Freedom Summer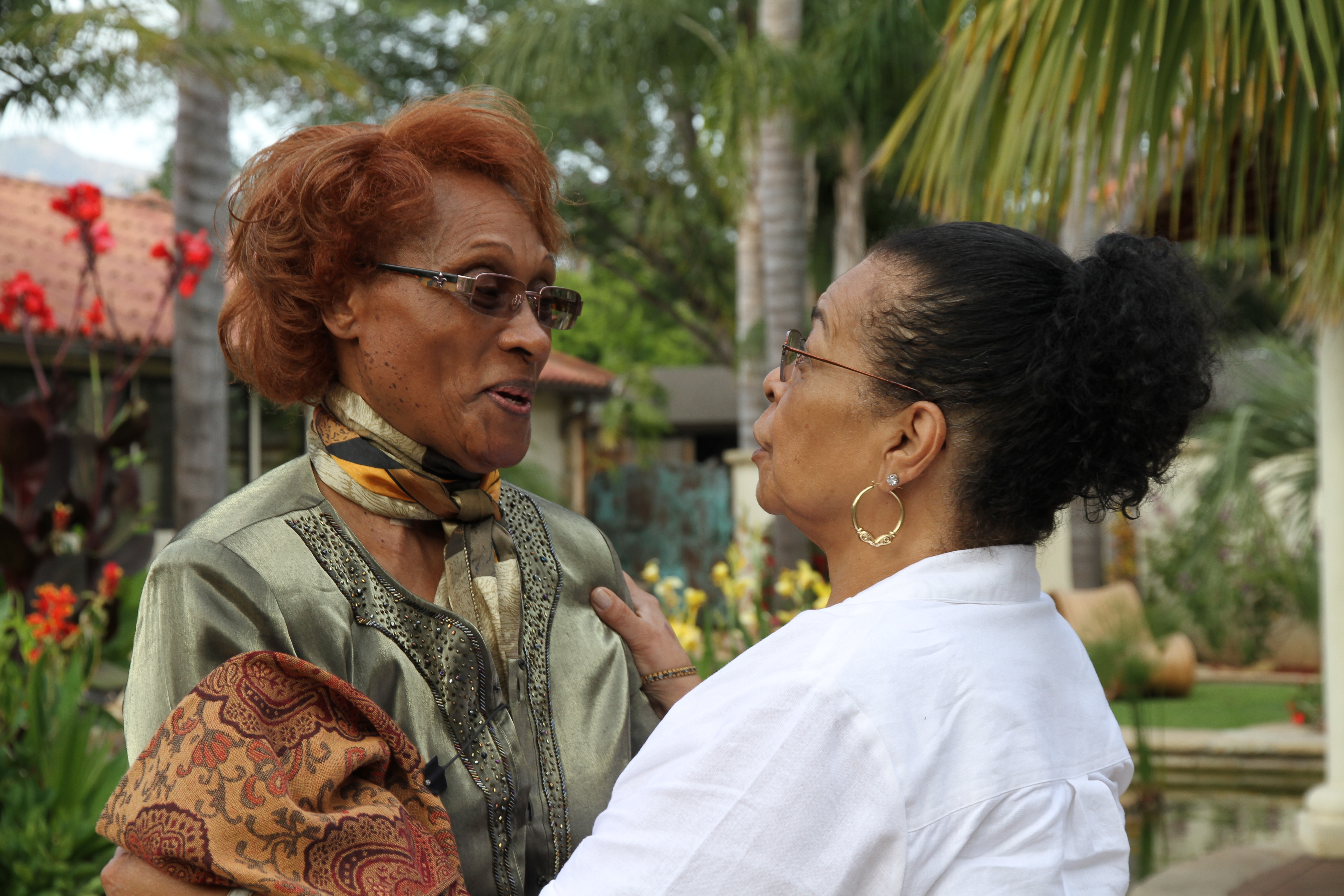 Episode #105 / Length: 57 minutes
Join Ann Curry for the dramatic reunions of people who lost touch after the civil rights movement. Fatima hopes to thank Thelma for her courage in the face of racism, and Sherie searches for the friend who inspired her commitment to social justice.
Scheduled Broadcast Times
There are no upcoming showings of this program.