Coming out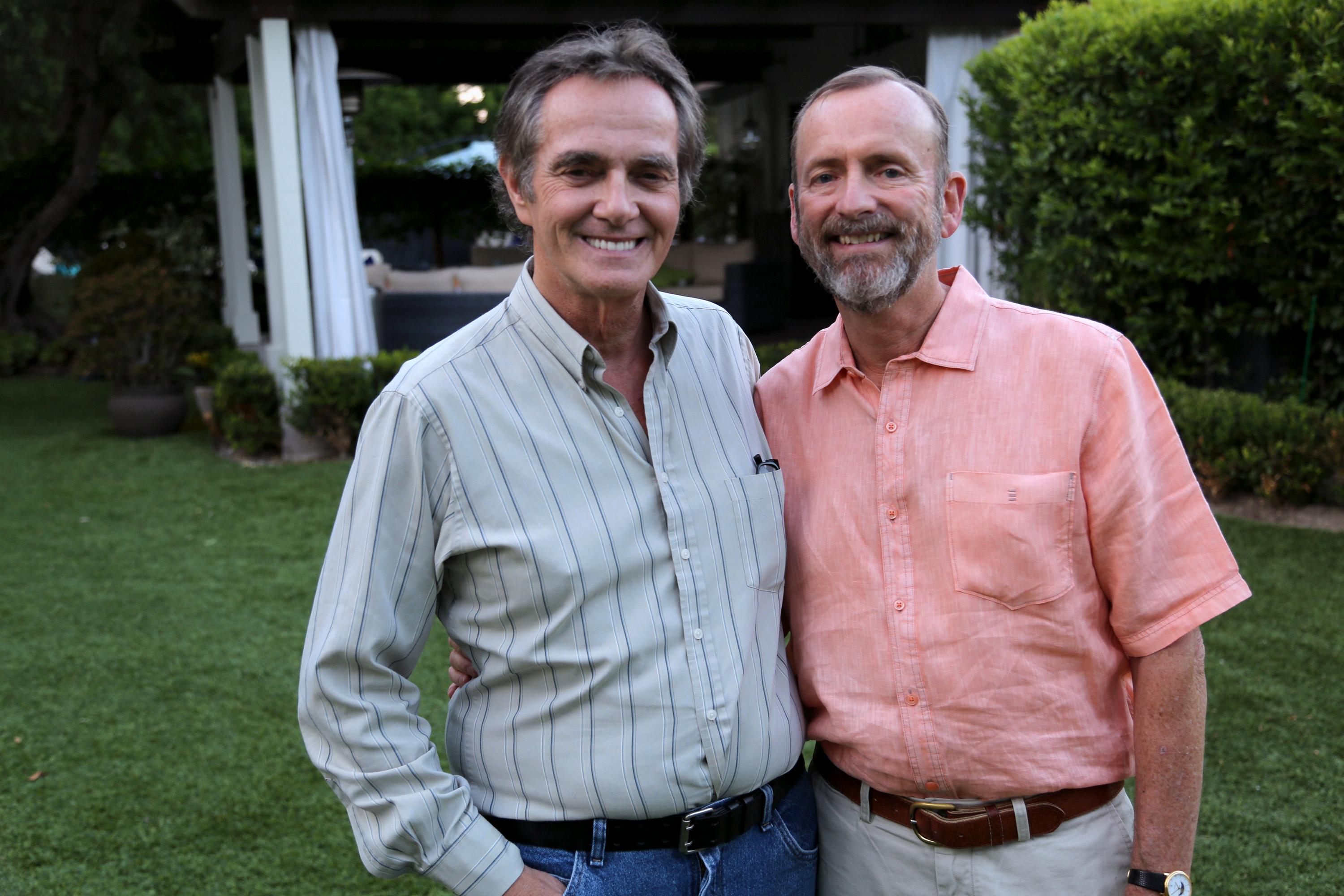 Episode #106 / Length: 57 minutes
Join Ann Curry as those whose lives were changed by the early days of the gay rights movement reunite. Tom wants to find the childhood friend who urged him to come out, while Paul seeks a fellow student who inspired him to stand up for his beliefs.
Scheduled Broadcast Times
There are no upcoming showings of this program.