Tell Them We Are Rising: the Story of Black Colleg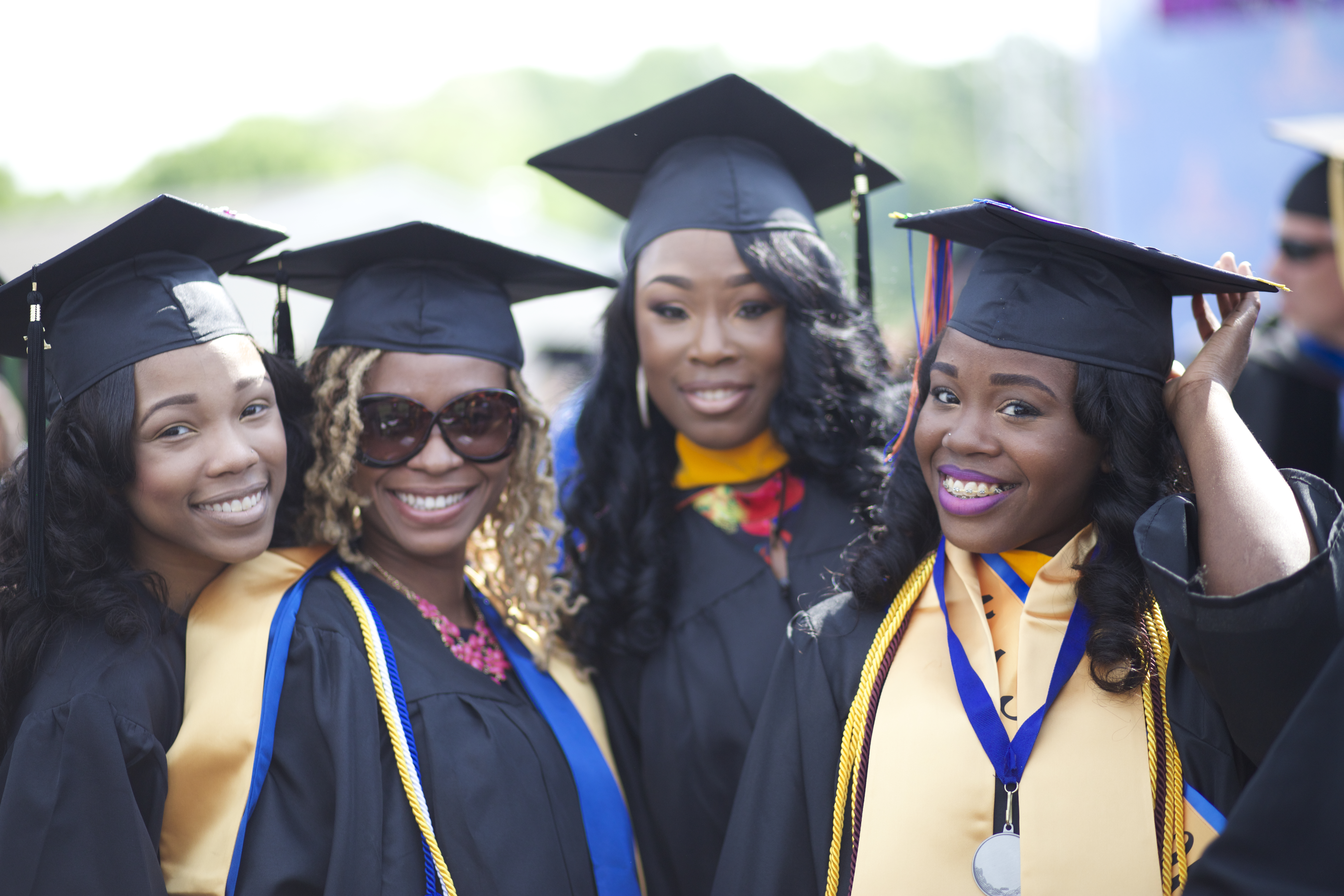 Episode #1911 / Length: 1 hour, Length: 58 minutes
Tell Them We Are Rising: The Story of Black Colleges and Universities is a documentary and interactive project that explores the pivotal role historically black colleges and universities (HBCUs) have played in American history, culture, and national identity. Today, over half of all African American professionals are graduates of HBCUs. More than 50% of the nation's African American public school teachers and 70% of African American dentists earned degrees at HBCUs. The film brings to a broad national audience for the first time the story of HBCUs and the power of higher education to transform lives and advance civil rights and equality in the face of intolerance and injustice.
Scheduled Broadcast Times
There are no upcoming showings of this program.