Cookies of Austria, Germany & Switzerland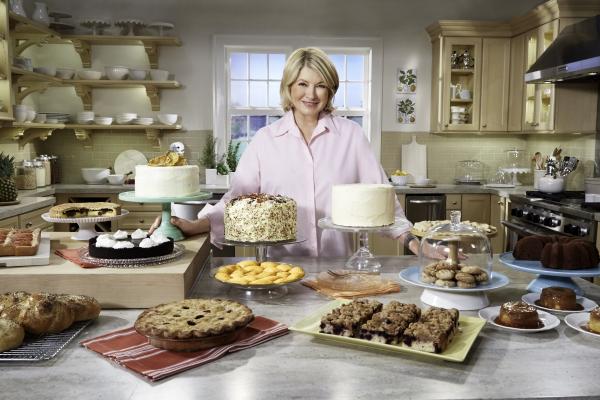 Episode #904 / Length: 27 minutes
The holidays are what unite the baking traditions of Austria, Germany, and Switzerland. The once holiday recipes have since become year-round favorites. On today's show, Martha shares some of the most popular: whimsically shaped chr-beli that get their distinctive flavor from anise, show-stopping jam-filled linzer cookies, and pfeffernuse, flavored with warm spices. Homemade treats fit for any gathering!
Scheduled Broadcast Times
There are no upcoming showings of this program.