Snow Fairy / To Catch a Leaf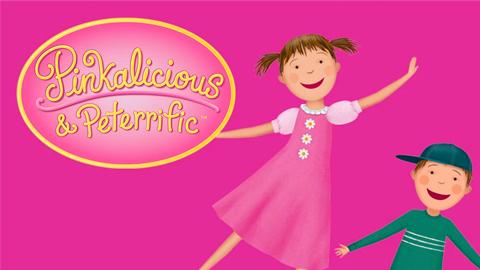 Episode #109 / Length: 29 minutes
A freak snowstorm leaves Pinkville covered in pink snow - pinkamazing! Pinkalicious, Peter and Jasmine spend the day sculpting a snow fairy - Frostina. But the sun comes out and starts to melt the snow! Can Pinkalicious find a way to make Frostina last all year? / According to Rafael, if a falling leaf lands on your shoulder, you get a wish. However, it's autumn and only one leaf remains. Will Pinkalicious be able get her wish? Maybe, if she can dance her way to make the leaf land on her shoulder.
Scheduled Broadcast Times
There are no upcoming showings of this program.