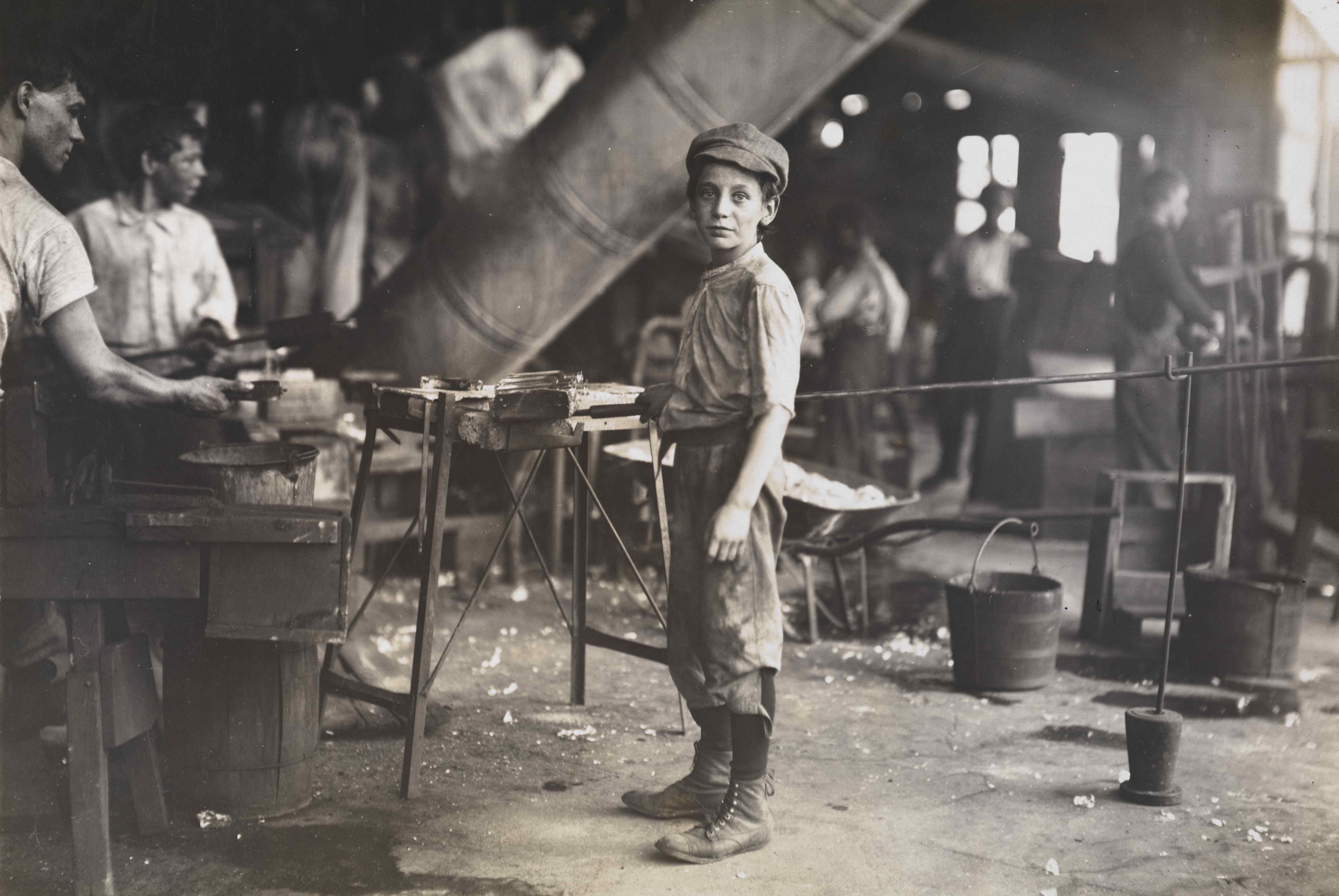 Episode #3003 / Length: 1 hour, Length: 57 minutes
Meet the titans and barons of the glittering late 19th century, whose materialistic extravagance contrasted harshly with the poverty of the struggling workers who challenged them. The vast disparities between them sparked debates still raging today.
Scheduled Broadcast Times
There are no upcoming showings of this program.