The Smart Move / Simply Simple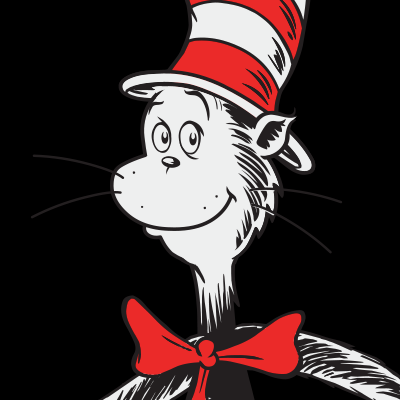 Episode #315 / Length: 29 minutes
Nick and Sally's soccer game is obstructed by a large log that they can't lift out of the way. In Machine-a-ma-zoo they discover that there's a much easier way to move that log than by lifting it. Nick's new plane is flying well but is a little dull so the kids add buttons and glitter but then they don't understand why the plane isn't flying as well as it did. In Odds n' Endsville, they discover that there can be too much of a good thing, and sometimes keeping it simple is the best solution.
Scheduled Broadcast Times
There are no upcoming showings of this program.