The Song Flower Solution / The Hard Weigh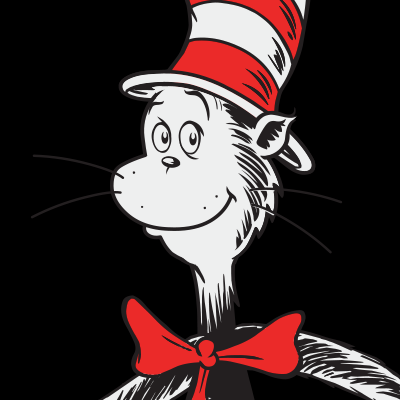 Episode #320 / Length: 29 minutes
Nick and Sally are trying to build a sandcastle but the sand is either too dry or too wet. Cat takes them to see the Song Flower Sisters, who need just the right mixture of water and soil before they'll sing. Through multiple trials, Nick and Sally learn the importance of recording procedures and of perseverance as they find the right mixture for the flowers. Sally wants to make a mobile balance with four identical rubber ducks, but she's only got three. Cat takes them to The Bazaar at Balance Point, where the Things throw everything off balance. Sally discovers that weight and size are not always equivalent and that there are many different ways to balance objects.
Scheduled Broadcast Times
There are no upcoming showings of this program.