How Do We Look?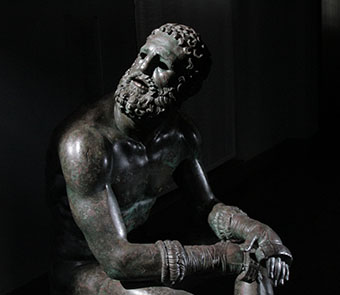 Episode #102 / Length: 57 minutes
Explore the many functions of the human image in art. Portraits, paintings and sculptures, both life-size and colossal, perform a role-assuaging loss, expressing strength, inspiring fear-and were instrumental in depicting the human body today.
Scheduled Broadcast Times
There are no upcoming showings of this program.