That's One Gigantic Pumpkin, Jet Propulsion!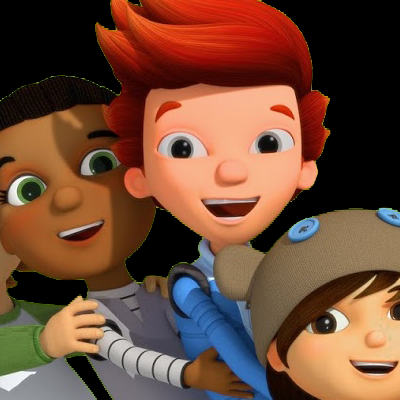 Episode #209 / Length: 29 minutes
The kids are attempting to grow prize-winning pumpkins in the back yard. Jet gets carried away and uses his Bortronian Grow-Lamp to grow a huge pumpkin. Now they just have to get his enormous pumpkin downtown to win the contest!
Scheduled Broadcast Times
Wednesday, June 2, 2021 at 6:30 AM ET / 5:30 am CT on KIDS360