Try and Try Again / Racing on Sunshine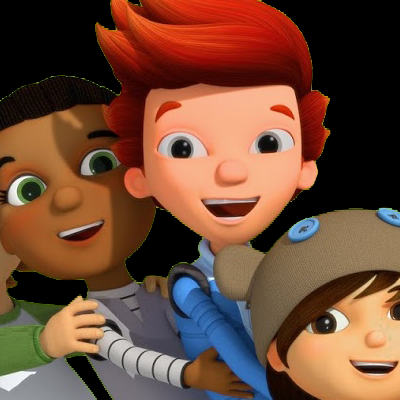 Episode #210 / Length: 29 minutes
Jet's robot Jet 2 needs new wheels if he's going to be able to rove over the surface of Mars. Jet and the kids try a bunch of different wheels, without success. In the end, they borrow the wheels from Mitchell's scooter, so Jet 2 can successfully navigate on Mars. The kids enter their karts in the big kid-kart derby, but this year they all have to design solar powered karts. Jet learns how solar panels work, and how batteries save up the energy so you can race even when clouds cover the Sun.
Scheduled Broadcast Times
There are no upcoming showings of this program.