Potatoes on Mars / Bortron Leprechaun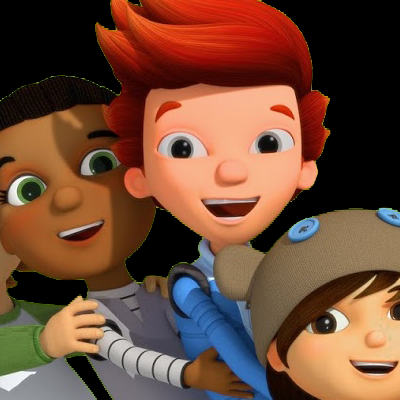 Episode #211 / Length: 29 minutes
Jet is fascinated by the Earthie potatoes that the kids have grown in the backyard garden. Now he wants to try to grow potatoes on Mars! They take several plants to Mars and try, but learn that potatoes need the right air, temperature, water, and even the right soil. Jet is fascinated by his first Earthie rainbow. He wants to know all about them! Sydney tells Jet about the mythical Leprechauns that keep a pot of gold at the end of the rainbow, and even though they explain that it's only a story, Jet insists on following the rainbow to its end and meeting a magical leprechaun.
Scheduled Broadcast Times
There are no upcoming showings of this program.