What to Wear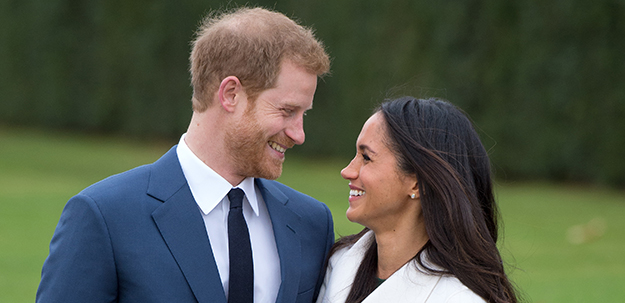 Episode #102 / Length: 59 minutes
Follow historian Lucy Worsley into the archives to see dresses chosen by previous royal brides. Experts and commentators join Meredith Vieira and Matt Baker to determine why royal style is dictated as much by protocol and etiquette as by fashion.
Scheduled Broadcast Times
There are no upcoming showings of this program.