Standing Tall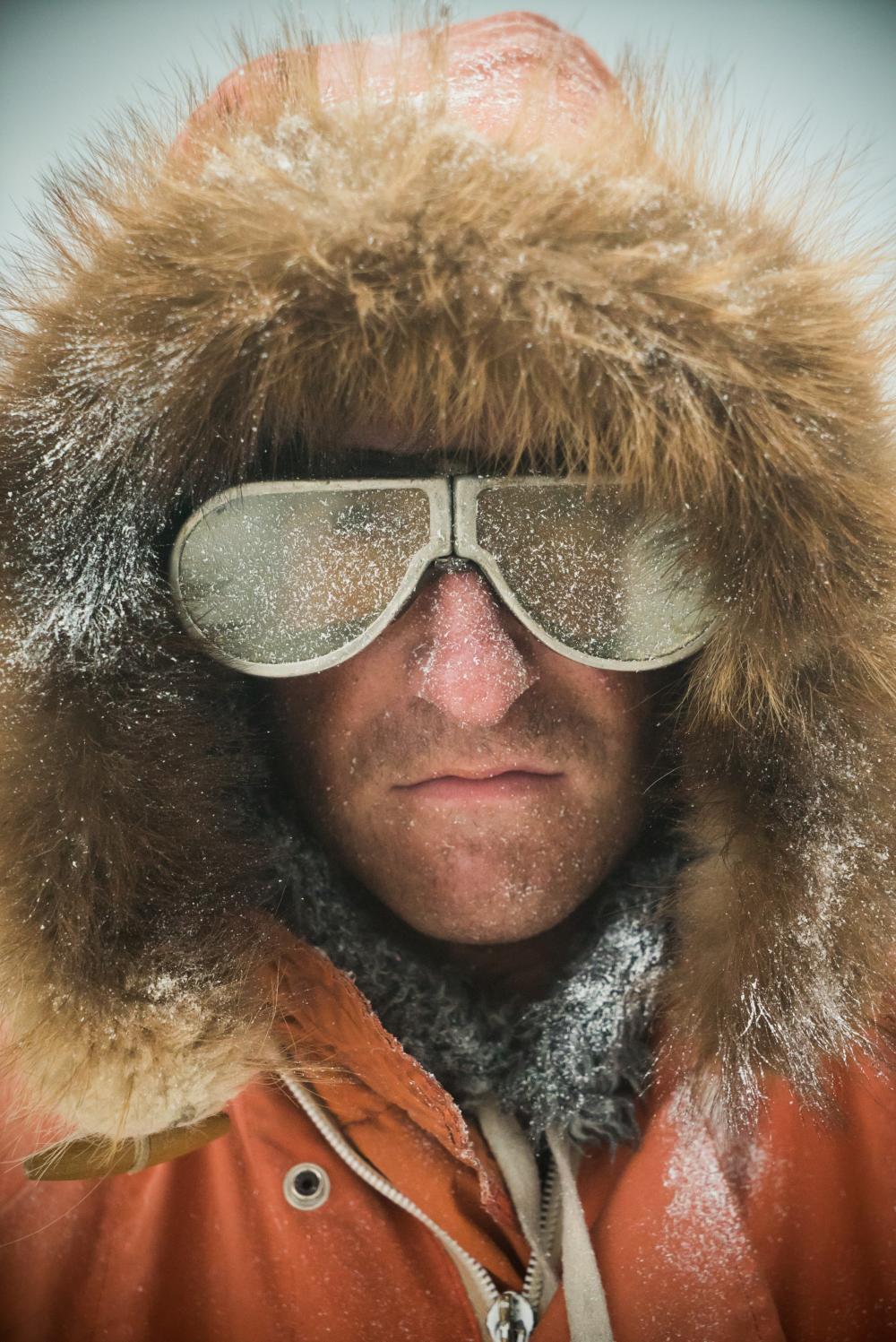 Episode #101 / Length: 42 minutes
Ed becomes fascinated with the Himalaya after reading about the range. He hopes to help the war effort, but his father wants him to continue beekeeping. After serving in the air force, he meets George Lowe, his lifelong friend and climbing partner.
Scheduled Broadcast Times
There are no upcoming showings of this program.