Next Generation Demolition | Stucco Repair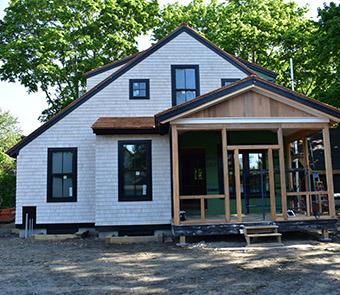 Episode #1715 / Length: 57 minutes
Asbestos and trees are removed at the house and old fixtures are salvaged, while the guys visit the very first This Old House project. On Ask This Old House, Mark repairs a retaining wall, Tom discusses air compressors and Richard installs a dryer.
Scheduled Broadcast Times
There are no upcoming showings of this program.