The Smartphone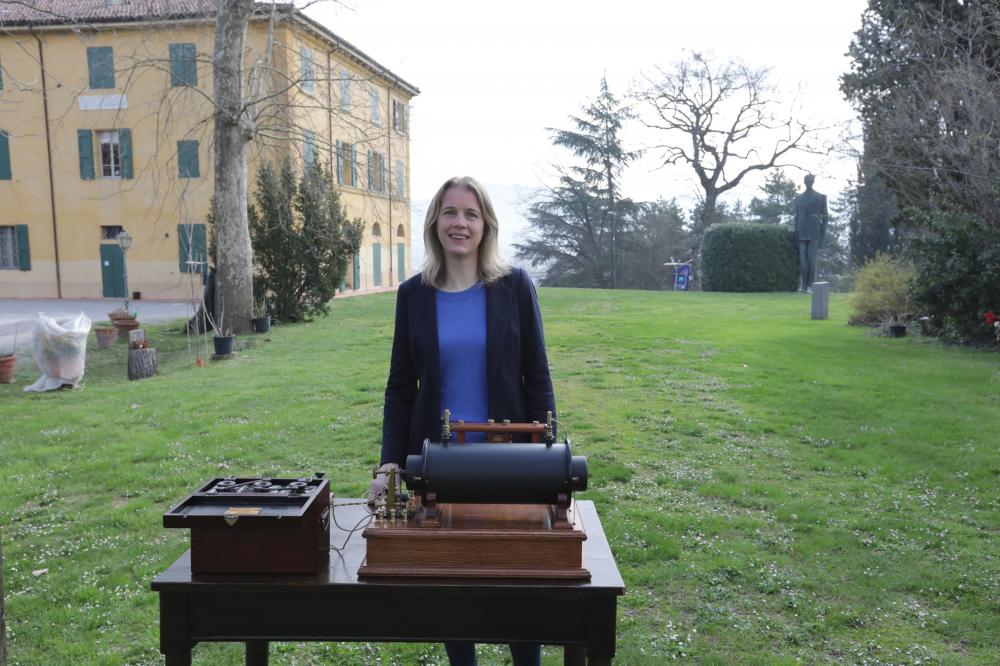 Episode #106 / Length: 57 minutes
Dial in to the fascinating history of the smartphone, from its roots in Morse Code to 2007, when Apple unveiled the first-ever iPhone. Plus, see how the next generation of smartphones will allow us to communicate through them just by thinking.
Scheduled Broadcast Times
There are no upcoming showings of this program.