Episode One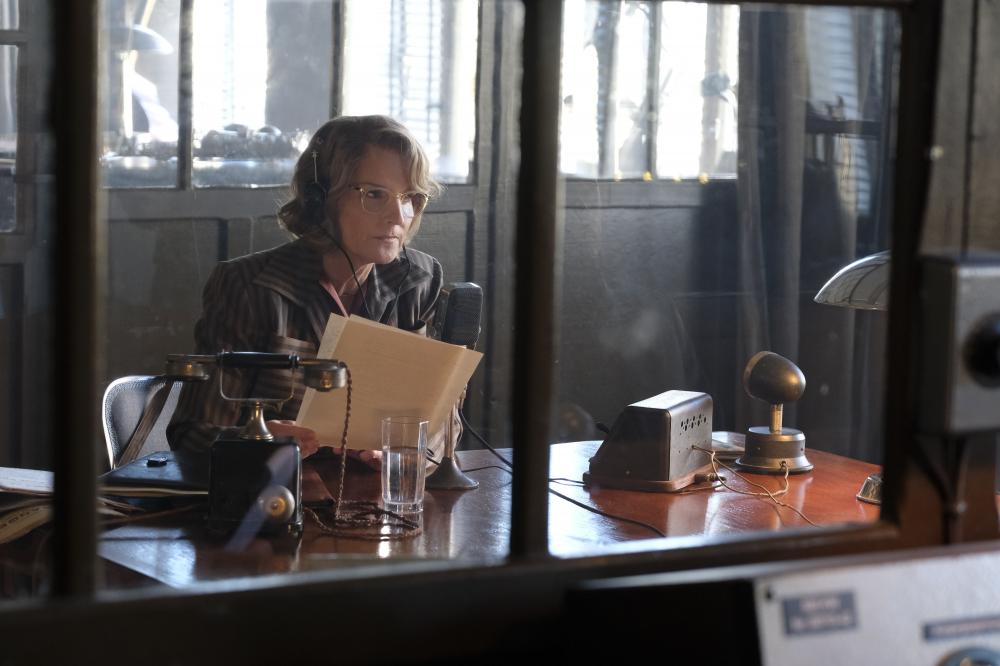 Episode #4939 / Length: 57 minutes
The Poldarks look forward to life together in peace, but a plea from Ned Depard compels Ross to return to the capital. Back in Cornwall, Demelza encounters a new opponent. George struggles to engage with the world after Elizabeth's death.
Scheduled Broadcast Times
There are no upcoming showings of this program.