Arthur and the Crunch Cereal Contest / D.w. Flips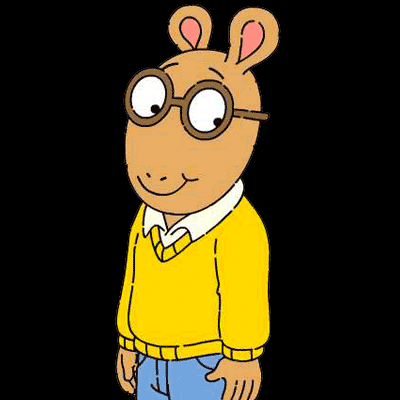 Episode #116 / Length: 29 minutes
This animated series is based on Marc Brown's best-selling books about Arthur Read, an eight-year-old aardvark, his sister D.W., and their f amily and friends. In "Arthur and the Crunch Cereal Contest," Arthur h as trouble creating a jingle to enter in the contest, so he borrows on e from his sister. In "D.W. Flips," D.W. joins a gymnastics class, but places herself in danger when she tries to show off for the rest of t he kids.
Scheduled Broadcast Times
There are no upcoming showings of this program.