Arthur's First Sleepover / Arthur's New Year's Eve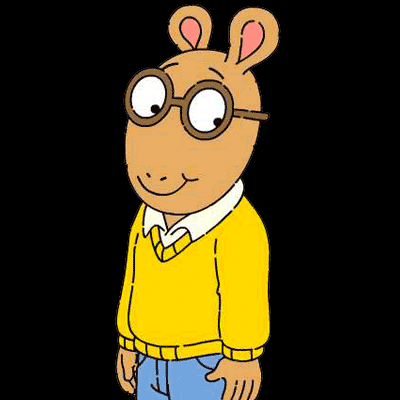 Episode #130 / Length: 29 minutes
This animated series is based on Marc Brown's best-selling books about Arthur Read, an eight-year-old aardvark, his sister D.W., and their f amily and friends. In "Arthur's First Sleepover," the boys feel a bit uneasy being outside in the dark, due to the recent reports of UFO sig htings. Arthur has a hard time staying up to find out what really happ ens at midnight, on "Arthur's New Year's Eve."
Scheduled Broadcast Times
There are no upcoming showings of this program.