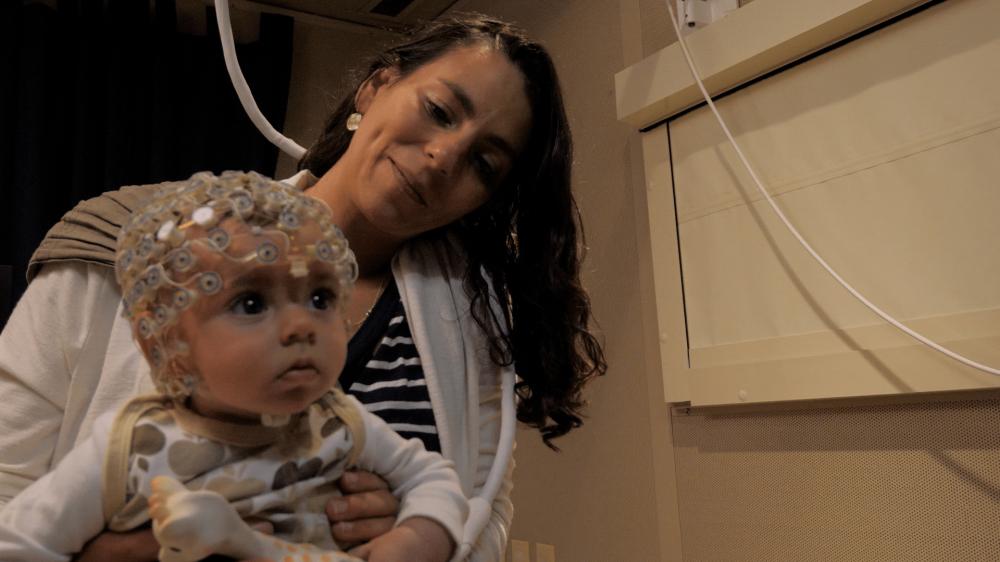 Length: 57 minutes
Find out why some children are severely damaged by early adversity while others are able to thrive. By revisiting childhood trauma victims we profiled decades ago, we learn how their experiences shaped their lives as adults.
Scheduled Broadcast Times
There are no upcoming showings of this program.