Episode 1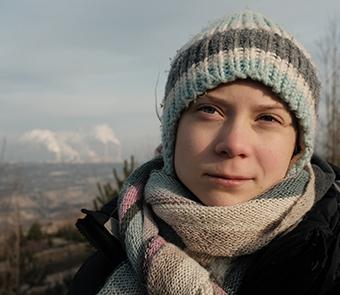 Episode #101 / Length: 55 minutes
Follow Greta as she sees impacts of climate change at three locations: melting glaciers and dying trees in Canada, and fire devastation in California. When a UN conference moves to Madrid, she sails across the ocean during life-threatening storms.
Scheduled Broadcast Times
There are no upcoming showings of this program.