Binky Barnes, Art Expert / Arthur's Lucky Pencil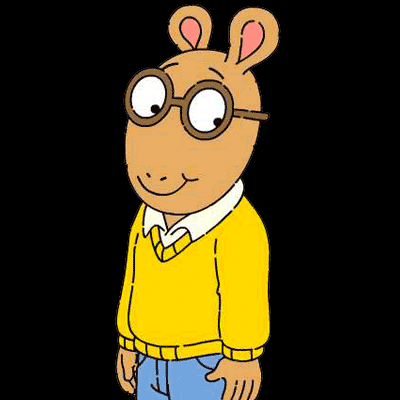 Episode #202 / Length: 29 minutes
Arthur and Buster have to work with Binky on an art project, but what does a bully like Binky know about art? A lot more than they do, it tu rns out. In part two, Arthur discovers the secret to success -- a penc il that brings good luck to whoever possesses it. But pencils get shor ter when they're sharpened, and soon, Arthur's entire future rests on a small stub of lead.
Scheduled Broadcast Times
There are no upcoming showings of this program.