D.w., the Picky Eater / Buster and the Daredevils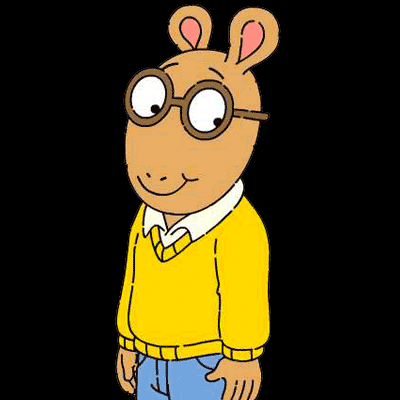 Episode #203 / Length: 29 minutes
D.W. has a tantrum in a restaurant -- someone tried to slip her some s pinach! Is this the end of D.W.'s nights on the town? Based on a book of the same title by Marc Brown. In the second story, two really cool kids agree to teach Buster some skateboard tricks, but he has to do wh atever they dare him to. How far will Buster go to be cool?
Scheduled Broadcast Times
There are no upcoming showings of this program.