The Blizzard / The Rat Who Came to Dinner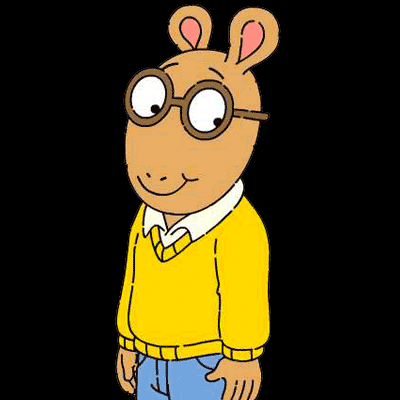 Episode #405 / Length: 29 minutes
A big blizzard comes to Elwood City, taking out the electricity (and-- gasp--television!) and sending residents scrambling for supermarket supplies. Can neighbors find ways to help each other survive through the storm? In the second story, the unthinkable is happening... Arthur's teacher is moving in! After his roof collapses, Mr. Ratburn stays with the Reads in order to teach and grade Arthur every second of the day! Or so Arthur fears!
Scheduled Broadcast Times
There are no upcoming showings of this program.