Fernkenstein's Monster / D.w., Dancing Queen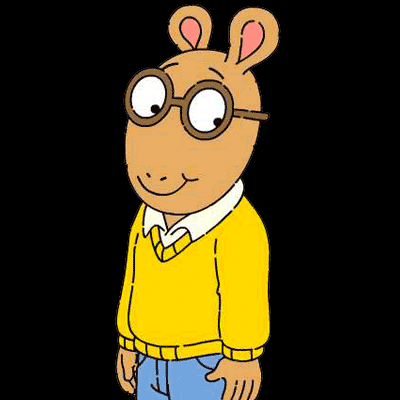 Episode #804 / Length: 29 minutes
Fernkenstein's Monster - Inspired by Mary Shelley's "Frankenstein," Fern tells a tale so scary that Arthur and the gang become afraid of her! Can Fern prove her skills as a writer and create a different story that's fun instead of frightening? D.W., Dancing Queen - Binky decides to teach D.W. to dance, but she just doesn't seem to get the moves. Is D.W. a no-talent klutz? Or is it Binky's teaching that needs practice?
Scheduled Broadcast Times
There are no upcoming showings of this program.