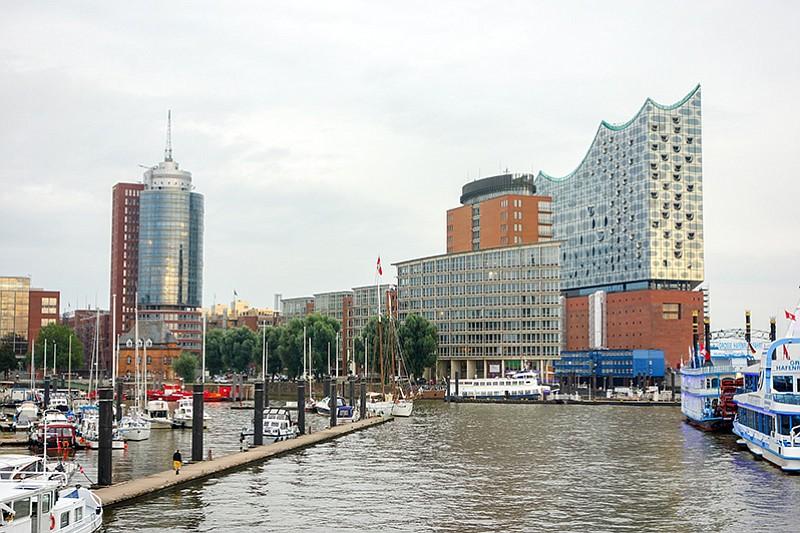 Episode #0
Length: 1 hour 57 minutes
In this special, travel expert Rick Steves explores five of Germany's most important cities: Hamburg, Dresden, Leipzig, Frankfurt and Nurnberg. From Baroque palaces to stunning modern skyscrapers, and from riverside promenades to rowdy beer halls, these cities are wonderful places to explore the country's fascinating culture.
Upcoming Broadcast Times
Upcoming showings of this episode currently unavailable.