Genius by Stephen Hawking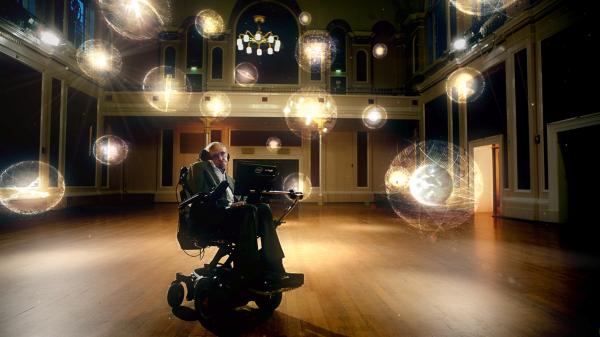 Join Professor Stephen Hawking as he reveals our true potential in a series that challenges a selection of volunteers and viewers to think like the greatest geniuses of the past and answer some of humanity's toughest and most enduring questions.
What Are We?
Monday, March 30, 2020 11:00 am ET / 10:00 am CT on WFSU
---
Where Are We?
Tuesday, March 31, 2020 11:00 am ET / 10:00 am CT on WFSU
---