Monkey Hoedown / Curious George Clowns Around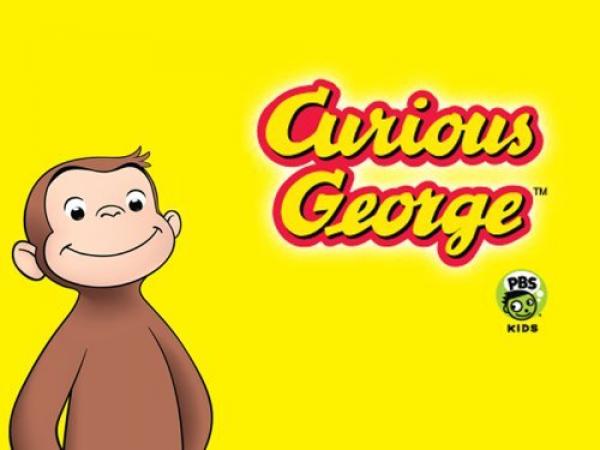 Episode #802 / Length: 29 minutes
Monkey Hoedown - The Man with the Yellow Hat can't wait to join the Uptown Bluegrass Band for a good old-fashioned country hoedown. When George accidentally ruins the Man's guitar while trying to clean it, George and Allie decide to make a new guitar! With a shoestring, rubber band, fishing wire, and yoyo, George creates the world's first monkey birdhouse bandolin! Curious George Clowns Around - George and the Man with the Yellow Hat are excited to visit the Clown College for Pepe El Loco's Big Show. While the Man tries to find a parking spot, George is mistaken for a messenger clown and is tasked with picking up parts for a top-secret gadget for Pepe. While navigating his way through the building, will George figure out a way to keep track of what floor he's on in time to make it to Pepe's big show?
Scheduled Broadcast Times
There are no upcoming showings of this program.