WFSU Newsroom
State News
- Florida's new gun safety law includes the creation of a commission tasked with investigating the failings that led up to last month's mass school shooting in Parkland. Governor Rick Scott and Florida legislative leaders made their appointments Tuesday.
WFSU Education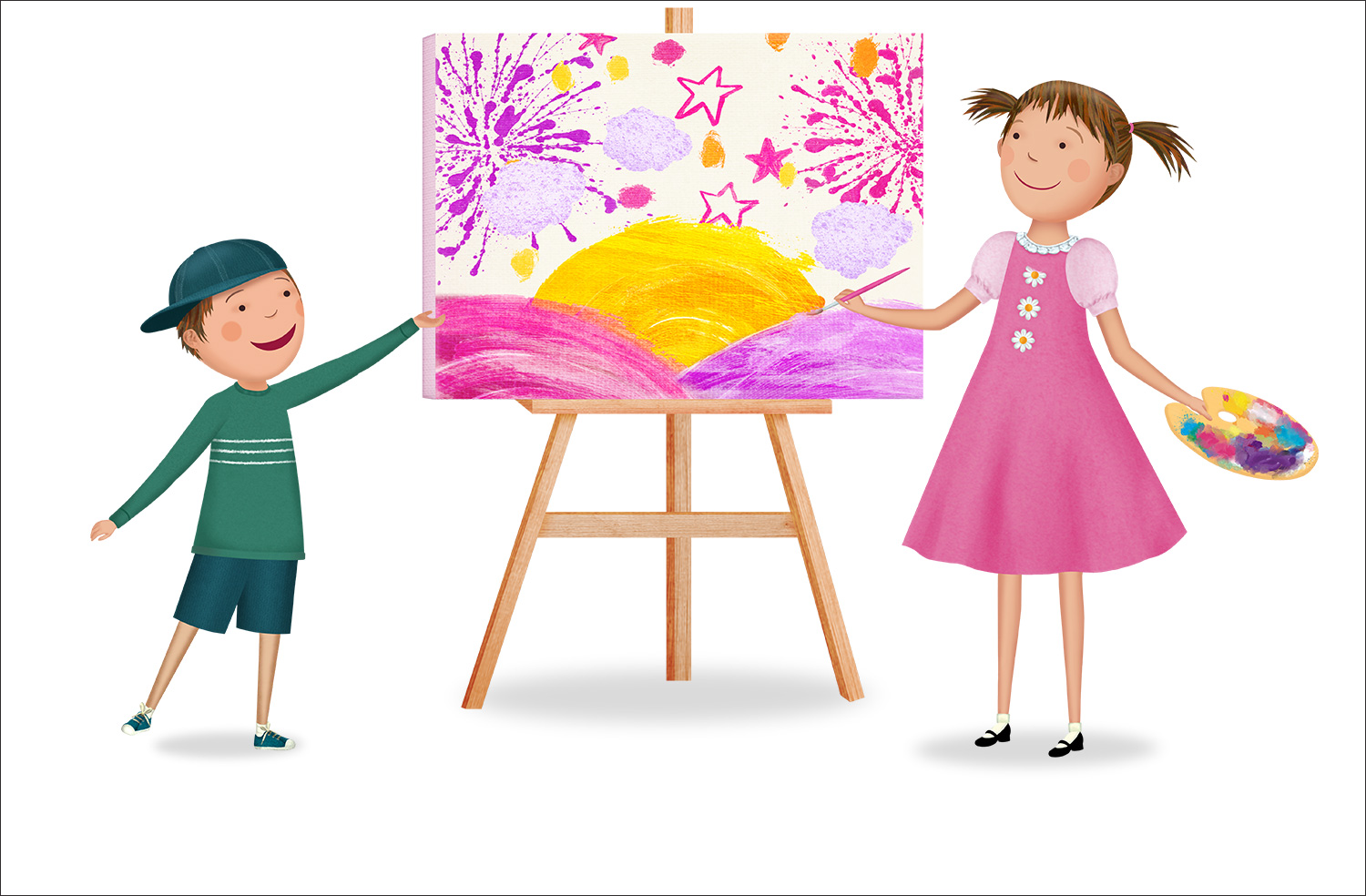 Pinkalicious is Here!
PINKALICIOUS & PETERRIFIC follows the adventures of Pinkalicious and her brother Peter. Pinkalicious imagines creative possibilities everywhere she looks. She is an artist at heart—and, like most creative people, she sees the world differently from others. She knows what she likes, and she's not afraid to express herself—though she sometimes needs help from her brother, Peter, and her neighborhood friends.
Watch PINKALICIOUS & PETERRIFIC weekdays at 9:00 am ET and 2:30 pm ET on WFSU.
WFSU Travel Club
Take a cruise on the Danube River this Christmas! Enjoy a German holiday party with mulled wine and float through the Wachau Valley dotted with castles and small riverside towns. This trips sets sail November 26th. Learn more.

-->