WFSU Newsroom
State News
- April is Autism Awareness month, and the Florida Department of Health is using the time to highlight a potential resource for disabled Floridians.
WFSU Education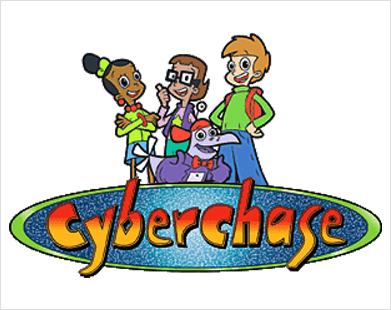 Free STEM Resources by Text for Teachers
Participate in WFSU's Text-to-Teacher workshop - register now!

Join the WFSU Public Media Education & Engagement team to learn about a new way to receive quality free STEM resources via text on a weekly basis! Dinner will be provided as well as In-Service Hours, RSVP is required.
WFSU Travel Club
Take a cruise on the Danube River this Christmas! Enjoy a German holiday party with mulled wine and float through the Wachau Valley dotted with castles and small riverside towns. This trips sets sail November 26th. Learn more.