WFSU Newsroom
State News
- The plight of immigrants brought to the United States as children reverberated throughout national politics this week. But DACA sparked lively debates in Florida as well. Here's an update on the debate around the program, which is slated to expire in March.
WFSU Education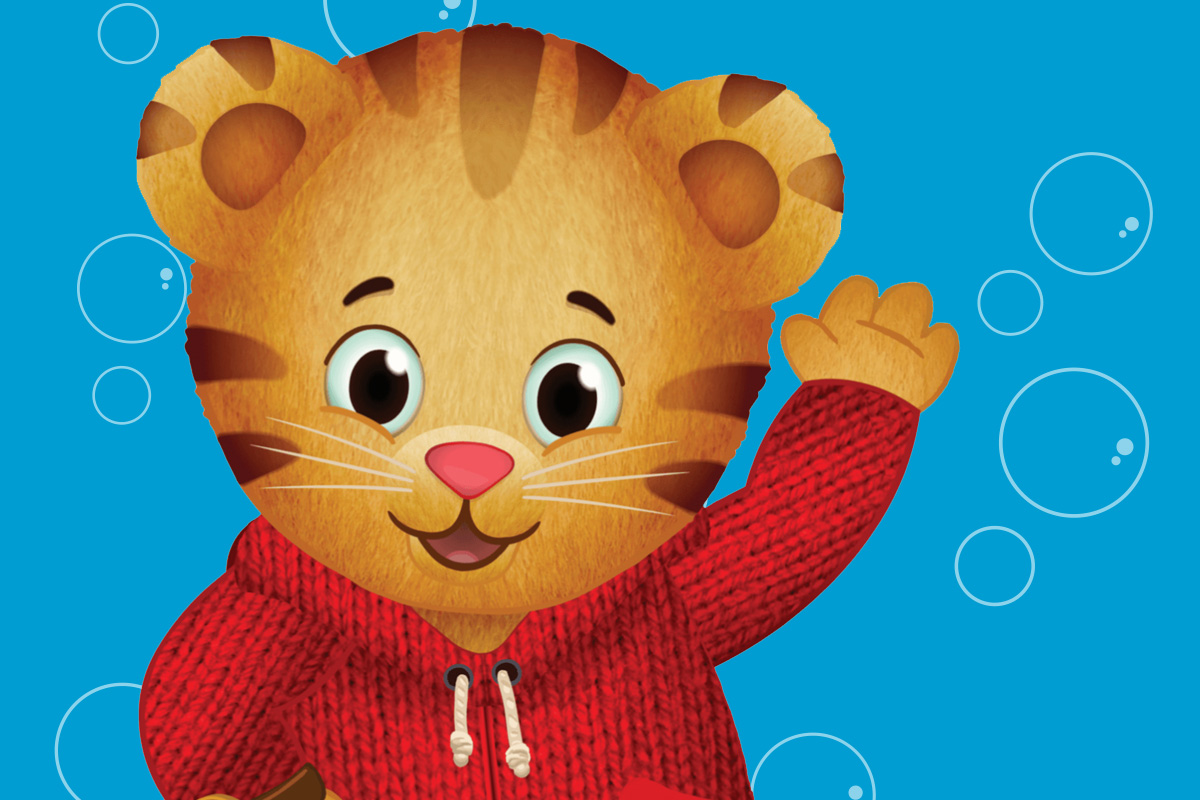 Febrary 3rd is Be My Neighbor Day in Downtown Tallahassee!
Join WFSU Public Media, Daniel Tiger, and Katerina Kitty on February 3rd for our 2nd annual Be My Neighbor Day. Ride the trolley around downtown to stamp your passport and visit with your favorite PBS KIDS characters. Find out more.
WFSU Travel Club Information Session
On February 1, 2018 at noon or 6:00 pm, attend a free information session to learn more about the upcoming Danube River trip. The meeting will take place at WFSU Public Media (map/directions). Registration is required. To register, email scassidyhipsher@fsu.edu or call 850-645-6071 to reserve your spot.

-->