Become a Sustaining Member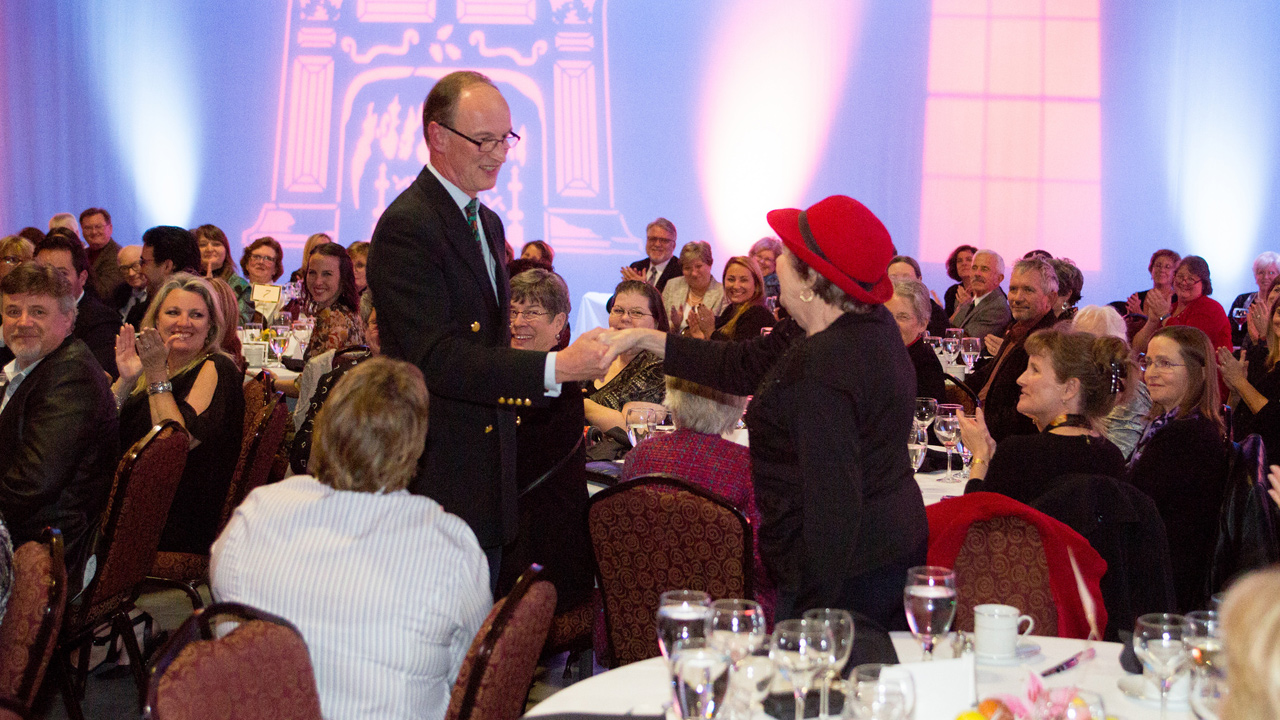 Sustaining Members make a convenient, ongoing monthly contribution — which means less mail, no renewal notices, and uninterrupted status as a WFSU Member.
A Sustaining Membership is an easy and efficient way for you to support the programs you rely on through secure, automatic monthly payments from your bank account, credit card, or debit card. We'll deduct your designated contribution from your account until you let us know to stop or change it.
Benefits of Sustaining Membership include:
Fewer mail items and phone calls.
WFSU will save thousands of dollars in postage, paper and administrative costs.
Periodic e-newsletter with news and special sustainer-only offers.
The opportunity to select a special sustaining members-only thank you gift once a year.
Uninterrupted public radio member status.
Sustaining Members at the $5+ per month level will also receive a Sustainer Membercard, which offers yearly discounts throughout the region at restaurants (usually 2-for-1 dining) and on the arts and attractions. The membercard also offers continual savings at participating online merchants and discounts on golf, health and wellness, and bed and breakfasts. Sustaining members also gain WFSU Passport access. Find out more about WFSU Passport.
Sustaining members enjoy the satisfaction of knowing your contribution is going further – less paper, stamps, and administrative costs means more of your contribution goes into the programs you value.
Frequently Asked Questions
Do I need to renew my sustaining membership every year?

No. Your membership is ongoing- no renewal dates, and no interruption in your member status.
---
What if my credit card expires or I change my payment information?

Please call us at 850-645-6070 and give us your updated payment information or update your account online (TV Membership / Radio Membership).
---
If I don't have to renew my membership, how can I get thank-you gifts?

You will have the option of choosing one special thank-you gift per year. For special tickets or gifts offered during the radio membership drives, you may make an additional donation to qualify for those items. Whenever possible, sustainers will have early notice of these items and the opportunity to select them as a thank-you gift before the general public.
---
How can I make my monthly contributions?

Electronic fund transfer (bank draft), credit/debit card, or payroll deduction. Electronic fund transfer (EFT) is the preferred method because it saves WFSU money on credit/debit card processing fees, and is convenient for you because you don't have to worry about credit card changes or expiration dates.

If you would like to utilize your bank's online bill-pay function, please reference your membership account number (this is different than your Membercard number) and use the following billing address:
WFSU
1600 Red Barber Plaza
Tallahassee, FL 32310.

Once you have set up automatic bill pay through your bank, please take a moment to email or call Member Services (850-645-6070 or membership@wfsu.org) to let us know.
---