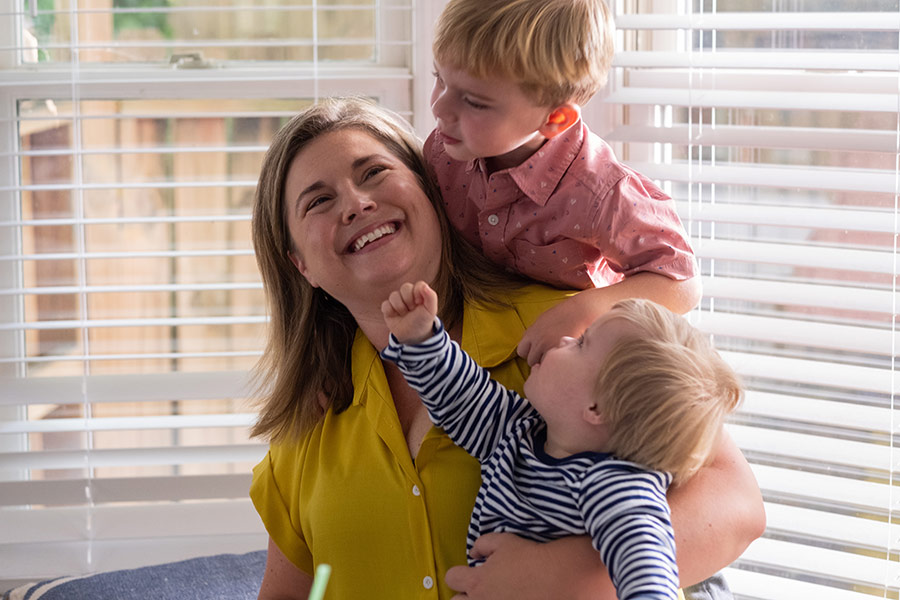 PBS continues to be a leader in quality children's, cultural, educational, nature, news, public affairs, science, and how-to programming. Only extraordinary television can connect with individual viewers and entire communities the way PBS does every day.
That ability to connect with its viewers -- long after the TV screen has dimmed -- is what separates PBS from the rest. It truly represents one of the most rewarding sponsorship opportunities for your organization. Many advertisers have already discovered public television as a media option. They have found that its reach, audience characteristics, quality environment and marketing impact add tremendous value to their business objectives. It gives you the rare opportunity to speak directly to viewers without the usual noise and clutter of commercial TV's breaks.
Public Broadcasting attracts premium audiences. Educated, affluent, and cultured, they are far more likely to be business leaders and decision-makers. Commercial media continually underdelivers these audiences because they are more selective in their viewing habits. They seek out the quality programming that is only found on public broadcasting.
PBS Viewers Impact Your Image and Bottom Line
So strong are viewer and listener beliefs that they support public broadcasting financially, seeking no return other that helping to assure that their favorite programs continue to air. Their feelings about public broadcasting translate directly into feelings about sponsors:
68% believe sponsors are firmly committed to quality and excellence
59% are more inclines to buy products from PBS sponsors
61% believe PBS sponsors are industry leaders
Who's Watching And Why
More Affluent People
20 percent of PBS viewers have incomes of $75,000 or more and are also 36 percent more likely than the average U.S. adult to have the title of vice president in their given occupation.<
More Educated People
PBS viewers are 28 percent more likely than the average U.S. adult to have a postgraduate degree.
More Youthful People
Over half of the PBS viewing audience is between the ages of 18 and 49.
More People than Cable
PBS can reach 99 percent of the television households in America. That's the same as ABC, CBS and NBC - and far more than most cable channels.
More Attentive People
PBS has less clutter. With no commercial interruptions, PBS has a distinct advantage over network and cable television in holding viewers' attention.
Sources: PBS MRI Audience Data 1999 PBS Sponsorship Guide 1998-1999. WFSU operates two public television stations. They are
WFSU-TV (PBS) Tallahassee
WFSG-TV (PBS) Panama City
For more information, or to become a corporate underwriter, contact Crystal Cumbo at 850-645-6047 or ccumbo@fsu.edu.