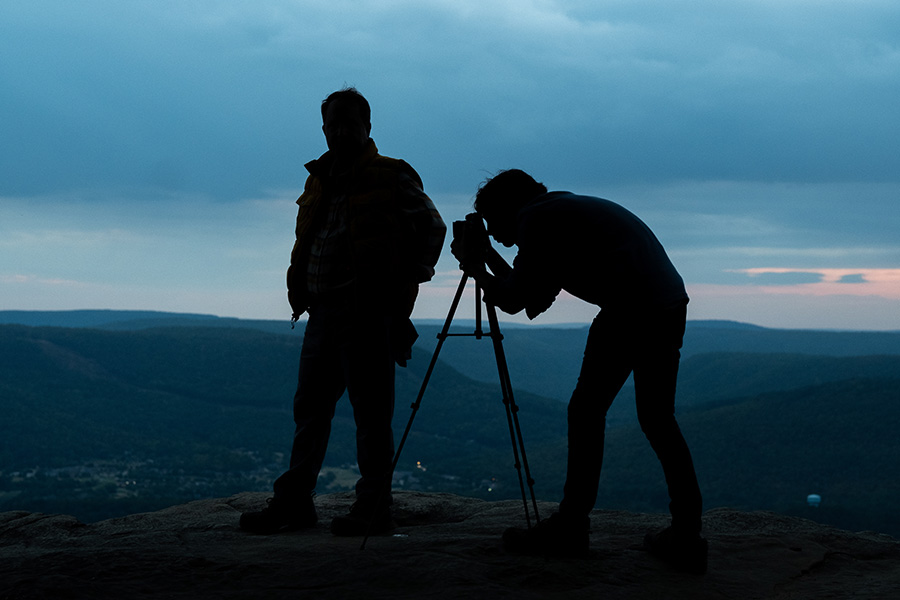 In addition to touching people through radio and TV, WFSU reaches thousands of people every day on the web. Increasingly, WFSU listeners and viewers come to wfsu.org to learn more about their favorite programs and broadcast personalities, to catch up on the day's news, and interact directly with their public broadcasting station.
Underwriting on wfsu.org offers local business an additional opportunity to connect with tens of thousands of people who appreciate Public Broadcasting. These are the more engaged listeners and viewers who spend additional time with us by visiting wfsu.org. You'll reach an audience that's educated, influential and financially sound. They're also more likely to engage with the companies and organizations that support WFSU. With a sponsorship tile on wfsu.org, visitors will experience your support of WFSU first-hand and learn about the products and services that you provide.
WFSU Newsletter Update
Each Friday we provide our growing list of members and corporate underwriters with up-to-date programming information. This information is delivered weekly via e-mail and is an added opportunity to reach individuals that support public broadcasting with your message. Benefits of electronic newsletter advertising with WFSU Public Media:
Uncluttered content areas. Your message stands out.
Quality Public Broadcasting audience who support businesses who make our programming possible.
For more information, or to become a corporate underwriter, contact Crystal Cumbo at 850-645-6047 or ccumbo@fsu.edu.