WFSU Newsroom
State News
- Florida's Agriculture Commissioner is rolling out a new program to help reduce energy bills for low-income families. Commissioner Nikki Fried says these families often pay higher bills due to having older appliances or older homes.
WFSU Education
Mon, Jul 06 12:00 AM
Thanks to a partnership with Leon County Schools, we'll be hosting four exciting days of a brand new PBS KIDS Virtual Camp! We'll explore the world with some of our favorite PBS KIDS characters. Le...Read More
Voices that Inspire
Thursday, Jul 02
Jessica Lowe-Minor, Vice President of the League of Women Voters of the United States, speaks with us about voting rights in our country. More
WFSU Ecology Blog
Lady lupine (Lupinus villosus)Earlier on during isolation, the family and I were feeling cooped up, like many people are these days. The Apalachicola National Forest seemed like a good place to get ...Learn More
Membership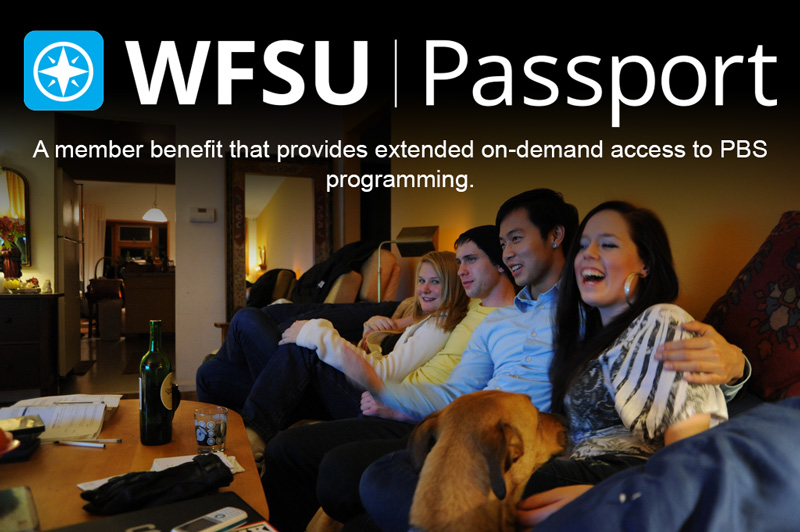 Enjoy extended on-demand access to a library of more than 1,500 episodes of PBS favorites. Not a member? Learn more.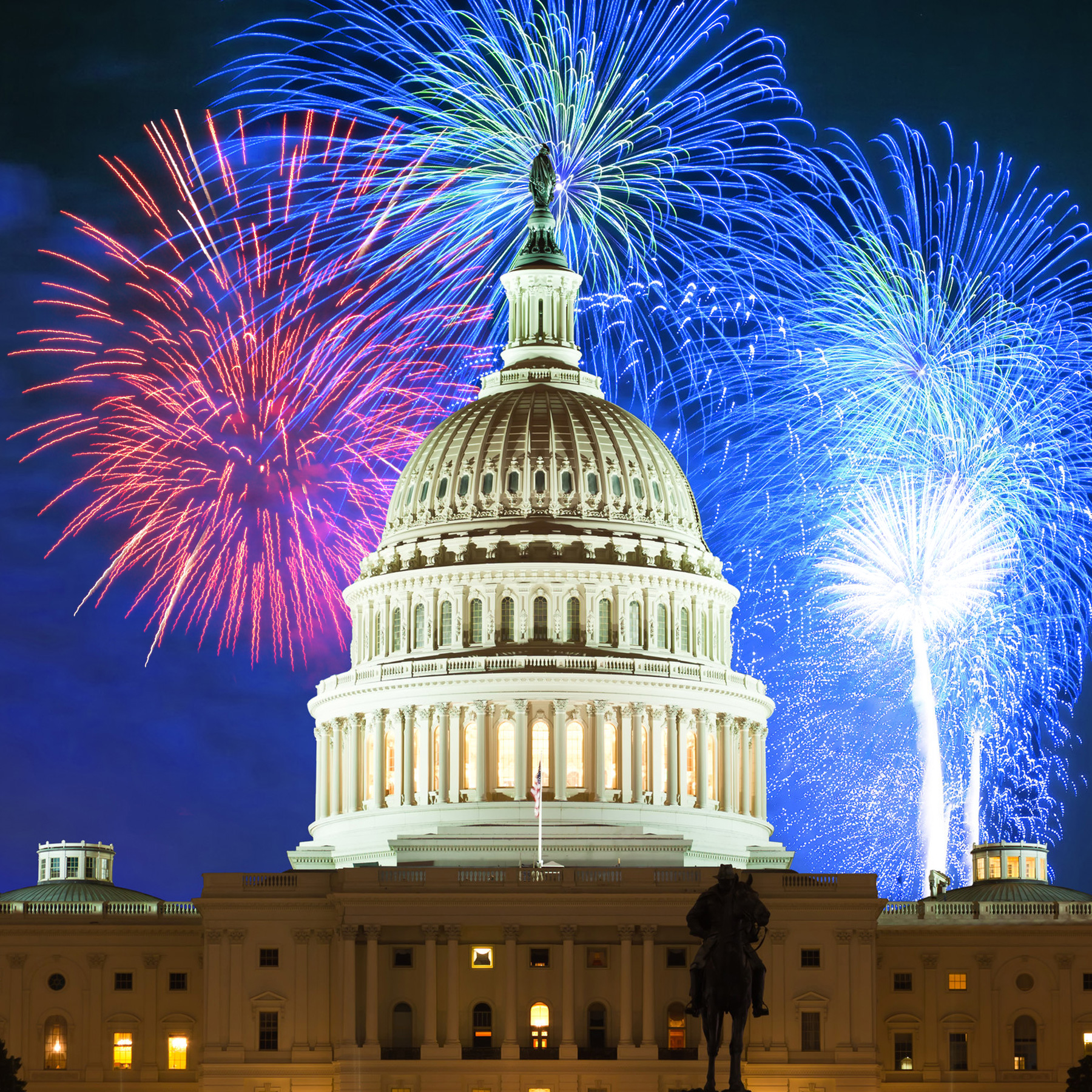 Capitol Fourth
Saturday, July 4 at 8:00 pm
Celebrate America's 244th birthday with the 40th anniversary of the Independence Day celebration for our entire nation.
Lucy Worsley's Royal Myths & Secrets
- marie antoinette: the doomed queen
Sunday, July 5 at 8:00 pm
Find out why Marie Antoinette is often blamed for causing the French Revolution by saying "let them eat cake" to her starving subjects. Lucy Worsley uncovers the myths and secrets that led the doomed queen to the guillotine.