WFSU Press Updates
Publish Date: Apr 16
WFSU News Takes Home Awards At 2019 Florida AP Broadcasters Gala
Tallahassee —The WFSU Public Media news team was honored with five Florida AP Broadcasters awards, sweeping one category, claiming three first place wins and taking home honors in two other categories. WFSU's own Gina Jordan was named President of the Florida Associated Press Broadcasters for the 2019-2020 year.
---
WFSU Newsroom
State News
- The Senate is moving forward with certificate of need repeal. But some call the move a dramatic shift that reneges on weeks of work. The plan to scrap hospital regulations points to a bigger picture about the legislative process.
WFSU Education
Tue, Apr 23 5:30 PM
PBS KIDS ScratchJR Family & Community Learning Workshops invite families to meet weekly over the course of four weeks at their school. At each meeting, kids and their families play together while learning to create an...Read More
WFSU Travel Club
Join WFSU on a trip to Switzerland and Germany with the Oberammergau Passion Play. See beautiful Bavaria and Switzerland. Witness the centuries-old tradition performed every ten years in Oberammergau. Visit the Neuschwanstein Castle, the Black Forest, the Weis Church, and Lucerne. Registration closes May 26, 2019 - book now and save $200 per person!
Embark on an adventure that brings together the beautiful expanse of the prairie and the soaring majesty of the Canadian Rockies. Stay at luxurious Fairmont hotels, see picturesque Lake Louise, and relive train travel of the days of old as you whisk past peaks and glaciers. Learn more.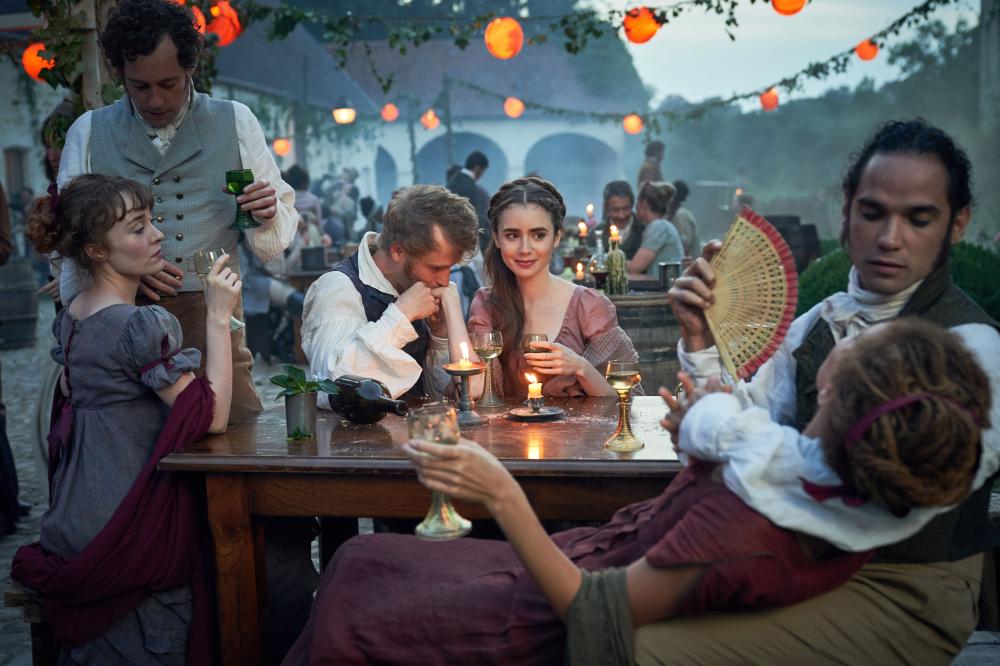 Les Miserables On Masterpiece
Saturday, April 20 at 9:00 pm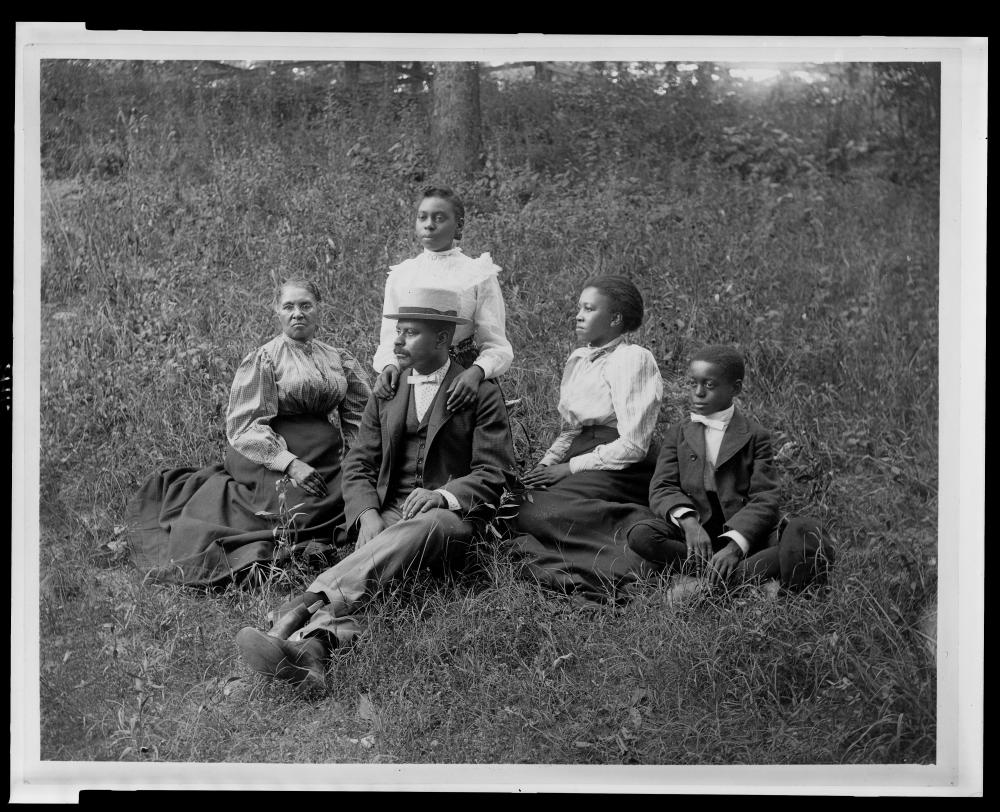 Reconstruction: America After The Civil War
Sunday, April 21 at 1:00 pm