WFSU Newsroom
State News
- Florida's Senate has a new president in Republican Bill Galvano, who was sworn in last week —and he's already looking at what's to come out of this legislative session. Just a week after State officials touted unemployment numbers they say are the lowest since 2007, Galvano said he would take a balanced approach in considering tax cuts.
WFSU Education
Playful Learning for Educators is our newest professional development opportunity. WFSU Public Media has been partnering with the Early Learning Coalition of the Big Bend to offer this series of four workshops to local early childcare providers and educators. While it's our hope that you'll join us for all four sessions to complete the entire series, you can also either join us for one or two of the sessions that interest you the most. Find out more.
WFSU Travel Club
Feel the vibrant energy of England, hear the unique sounds of Scotland, and see the rolling countryside of Wales on a trip that combines the exploration of dramatic history and natural wonders. PLUS, spend a day at Highclere Castle, the home of Downton Abbey. Learn more.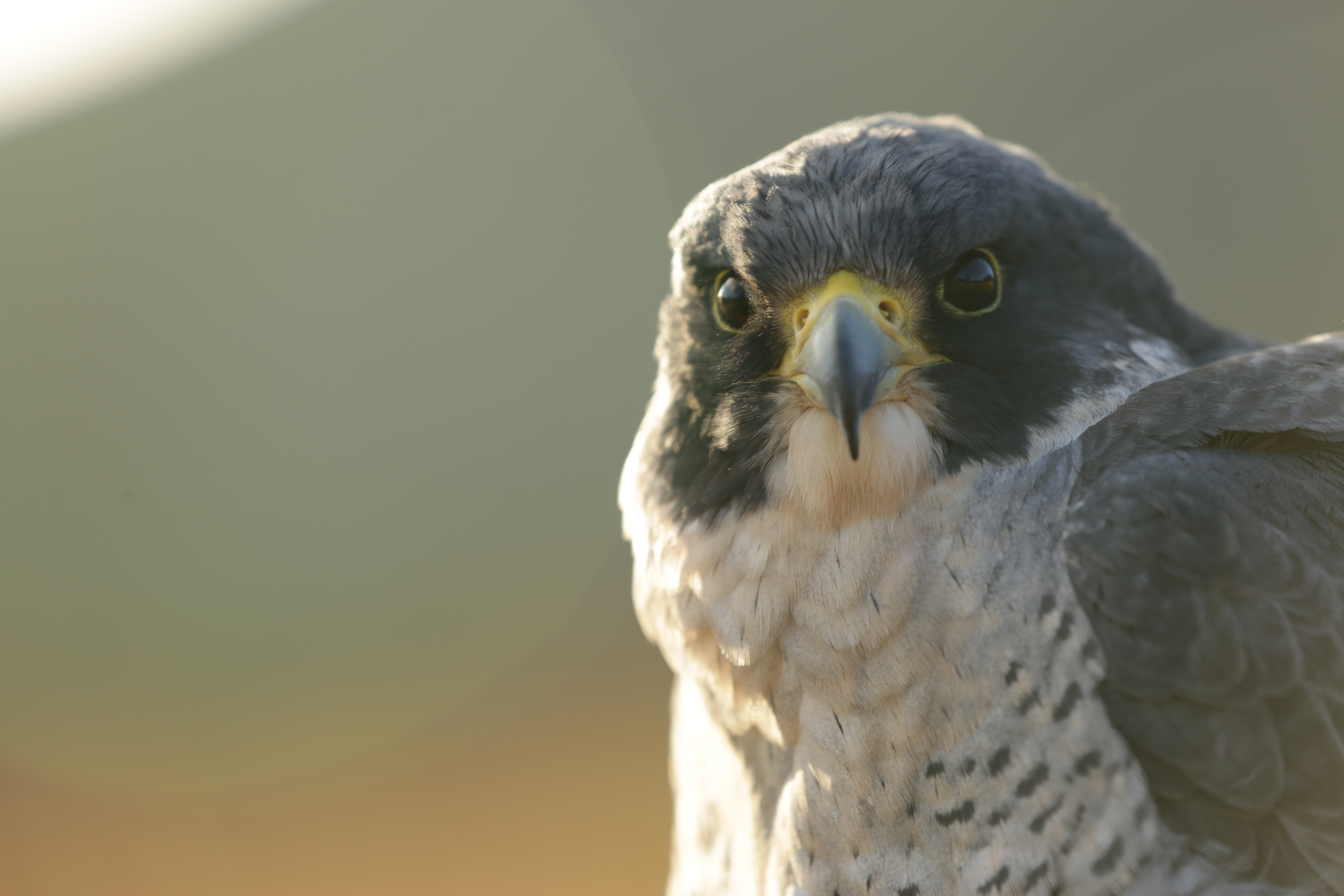 Nova
- world's fastest animal
Wednesday, November 21 at 9:00 pm
The Peregrine Falcon is famously the fastest bird on earth, capable of reaching speeds of up to 242 mph in a dive. But bird specialist and trainer Lloyd Buck is convinced his peregrine Moses can go faster. How might he do it, and how do Peregrines achieve such incredible speed? With jaw dropping blue-chip footage, NOVA follows a family of Peregrine Falcons to discover how and why these kings of...Read More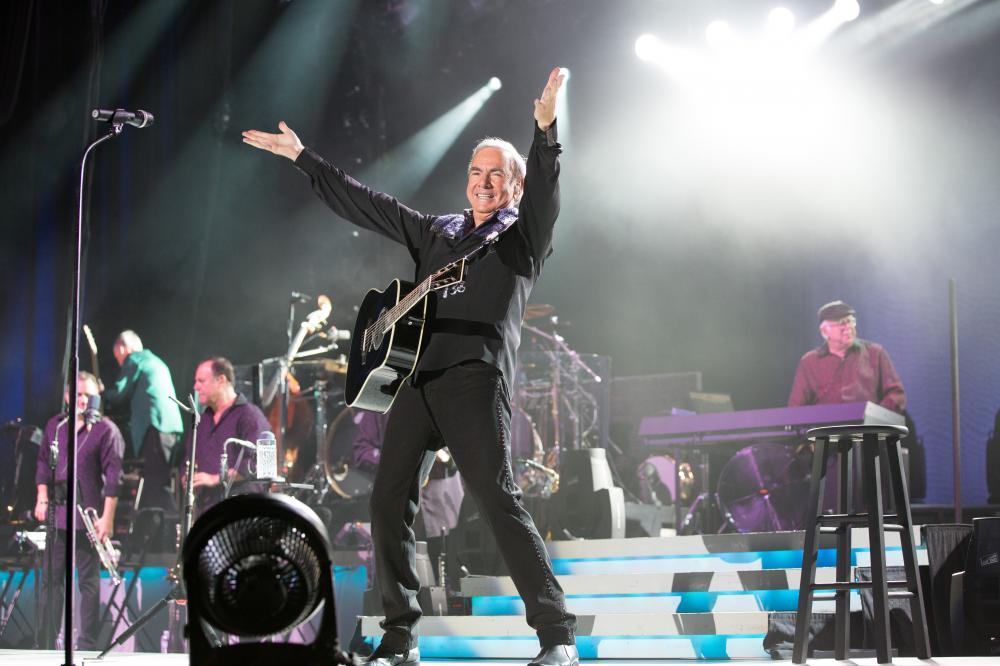 Neil Diamond: Hot August Night Iii
Friday, November 23 at 8:30 pm
Neil Diamond: Hot August Night III chronicles Neil Diamond's triumphant return to the legendary Greek Theatre in Los Angeles in August 2012. This magical evening celebrates the 40th anniversary of the original multiplatinum-selling Hot August Night collection that was recorded at the very same venue in 1972.