WFSU will provide free educational access for students across the greater Tallahassee and Panama City areas of north Florida. As the school year begins, WFSU offers free broadcast TV programs that support at-home learning for Pre-K through 12th grade; digital resources provide educators and families with learning options for new school routines.
---
WFSU Newsroom
State News
- Governor Ron DeSantis has filled the remaining vacancy on Florida's Supreme Court, announcing his new pick this week. The move followed a legal push-and-pull, and the governor's initial choice getting rejected.
WFSU Education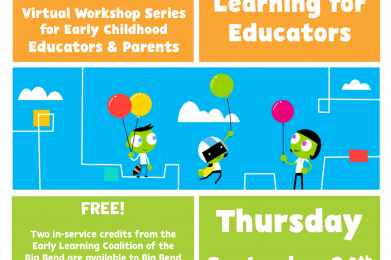 Thu, Sep 24
Join WFSU's Education & Engagement team on ZOOM for our special series for Pre-K teachers (and parents!) With our hands-on and interactive workshops, learn about a range of topics, fromRead More
Voices that Inspire
Thursday, Sep 17
Cat dad, artist, and IT consultant, Dan Taylor has experienced artistic expression since childhood. Read More / Listen
WFSU Ecology Blog
Water levels in the Panama Canal and deforestation in the Chagres River watershed. The migration of salmon and the health of trees and orcas in Washington State. Previewing the PBS special seLearn More
Membership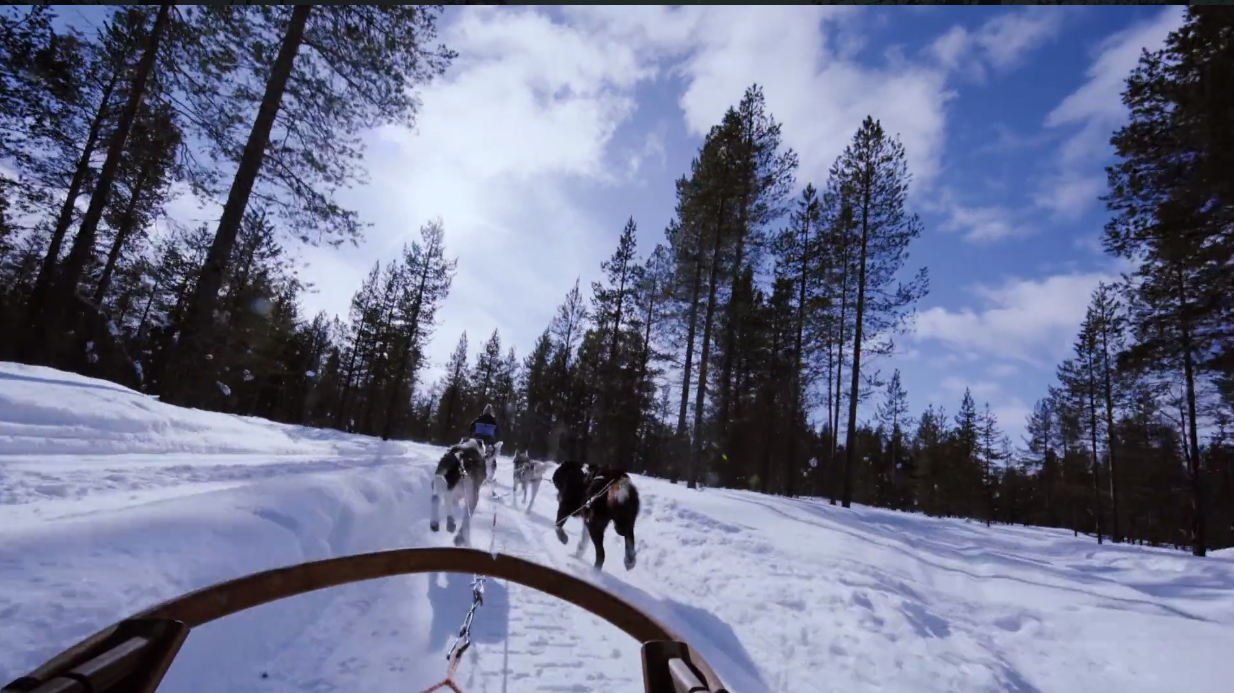 Introduce yourself to majestic Lappish reindeer and meet Santa Claus himself. Lead your very own dog sled team. Spend the night in a glass igloo amid the Lappish wilderness. Tour Helsinki alongside a local expert. Immerse yourself in Sámi cultural traditions over the course of a 3-night stay in the north of Finland. Learn more.
Lucy Worsley's Royal Palace Secrets
Sunday, September 20 at 4:30 pm
Take an exclusive tour of London's most extraordinary palaces. From the forbidding Tower of London to glorious Hampton Court to treasure-filled Kensington Palace, Lucy takes viewers behind the velvet ropes into each building's most secret places.
Last Tango In Halifax
Sunday, September 20 at 8:00 pm
Seven years into their marriage, Alan and Celia don't see eye to eye. Alan's brother, Ted, plans to visit from New Zealand. Tempers get frayed when money becomes the topic of conversation at Caroline and Gillian's birthday celebration.