WFSU Newsroom
State News
- Gov. Ron DeSantis is pushing for more coronavirus antibody testing in Florida. He says the tests will help health officials have a better understanding of how the virus has spread throughout the state. But some experts have raised concerns about the accuracy of the tests.
WFSU Education
Thu, Jul 23 12:00 AM
Join WFSU Public Media's Education & Engagement team for an interactive, virtual workshop to learn about PBS KIDS, PBS LearningMedia and WFSU resources to maintain your summer learning momentu...Read More
Voices that Inspire
Thursday, Jul 09
Marjorie Turnbull is a retired legislator and commissioner, and is now involved in various things in the community. Marjorie never thought of herself as a woman legislator or a woman commissioner, she thought of herself as just a legislator or commissioner that happened to be a woman. More
WFSU Ecology Blog
Lady lupine (Lupinus villosus)Earlier on during isolation, the family and I were feeling cooped up, like many people are these days. The Apalachicola National Forest seemed like a good place to get ...Learn More
Membership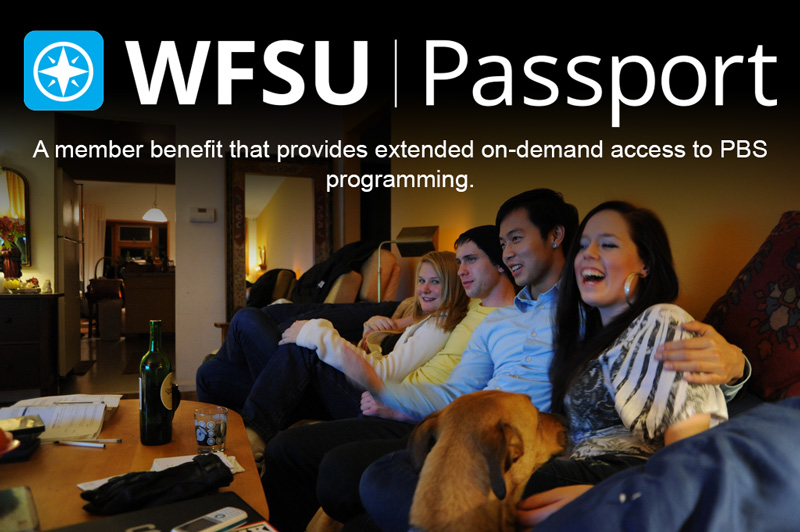 Enjoy extended on-demand access to a library of more than 1,500 episodes of PBS favorites. Not a member? Learn more.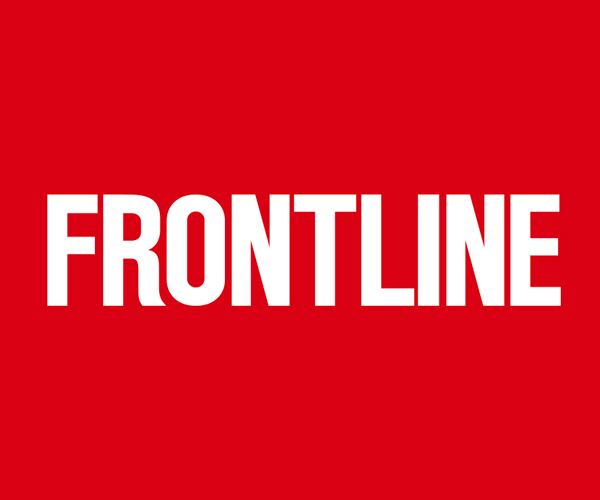 Frontline
- once upon a time in iraq
Tuesday, July 14 at 9:00 pm
The Iraq war as you've never seen it before told by Iraqis who lived through those dangerous times. From the fall of Saddam to the end of ISIS, now Iraqis from all backgrounds share their insight into what it meant to survive those violent years.
Spy In The Wild, A Nature Miniseries
- meet the spies
Wednesday, July 15 at 8:00 pm
The final "making of" episode takes us through the evolution of Spy Creatures from the original BoulderCam to the PenguinCams that inspired the "spycams" in this series. Marvel and laugh at unexpected and funny moments from the Spy Creatures' POV.