Register today! Join WFSU Public Media on February 1, 2020 from 10:00 am to 2:00 pm for our fourth annual Be My Neighbor Day.
---
WFSU Newsroom
State News
- Fifteen months. That's how long it's been since Hurricane Michael upended the lives of many Floridians living in the panhandle. For some of them, not much has changed since. They blame that on insurance companies. Tuesday Chief Financial Officer Jimmy Patronis held a press conference with victims of the Category 5 Hurricane to highlight legislation he says will help speed up the process.
WFSU Education
Sat, Feb 01 10:00 AM
Get your trolley ready and save the date for Be My Neighbor Day 2020 at Kleman Plaza in downtown Tallahassee! More fun information to be revealed soon. This upcoming Be My Neighbor Day is extra speci...Read More
Voices that Inspire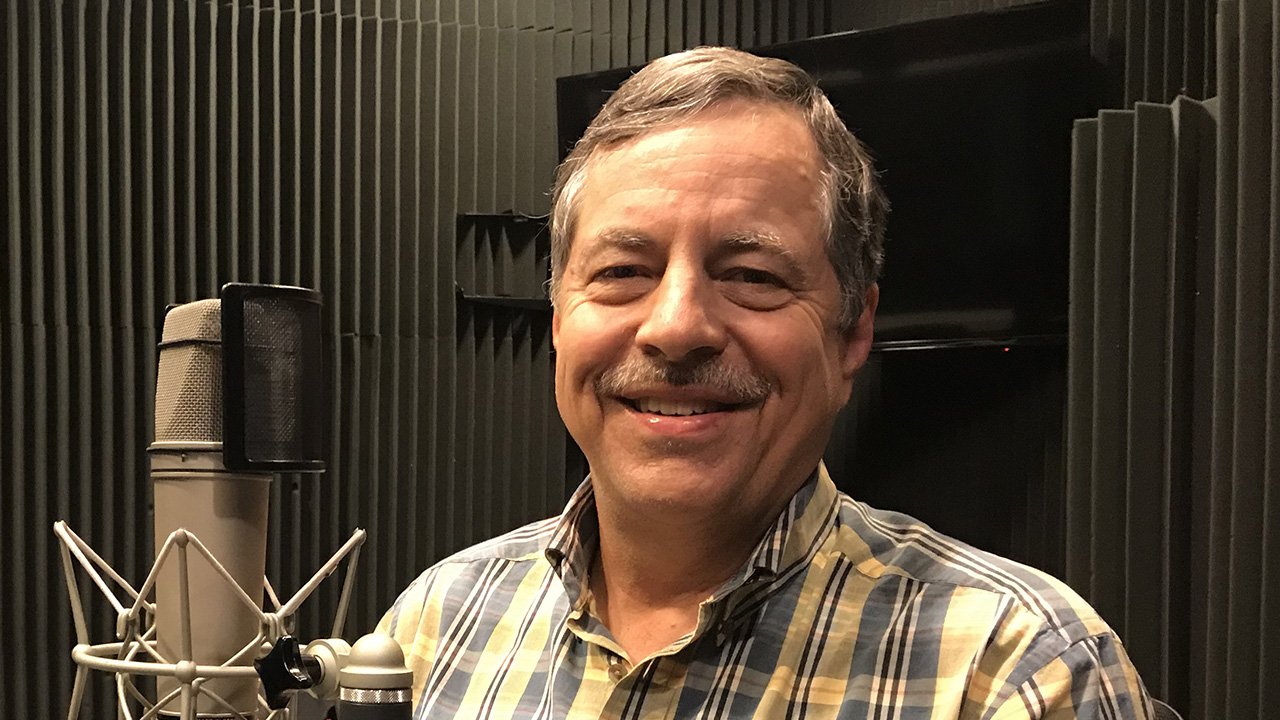 Thu, Jan 23
Writer and naturalist, Doug Alderson has a personal connection with nature. More
WFSU Travel Club
Savor springtime in The Netherlands and Belgium with a river cruise that highlights the blooming Dutch tulip fields. Cruise the Amadeus Queen, one of the newest ships in the Lüftner fleet, and enjoy the peaceful luxury of traveling by river boat. book now and save $500 per person!
From cosmopolitan London to romantic Paris, see the best of the world's most captivating cities. Enjoy a leisurely-paced journey with plenty of time for exploration. Learn more.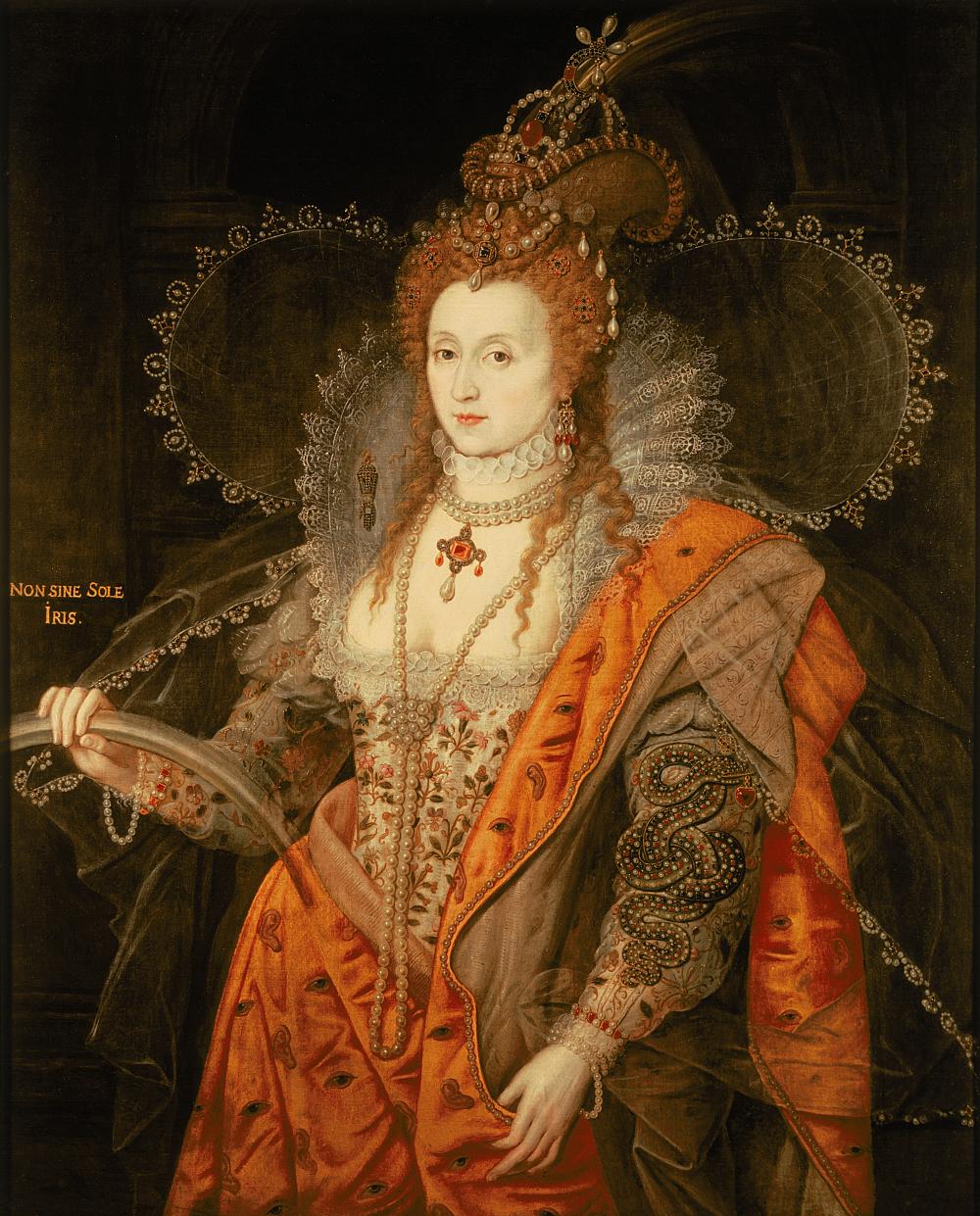 Queen Elizabeth's Secret Agents
Thursday, January 30 at 10:00 pm
William Cecil, Queen Elizabeth I's spy master, intercepts a conspiracy to assassinate the queen. When he learns that Elizabeth's own cousin, Mary Queen of Scots, is behind the plot, he lays a trap to capture and execute her.