The Peanuts specials A Charlie Brown Christmas will air ad-free on WFSU Public Media and WFSU PBS KIDS 360 on December 13, 2020.
---
WFSU Newsroom
State News
- Governor Ron DeSantis says Florida's K-12 schools will continue to offer parents the choice of remote or in-person learning through the Spring semester.
WFSU Education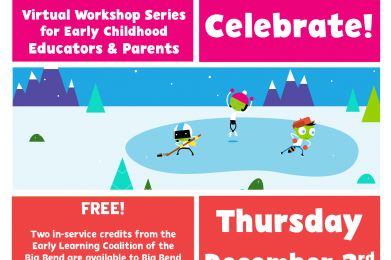 Thu, Dec 03
Join WFSU's Education & Engagement team on ZOOM for our special series for Pre-K teachers (and parents!) With our hands-on and interactive workshops, learn about a range of topics, from...
Read More
Voices that Inspire
Thursday, Nov 19 2020
Dr. Freddie Groomes-McLendon is a retired Florida State University administrator, a graduate of Florida A&M University and a member of Alpha Kappa Alpha Sorority, Incorporated. Freddie's parents' high expectations motivated her to excel. Her mother encouraged her to make a difference. Read More / Listen
WFSU Ecology Blog
The Tallahassee Museum's 2017 red wolf pack could be getting much larger. But, like many human families, it'll be growing from across a distance. This is the nature of the Red W...
Learn More
Membership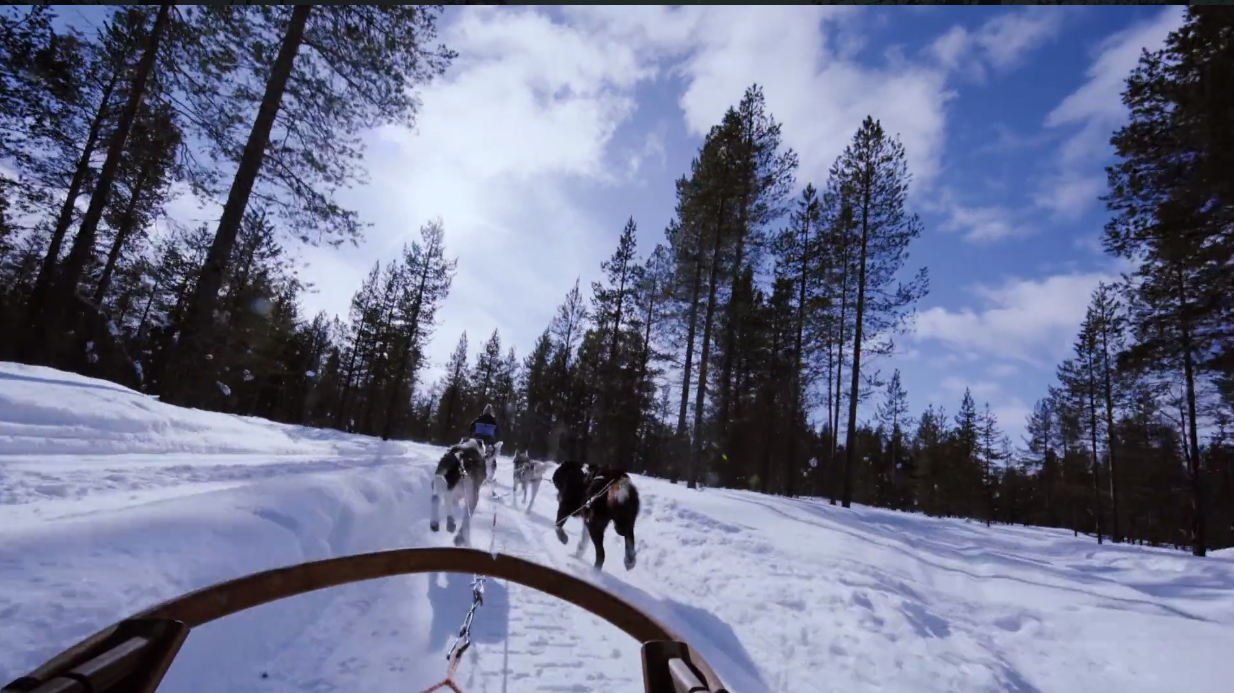 Introduce yourself to majestic Lappish reindeer and meet Santa Claus himself. Lead your very own dog sled team. Spend the night in a glass igloo amid the Lappish wilderness. Tour Helsinki alongside a local expert. Immerse yourself in Sámi cultural traditions over the course of a 3-night stay in the north of Finland. Learn more.
Ken Burns: Here & There
Tuesday, December 1 at 3:00 pm
Explore the filmmaker's life and career in interviews with colleagues, friends and Burns himself. The importance of place emerges as a theme as he reflects on his own geographic touchstones, from the Brooklyn Bridge to small-town New Hampshire.
John Denver: Country Roads - Live In England
Tuesday, December 1 at 7:30 pm
Join one of the best-loved recording artists of the 20th century at a concert filmed in 1986 in the UK. The concert showcases Denver's fine voice and easygoing manner on fan favorites including "Sunshine on My Shoulders" and "Rocky Mountain High."