Bryant Gumbel, Tonya Lewis-Lee and Suzanne Malveaux discover a tapestry of the unexpected in their ancestry, revealing slaves and free people of color, Civil War legacies and forgotten European origins.
---
WFSU Newsroom
State News
- If someone with a disability or brain injury goes missing, a purple alert could go out to help find them. That's due to a new law signed by Governor Ron DeSantis this week.
WFSU Education
Mon, Jun 21
Cyberchase Green It Up! is a one-week virtual summer camp made possible thanks to a partnership with Leon County Schools and WNET. Throughout five days of camp, students will explore content from t ...
Read More
Voices that Inspire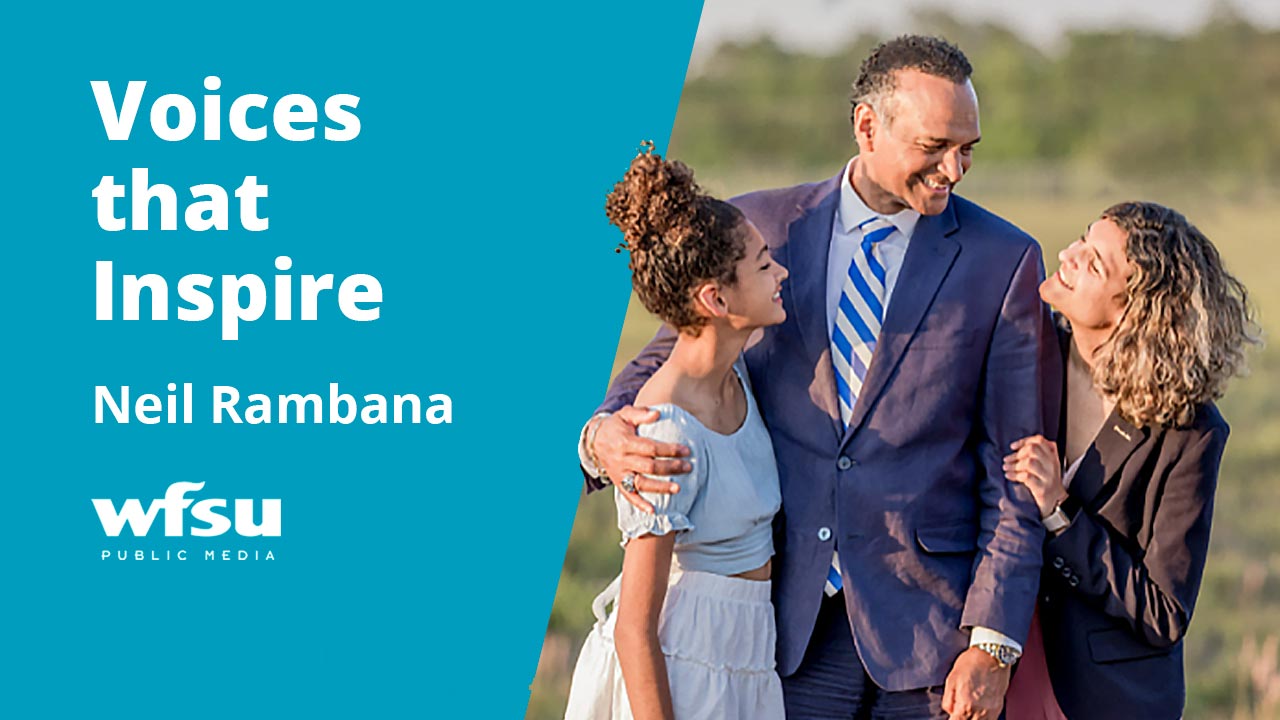 WFSU Ecology Blog
On the way to Porter Hole Sink, I pass crowds of people holding either cell phones or fishing poles. The occasional drone flies overhead. Local historian Jonathan Lammers remarks ...
Learn More
Featured WFSU Travel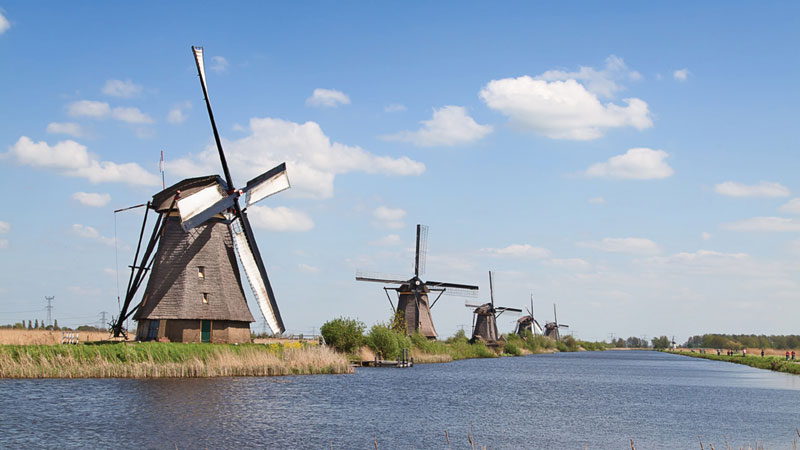 Savor springtime in Holland and Belgium with a cruise that features blooming tulip fields and iconic windmills. Read More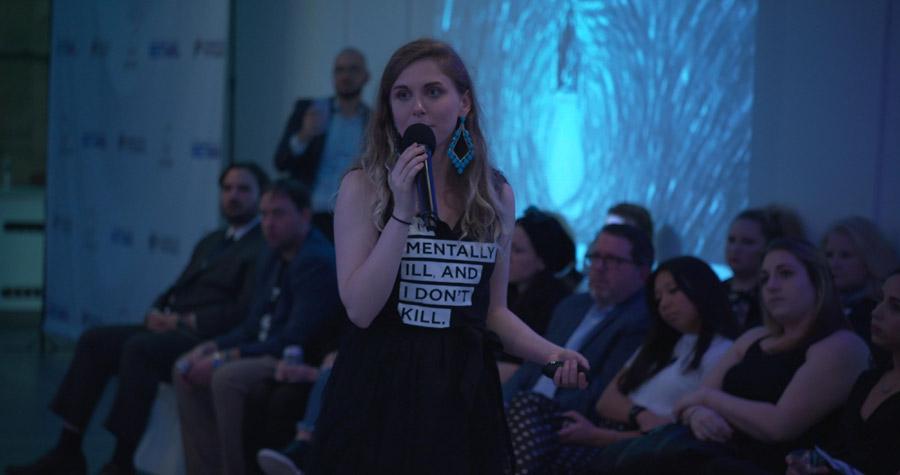 Mysteries Of Mental Illness
- who's normal?
Tuesday, June 22 at 10:00 pm
Trace the fight to develop mental illness standards rooted in empirical science rather than dogma. Learn how science and societal factors are deeply entwined with our ever-shifting definitions and diagnoses of mental health and illness.
Mysteries Of Mental Illness
- rise and fall of the asylum
Wednesday, June 23 at 9:00 pm
Follow the rise and fall of mental asylums in the United States. Visit the nation's largest de-facto mental health facility, meet the detainees whose lives hang in the balance, and discover the harsh realities of care both inside and outside.