WFSU Newsroom
State News
- A handful of bills in the legislature this session would allow college athletes to get paid for their name, image and likeness. Only one is moving through the Senate. On Monday, it got some significant changes.
WFSU Education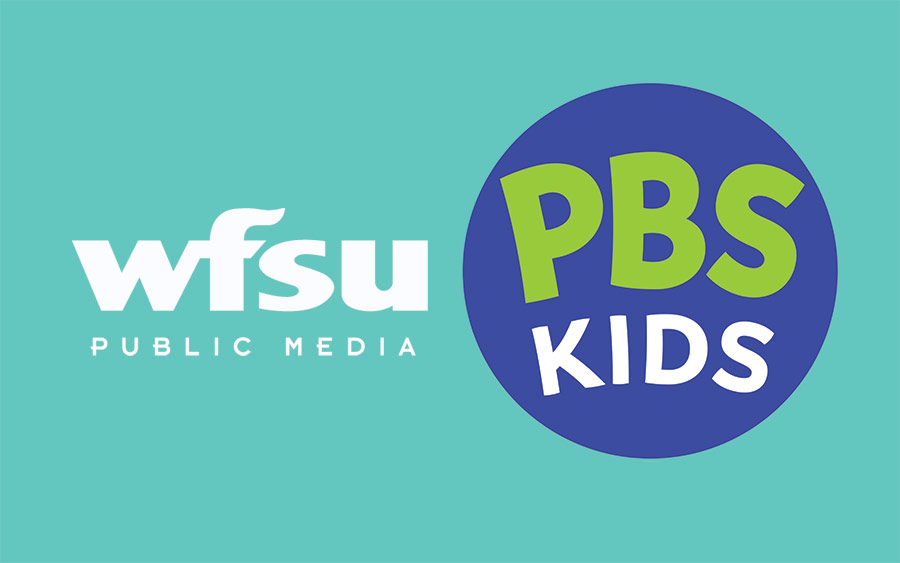 Voices that Inspire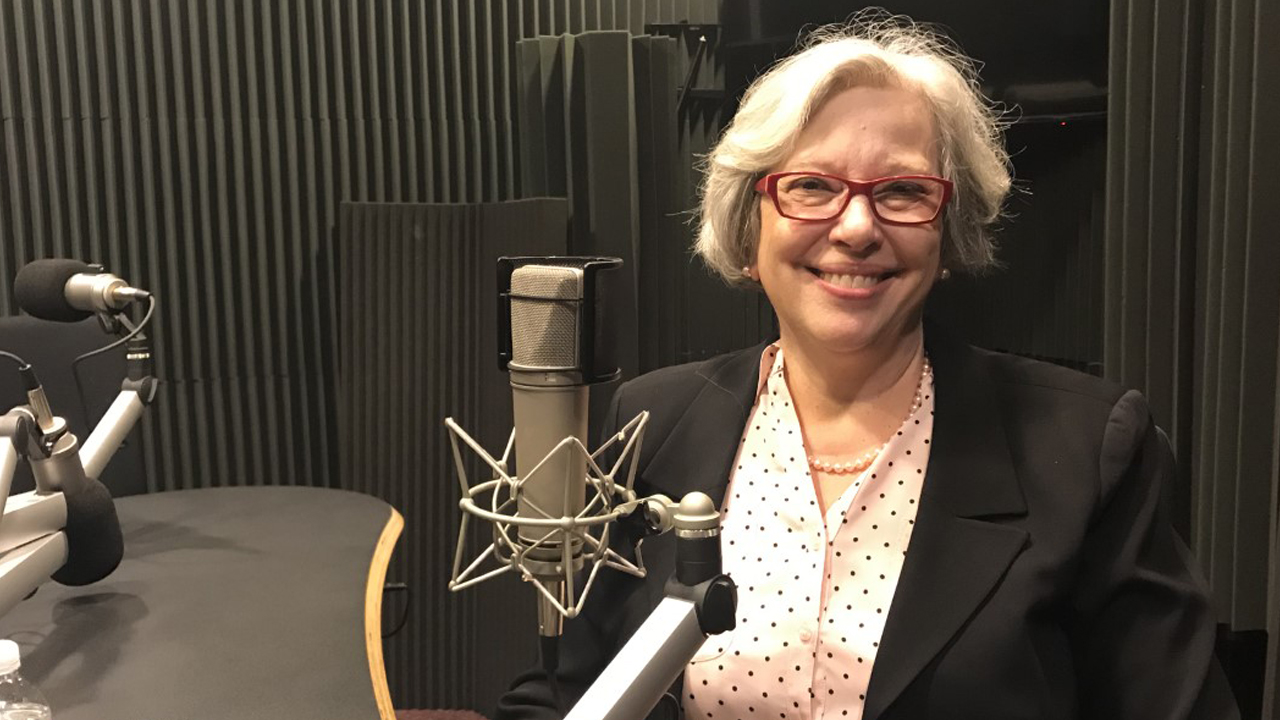 Thu, Feb 13
Gale Etschmaier is the Dean of University Libraries at Florida State University. Gale believes that students are getting the deepest learning experiences when they are sharing their thoughts and ideas among one another, which happens every day in the library. More
WFSU Travel Club
Savor springtime in The Netherlands and Belgium with a river cruise that highlights the blooming Dutch tulip fields. Cruise the Amadeus Queen, one of the newest ships in the Lüftner fleet, and enjoy the peaceful luxury of traveling by river boat. book now and save $500 per person!
From cosmopolitan London to romantic Paris, see the best of the world's most captivating cities. Enjoy a leisurely-paced journey with plenty of time for exploration. Learn more.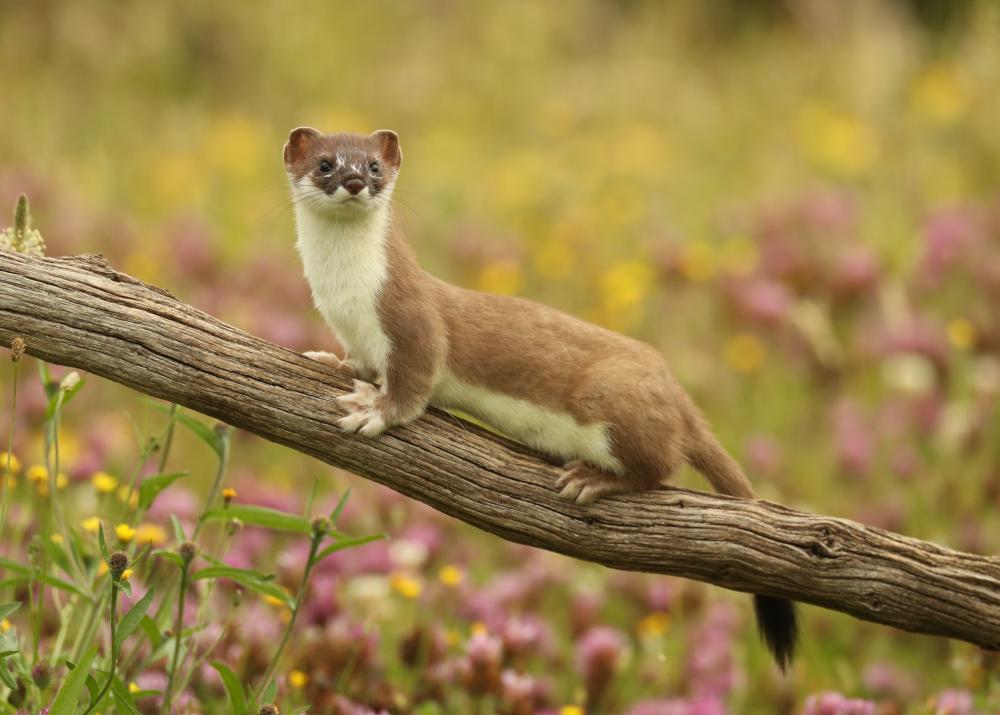 Nature
- the mighty weasel
Wednesday, February 19 at 8:00 pm
Discover the truth about the infamous weasel, often associated with unsavory behavior. Do these critters deserve their bad reputation? Follow the adventures of a first-time weasel mom, fearless honey badger and a tiny orphan weasel.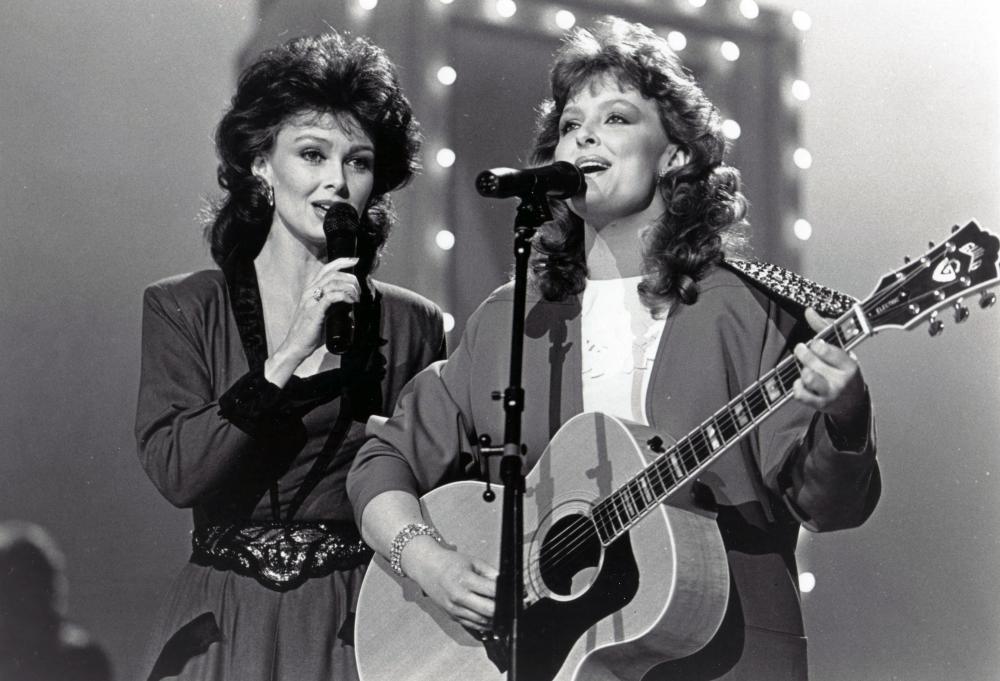 Country Music
- don't get above your raisin (1984 -1996)
Friday, February 21 at 9:00 pm
Learn how "New Traditionalists" like George Strait, Randy Travis and the Judds help country music stay true to its roots. Witness both the rise of superstar Garth Brooks and the return of an aging Johnny Cash to the industry he helped create.