WFSU Newsroom
State News
- The city of South Miami and immigrant advocacy groups are suing the state of Florida over a new law that bans sanctuary cities and requires local officials to cooperate with federal immigration authorities.
WFSU Education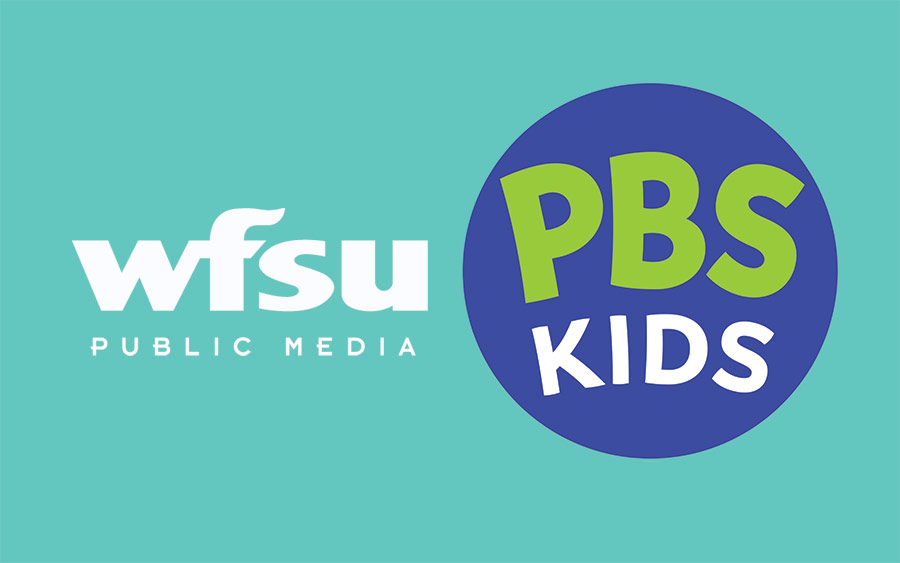 WFSU Travel Club
Embark on an adventure that brings together the beautiful expanse of the prairie and the soaring majesty of the Canadian Rockies. Stay at luxurious Fairmont hotels, see picturesque Lake Louise, and relive train travel of the days of old as you whisk past peaks and glaciers. Learn more.
Savor springtime in The Netherlands and Belgium with a river cruise that highlights the blooming Dutch tulip fields. Cruise the Amadeus Queen, one of the newest ships in the Lüftner fleet, and enjoy the peaceful luxury of traveling by river boat. book now and save $500 per person!
8 Days: To The Moon And Back
Wednesday, July 17 at 9:00 pm
Join Apollo 11 on its historic journey. The film seamlessly blends mission audio featuring conversations among Neil Armstrong, Buzz Aldrin and Michael Collins with new footage, NASA archive and stunning CGI to recreate the first moon landing.
BIG PACIFIC
- passionate
Friday, July 19 at 9:00 pm
See how the quest to multiply has spawned a stunning array of unusual behaviors and adaptations. View forest penguins with a tenuous marriage and the secret rendezvous of great white sharks, and hear the tale of male pregnancy.