AT-HOME LEARNING A Florida Public Media Partnership Tallahassee, FL, 03/17/2020 – As many schools and districts across Florida cancel classes beyond Spring Break to lessen the spread of COVID-19, PBS Stations in the state will begin airing a new, weekday television schedule of education programs aligned to state standards. The new programming begins Monday, March 23 rd at 6 a.m. Stations will also offer a suite of free digital learning resources accessible from home. Florida stations are following the lead of California PBS Member Stations, KQED, SoCal and KCET.
---
WFSU Newsroom
State News
- As some U.S. state leaders have issued shelter-in-place orders statewide, Florida Governor Ron DeSantis has pushed the decision down to local governments, some of which are doing so. DeSantis is facing partisan pressure to lock the state down.
WFSU Education
Voices that Inspire
Thu, Mar 26
Seste Wilson IV currently attends Crossroad Academy Charter school of Business. After he graduates he wants to become a dental hygienist due to being inspired from someone on Instagram who said to focus on school instead of sports. More
WFSU Ecology Blog
The little coral snake slithers onto a bed of reindeer moss, its bright reds and yellows popping against the pale green. A few of the biologists and zoo representatives gathered today mention that...Learn More
Membership
From cosmopolitan London to romantic Paris, see the best of the world's most captivating cities. Enjoy a leisurely-paced journey with plenty of time for exploration. Learn more.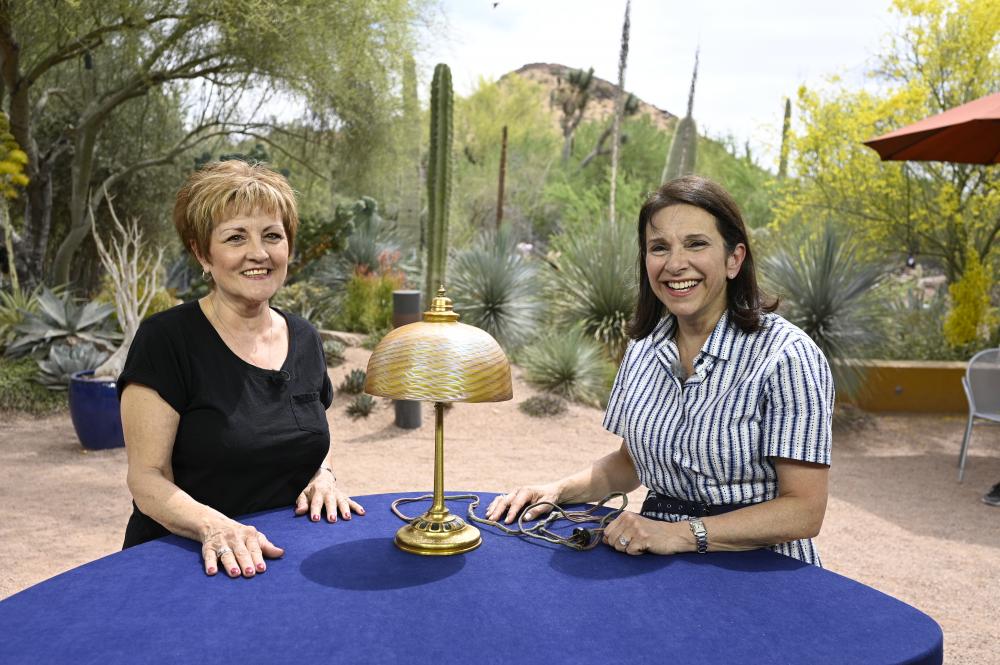 Antiques Roadshow
- desert botanical garden hour 1
Saturday, March 28 at 5:00 pm
Phenomenal Phoenix finds abound at the Desert Botanical Garden including Neil Armstrong-signed Apollo 11 Moon Landing photos, a Tongan war club made around 1800 and 1993 "Magic: The Gathering" beta cards. Which is appraised for up to $100,000?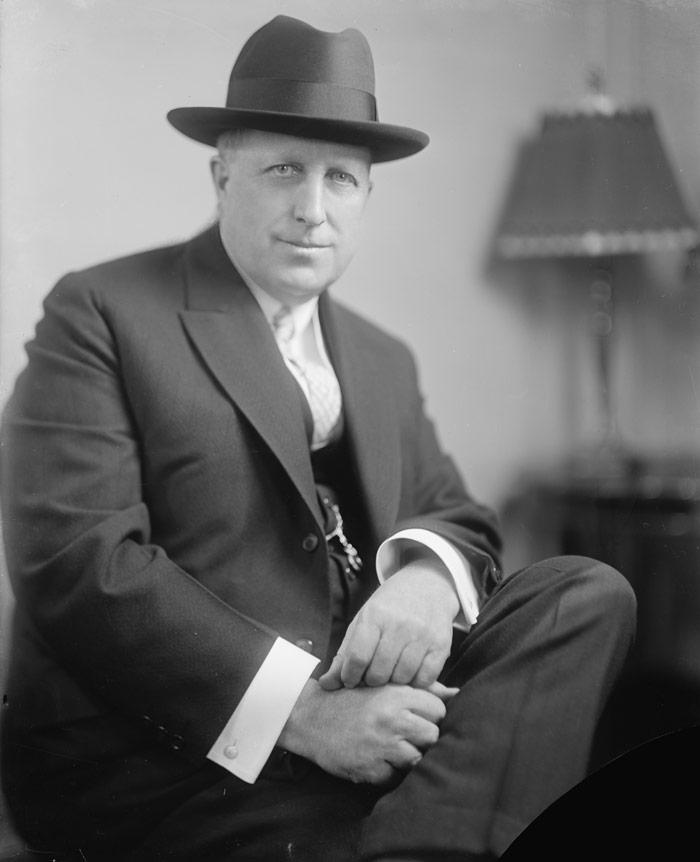 Little Women On Masterpiece
- part one
Saturday, March 28 at 9:00 pm
With their father away at war, sisters Meg, Jo, Beth and Amy March come to terms with their new life, alongside their mother, Marmee. The girls make friends with Laurie, the new boy next door.