Join ANTIQUES ROADSHOW experts as they visit with author Marc Brown, chef Carla Hall, humorist John Hodgman, and musicians Ruben Blades and Luba Mason to learn the stories and discover the values of their personal collections.
---
WFSU Newsroom
State News
- Governor Ron DeSantis signed the elections bill into law Thursday morning. A lot of the bill has similarities between what was signed earlier this year in Georgia.
WFSU Education
Thu, May 27
Join WFSU Public Media's Education & Engagement team for an interactive, virtual workshop to learn about PBS KIDS, PBS LearningMedia, and WFSU resources for a summer full of learning and f ...
Read More
Voices that Inspire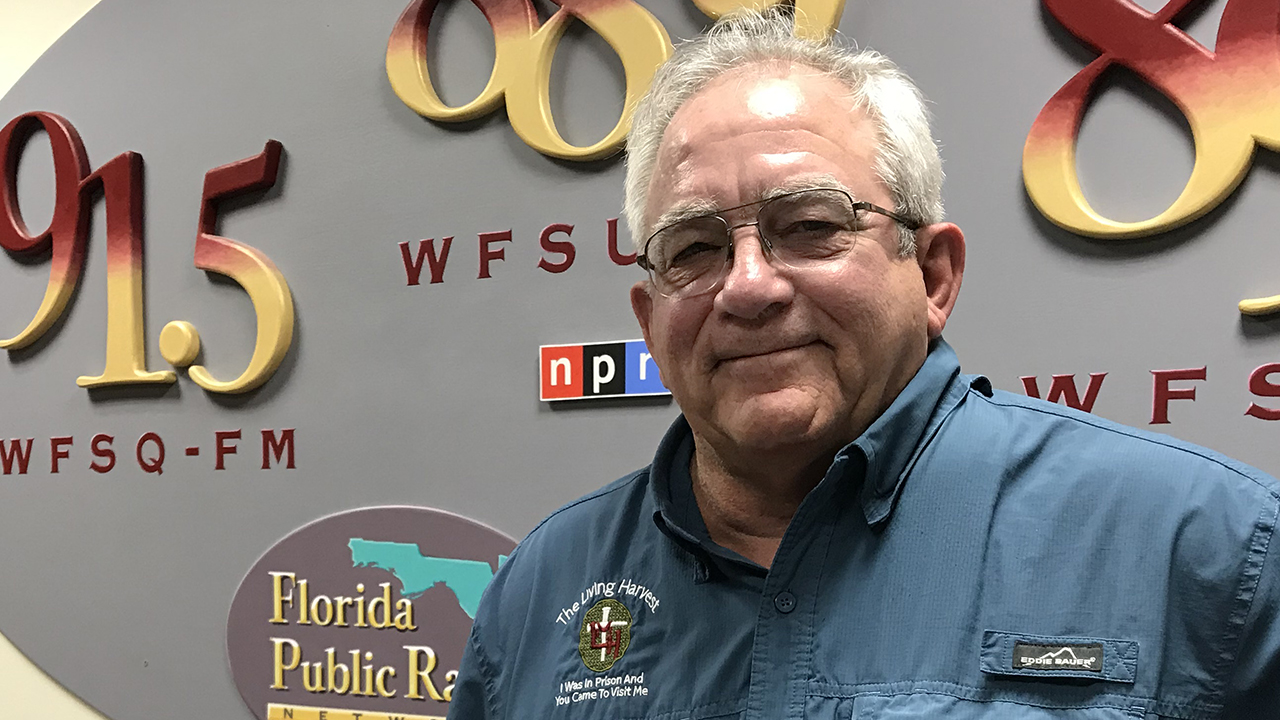 Wednesday, Dec 19 2018
Dale White is the president and CEO of The Living Harvest, a re-entry program for people with a criminal record. His program helps build a pathway for convicts so they can better their lives and not return to a life of crime. Read More / Listen
WFSU Ecology Blog
Chloe Thompson is a SAIL High School student interning with WFSU as part of the Age of Nature project. She spent a semester getting to know Lake Elberta, and helped organize a cleanup ther ...
Learn More
Extra Life: A Short History Of Living Longer
- vaccines
Tuesday, May 11 at 8:00 pm
Discover the role vaccination plays in our growing ability to prevent the spread of illness. Travel through the remarkable history of vaccines and learn how new ones are developed when never-before-seen diseases like COVID-19 emerge.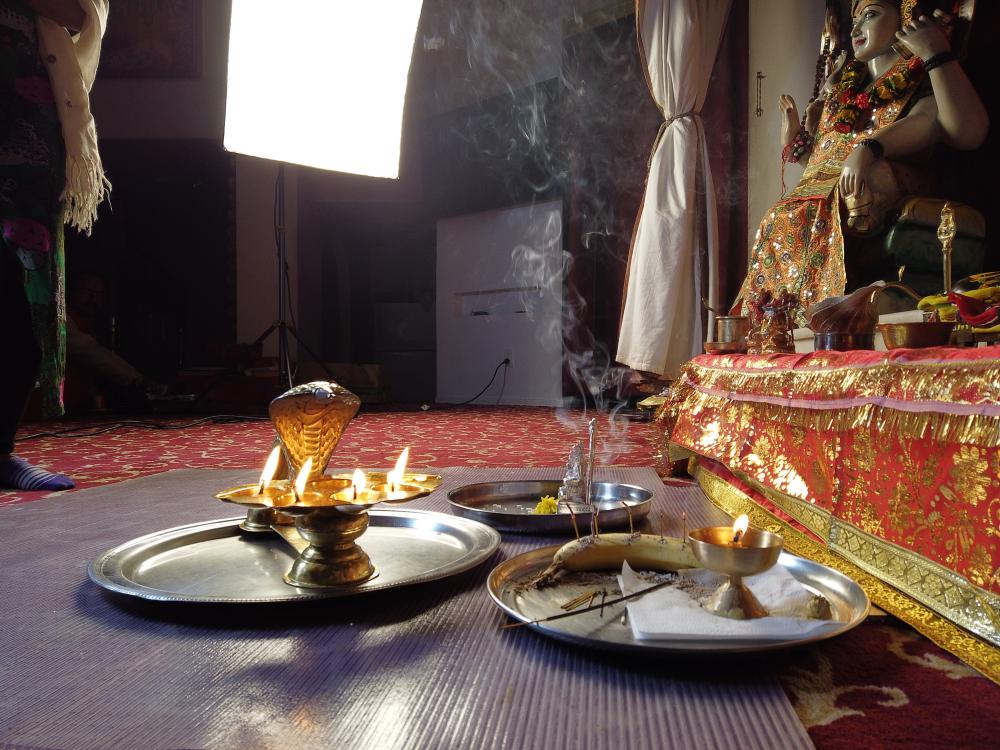 Human: The World Within
- fuel
Wednesday, May 12 at 10:00 pm
Through the worlds of a religious faster, an ultra-marathon runner, a farmer and a young girl beating allergies, go deep into the world of the human gut, which processes the fuel our bodies need to keep going.