WFSU Newsroom
State News
- Wardens from seven Florida prisons were at the Capitol Wednesday for a panel discussion with the Senate Appropriations Subcommittee on Criminal and Civil Justice, where they painted a picture of heightened stress and diminished safety for employees and inmates alike.
WFSU Education
Playful Learning for Educators is our newest professional development opportunity. WFSU Public Media has been partnering with the Early Learning Coalition of the Big Bend to offer this series of four workshops to local early childcare providers and educators. While it's our hope that you'll join us for all four sessions to complete the entire series, you can also either join us for one or two of the sessions that interest you the most. Find out more.
WFSU Travel Club
Embark on an adventure that brings together the beautiful expanse of the prairie and the soaring majesty of the Canadian Rockies. Stay at luxurious Fairmont hotels, see picturesque Lake Louise, and relive train travel of the days of old as you whisk past peaks and glaciers. Learn more.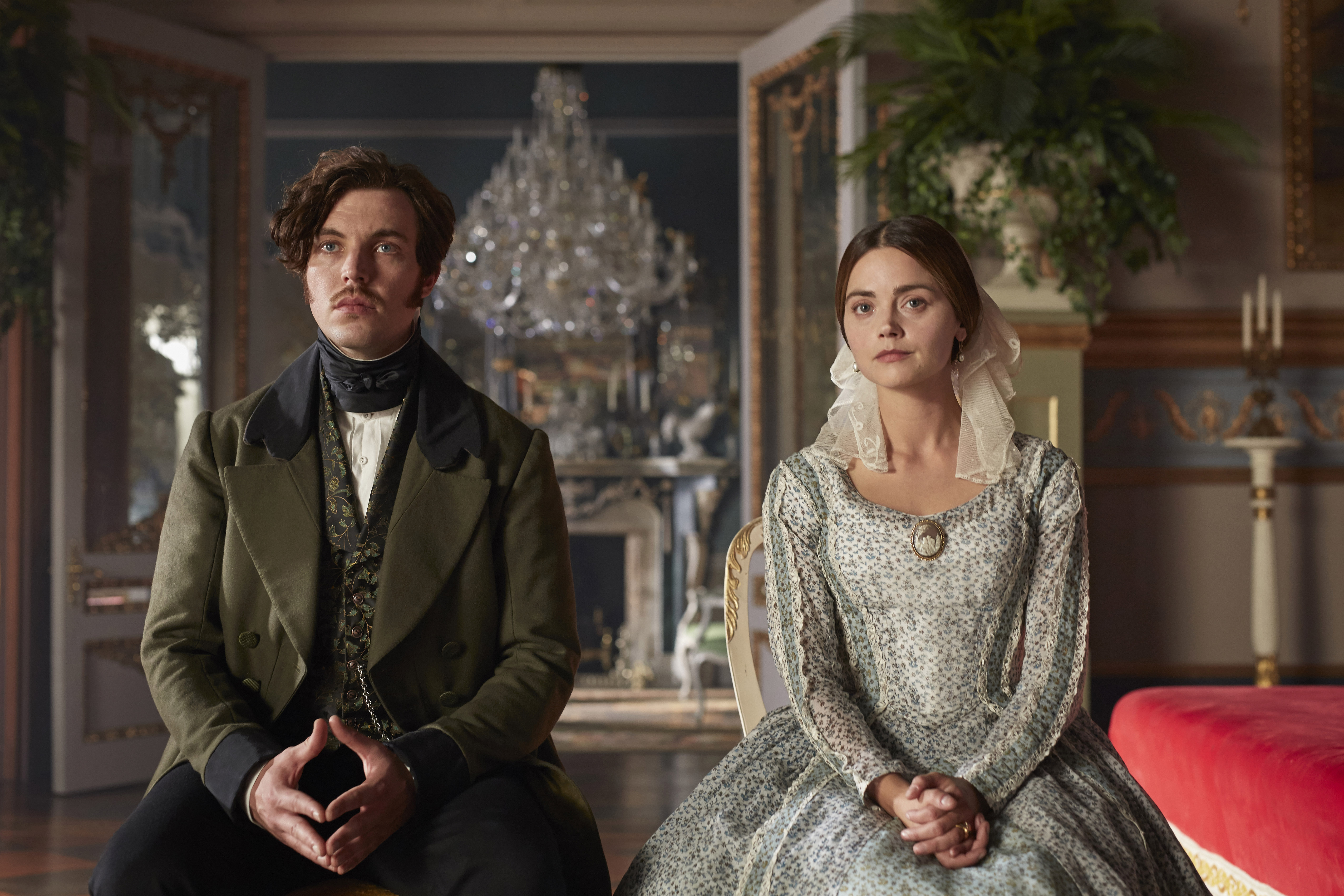 Victoria Season 3 On Masterpiece
- a coburg quartet
Saturday, February 23 at 9:00 pm