To get a better understanding of what methods residents plan to use to vote, WFSU is asking listeners to fill out a quick anonymous survey.
---
WFSU Newsroom
State News
- Visit Florida forecasts big trouble for the global tourism industry. The group wants the sunshine state to get ahead of that, and local tourism agencies are catering to those itching to travel.
WFSU Education
Sat, Oct 31
Our annual Owl-o-ween celebration is happening again, though some major adjustments have been made this year to keep in line with CDC social distancing guidelines! Join WFSU Public Media and varioRead More
Voices that Inspire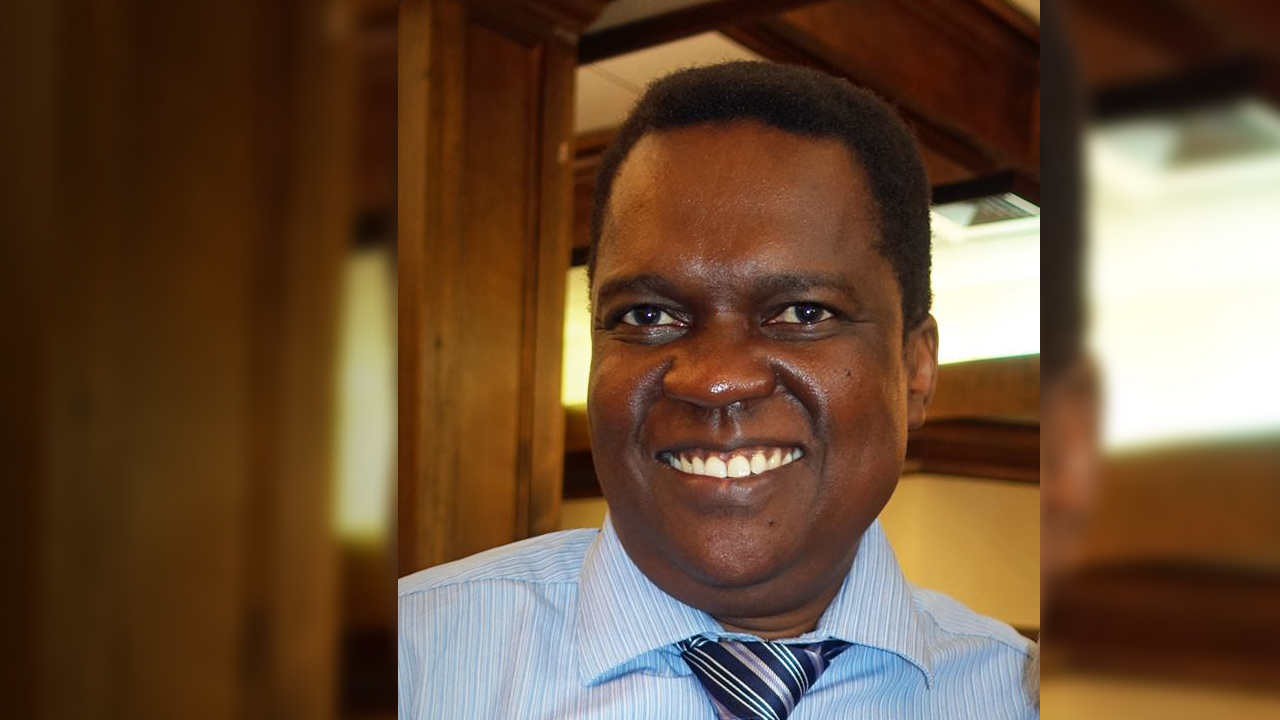 Thursday, Oct 22
Tawainga Katsvairo, Director of non-profit Better Universe and Citizens, tells the listener about his company's grass project in Haiti. Read More / Listen
WFSU Ecology Blog
This adventure in the Apalachicola Bluffs and Ravines was funded by a grant from PBS, which premies its new special series, the Age of Nature, on October 14 at 10 pm ET. Learn more about the ALearn More
Membership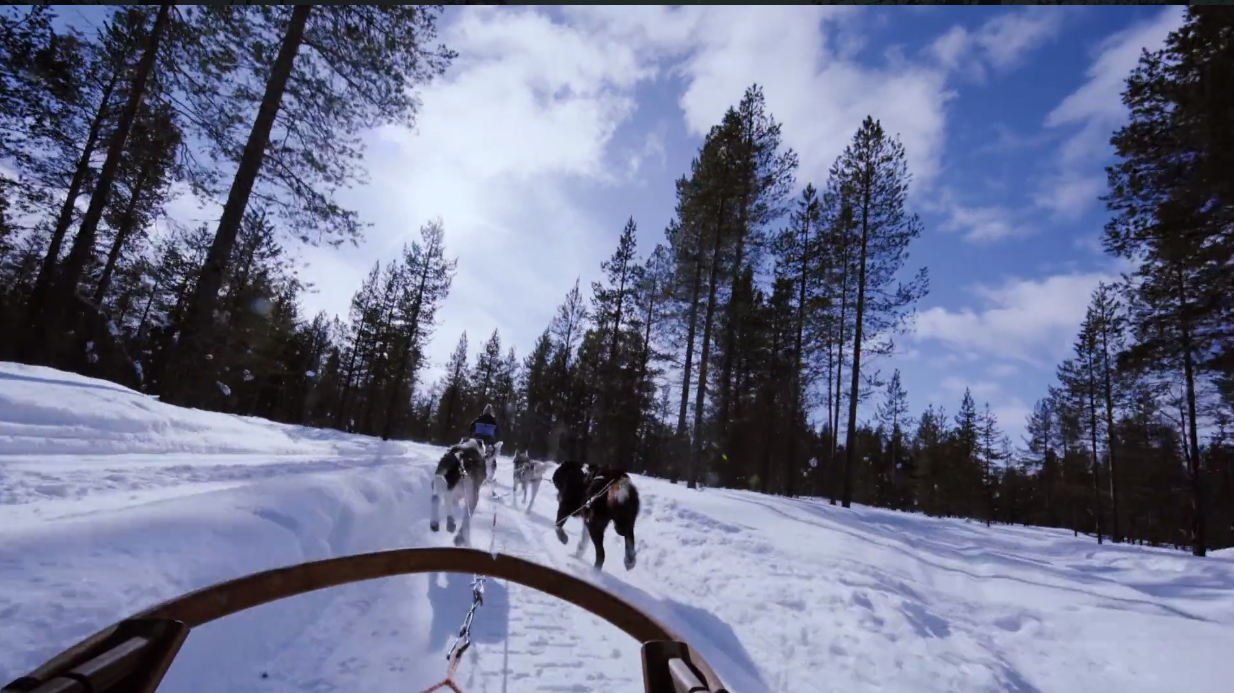 Introduce yourself to majestic Lappish reindeer and meet Santa Claus himself. Lead your very own dog sled team. Spend the night in a glass igloo amid the Lappish wilderness. Tour Helsinki alongside a local expert. Immerse yourself in Sámi cultural traditions over the course of a 3-night stay in the north of Finland. Learn more.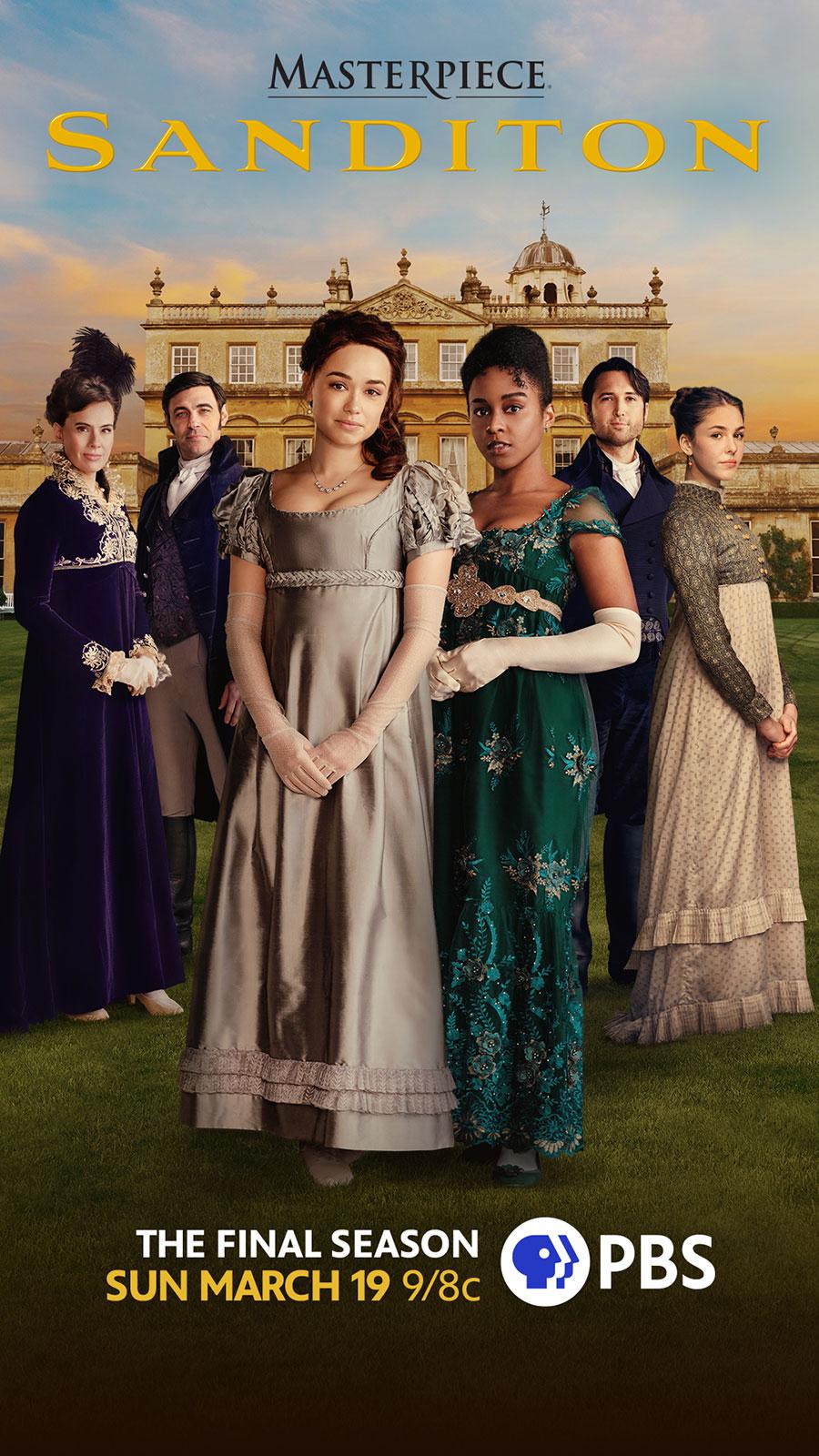 Flesh And Blood On Masterpiece
- episode 4
Sunday, October 25 at 9:00 pm
Four romantic relationships spiral out of control. Mary responds to an emergency.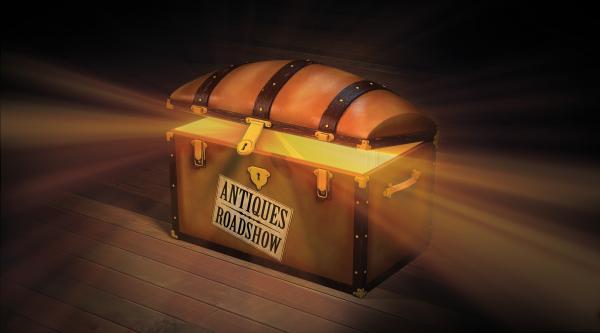 Antiques Roadshow
- kooky & spooky
Monday, October 26 at 8:00 pm
Celebrate Halloween with thrilling and chilling finds, like a rag doll nicknamed Chucky, a nightmarish Leonora Carrington painting and an eye-catching "Bride of Frankenstein" pressbook. Which macabre and magnificent treasure is $250,000-$350,000?