Go inside the lives of people working to create an antiracist American future. They film themselves doing the hard work, confronting the obstacles and achieving the small victories that could add up to real change in the movement for racial justice.
---
WFSU Newsroom
State News
- Senate President Wilton Simpson doesn't expect his side of the Capitol to be open to the public or lobbyists until after the upcoming 60-day legislative session, as many lawmakers and staff members likely will continue to await COVID-19 vaccinations.
WFSU Education
Tue, Feb 02
Join WFSU Public Media's Education & Engagement team and special guests, Project Learning Tree (PLT) for an interactive virtual workshop. Participate in a 2-hour webinar to discover exciting...
Read More
Voices that Inspire
Thursday, Jan 21
Artist and high school senior David Conley shares his experience in artistic creation. Read More / Listen
WFSU Ecology Blog
Native plants are more than showy wildflowers and muhly grass. Now, don't get me wrong- I love those plants. But I've been noticing, as more and more people write about the importance of nati...
Learn More
Membership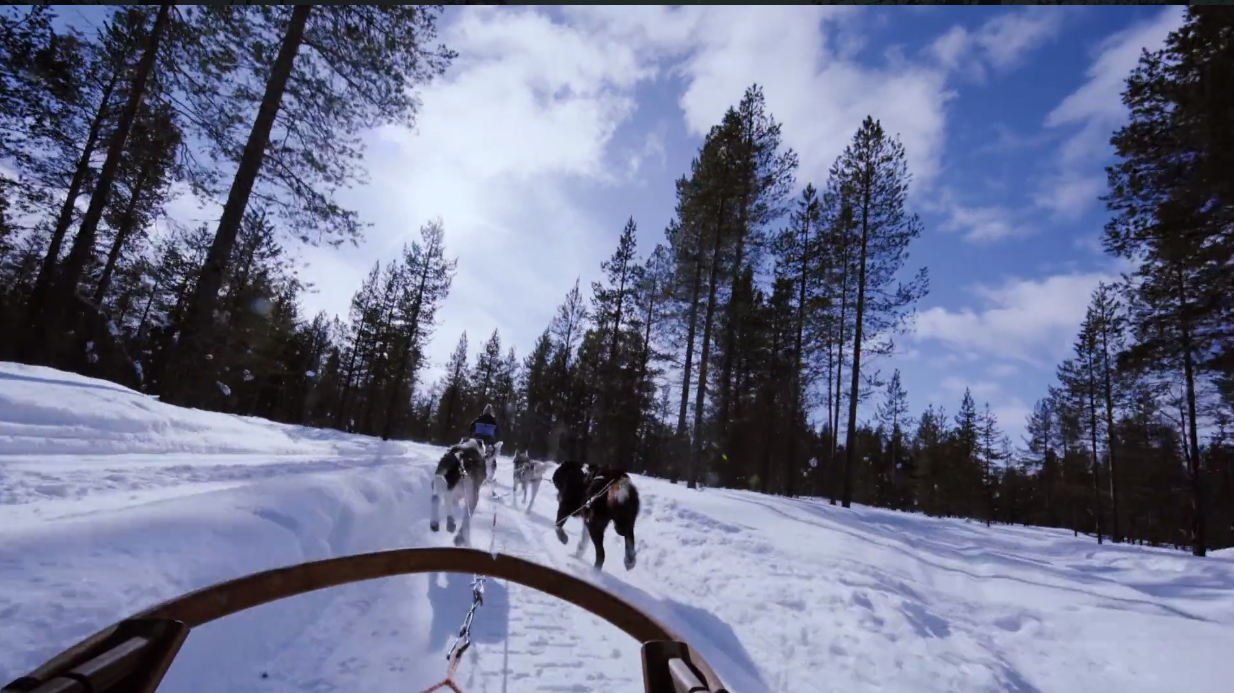 Introduce yourself to majestic Lappish reindeer and meet Santa Claus himself. Lead your very own dog sled team. Spend the night in a glass igloo amid the Lappish wilderness. Tour Helsinki alongside a local expert. Immerse yourself in Sámi cultural traditions over the course of a 3-night stay in the north of Finland. Learn more.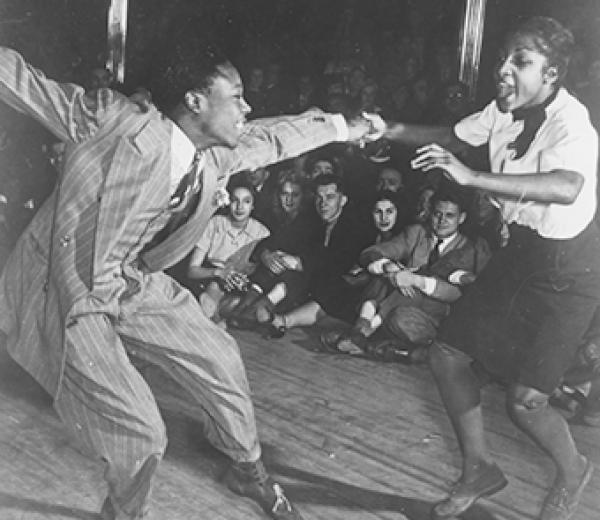 Jazz
- our language (1924-1928)
Thursday, January 28 at 4:00 pm
Louis Armstrong arrives in New York from Chicago where, during a brief stay with the Fletcher Henderson band, he amazes his fellow musicians and teaches the city to swing. A blues craze, spearheaded by Bessie Smith, takes the nation by storm. Cornetist Bix Beiderbecke, the first great white jazz artist, eventually plays for bandleader Paul Whiteman, whose blending of classical and jazz traditionsRead More
Nature
- the alps: winter's fortress
Friday, January 29 at 5:00 pm
Experience the hostile and bitter cold ecosystems of the Alps, shaped by snow blizzards and avalanches.