Explore neuroplasticity andmdash; the untapped power to improve our lives as we age andmdash; to learn how the brain works and how we can make it work for us. Features the latest scientific research and an easy-to-follow plan for maximizing ... Read More
---
WFSU Newsroom
State News
- Proposed state legislation to shield businesses and health care providers from coronavirus-related lawsuits could pass early this session. With support from Gov. Ron DeSantis, the state could join many others that have already adopted similar business liability protections.
WFSU Education
Tue, Mar 09
Join us for a special Sesame Street in Communities (SSIC) Workshop for Early Childhood Educators, co-presented by WGCU Public Media in Fort Myers and WFSU Public Media in Tallahassee, Florida. In ...
Read More
Voices that Inspire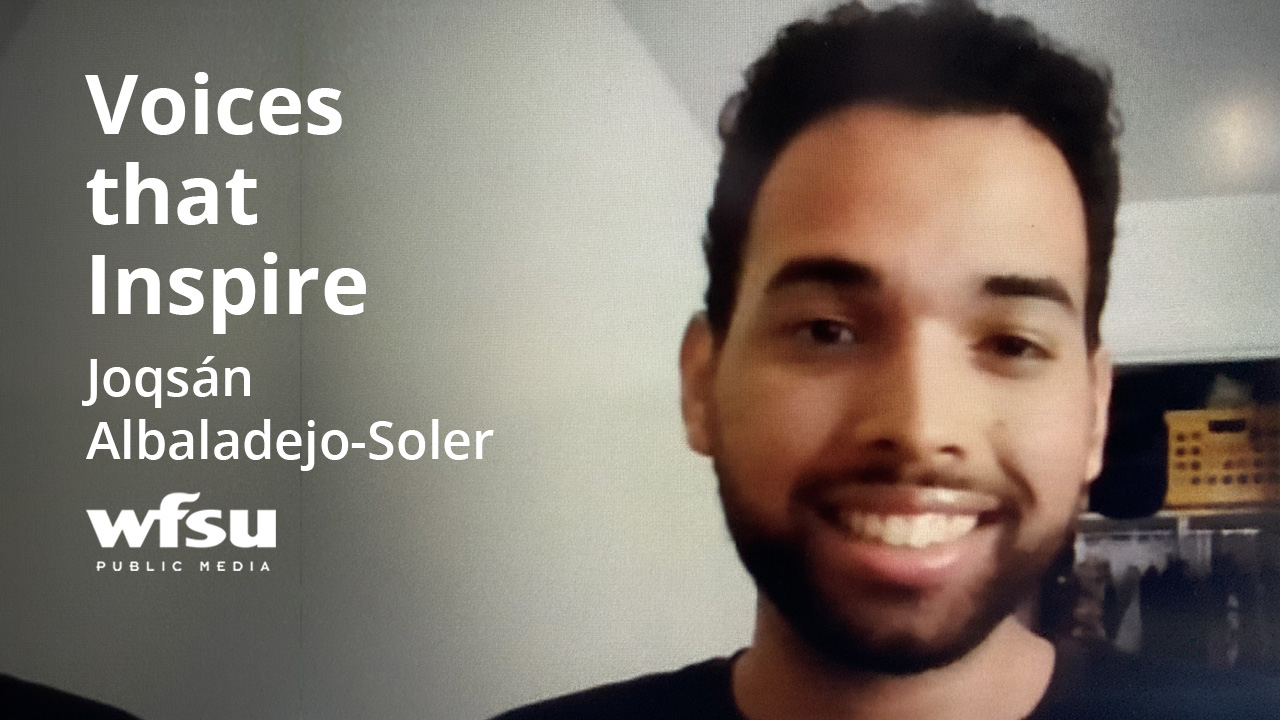 Thursday, Feb 25
Joqsán Albaladejo-Soler is a first-generation college student at Florida State University. Read More / Listen
WFSU Ecology Blog
North Floridians are drawn to the Aucilla Sinks because they're unlike almost anything else in Florida, and a little mysterious. A trail winds past rocky pools and short streams li ...
Learn More

Urban Forge: Ozark Artistry
Friday, March 5 at 4:30 pm
Sparks are flying in "Urban Forge: Ozark Artistry" as the first-hand process of taking raw materials from conception to completion comes to life on-screen. The film highlights tools and techniques dating back centuries, and the craftsmanship it takes to produce functional works of art. Experience the pride of craftsmanship and realize the importance of keeping the tradition alive.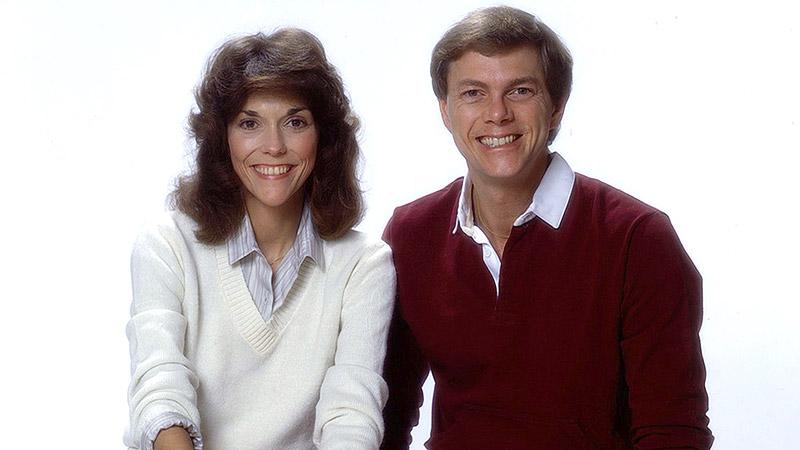 Carpenters: Close To You (my Music Presents)
Friday, March 5 at 8:30 pm
MY MUSIC Presents THE CARPENTERS: CLOSE TO YOU is a music-filled documentary that traces the Carpenters' career through the eyes of Richard Carpenter and the group's friends in the music business, featuring their their top recording hits, including "(They Long to Be) Close to You," "Top of the World," "For All We Know," "Superstar," "Yesterday Read More