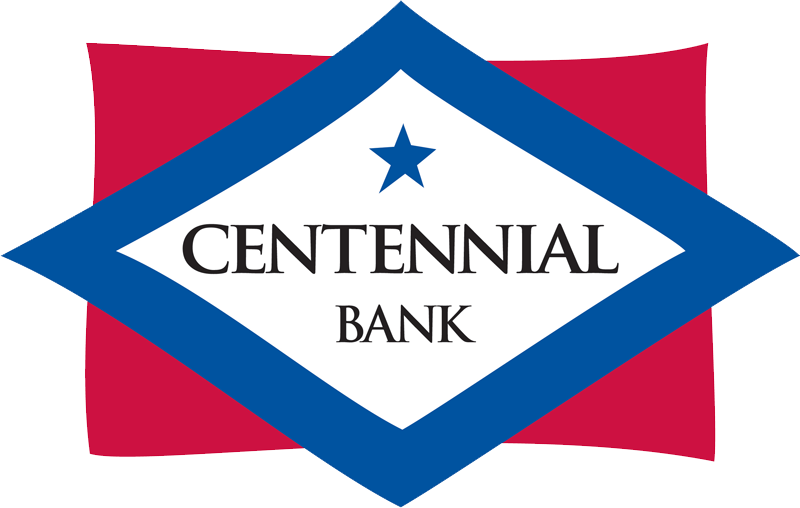 WFSU Newsroom
State News
- Citizens Property Insurance says the number of cases involving AOB or assignment of benefits is down. The company credits the decrease to changes made by lawmakers last session.
WFSU Education
Tue, Oct 08 9:30 AM
Bytes & Books is part of the scope of Ready To Learn work WFSU Public Media shares throughout the academic school year. This year our program can be experienced almost monthly in Wakulla, Monti...Read More
WFSU Travel Club
Embark on an adventure that brings together the beautiful expanse of the prairie and the soaring majesty of the Canadian Rockies. Stay at luxurious Fairmont hotels, see picturesque Lake Louise, and relive train travel of the days of old as you whisk past peaks and glaciers. Learn more.
Savor springtime in The Netherlands and Belgium with a river cruise that highlights the blooming Dutch tulip fields. Cruise the Amadeus Queen, one of the newest ships in the Lüftner fleet, and enjoy the peaceful luxury of traveling by river boat. book now and save $500 per person!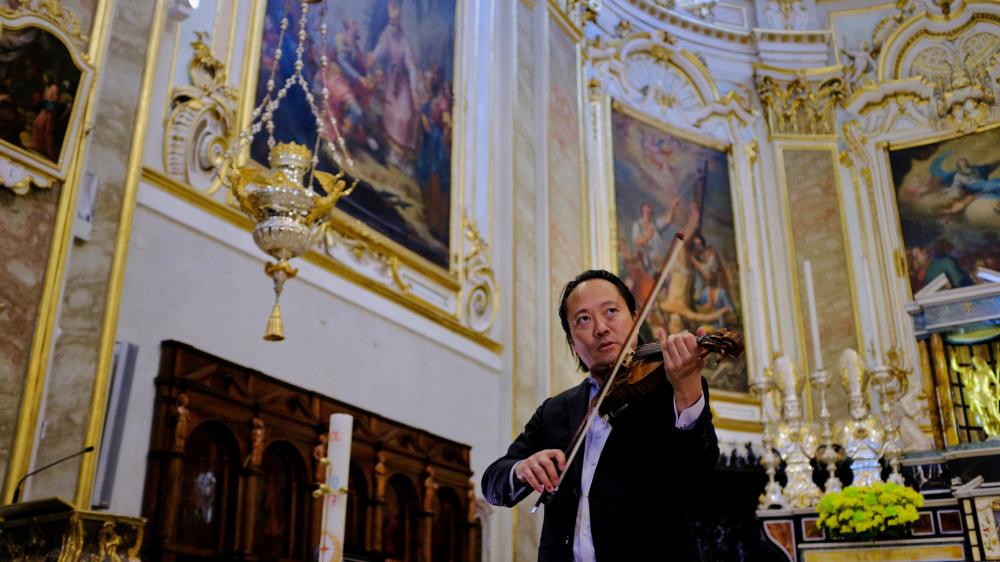 Great Performances
- now hear this: vivaldi: something completely different
Friday, September 20 at 9:00 pm
Explore northern Italy with Maestro Scott Yoo and discover how Vivaldi's classical masterwork "The Four Seasons" merged religious melodies, opera and virtuosic violin playing to create a new era of music.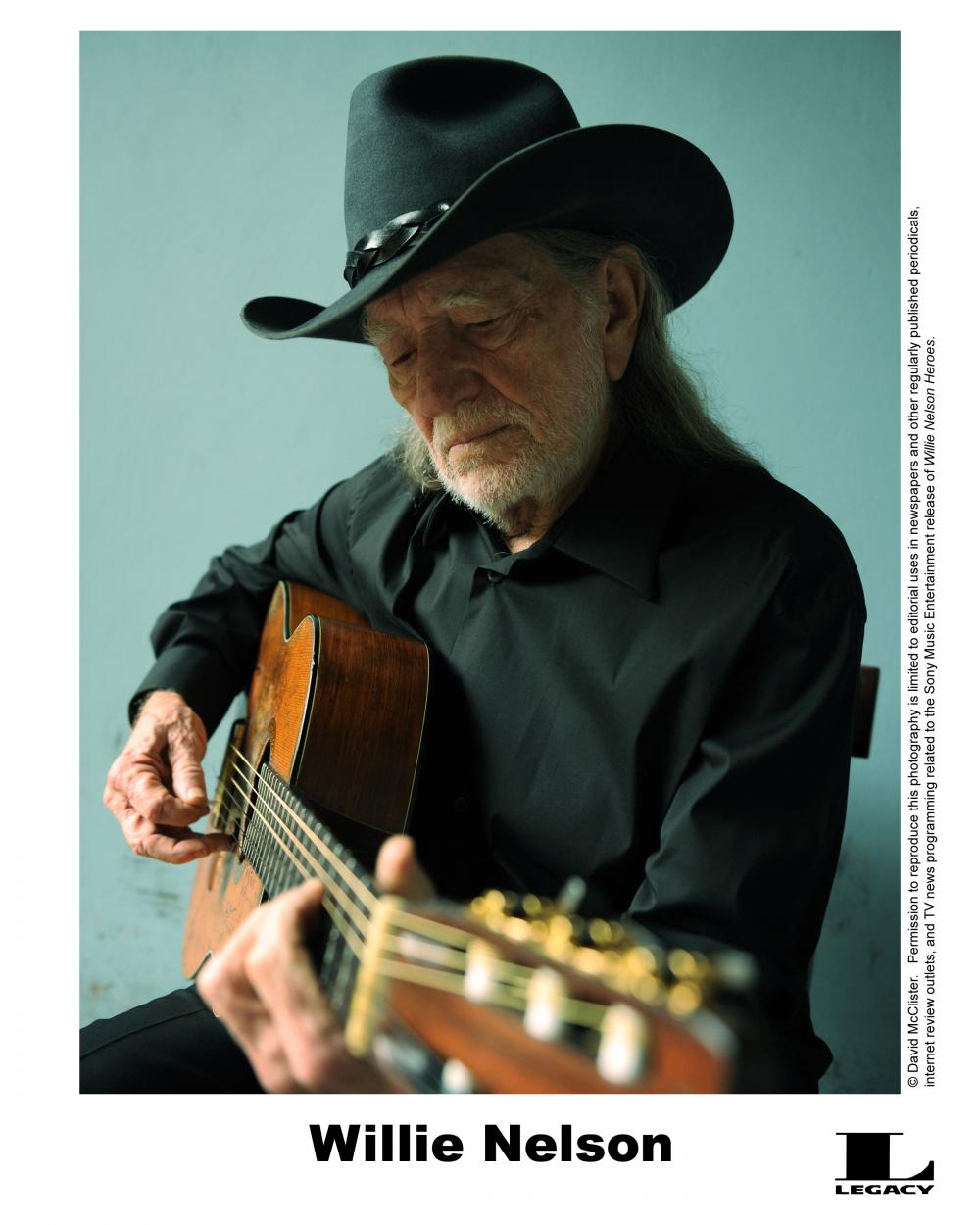 Austin City Limits
- willie nelson
Saturday, September 21 at 11:00 pm
Relish an hour with American music legend Willie Nelson. The Texan superstar performs a set of hits and songs from his latest album My Way.