Tallahassee, FL - WFSU Public Media and the Challenger Learning Center of Tallahassee will host the Alert Today Florida "Summer of Space" Summer Challenge Kick-Off event on Saturday, June 8, 2019, also sponsored by Florida Kid Care .
---
WFSU Newsroom
State News
- President Donald Trump on Sunday denied reports that hundreds of migrants would be flown from the Mexican border to Florida and other areas in the U.S. interior to lessen the workload at crowded Border Patrol facilities. Acting Homeland Security Secretary Kevin McAleenan, also on Sunday, acknowledged that federal officials did initially alert local leaders of the possibility that migrants would be flown to two South Florida counties. But Trump appeared to blame the media for "false reporting." "There are no plans to send migrants to northern or Coastal Border facilities, including Florida," Trump wrote on Twitter . "...Our country is FULL, will not, and cannot, take you in!" The office of Florida Gov. Ron DeSantis also said Sunday that Trump told him he didn't approve and wouldn't authorize to fly the immigrants. The governor' spokeswoman Helen Ferre said DeSantis spoke with Trump on Saturday, two days after local officials reacted with alarm to a U.S. Border Patrol notification that 1
WFSU Education
Mon, Jun 10 9:00 AM
At Space Scout Camp, learn all about planet Earth alongside an alien from outer space! When Jet Propulsion and his family landed their flying saucer on Earth, they decided to stay a while. Magically, they morphed their fl...Read More
WFSU Travel Club
Join WFSU on a trip to Switzerland and Germany with the Oberammergau Passion Play. See beautiful Bavaria and Switzerland. Witness the centuries-old tradition performed every ten years in Oberammergau. Visit the Neuschwanstein Castle, the Black Forest, the Weis Church, and Lucerne. Registration closes May 26, 2019 - book now and save $200 per person!
Embark on an adventure that brings together the beautiful expanse of the prairie and the soaring majesty of the Canadian Rockies. Stay at luxurious Fairmont hotels, see picturesque Lake Louise, and relive train travel of the days of old as you whisk past peaks and glaciers. Learn more.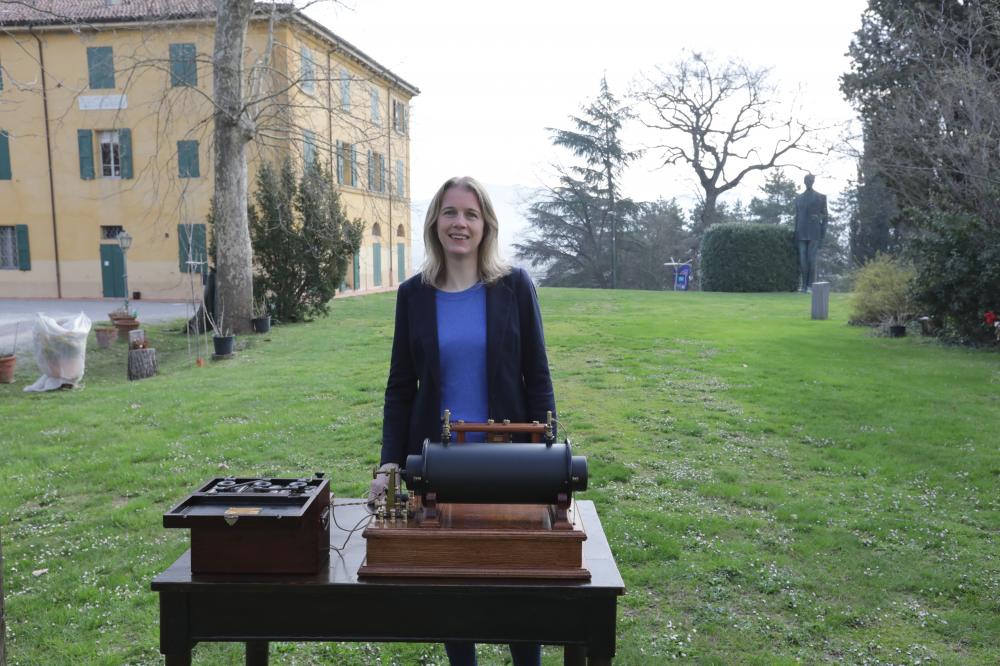 Breakthrough: The Ideas That Changed The World
- the smartphone
Wednesday, May 22 at 10:00 pm
Take a mind-blowing journey through human history, told through six iconic objects that modern people take for granted, and see how science, invention and technology built on one another to change everything.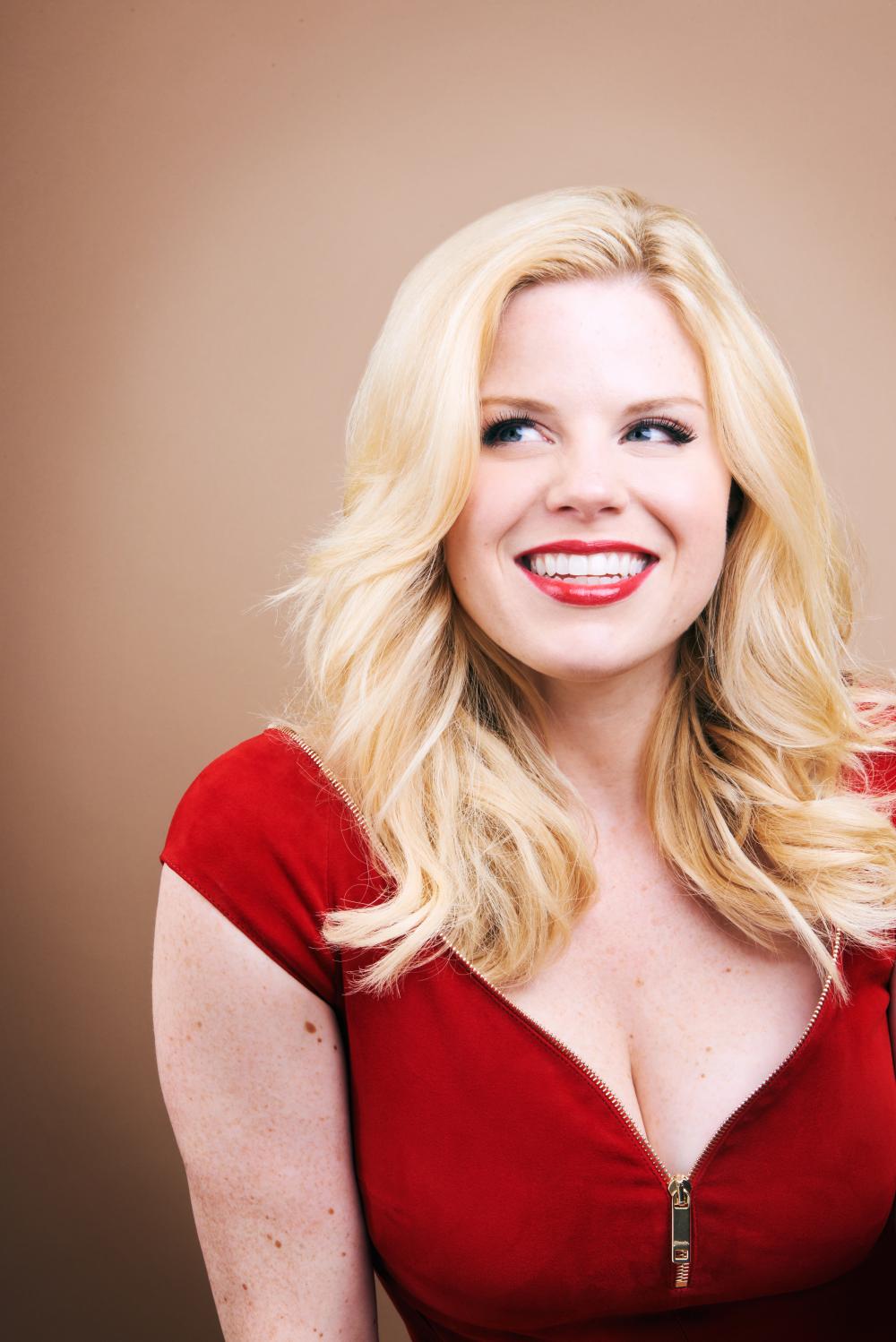 Live From Lincoln Center
- megan hilty in concert
Friday, May 24 at 9:00 pm
LIVE FROM LINCOLN CENTER brings live performances of opera, drama, music, and dance direct from the stages of Lincoln Center for the Performing Arts in New York City into American homes, making the world's greatest artists accessible to a nationwide audience.