Experience the international impact of the Philadelphia Orchestra's historic 1973 trip to China, offering a story of cultural reversals and a glimpse into the worldwide future of classical music.
---
WFSU Newsroom
State News
- Police reform proposals have been largely stagnant in the Florida Legislature following a summer of social justice protests. However, that has changed.
WFSU Education
Thu, May 27
Join WFSU Public Media's Education & Engagement team for an interactive, virtual workshop to learn about PBS KIDS, PBS LearningMedia, and WFSU resources for a summer full of learning and f ...
Read More
Voices that Inspire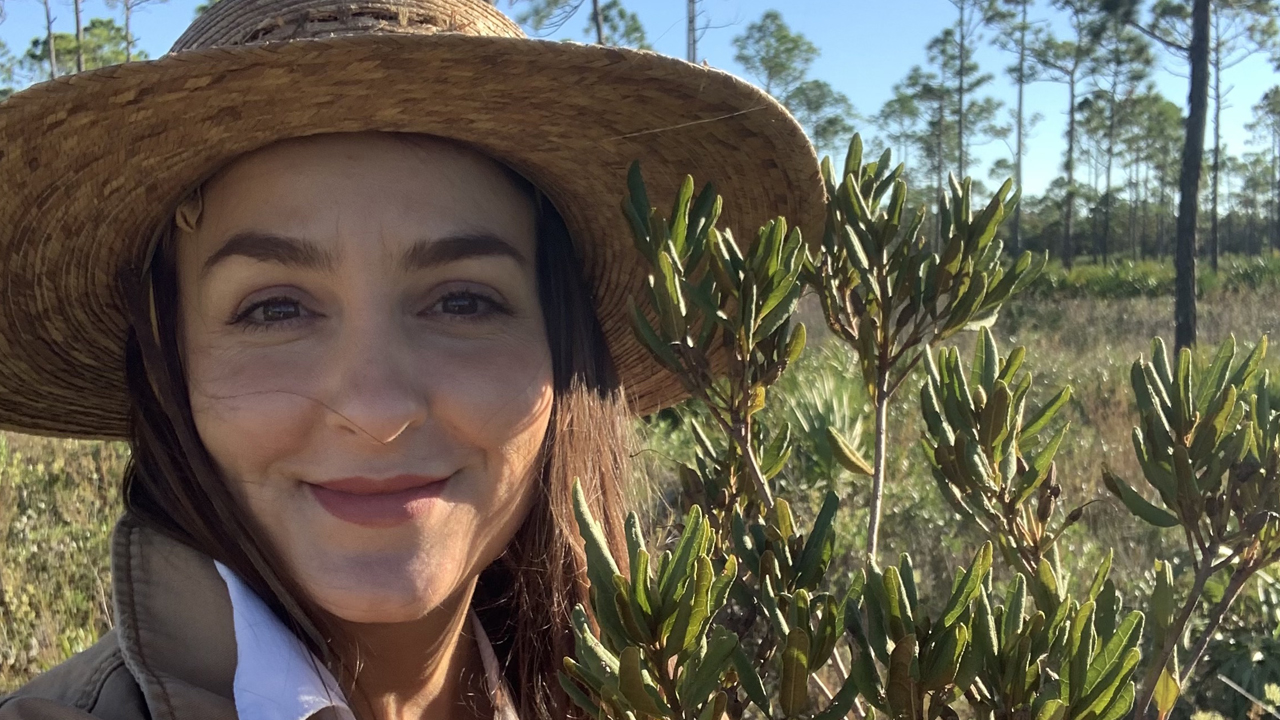 Thursday, Apr 15
Lilly Anderson-Messec is the Director of North Florida Programs for the Florida Native Plant Society. Read More / Listen
WFSU Ecology Blog
Years ago I tagged along with an archeologist to a site in the Saint Marks Refuge. After some bushwhacking through a hardwood forest, we found ourselves in a long abandoned village ...
Learn More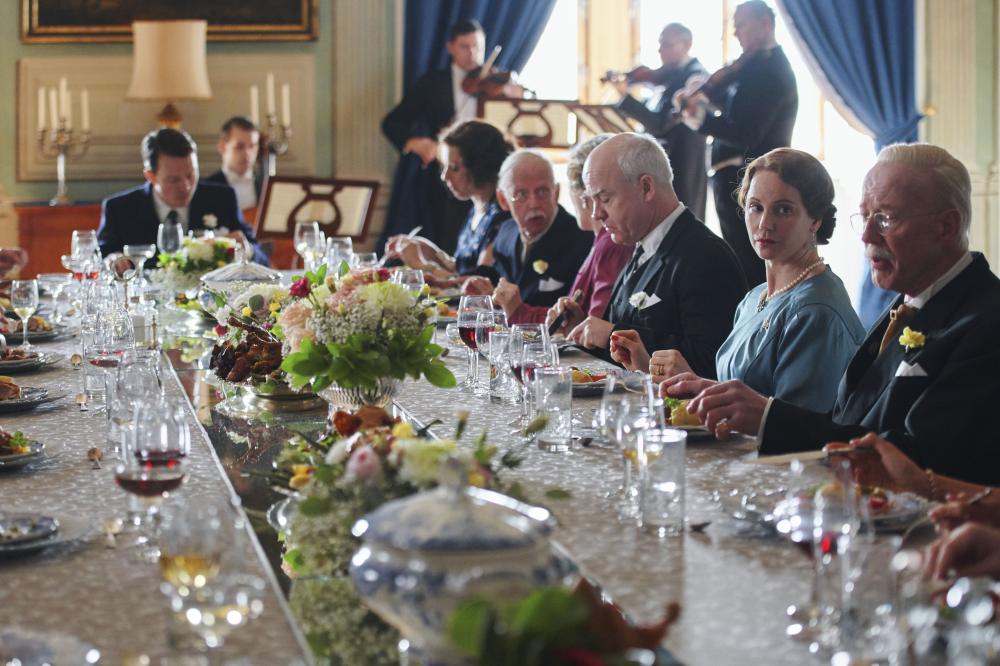 Atlantic Crossing On Masterpiece
- the throne
Saturday, April 17 at 9:00 pm
Olav and the king plan their escape. Meanwhile, Martha and the children take refuge with her Swedish royal relatives. But the Nazis threaten the king if he harbors the crown princess.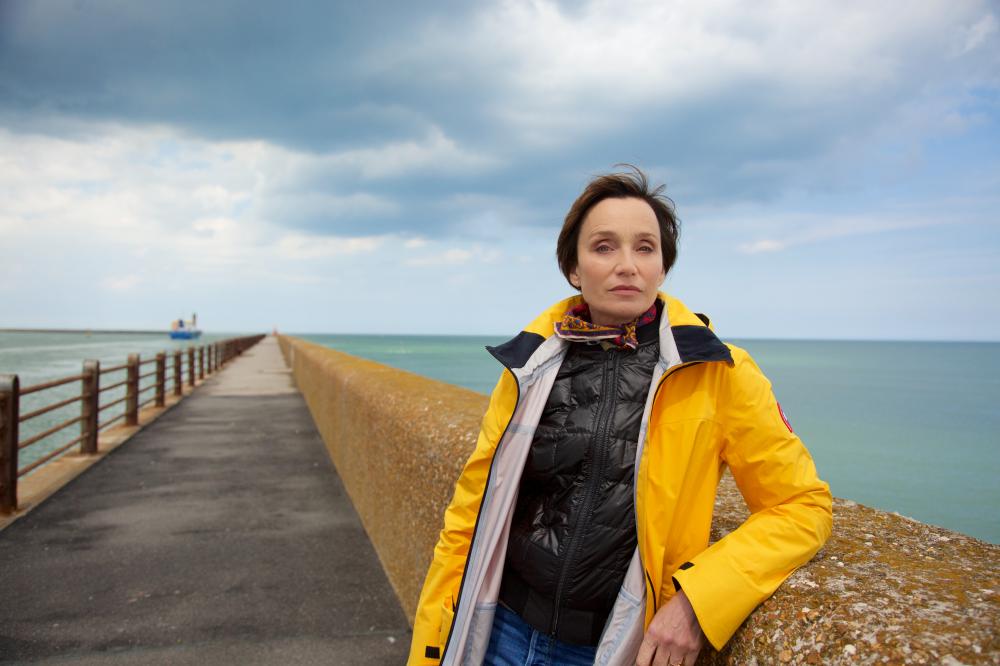 My Grandparents' War
- kristin scott thomas
Sunday, April 18 at 8:00 pm
Follow actress Kristin Scott Thomas as she pieces together a lost chapter of her family history, learning how her grandfather, a Royal Navy officer, saved thousands at Dunkirk and survived some of World War II's most devastating battles.