Tallahassee, FL — WFSU Public Media has teamed up with Bright by Text to bring the program to the north Florida community, as part of their Ready To Learn programming! The program, already offered in Colorado, New York, California, and other communities around the nation, offers parents and caregivers expert tips and resources for children prenatal to five right at their fingertips. Did you know that in the early years a child's brain is developing at a faster rate than it will at any other point in their life? The interactions that a child has with adult caregivers at this stage of their life set the foundation on which all later learning, behavior, and health depends. Bright by Text helps parents and caregivers make the most out of these interactions by illustrating fun and easy activities, providing positive parenting tips and resources, tips for aiding a child's physical development, and much more. The program is proven to build nurturing caregiver-child relationships, and
---
WFSU Newsroom
State News
- The itinerary is set for Governor Ron DeSantis's trip to Israel. He will be meeting with Israeli business leaders, and he'll take a cultural visit to the Old City of Jerusalem.
WFSU Education
Mon, Jun 10 9:00 AM
At Space Scout Camp, learn all about planet Earth alongside an alien from outer space! When Jet Propulsion and his family landed their flying saucer on Earth, they decided to stay a while. Magically, they morphed their fl...Read More
WFSU Travel Club
Join WFSU on a trip to Switzerland and Germany with the Oberammergau Passion Play. See beautiful Bavaria and Switzerland. Witness the centuries-old tradition performed every ten years in Oberammergau. Visit the Neuschwanstein Castle, the Black Forest, the Weis Church, and Lucerne. Registration closes May 26, 2019 - book now and save $200 per person!
Embark on an adventure that brings together the beautiful expanse of the prairie and the soaring majesty of the Canadian Rockies. Stay at luxurious Fairmont hotels, see picturesque Lake Louise, and relive train travel of the days of old as you whisk past peaks and glaciers. Learn more.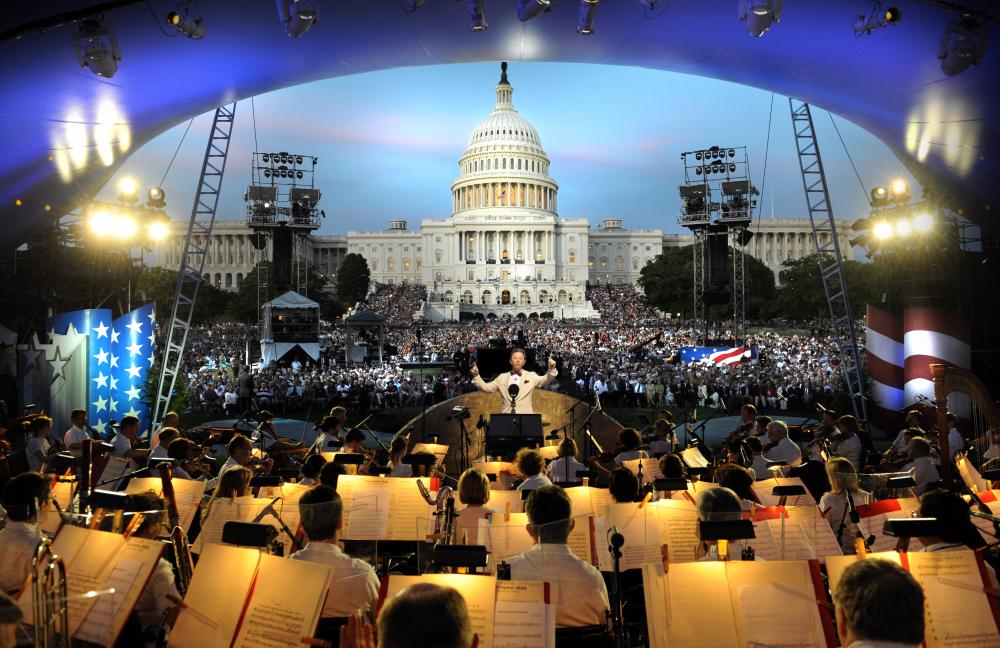 National Memorial Day Concert
Sunday, May 26 at 8:00 pm
On Memorial Day weekend, PBS unites our nation in honor of all of America's men and women in uniform for their service and sacrifice with the 20th anniversary presentation of the NATIONAL MEMORIAL DAY CONCERT. The event is led for the fourth year by co-hosts Gary Sinise ("CSI NY") and Tony Award-winner Joe Mantegna ("Criminal Minds"), two actors who have dedicated themselves to veterans' causes an...Read More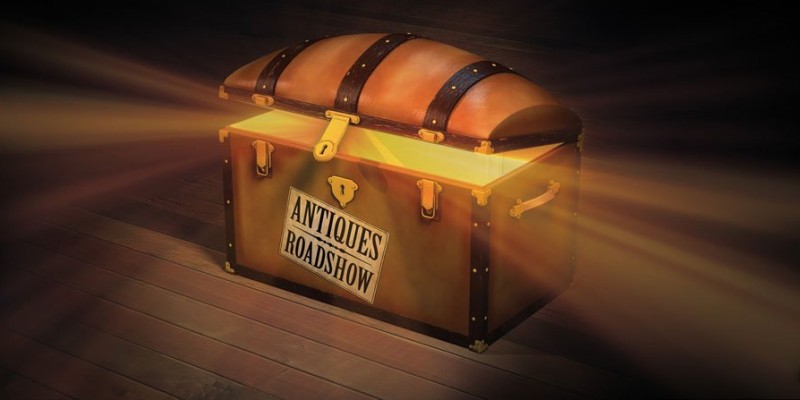 Antiques Roadshow
- biloxi, ms - hour one
Monday, May 27 at 8:00 pm
ANTIQUES ROADSHOW cameras capture tales of family heirlooms, yard sale bargains and long-lost items salvaged from attics and basements, while experts reveal the fascinating truths about these finds.