WFSU Public Media has won 10 recognitions from the FABJ and RTDNA for its 2020 work on issues around race, culture, and the environment
---
WFSU Newsroom
State News
- Visitors from other states are returning to Northwest Florida's beaches. While the nation is still in the midst of a pandemic, the relaxation of traveling restrictions and the reopening of restaurants, beaches and short-term vacation rentals, is luring longtime visitors back to the coast.
WFSU Education
Thu, May 28 12:00 AM
Join WFSU for an interactive workshop to learn about PBS KIDS, PBS LearningMedia and WFSU resources to enrich your child or student's learning throughout the Summer! 2 in-service hours are avai...Read More
Voices that Inspire
Thursday, May 21
The Terry family gets together to talk about their unified experience while in quarantine. More
WFSU Ecology Blog
When I left for work this morning, I was ready for a day in front of a computer. Within three hours of stepping through my office door, however, I was standing in a forest above the Ap...Learn More
Membership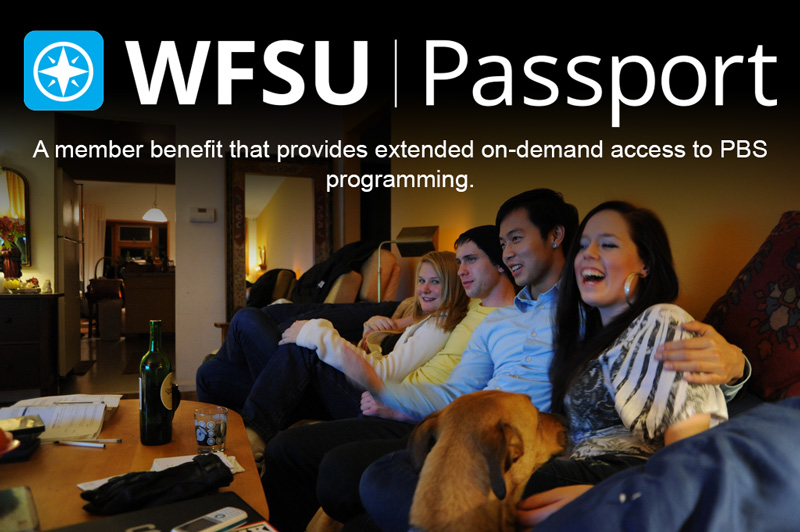 Enjoy extended on-demand access to a library of more than 1,500 episodes of PBS favorites. Not a member? Learn more.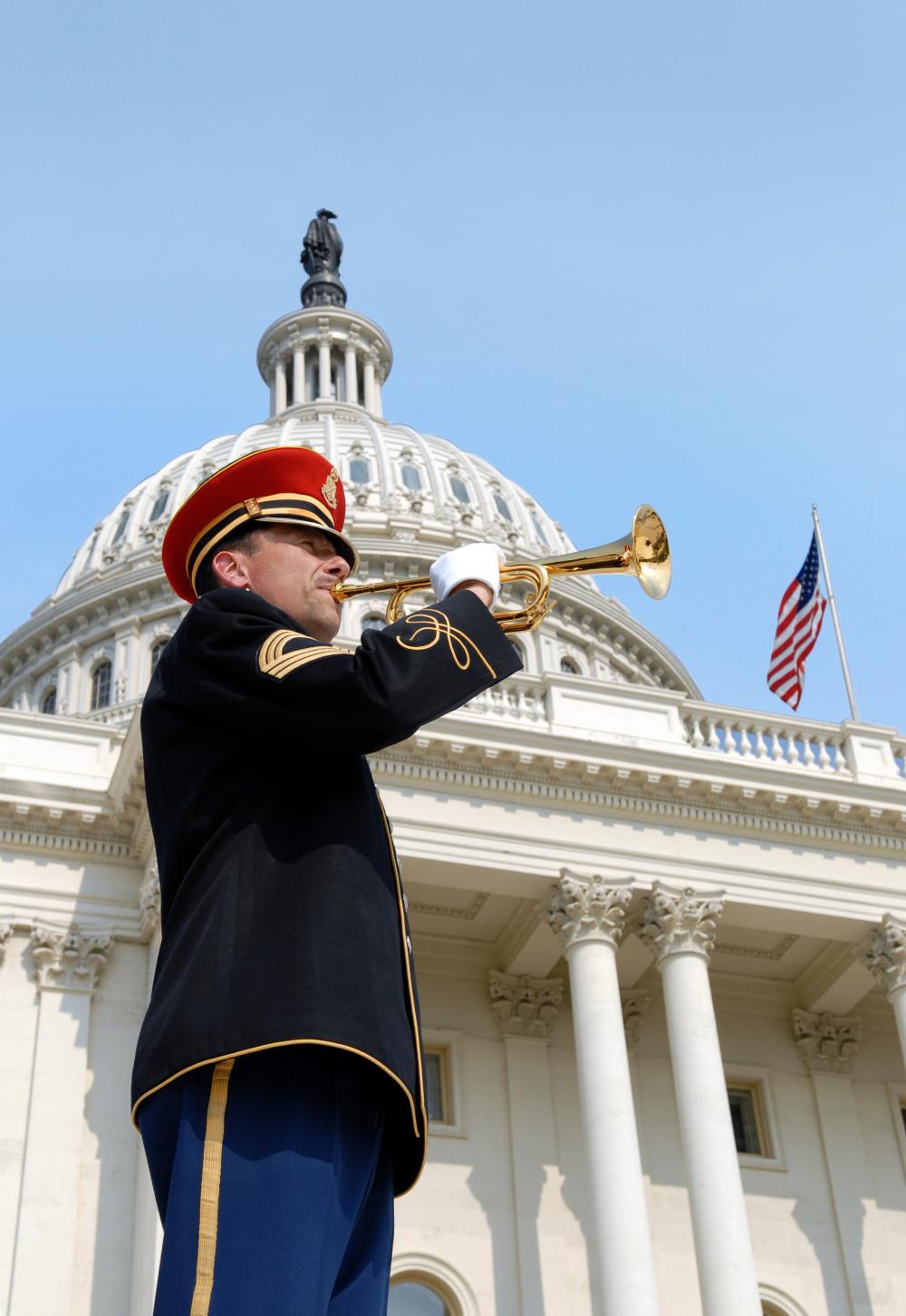 National Memorial Day Concert
Sunday, May 24 at 8:00 pm
Tune in to the 31st annual broadcast of America's national night of remembrance, honoring the service and sacrifice of our men and women in uniform, their families at home, and all those who gave their lives for our country.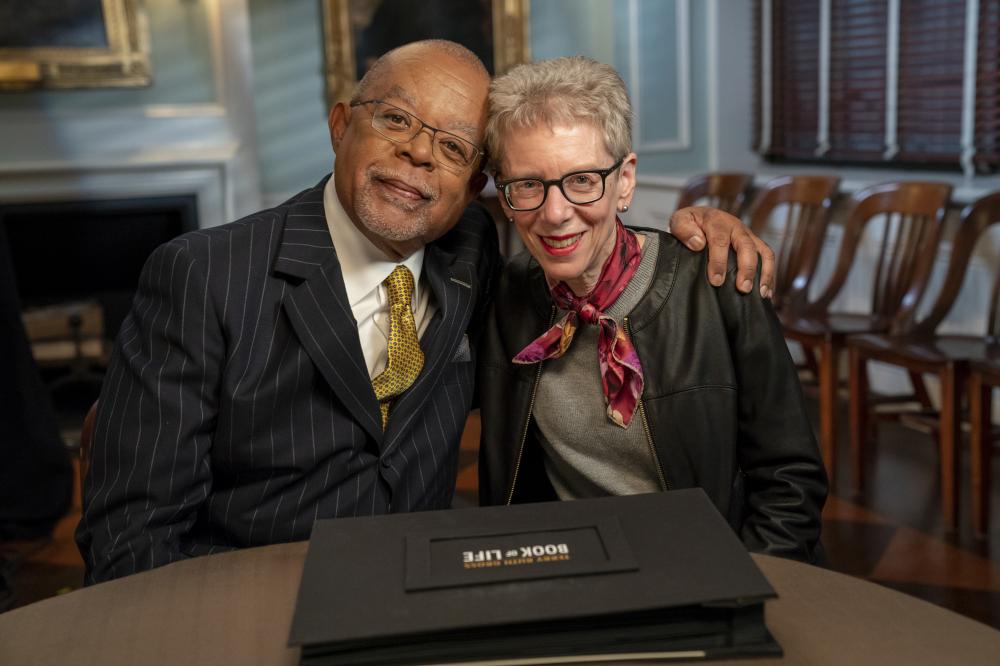 Finding Your Roots
- beyond the pale
Tuesday, May 26 at 8:00 pm
Henry Louis Gates, Jr. explores the Jewish heritages of actor Jeff Goldblum, radio host Terry Gross and comedian Marc Maron, uncovering previously unknown stories that show each shares much more with their ancestors than a religious tradition.