WFSU Newsroom
State News
- Florida Chief Financial Officer Jimmy Patronis wants wireless networks to be better prepared for disasters. Patronis is calling on the Federal Communications Commission to enact new regulations.
WFSU Education
Playful Learning for Educators is our newest professional development opportunity. WFSU Public Media has been partnering with the Early Learning Coalition of the Big Bend to offer this series of four workshops to local early childcare providers and educators. While it's our hope that you'll join us for all four sessions to complete the entire series, you can also either join us for one or two of the sessions that interest you the most. Find out more.
WFSU Travel Club
Feel the vibrant energy of England, hear the unique sounds of Scotland, and see the rolling countryside of Wales on a trip that combines the exploration of dramatic history and natural wonders. PLUS, spend a day at Highclere Castle, the home of Downton Abbey. Learn more.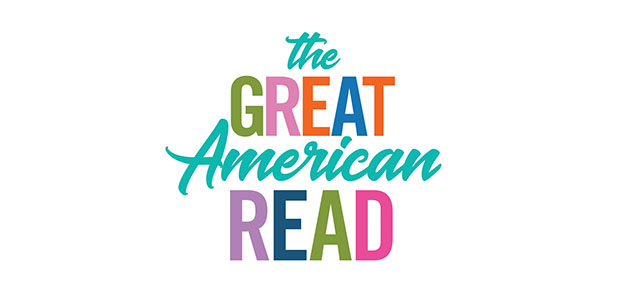 Great American Read
- grand finale
Tuesday, October 23 at 8:00 pm
And the winner is... after millions of votes, find out which of the 100 nominated books is crowned America's best-loved novel.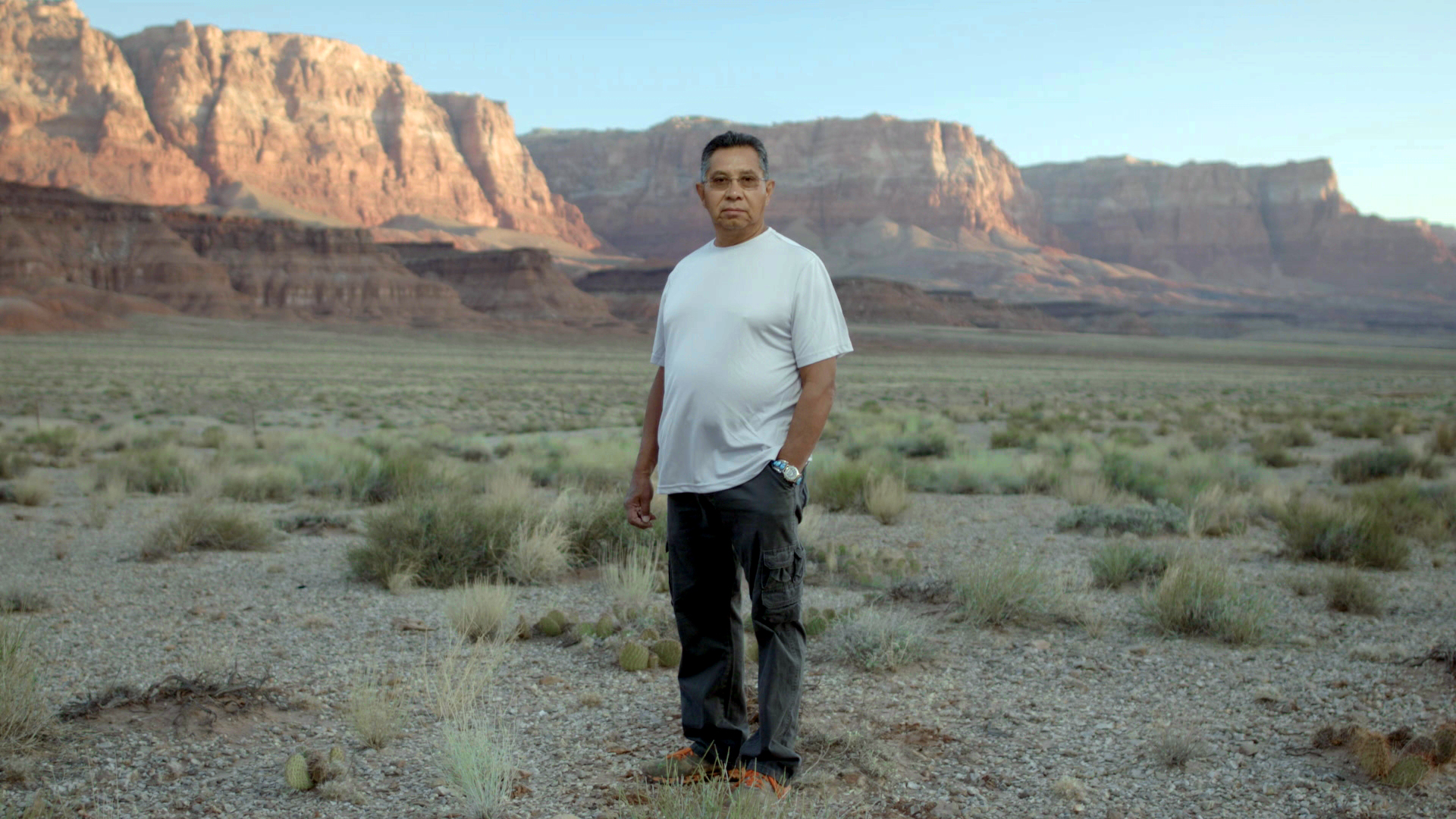 Native America
- from caves to cosmos
Tuesday, October 23 at 9:00 pm
Combine ancient wisdom and modern science to answer a 15,000-year-old question: who were America's First Peoples? The answer hides in Amazonian cave paintings, Mexican burial chambers, New Mexico's Chaco Canyon and waves off California's coast.