WFSU Public Media's Education and Engagement team will host their first Virtual Summer Challenge Kickoff event on Saturday, June 6, 2020 from 10 am – 2 pm ET generously sponsored by Florida KidCare and the Knight Foundation.
---
WFSU Newsroom
State News
- The state's COVID-19 information center tells WFSU "that number includes cost of collection kits and lab testing."
WFSU Education
Sat, Jun 06 12:00 AM
A fun, interactive event to learn about activities to keep you and your children busy and learning all summer long! About this Event Register to receive a link to join us...Read More
Voices that Inspire
Thursday, May 28
Mom, wife, and educator, Mia Hines talks through her experience during quarantine. More
WFSU Ecology Blog
Lady lupine (Lupinus villosus)Earlier on during isolation, the family and I were feeling cooped up, like many people are these days. The Apalachicola National Forest seemed like a good place to get ...Learn More
Membership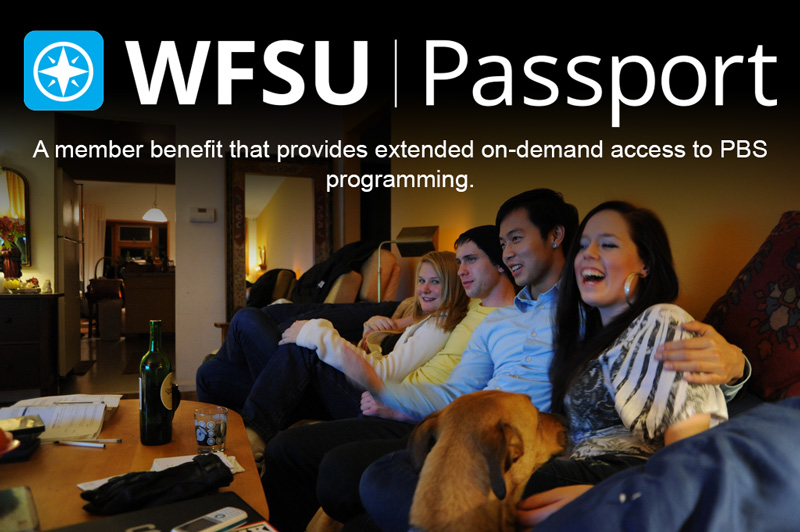 Enjoy extended on-demand access to a library of more than 1,500 episodes of PBS favorites. Not a member? Learn more.
Linda Ronstadt: Live In Hollywood
Monday, June 1 at 7:30 pm
Celebrate the superstar in an electrifying 1980 concert filmed at the height of her career. Ronstadt held the audience spellbound with powerful renditions of her biggest hits, including "Blue Bayou," "It's So Easy" and You're No Good."
Amazon: Rivers Of Life
- the amazon
Wednesday, June 3 at 9:30 pm
The Amazon, the greatest river system on Earth, amasses one-fifth of Earth's freshwater as it flows east from the Andes to the Atlantic. Boiling streams, crystal clear lagoons, pink river dolphins and a strange new reef are some of its many secret and extreme worlds.