WFSU Newsroom
State News
- Florida lawmakers say they want to crack down on human trafficking—specifically sex trafficking. And the legislature is considering increasing penalties on those who solicit for prostitution. Bills on the move would tackle the issue simultaneously.
WFSU Education
Playful Learning for Educators is our newest professional development opportunity. WFSU Public Media has been partnering with the Early Learning Coalition of the Big Bend to offer this series of four workshops to local early childcare providers and educators. While it's our hope that you'll join us for all four sessions to complete the entire series, you can also either join us for one or two of the sessions that interest you the most. Find out more.
WFSU Travel Club
Join WFSU on a trip to Switzerland and Germany with the Oberammergau Passion Play. See beautiful Bavaria and Switzerland. Witness the centuries-old tradition performed every ten years in Oberammergau. Visit the Neuschwanstein Castle, the Black Forest, the Weis Church, and Lucerne. Registration closes May 26, 2019 - book now and save $200 per person!
Embark on an adventure that brings together the beautiful expanse of the prairie and the soaring majesty of the Canadian Rockies. Stay at luxurious Fairmont hotels, see picturesque Lake Louise, and relive train travel of the days of old as you whisk past peaks and glaciers. Learn more.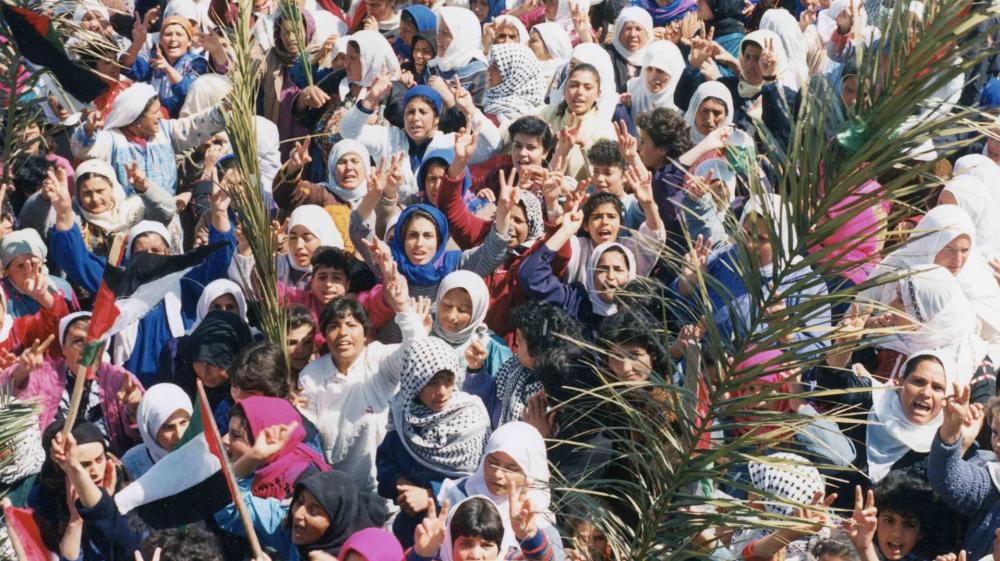 Women, War & Peace
- naila and the uprising
Tuesday, March 26 at 9:00 pm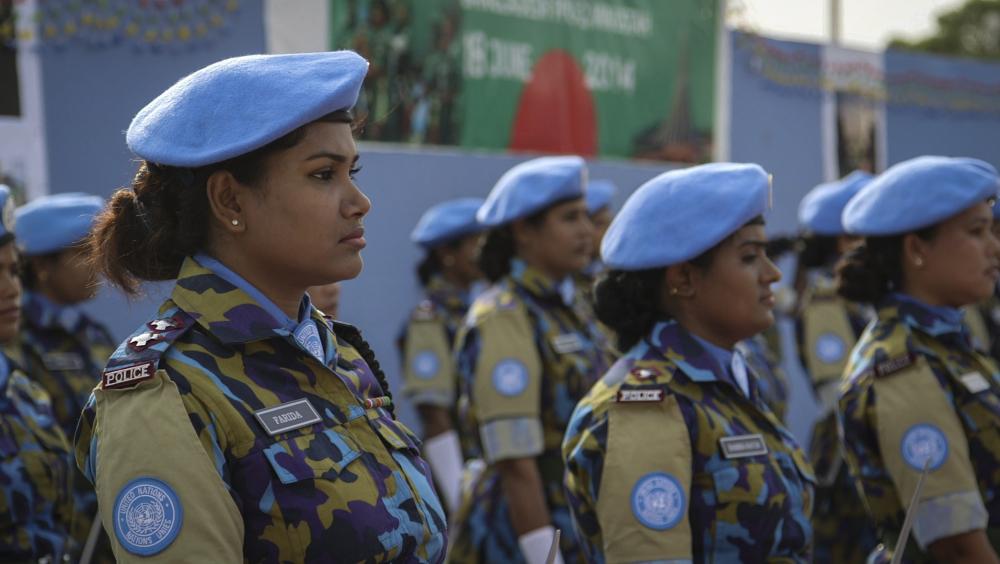 Women, War & Peace
- a journey of a thousand miles: peacekeepers
Tuesday, March 26 at 10:00 pm