A Nazi agent slips through the cracks, putting the children at risk. Martha travels to England and gets a shock. A Norwegian war hero meets a tragic fate.
---
WFSU Newsroom
State News
- Zachary Wester, the former Jackson County Deputy accused of planting drugs on people during traffic stops, is on trial this week. Most of the testimony so far has been from victims, many sharing similar stories.
WFSU Education
Thu, May 27
Join WFSU Public Media's Education & Engagement team for an interactive, virtual workshop to learn about PBS KIDS, PBS LearningMedia, and WFSU resources for a summer full of learning and f ...
Read More
Voices that Inspire
Thursday, May 13
Antonio Jefferson is the president and CEO of The Big Bend Minority Chamber of Commerce. Read More / Listen
WFSU Ecology Blog
This story is a collaboration between WFSU in Tallahassee, WABE-FM in Atlanta, and Alabama Public Radio. WABE's Molly Samuel starts us off in Lake Lanier near Atlanta. From there we trave ...
Learn More
Featured WFSU Travel

As part of the United Kingdom, Northern Ireland offers a different experience than its namesake. From the stunning lakes of Fermanagh to an overnight stay in a regal manor, Northern Ireland will feel otherworldly. Read More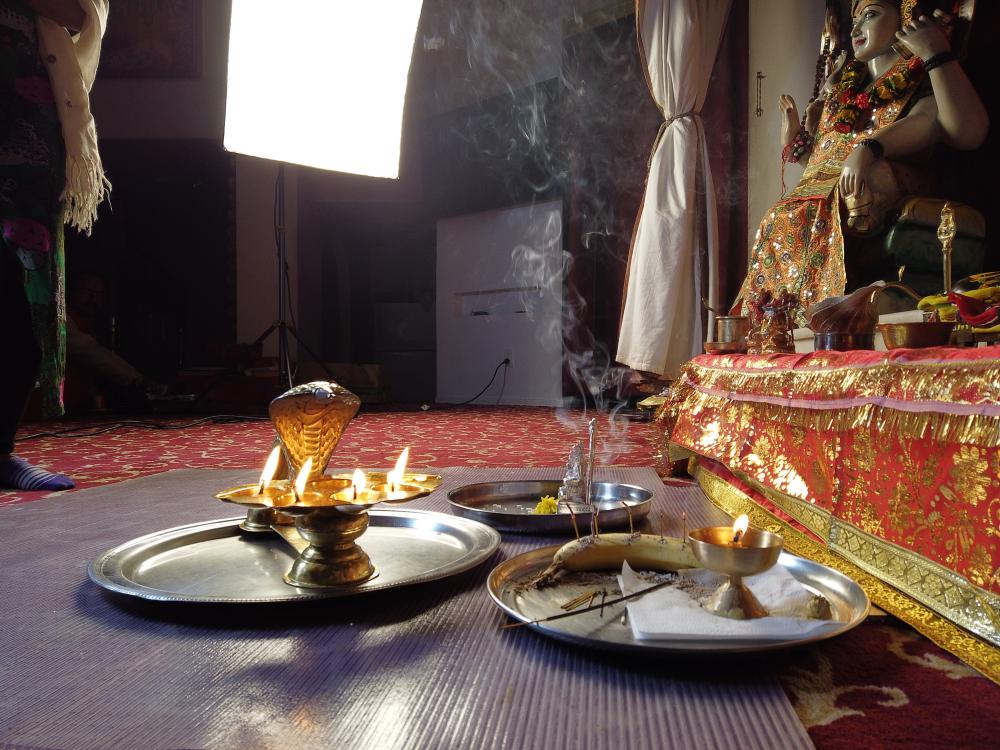 Human: The World Within
- fuel
Monday, May 17 at 5:00 pm
Through the worlds of a religious faster, an ultra-marathon runner, a farmer and a young girl beating allergies, go deep into the world of the human gut, which processes the fuel our bodies need to keep going.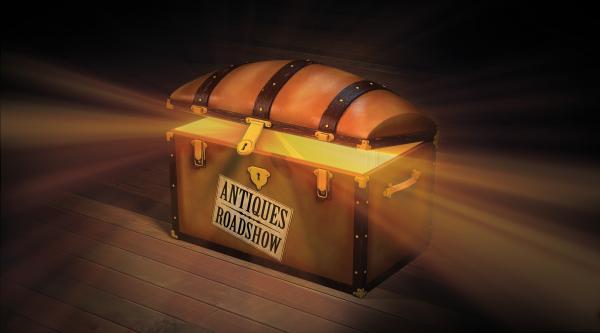 Antiques Roadshow
- celebrity edition hour 3
Monday, May 17 at 8:00 pm
Learn about the cherished treasures of actor Ronny Chieng, cartoonist Mo Willems, broadcast journalist Soledad O'Brien and fashion designer Christian Siriano when they are shared with longtime ANTIQUES ROADSHOW appraisers.