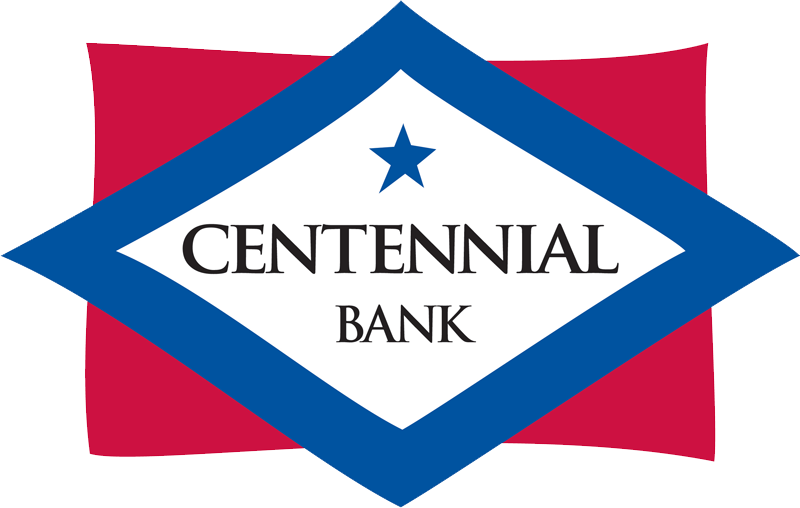 WFSU Newsroom
State News
- The number of Floridians living in poverty has fallen since the Great Recession. But it's still higher than the national average. The federal government has released two reports showing about 14 percent of Floridians had incomes below the poverty line.
WFSU Education
Playful Learning for Educators is our newest professional development opportunity. WFSU Public Media has been partnering with the Early Learning Coalition of the Big Bend to offer this series of four workshops to local early childcare providers and educators. While it's our hope that you'll join us for all four sessions to complete the entire series, you can also either join us for one or two of the sessions that interest you the most. Find out more.
WFSU Travel Club
Feel the vibrant energy of England, hear the unique sounds of Scotland, and see the rolling countryside of Wales on a trip that combines the exploration of dramatic history and natural wonders. PLUS, spend a day at Highclere Castle, the home of Downton Abbey. Learn more.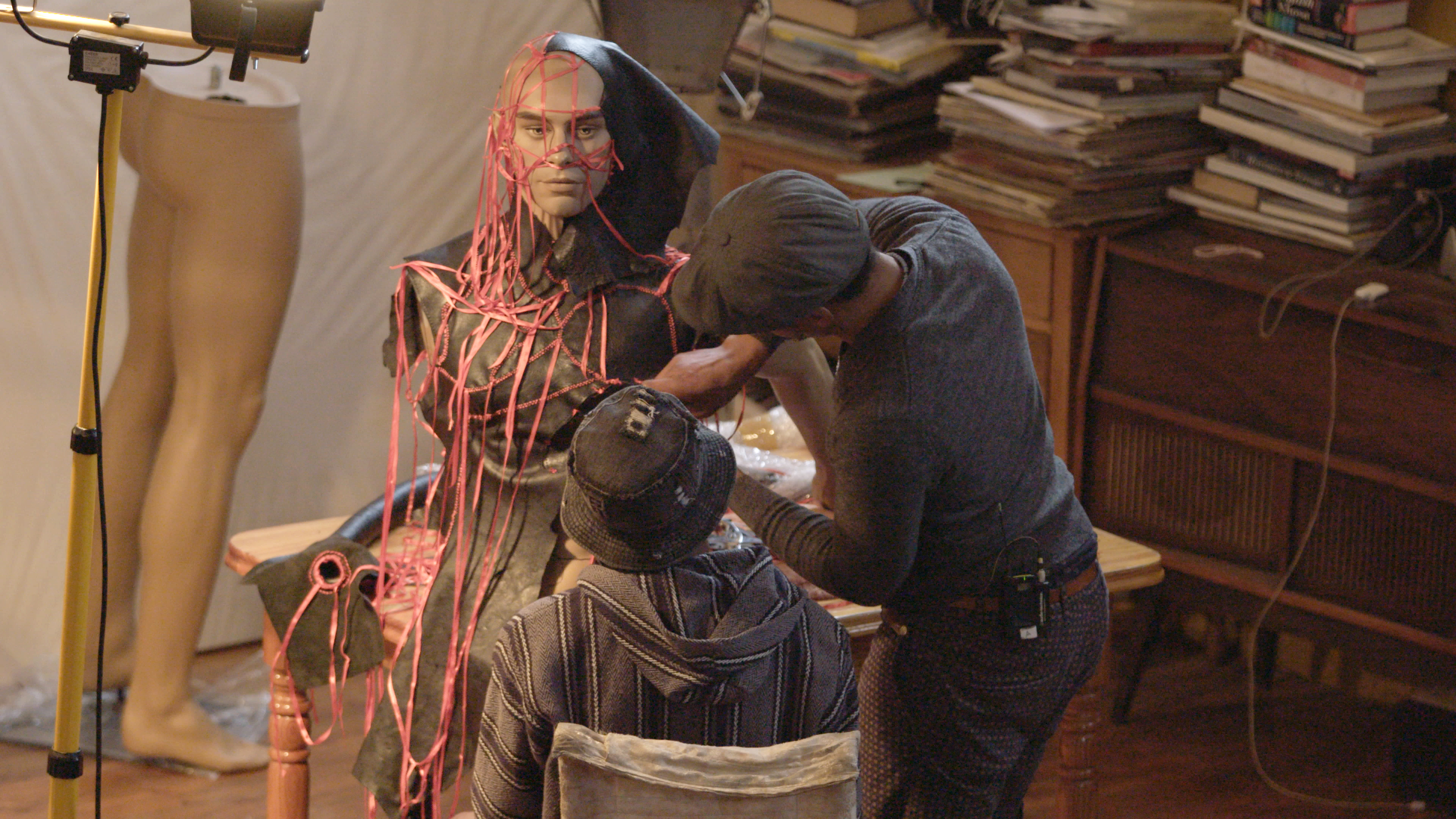 Art In The Twenty-first Century
- johannesburg
Friday, September 21 at 9:00 pm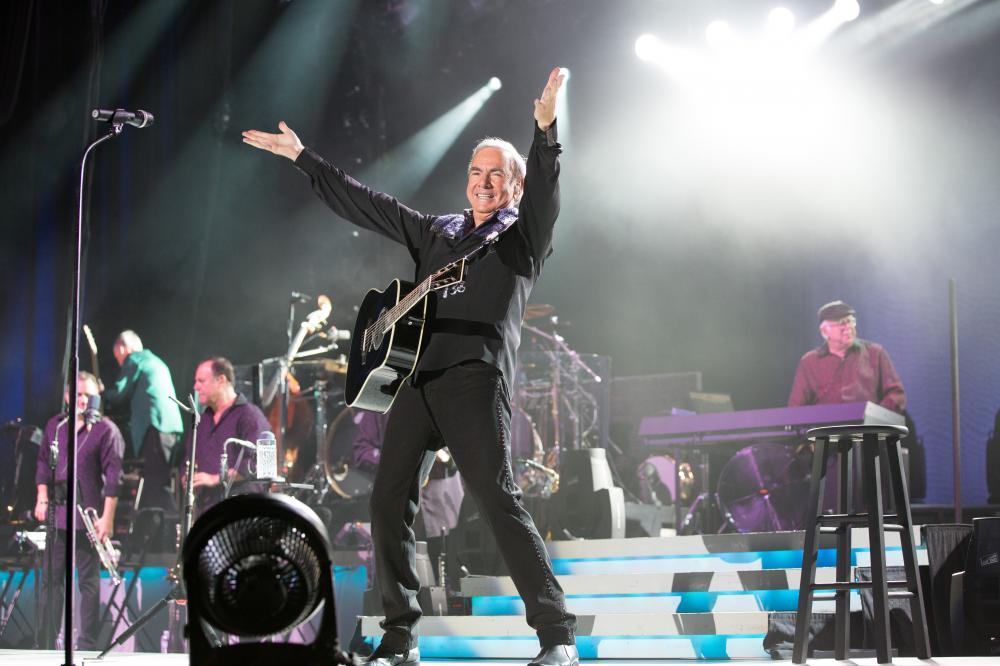 Neil Diamond: Hot August Night Iii
Saturday, September 22 at 8:00 pm
Neil Diamond: Hot August Night III chronicles Neil Diamond's triumphant return to the legendary Greek Theatre in Los Angeles in August 2012. This magical evening celebrates the 40th anniversary of the original multiplatinum-selling Hot August Night collection that was recorded at the very same venue in 1972.