WFSU Newsroom
State News
- Nine days after Election Day, and one machine recount later, it is all but official: Ron DeSantis is Florida's next governor.
WFSU Education
Playful Learning for Educators is our newest professional development opportunity. WFSU Public Media has been partnering with the Early Learning Coalition of the Big Bend to offer this series of four workshops to local early childcare providers and educators. While it's our hope that you'll join us for all four sessions to complete the entire series, you can also either join us for one or two of the sessions that interest you the most. Find out more.
WFSU Travel Club
Feel the vibrant energy of England, hear the unique sounds of Scotland, and see the rolling countryside of Wales on a trip that combines the exploration of dramatic history and natural wonders. PLUS, spend a day at Highclere Castle, the home of Downton Abbey. Learn more.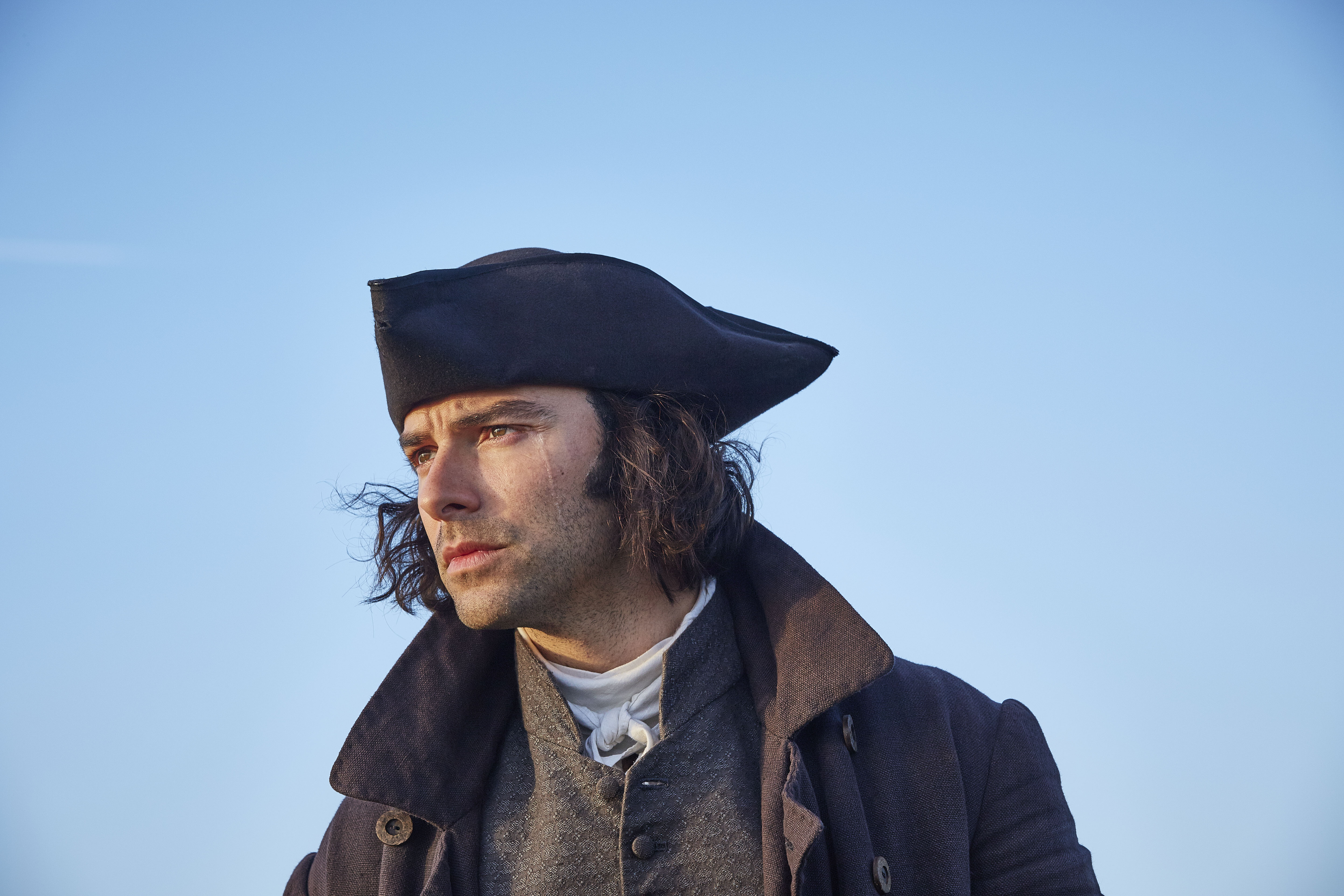 Poldark Season 4 On Masterpiece
- season 4, episode 8
Sunday, November 18 at 9:00 pm
Elizabeth hopes to persuade George that Valentine is his child. Ross tries to mend things with Demelza. Dwight delivers the Warleggans a daughter and George tells Elizabeth of his knighthood. The Poldarks look to a new century of change together.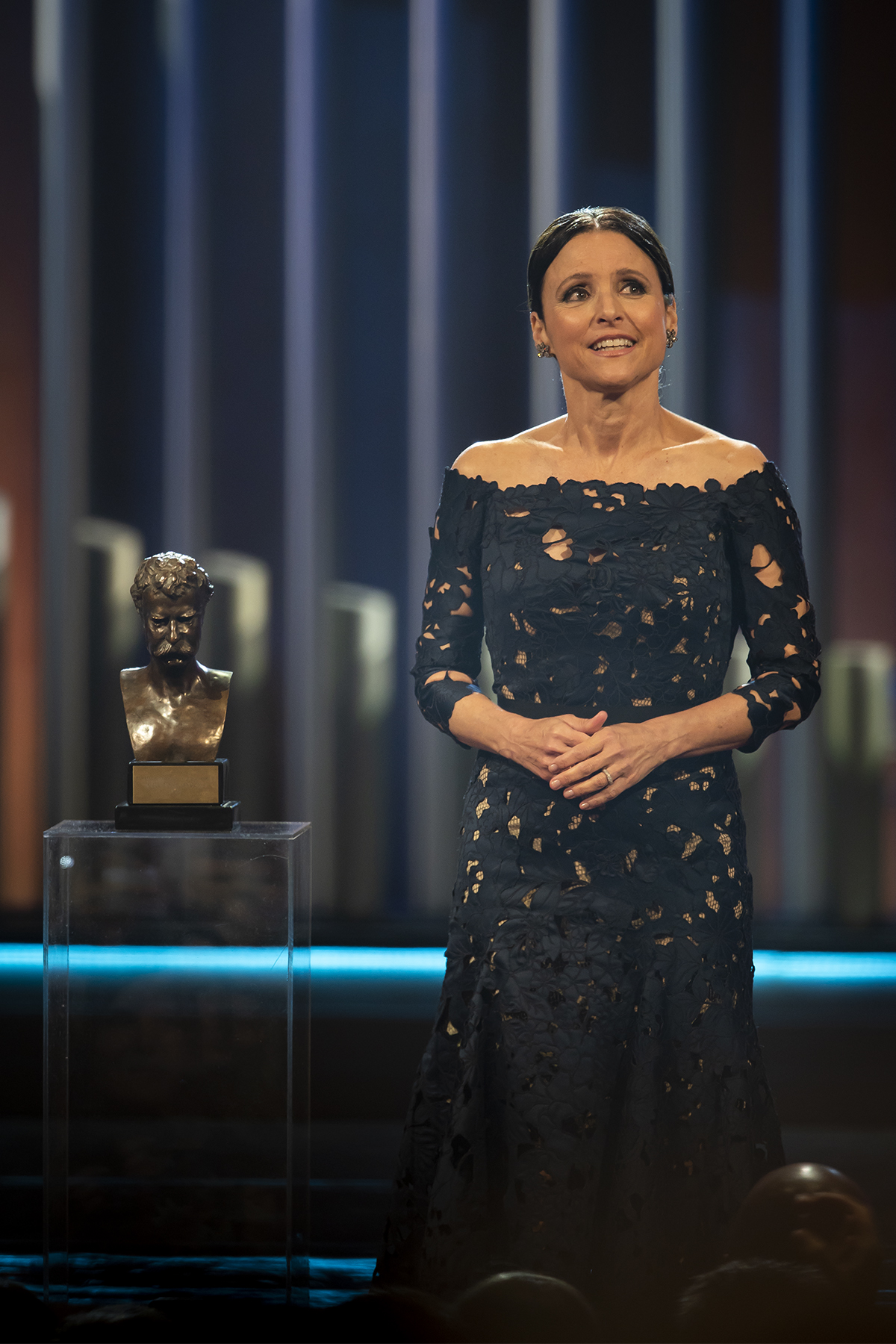 Julia Louis-dreyfus: The Mark Twain Prize
Monday, November 19 at 9:00 pm
The John F. Kennedy Center for the Performing Arts presents the 21st annual Mark Twain Prize for American Humor to 11-time Emmy winner Julia Louis-Dreyfus, who has starred in the acclaimed comedies "Seinfeld" and "Veep."