The Florida Department of Corrections is asking state legislators to increase its budget so it can address long-standing issues with the treatment of correctional officers and prisoners.
---
WFSU Newsroom
State News
- The Florida Senate is weighing whether to reinstate Broward's suspended sheriff. Governor Ron DeSantis removed Israel from office earlier this year over what he calls the department's bungled response to last year's shooting at Marjory Stoneman Douglas High School.
WFSU Education
Tue, Nov 05 9:30 AM
Bytes & Books is part of the scope of Ready To Learn work WFSU Public Media shares throughout the academic school year. This year our program can be experienced almost monthly in Wakulla, Monti...Read More
WFSU Travel Club
Savor springtime in The Netherlands and Belgium with a river cruise that highlights the blooming Dutch tulip fields. Cruise the Amadeus Queen, one of the newest ships in the Lüftner fleet, and enjoy the peaceful luxury of traveling by river boat. book now and save $500 per person!
From cosmopolitan London to romantic Paris, see the best of the world's most captivating cities. Enjoy a leisurely-paced journey with plenty of time for exploration. Learn more.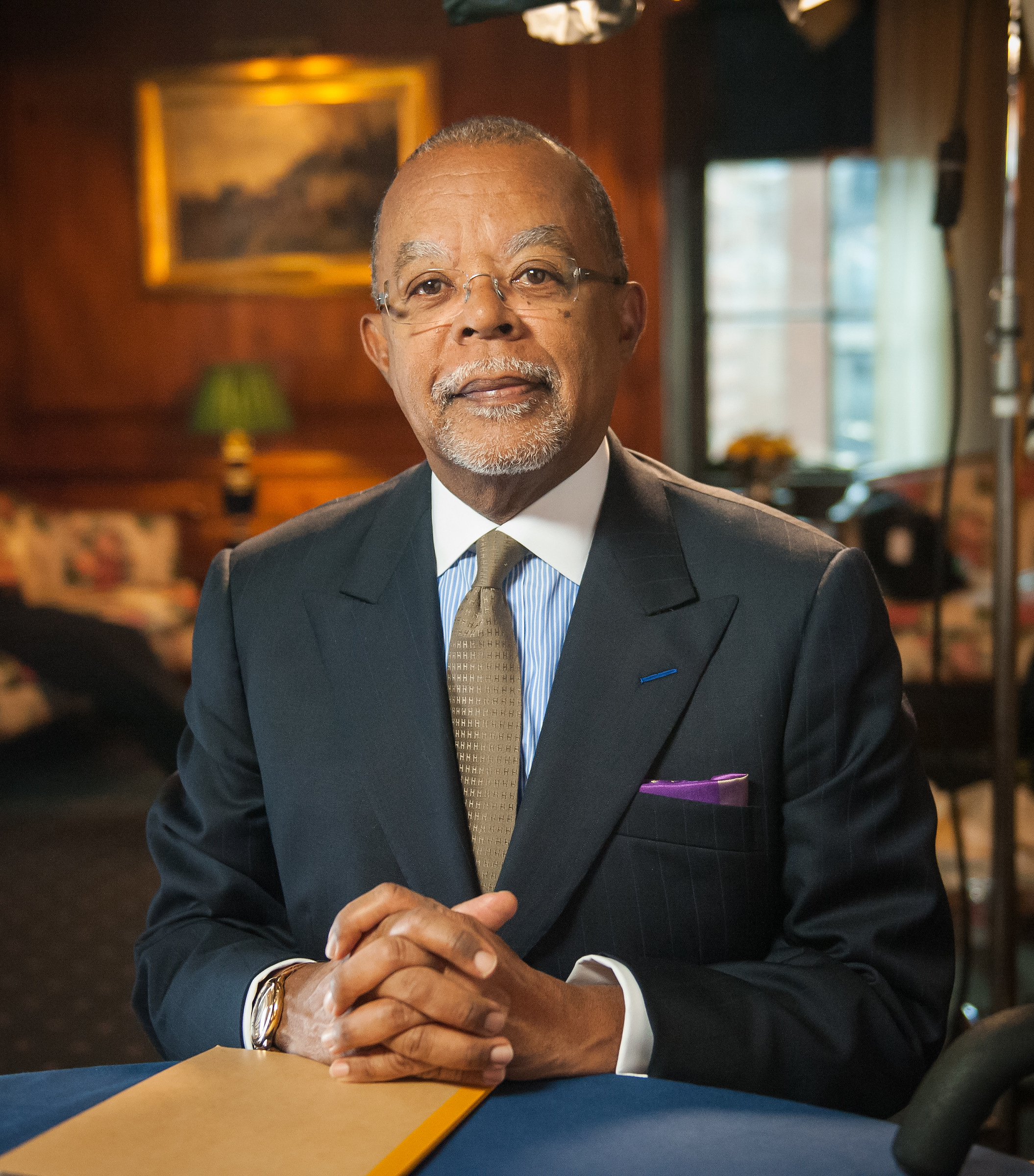 Finding Your Roots
- family reunions
Tuesday, October 22 at 8:00 pm
Uncover family mysteries about two legends of hip hop, Sean Combs and LL Cool J, through the use of DNA technology that reveals information that shakes their very foundations.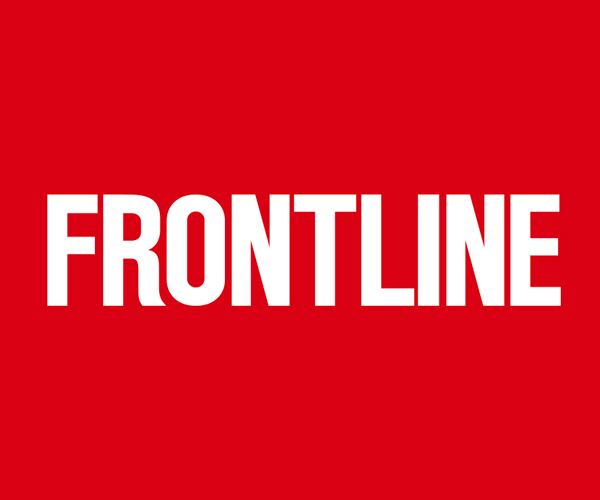 Frontline
- zero tolerance
Tuesday, October 22 at 10:00 pm
Trump turned immigration into a powerful political weapon that fueled division and violence. Inside the effort by three insurgents to tap into populist anger, transform the GOP, and crack down on immigration.