WFSU Newsroom
State News
- With time winding down bills that haven't gotten a first hearing are starting to near their death. One measure running out of time would allow non-violent prisoners to be released sooner. It would increase the amount of time off for good behavior. Gain time bill sponsors are trying to rally support.
WFSU Education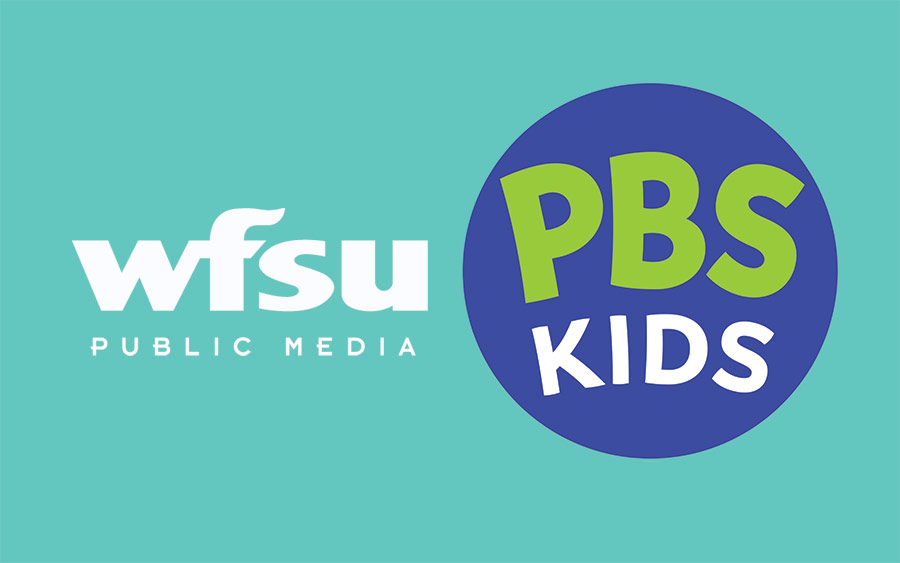 Voices that Inspire
Thu, Feb 20
Good News Outreach's executive director, Donald Parks, met with us to speak about his work in our communities. Good News Outreach started in 1986 with a soup kitchen and has evolved over the last 34 years. More
WFSU Travel Club
Savor springtime in The Netherlands and Belgium with a river cruise that highlights the blooming Dutch tulip fields. Cruise the Amadeus Queen, one of the newest ships in the Lüftner fleet, and enjoy the peaceful luxury of traveling by river boat. book now and save $500 per person!
From cosmopolitan London to romantic Paris, see the best of the world's most captivating cities. Enjoy a leisurely-paced journey with plenty of time for exploration. Learn more.
Frontline
- amazon empire: the rise of jeff bezos
Sunday, February 23 at 1:00 pm
Examining Amazon CEO Jeff Bezos' ascent to power and the global impact of the empire he built. The film also investigates the darker side of the company's rapid growth, and the challenge of trying to rein in the power of the richest man in the world.
Sanditon On Masterpiece
- episode eight, season finale
Sunday, February 23 at 9:00 pm
On the night of the Midsummer Ball, romance, jealousy and betrayal fill the air. Events conspire to leave Charlotte and the Parker family facing difficult choices.