The Peanuts specials A Charlie Brown Christmas will air ad-free on WFSU Public Media and WFSU PBS KIDS 360 on December 13, 2020.
---
WFSU Newsroom
State News
- An appeals court in Tallahassee this week heard arguments in a mask mandate challenge, after an Alachua County man's case had been rejected by lower courts.
WFSU Education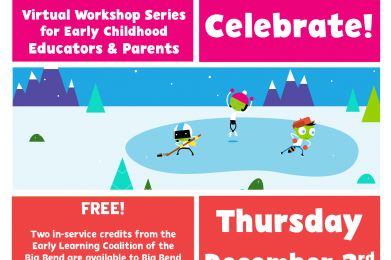 Thu, Dec 03
Join WFSU's Education & Engagement team on ZOOM for our special series for Pre-K teachers (and parents!) With our hands-on and interactive workshops, learn about a range of topics, from...
Read More
Voices that Inspire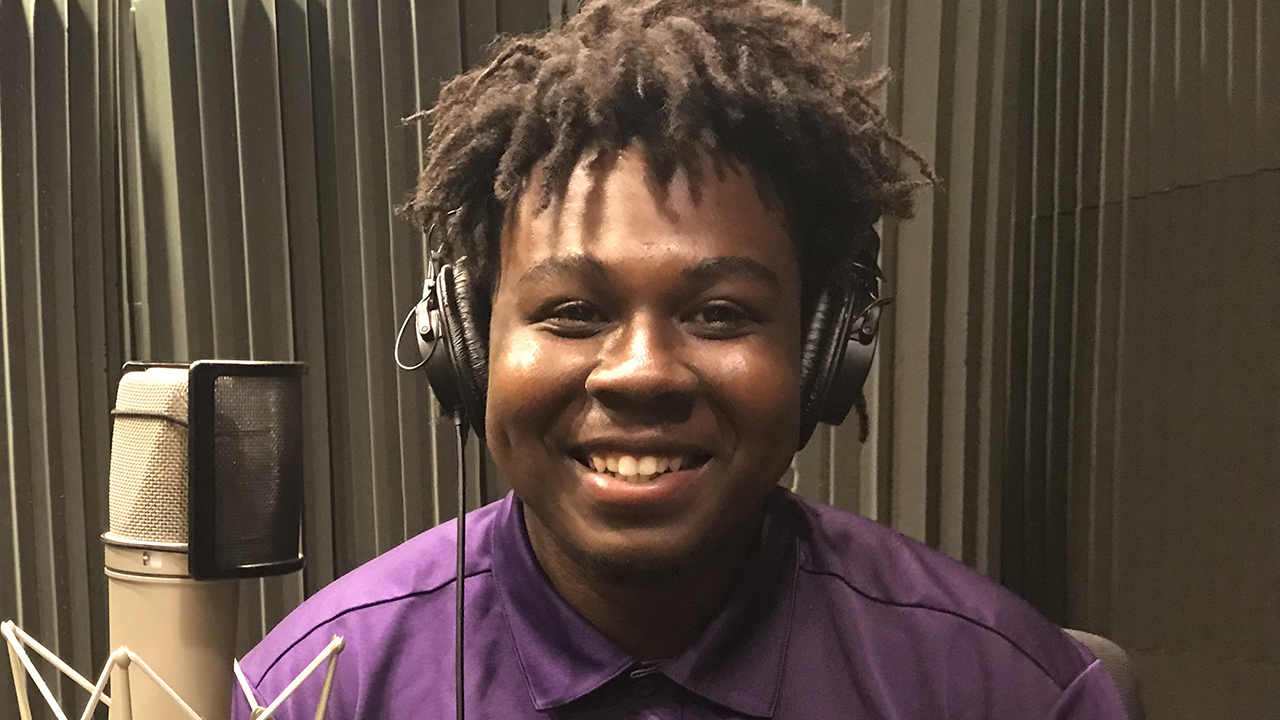 Thursday, Jul 04 2019
Recent graduate Michael Smith moved to Tallahassee from Atlanta about five years ago to find a better life. His main goal was to improve his grades. He found support after joining the Omega Lamplighters organization, who support youth development. He has hopes of being an engineer as he embarks on his college career. Read More / Listen
WFSU Ecology Blog
The Tallahassee Museum's 2017 red wolf pack could be getting much larger. But, like many human families, it'll be growing from across a distance. This is the nature of the Red W...
Learn More
Membership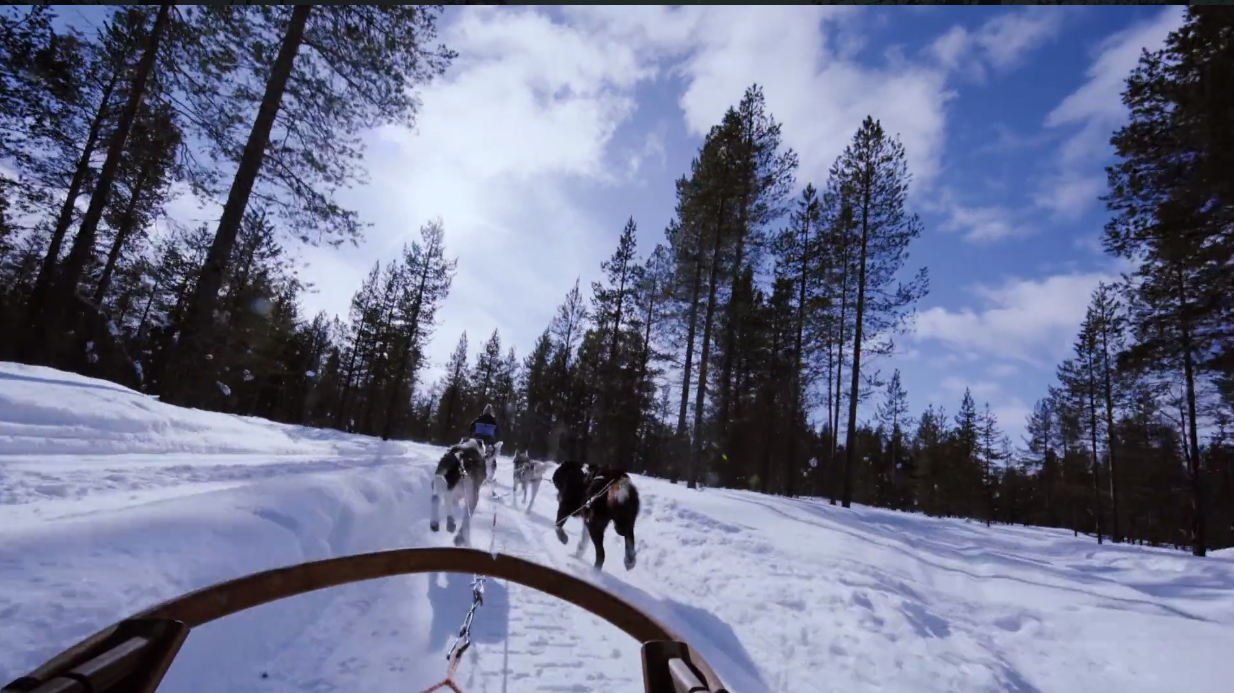 Introduce yourself to majestic Lappish reindeer and meet Santa Claus himself. Lead your very own dog sled team. Spend the night in a glass igloo amid the Lappish wilderness. Tour Helsinki alongside a local expert. Immerse yourself in Sámi cultural traditions over the course of a 3-night stay in the north of Finland. Learn more.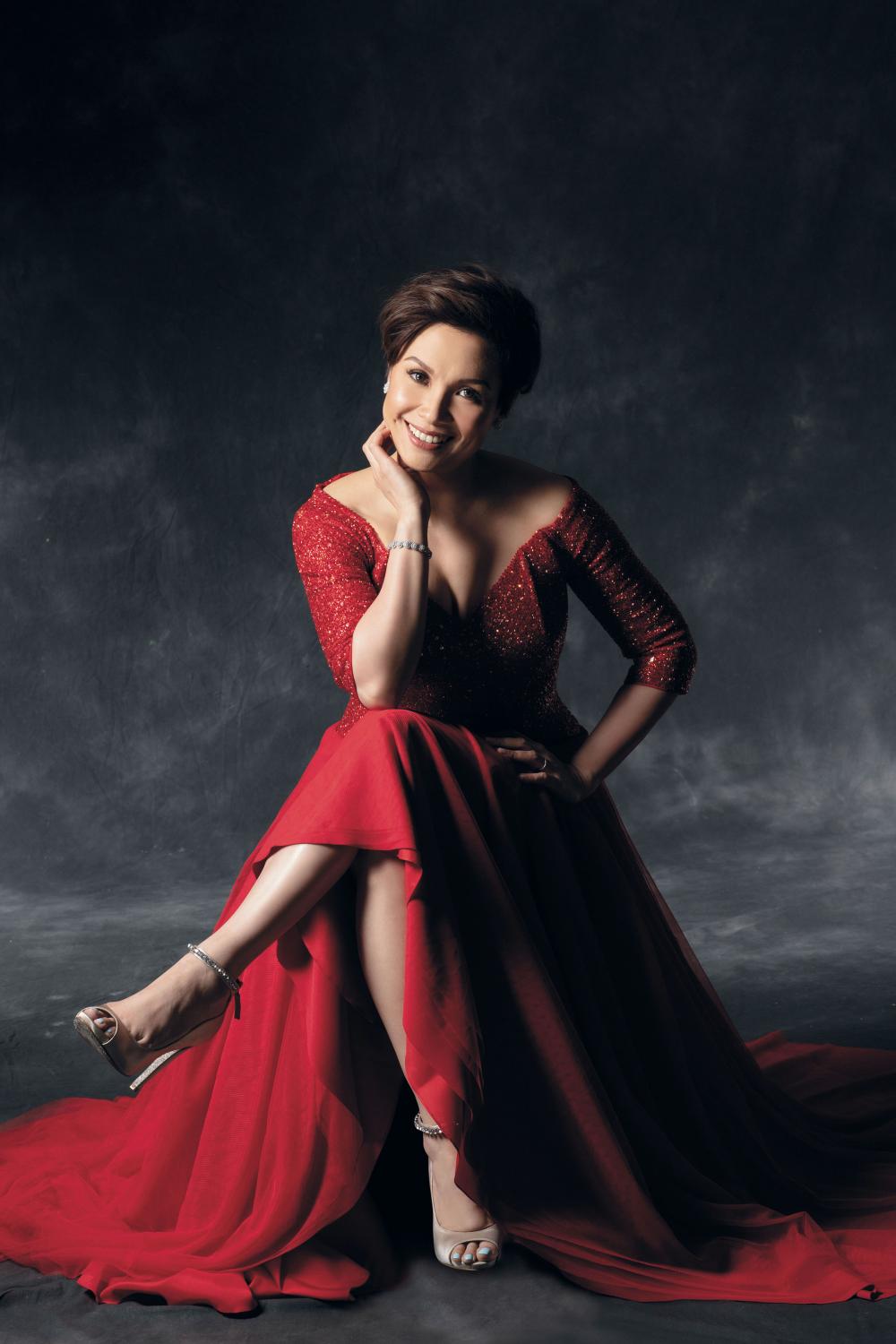 Great Performances
- lea salonga in concert
Friday, November 27 at 9:00 pm
Enjoy a concert from the Sydney Opera House performed by the internationally acclaimed singer and the Sydney Symphony Orchestra featuring selections from her Broadway career, as well as hits from the animated movie blockbusters "Aladdin" and "Mulan."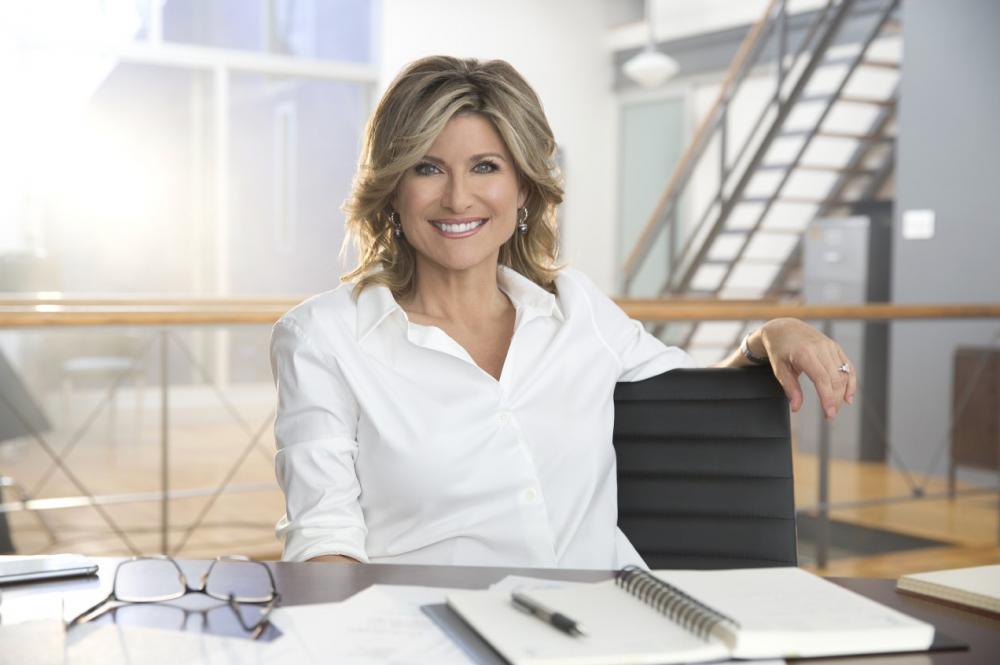 The Brain Revolution
Saturday, November 28 at 10:00 am
Explore neuroplasticity — the untapped power to improve our lives as we age — to learn how the brain works and how we can make it work for us. Features the latest scientific research and an easy-to-follow plan for maximizing and protecting the brain