Explore the entertainer's vast talent and journey for identity through the shifting tides of civil rights and racial progress during 20th-century America. Features Billy Crystal, Whoopi Goldberg, and clips from his TV, film and concert perf ... Read More
---
WFSU Newsroom
State News
- A federal judge Wednesday rejected a request by parents of disabled children to block Gov. Ron DeSantis' efforts to prevent school districts from requiring students to wear masks during the COVID-19 pandemic.
WFSU Education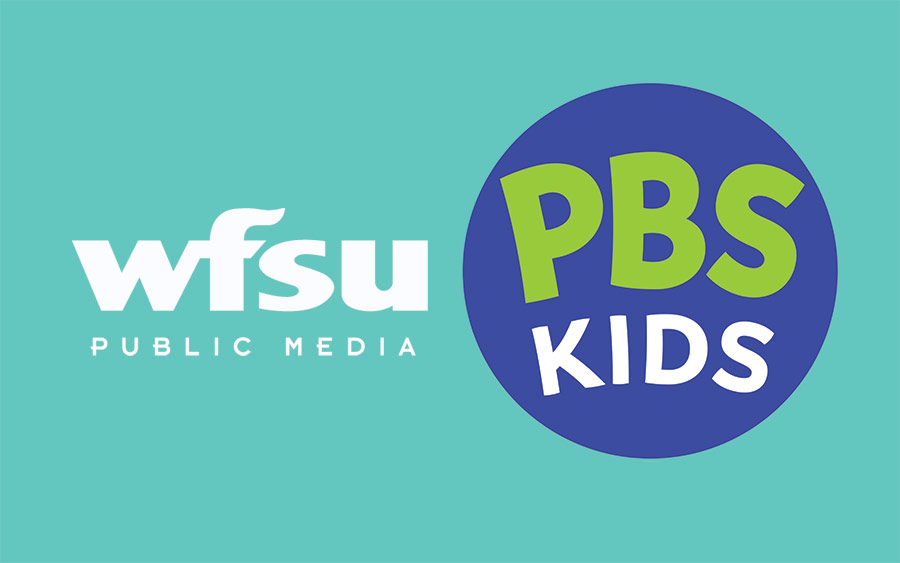 Voices that Inspire
Thursday, Sep 16
Dr. Edith Davis is a science education professor at Florida A&M University. Read More / Listen
WFSU Ecology Blog
A few weeks ago, I saw an image just like the one above. The photo up there is one of a couple I've taken of a paper wasp carrying off a tiny monarch caterpillar. On that day in 2019, my ...
Learn More
Featured WFSU Travel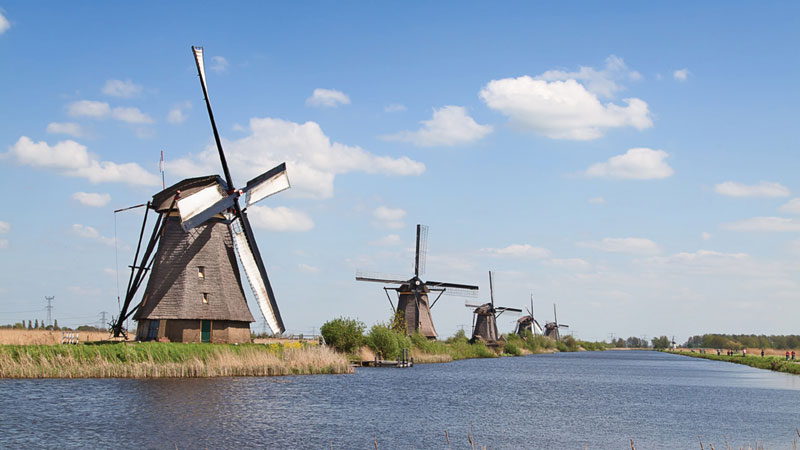 Savor springtime in Holland and Belgium with a cruise that features blooming tulip fields and iconic windmills. Read More
Sammy Davis, Jr.: American Masters
Friday, September 24 at 9:00 pm
Explore the entertainer's vast talent and journey for identity through the shifting tides of civil rights and racial progress during 20th-century America. Features Billy Crystal, Whoopi Goldberg, and clips from his TV, film and concert performances.
Elizabeth Is Missing On Masterpiece
Sunday, September 26 at 9:00 pm
A woman desperately tries to solve two mysteries as she declines ever deeper into dementia.