WFSU Newsroom
State News
- The U.S. House passed a bill Thursday that would gradually boost the federal minimum wage to $15 per hour by the year 2025. "We haven't had a raise in the minimum wage in the United States for ten years now, and certainly workers all across the country and particularly in Florida deserve a raise," says Congressman Charlie Crist (D-St. Petersburg). He voted in favor of the bill. "Things are getting more expensive all the time. It's harder and harder to make ends meet, and this is just the right thing to do for the American people to help them out." The bill isn't likely to get a hearing in the U.S. Senate. Republican Majority Leader Mitch McConnell says a minimum wage increase would depress the booming economy . President Donald Trump has also said he would veto the bill. "Some of these people I think are really not in touch with what's happening in the overall economy," Crist says. "The stock market may be doing well and people with 401(k)s may be happy, but not every American is
WFSU Education
Mon, Jul 22 9:00 AM
ECO-STEM is a boot camp for K-5 Educators, this camp is FREE to all Leon County School educators. Educators learn new ways to bring media integrated, learner-centered experiences into their learnin...Read More
WFSU Travel Club
Embark on an adventure that brings together the beautiful expanse of the prairie and the soaring majesty of the Canadian Rockies. Stay at luxurious Fairmont hotels, see picturesque Lake Louise, and relive train travel of the days of old as you whisk past peaks and glaciers. Learn more.
Savor springtime in The Netherlands and Belgium with a river cruise that highlights the blooming Dutch tulip fields. Cruise the Amadeus Queen, one of the newest ships in the Lüftner fleet, and enjoy the peaceful luxury of traveling by river boat. book now and save $500 per person!
Poldark Season 4 On Masterpiece
- season 4, episode 5
Sunday, July 21 at 8:00 pm
To his frustration, Ross faces successive failures in Westminster, and he is advised to take a slier approach. Back in Cornwall, Demelza continues her matchmaking efforts.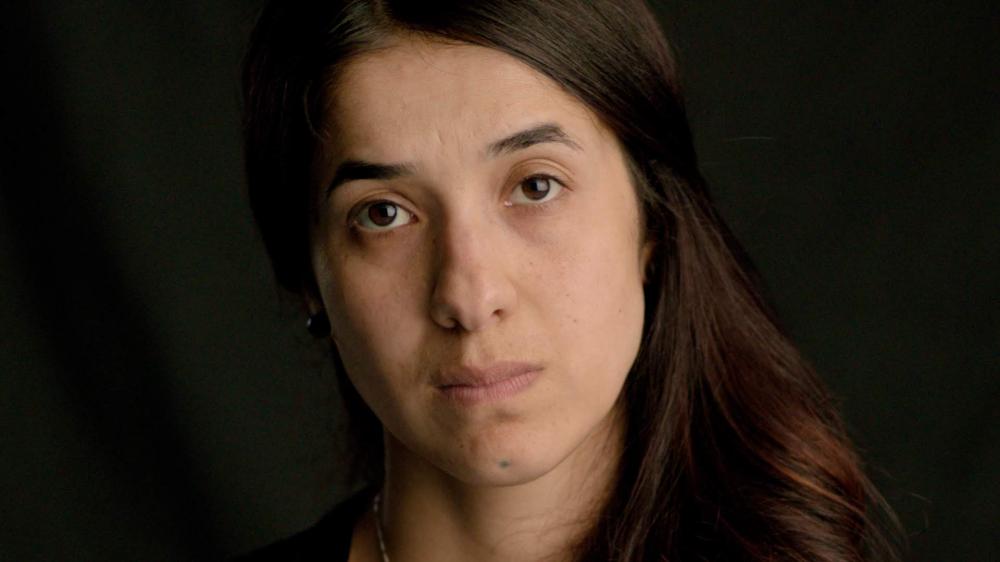 POV
- on her shoulders
Monday, July 22 at 10:00 pm
Nadia Murad, a 23-year-old Yazidi, survived genocide and sexual slavery committed by ISIS. Thrust onto the international stage as the voice of her people, she must navigate bureaucracy, fame and people's good intentions.