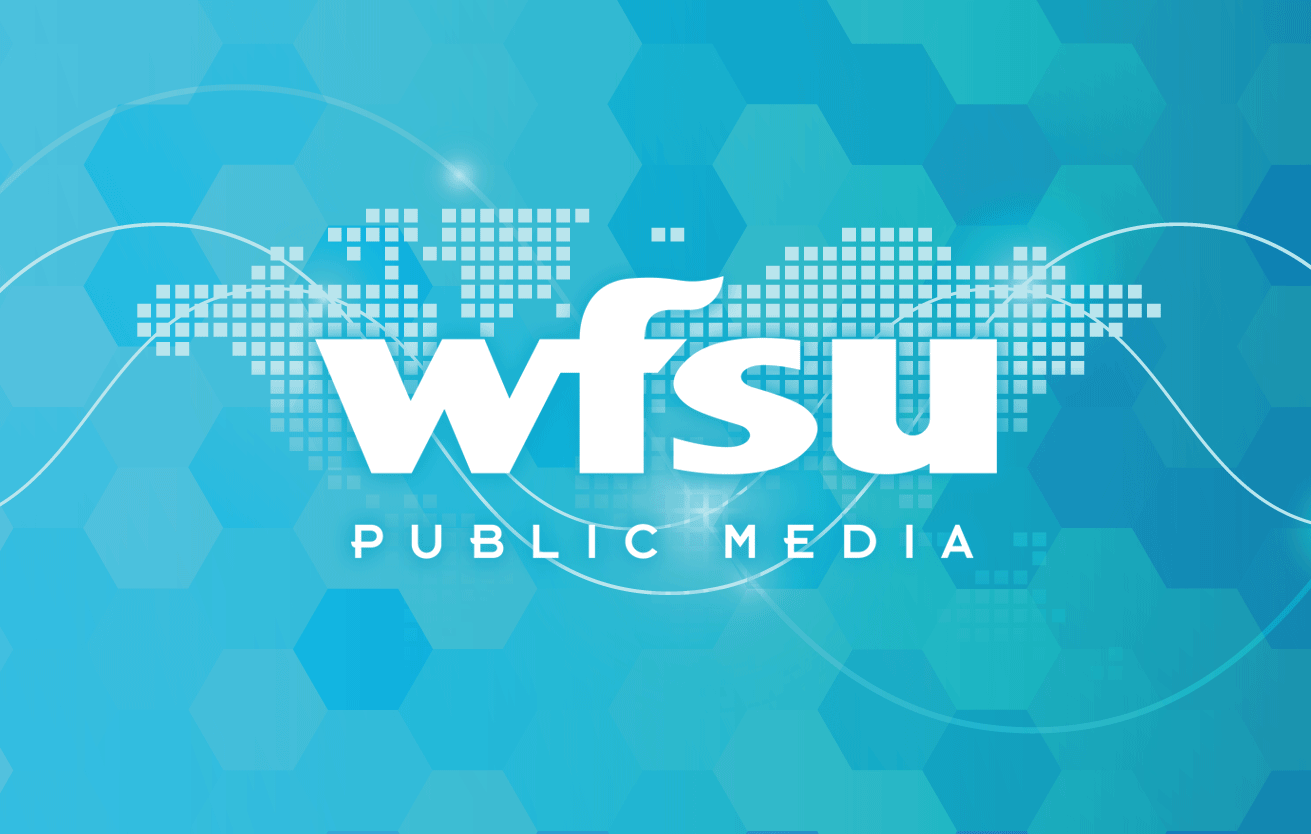 WFSU News Director Lynn Hatter has been awarded a grant by the Annenberg Center for Health Journalism and named a 2020 National Fellow, one of 23 journalists from across the nation chosen to participate in the Health Journalism Fellowship program this year.
---
WFSU Newsroom
State News
- Florida is seeing a decline in reported coronavirus deaths and new cases. The state reported Sunday that there were 77 fatalities and 6,229 new cases. That compares to 187 new deaths and 8,502 confirmed cases reported Saturday. Still, the average number of deaths reported over the last seven days is 158 per day.
WFSU Education
Tue, Aug 18 12:00 AM
Parents and caregivers are wrestling with tough questions about the 2020-2021 school year: What will it look like if/when children are physically in school? And what will it mean for family life i...Read More
Voices that Inspire
Thursday, Aug 06
Executive Director of the Early Coalition in Northwest Florida, Suzan Gage, believes in young children and their families. More
WFSU Ecology Blog
The video above came from a craving to see a single animal. Five years ago, I met Dean and Sally Jue at Elinor Klapp-Phipps Park. They were in search of that single species of ani...Learn More
Membership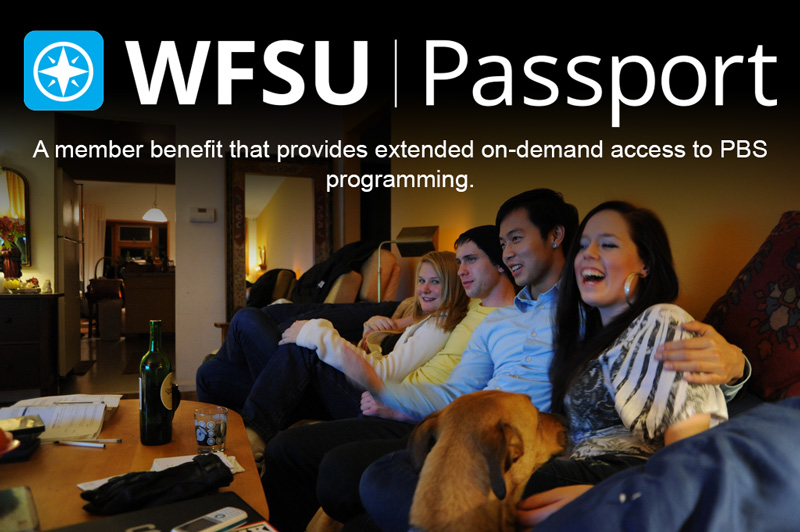 Enjoy extended on-demand access to a library of more than 1,500 episodes of PBS favorites. Not a member? Learn more.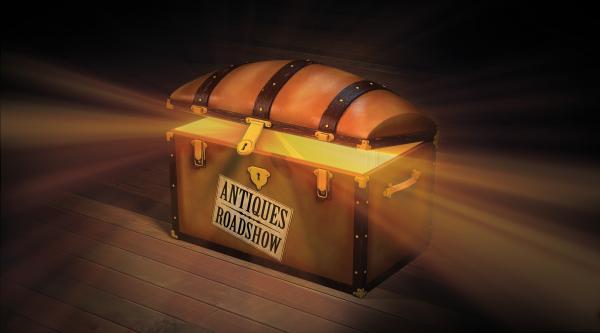 Antiques Roadshow
- tucson, hour three
Monday, August 10 at 8:00 pm
Journey to Tucson to see fantastic finds, including a 1994 Pete Seeger original song, an 1889 George Hitchcock oil diptych and an 1861 Abraham Lincoln presidential pardon. Which treasure is top find of the episode?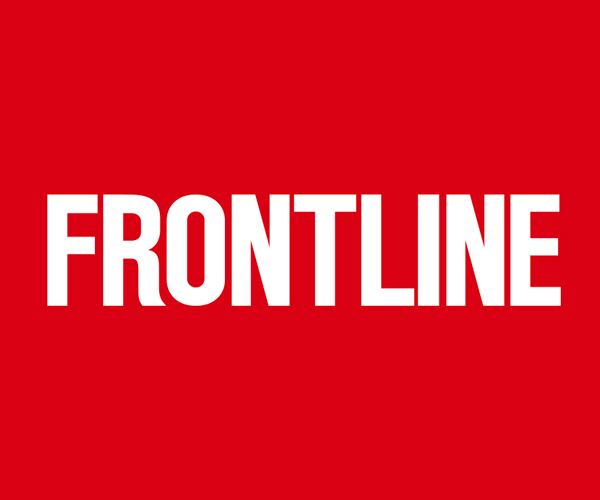 Frontline
- love, life & the virus
Tuesday, August 11 at 10:00 pm
A mother's fight to survive COVID and see her newborn baby. How the coronavirus hit one immigrant family, their struggle to be reunited, and the community that rallied around them.