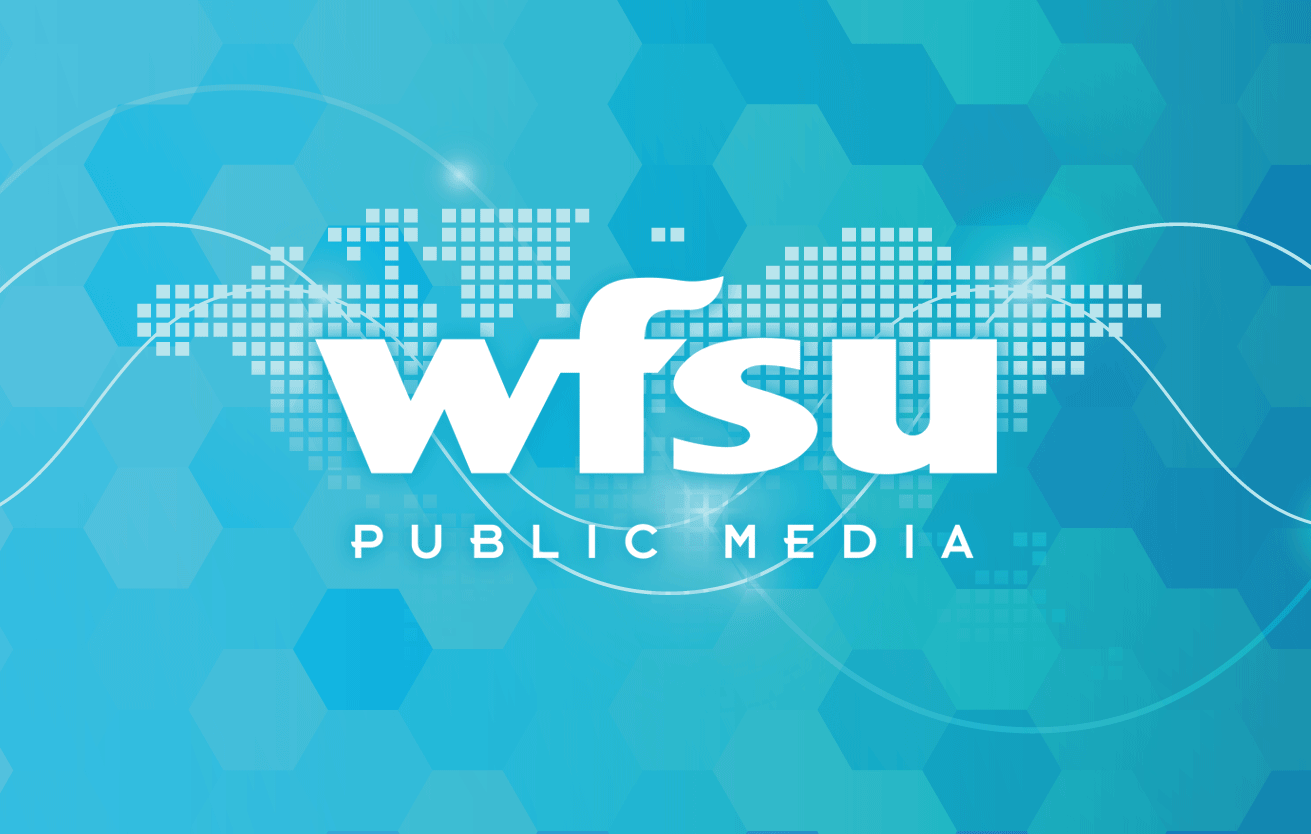 WFSU News Director Lynn Hatter has been awarded a grant by the Annenberg Center for Health Journalism and named a 2020 National Fellow, one of 23 journalists from across the nation chosen to participate in the Health Journalism Fellowship program this year.
---
WFSU Newsroom
State News
- As teachers gear up for the start of the next school year, Florida's holocaust education task force has finalized a resource guide. Teachers can use this guide as a tool when crafting their lessons.
WFSU Education
Thu, Aug 27 12:00 AM
Join WFSU's Education & Engagement team on ZOOM for our special series for Pre-K teachers (and parents!) With our hands-on and interactive workshops, learn about a range of topics, from...Read More
Voices that Inspire
Thursday, Oct 05 2017
Christine Cloud Bethea's brother, Harry James Cloud, was 20 when he was killed in Vietnam. His death made nursing her ultimate goal. She was in the Army Nurse Corps from 1984-1987. More
WFSU Ecology Blog
The video above came from a craving to see a single animal. Five years ago, I met Dean and Sally Jue at Elinor Klapp-Phipps Park. They were in search of that single species of ani...Learn More
Membership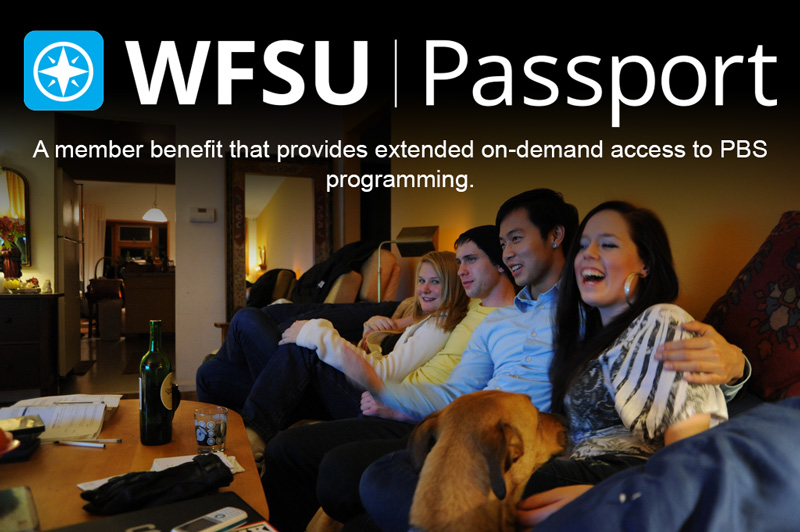 Enjoy extended on-demand access to a library of more than 1,500 episodes of PBS favorites. Not a member? Learn more.
Great Performances
- in the heights: chasing broadway dreams
Friday, August 7 at 9:00 pm
In a journey reminiscent of the unexpected zeitgeist success of Hair, A Chorus Line, and Rent, the story behind the success of In the Heights is so organic to New York City that no one expected it to happen. Beginning at a small, off-Broadway theater, a group of talented young artists led by composer-lyricist Lin-Manuel Miranda produced an original musical that some have called a modern day West S...Read More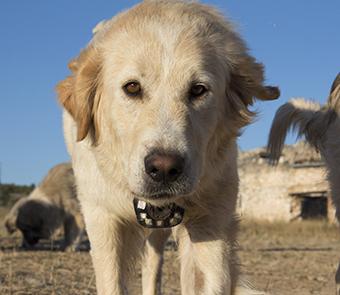 Animals With Cameras, A Nature Miniseries
Sunday, August 9 at 12:00 pm
Deep-dive with Chilean devil rays in the Azores, track brown bears' diets in Turkey and follow dogs protecting flocks of sheep from gray wolves in southern France.