WFSU Press Updates
Publish Date: Apr 16
WFSU News Takes Home Awards At 2019 Florida AP Broadcasters Gala
Tallahassee —The WFSU Public Media news team was honored with five Florida AP Broadcasters awards, sweeping one category, claiming three first place wins and taking home honors in two other categories. WFSU's own Gina Jordan was named President of the Florida Associated Press Broadcasters for the 2019-2020 year.
---
WFSU Newsroom
State News
- Residents of Panama City and other areas of the Florida Panhandle that got walloped by Hurricane Michael came to legislators' doorstep to make some noise Tuesday. Half a year after the storm, the area is desperate for funding to help schools, remove debris and fund housing.
WFSU Education
WFSU Travel Club
Join WFSU on a trip to Switzerland and Germany with the Oberammergau Passion Play. See beautiful Bavaria and Switzerland. Witness the centuries-old tradition performed every ten years in Oberammergau. Visit the Neuschwanstein Castle, the Black Forest, the Weis Church, and Lucerne. Registration closes May 26, 2019 - book now and save $200 per person!
Embark on an adventure that brings together the beautiful expanse of the prairie and the soaring majesty of the Canadian Rockies. Stay at luxurious Fairmont hotels, see picturesque Lake Louise, and relive train travel of the days of old as you whisk past peaks and glaciers. Learn more.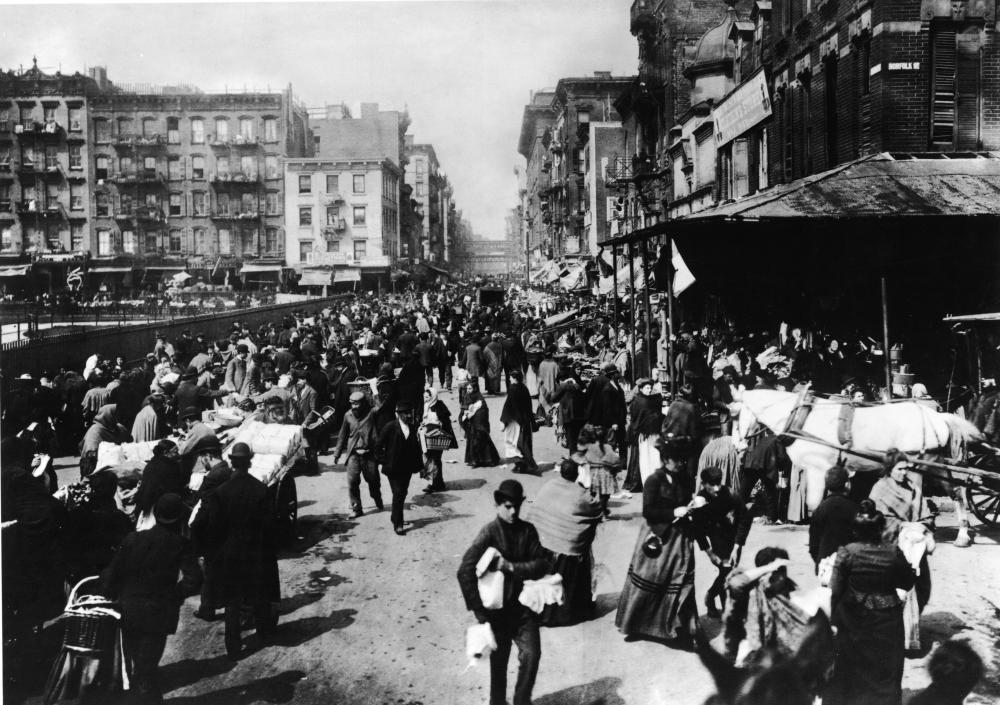 Garry Winogrand: American Masters
Friday, April 19 at 9:00 pm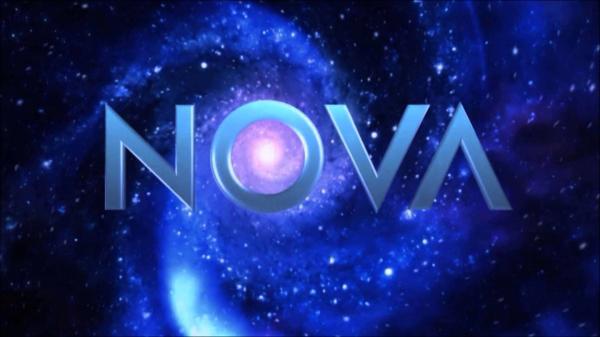 Nova
- secrets of noah's ark
Saturday, April 20 at 4:00 pm