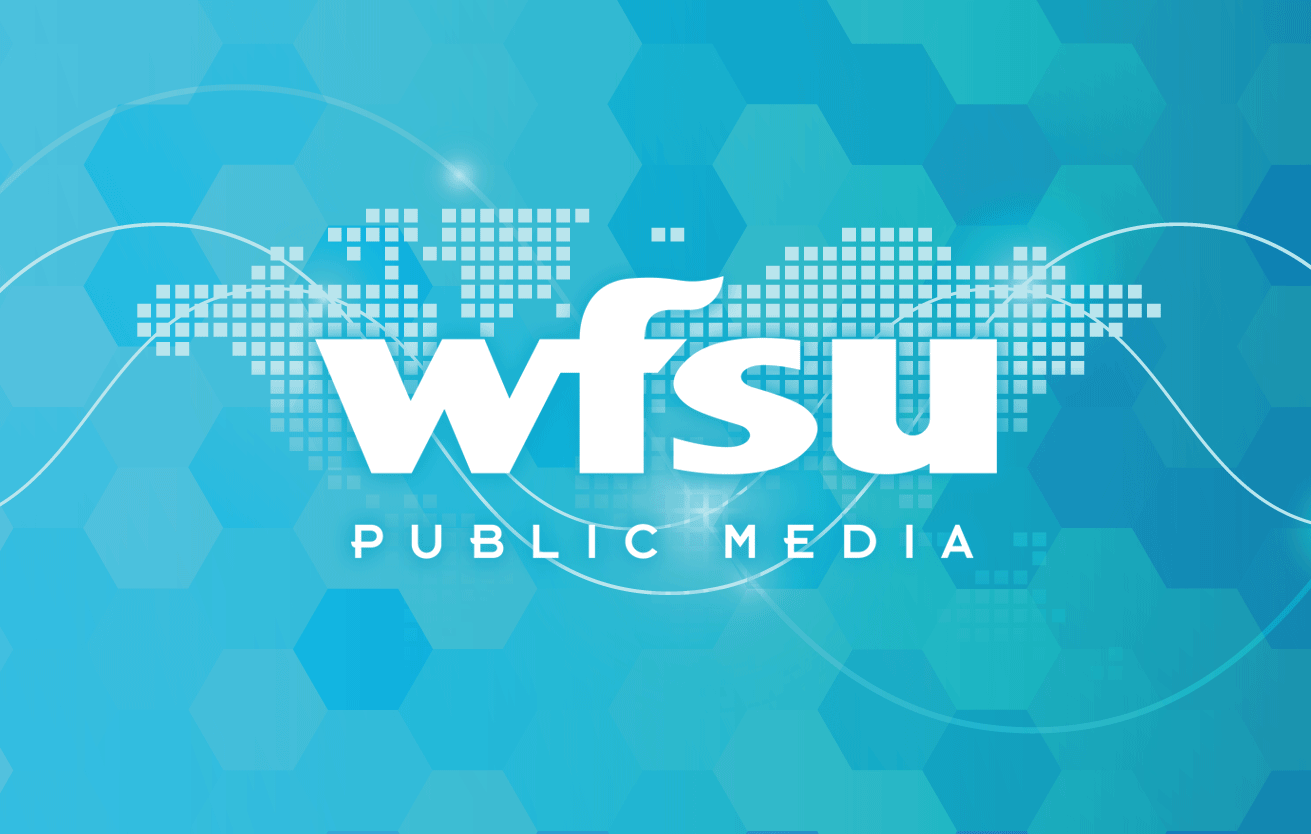 The U.S. announced new sanctions on Russia in response to the SolarWinds attack. Hackers broke into the networks of key companies and federal agencies. This is the story of how they did it.
---
WFSU Newsroom
State News
- Florida lawmakers met this past weekend to begin ironing out the differences between the House and Senate Budgets. Budget leaders came closer on at least one remaining difference in the healthcare budget. House Speaker Chris Sprowls has thrown his weight behind a move to give new mothers Medicaid coverage for a year after they give birth.
WFSU Education
Thu, May 27
Join WFSU Public Media's Education & Engagement team for an interactive, virtual workshop to learn about PBS KIDS, PBS LearningMedia, and WFSU resources for a summer full of learning and f ...
Read More
Voices that Inspire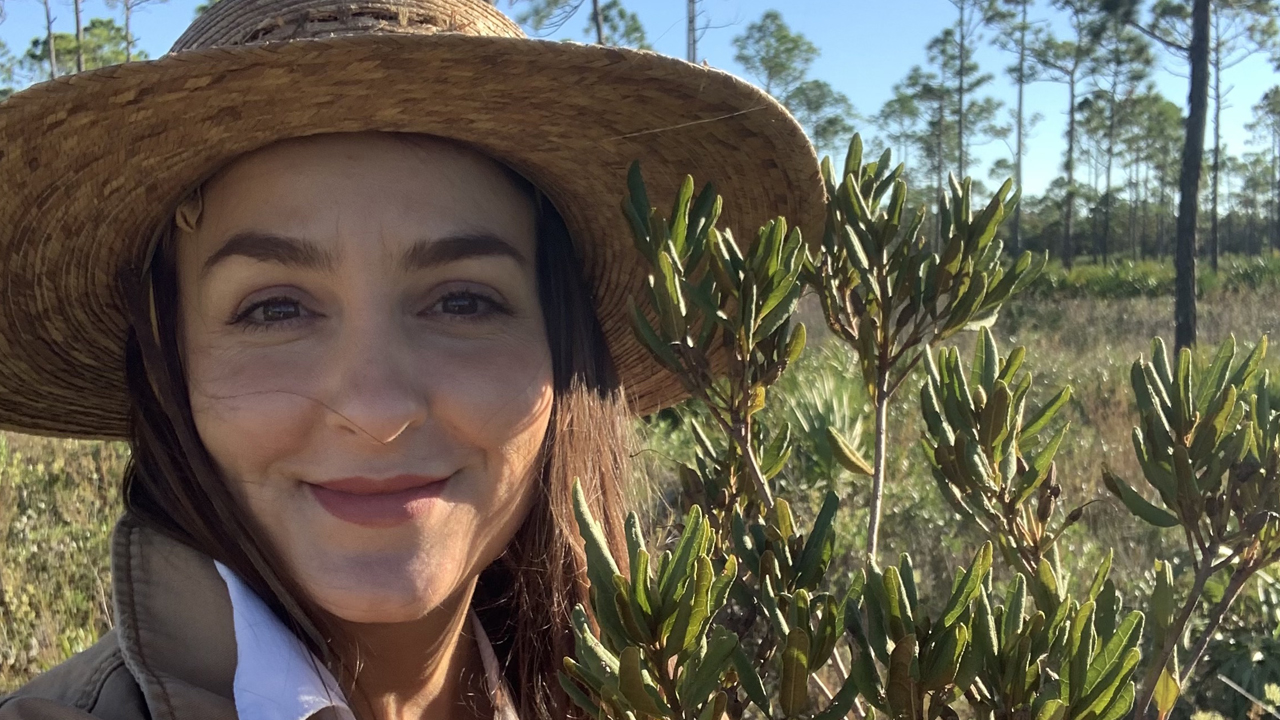 Thursday, Apr 15
Lilly Anderson-Messec is the Director of North Florida Programs for the Florida Native Plant Society. Read More / Listen
WFSU Ecology Blog
Years ago I tagged along with an archeologist to a site in the Saint Marks Refuge. After some bushwhacking through a hardwood forest, we found ourselves in a long abandoned village ...
Learn More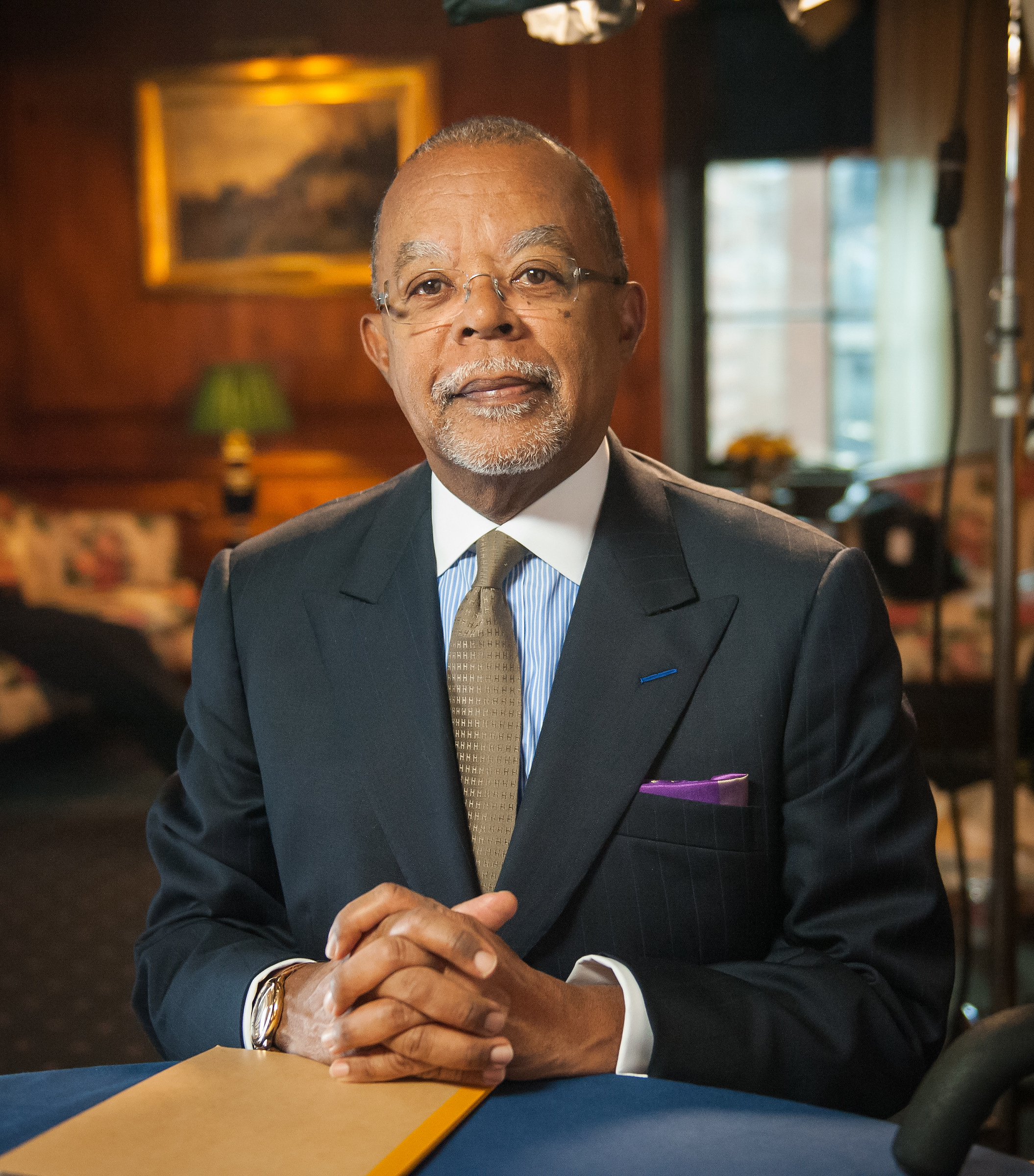 Finding Your Roots
- anchored to the past
Tuesday, April 20 at 8:00 pm
Henry Louis Gates, Jr. examines how journalists Gretchen Carlson and Don Lemon were able to overcome biases in their careers, drawing parallels to relatives who met profound challenges of their own.
Nature
- sharks of hawaii
Wednesday, April 21 at 8:00 pm
Learn surprising facts about the sharks that call the warm waters near Hawaii's islands their home. Meet the White Tip Reef shark, Whale shark, Tiger shark and more.