WFSU Newsroom
State News
- Despite having to chop a billion dollars from the new state budget, Governor Ron DeSantis signed a bill to fund higher salaries for teachers. The money is allocated primarily to new members of the profession.
WFSU Education
Mon, Jul 06 12:00 AM
Thanks to a partnership with Leon County Schools, we'll be hosting four exciting days of a brand new PBS KIDS Virtual Camp! We'll explore the world with some of our favorite PBS KIDS characters. Le...Read More
Voices that Inspire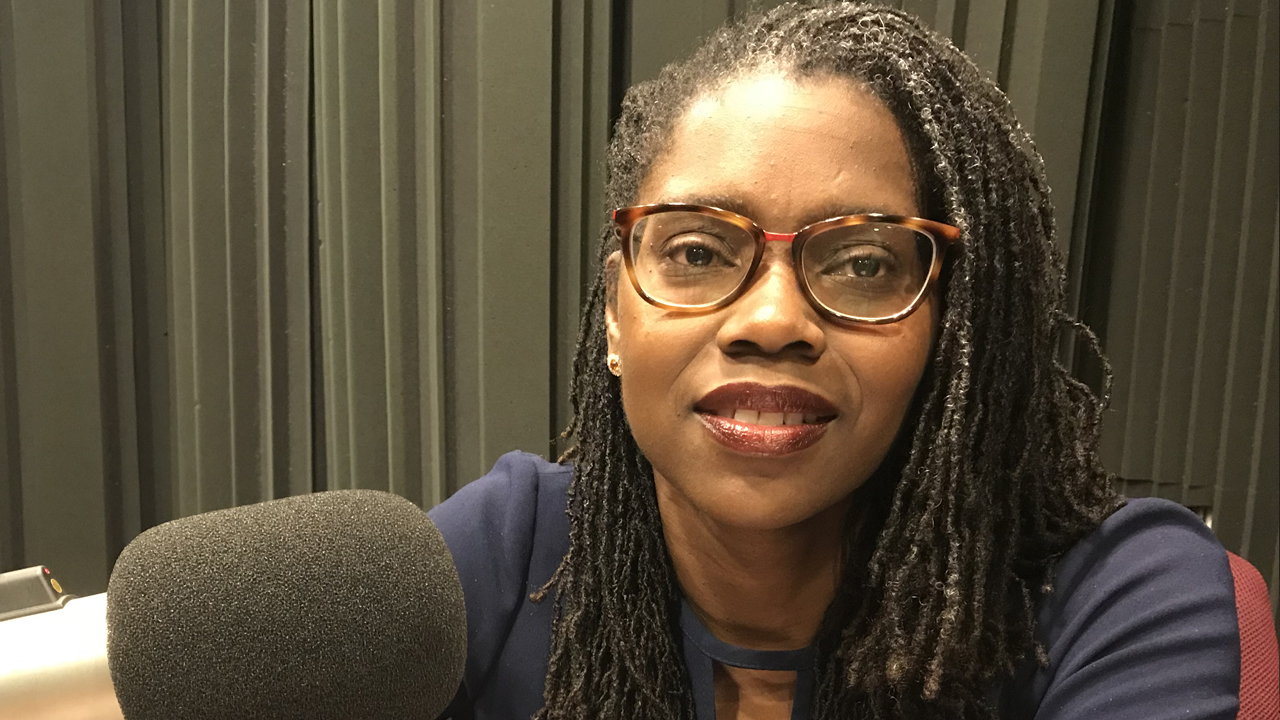 Thursday, Jul 12 2018
Kenya, an assistant professor at FAMU, believes that you can take what you have and move purposefully towards where you want to be. More
WFSU Ecology Blog
Lady lupine (Lupinus villosus)Earlier on during isolation, the family and I were feeling cooped up, like many people are these days. The Apalachicola National Forest seemed like a good place to get ...Learn More
Membership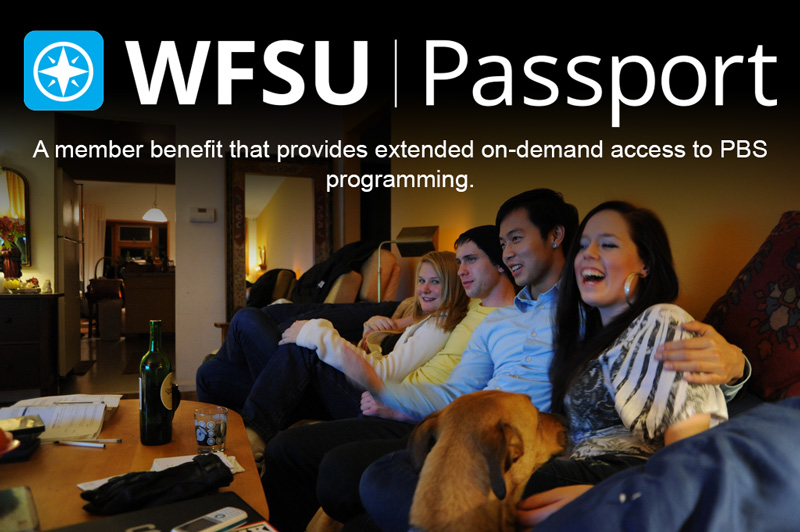 Enjoy extended on-demand access to a library of more than 1,500 episodes of PBS favorites. Not a member? Learn more.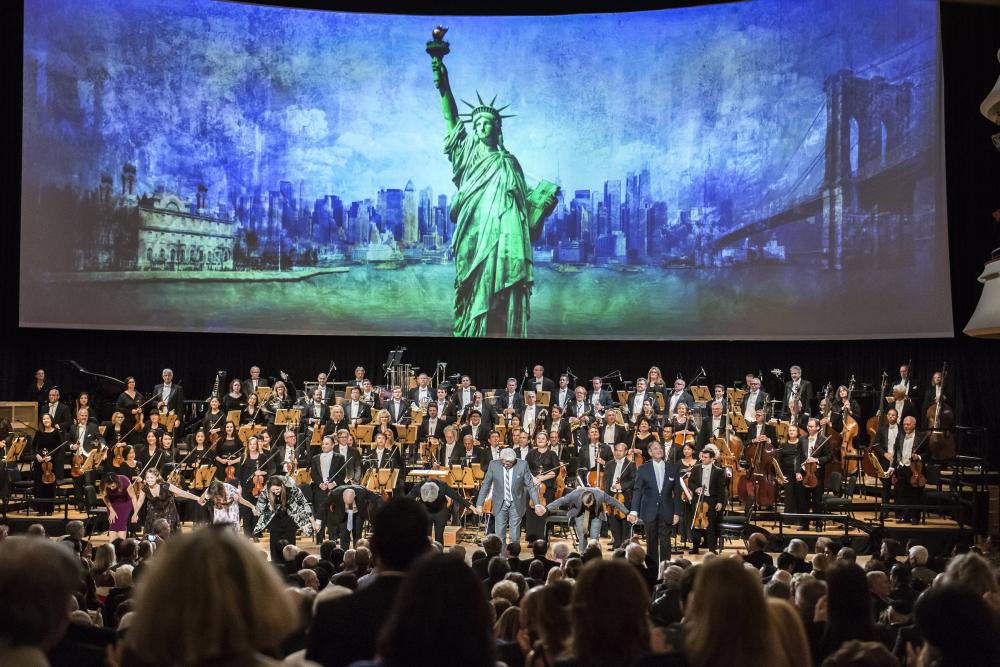 Great Performances
- ellis island: the dream of america with pacific symphony
Friday, July 3 at 9:00 pm
Experience Peter Boyer's immersive musical story of Ellis Island immigrants through a Grammy-nominated orchestral score, narration and visuals. Conducted by Carl St. Clair with readings by Barry Bostwick, Camryn Manheim and Michael Nouri.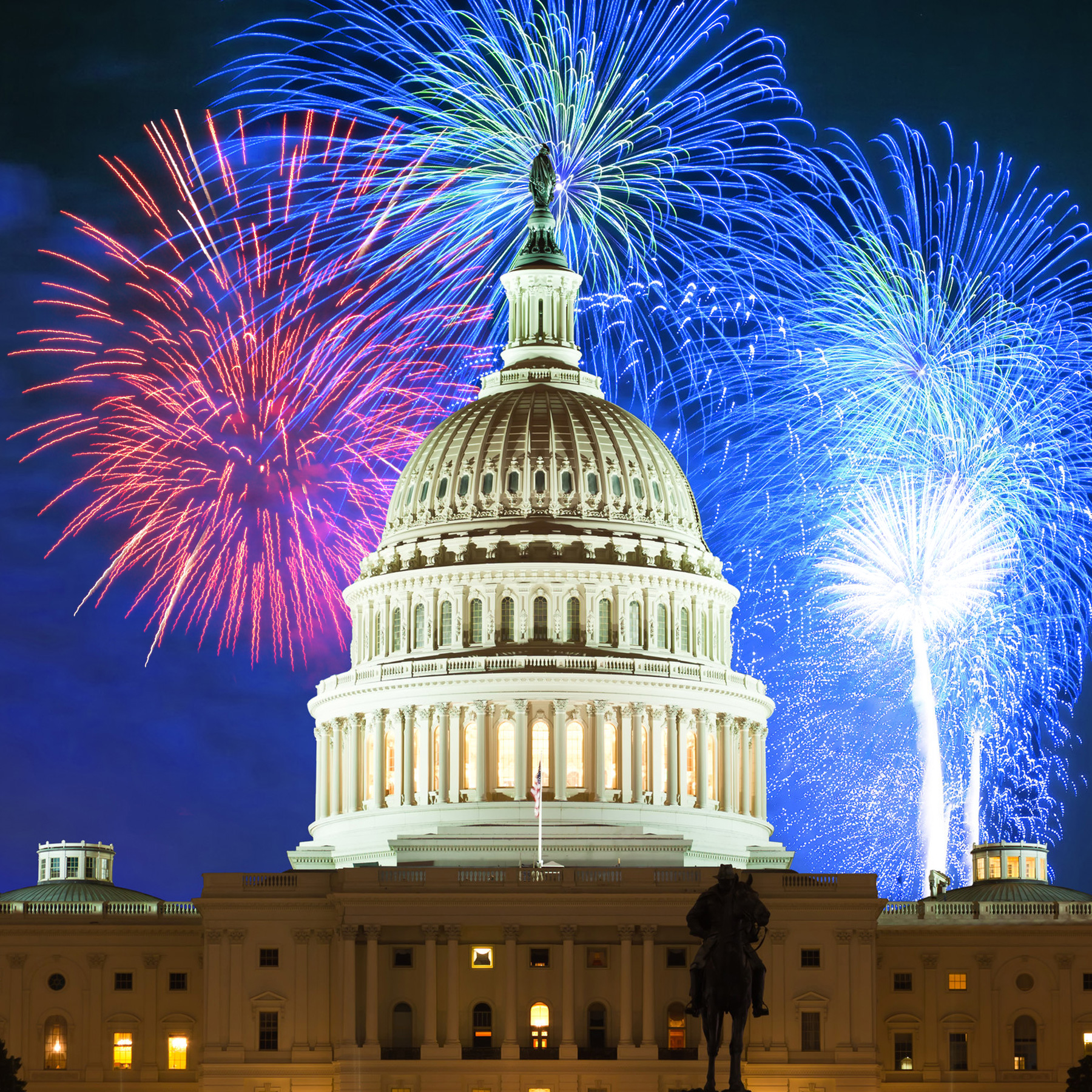 Capitol Fourth
Saturday, July 4 at 8:00 pm
Celebrate America's 244th birthday with the 40th anniversary of the Independence Day celebration for our entire nation.