WFSU Newsroom
State News
- With a new administration in charge, full implementation of Florida's 2-year old medical marijuana amendment now seems more likely. Meanwhile, supporters of industrial and medical hemp – marijuana's non-psychoactive cousin – are also hopeful.
WFSU Education
Playful Learning for Educators is our newest professional development opportunity. WFSU Public Media has been partnering with the Early Learning Coalition of the Big Bend to offer this series of four workshops to local early childcare providers and educators. While it's our hope that you'll join us for all four sessions to complete the entire series, you can also either join us for one or two of the sessions that interest you the most. Find out more.
WFSU Travel Club
Feel the vibrant energy of England, hear the unique sounds of Scotland, and see the rolling countryside of Wales on a trip that combines the exploration of dramatic history and natural wonders. PLUS, spend a day at Highclere Castle, the home of Downton Abbey. Learn more.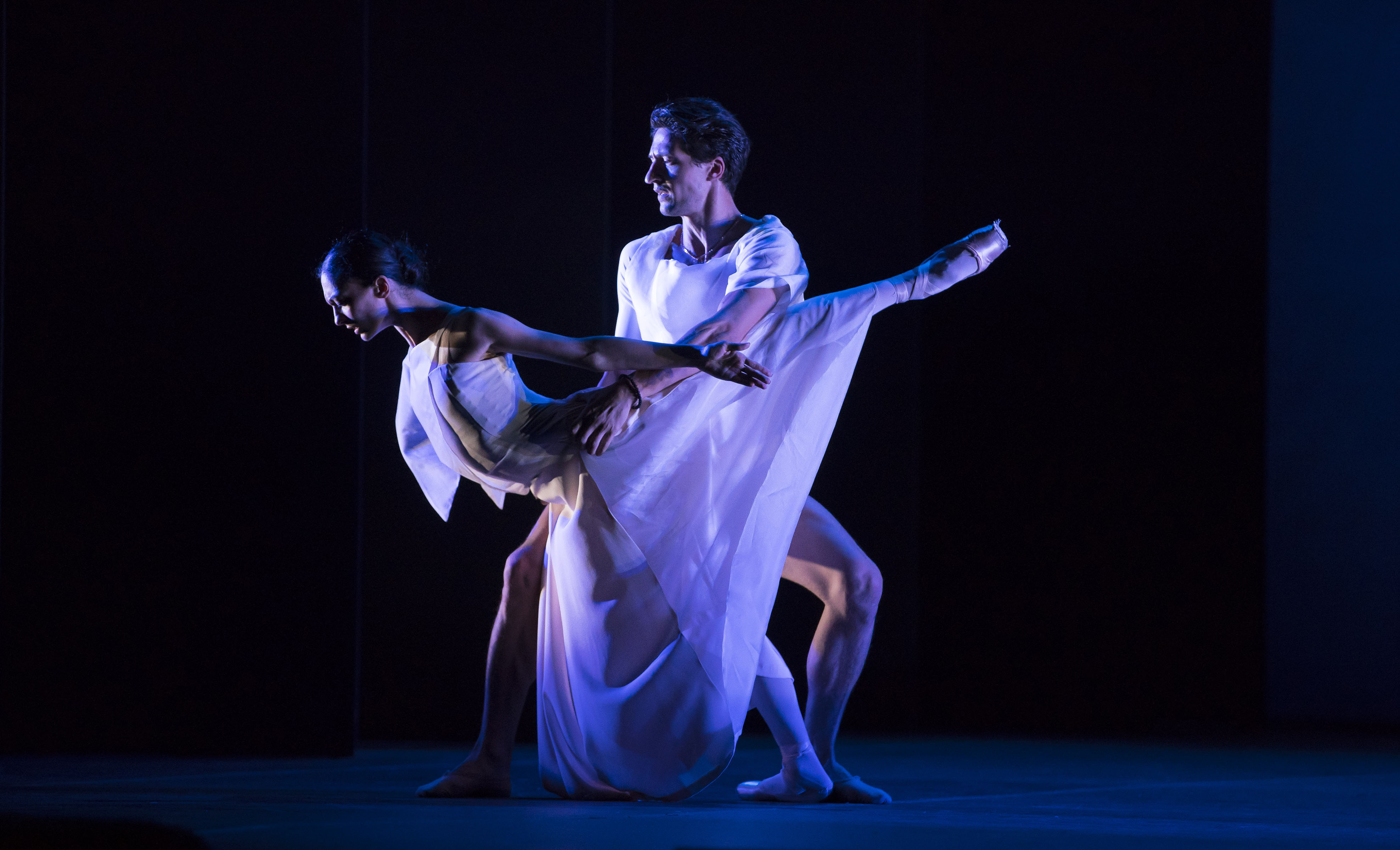 Great Performances
- orphee et eurydice from lyric opera of chicago
Friday, January 18 at 9:00 pm
Reimagine Christoph Willibald Gluck's enduringly popular opera based on the famous Greek myth. From Lyric Opera of Chicago in collaboration with the Joffrey Ballet. Starring Dmitry Korchak, Andriana Chuchman and Lauren Snouffer.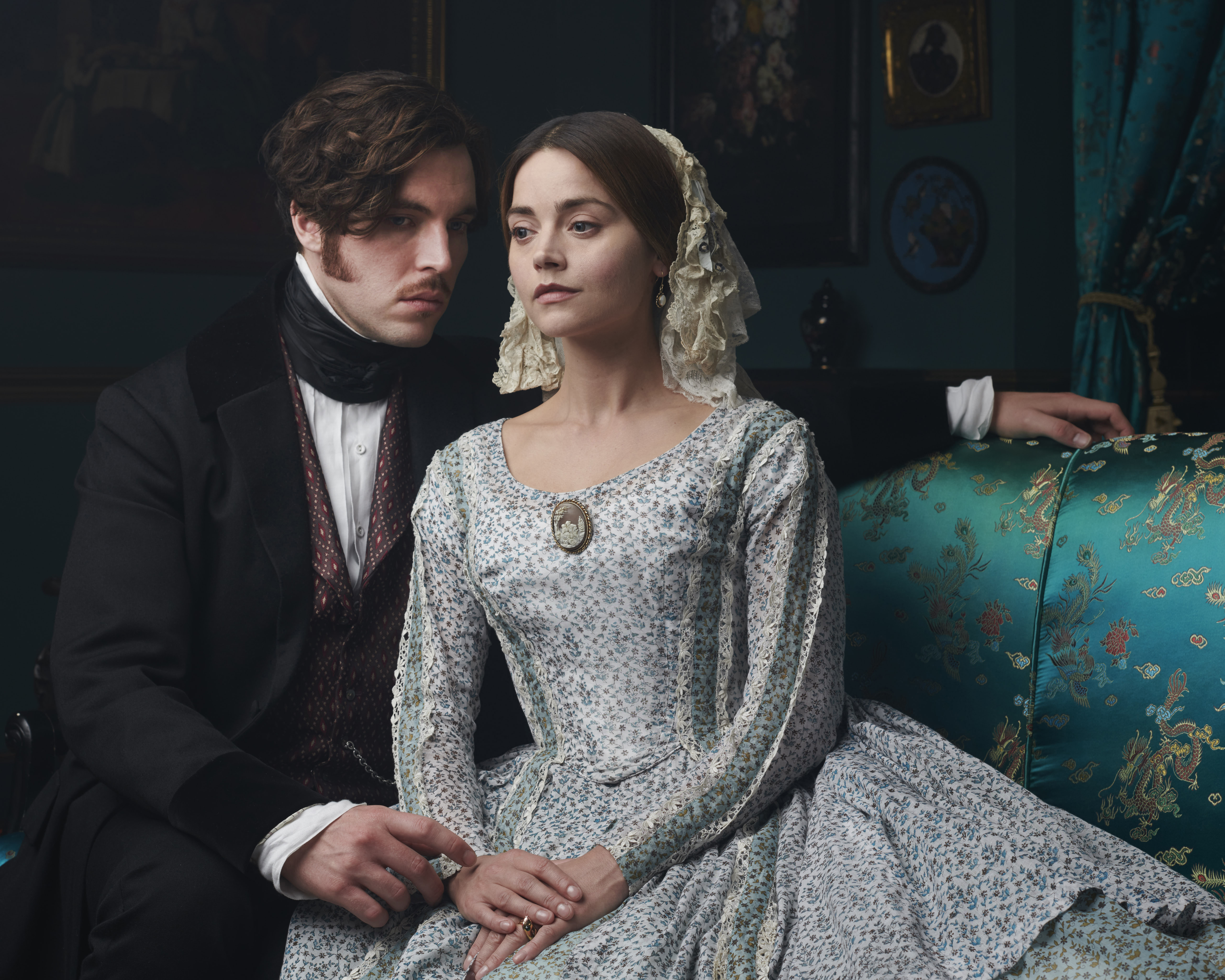 Victoria Season 3 On Masterpiece
- season 3, episode one
Saturday, January 19 at 9:00 pm
Announcing the return of "Victoria" on MASTERPIECE (Sundays, January 13-March 3), which finds the Queen facing a crisis that threatens to end her reign. Jenna Colman stars as the young but fearless monarch who stands between order and chaos as revolution breaks out across Europe. Watch as revolution sweeps across Europe and pressure builds on Victoria with new arrivals at the Pal...Read More