Learn if Las Vegas appraisals still hit the jackpot 14 years after ROADSHOW's visit. Catch an antique asscher-cut diamond ring, a 1923 Dempsey vs. Gibbons fight bell, and a 1970 Elvis Presley-signed album and belt. One is now worth $165,000 ... Read More
---
WFSU Newsroom
State News
- A bill heading to the House floor would effectively ban transgender women and girls from competing in women and girls school sports teams. The measure's sponsor says this ban is needed because biological males have a physical advantage over biological females when it comes to sports. Robbie Gaffney speaks with Janet Silverstein, a pediatric endocrinologist who works at UF Health's Youth Gender Program, which provides services to transgender and gender-nonconforming youth and their families. They begin their conversation with the changes transgender girls go through when undergoing hormone therapy.
WFSU Education
Mon, Jun 21
This content is password protected. To view it please enter your password below: Password:
Voices that Inspire
WFSU Ecology Blog
Years ago I tagged along with an archeologist to a site in the Saint Marks Refuge. After some bushwhacking through a hardwood forest, we found ourselves in a long abandoned village ...
Learn More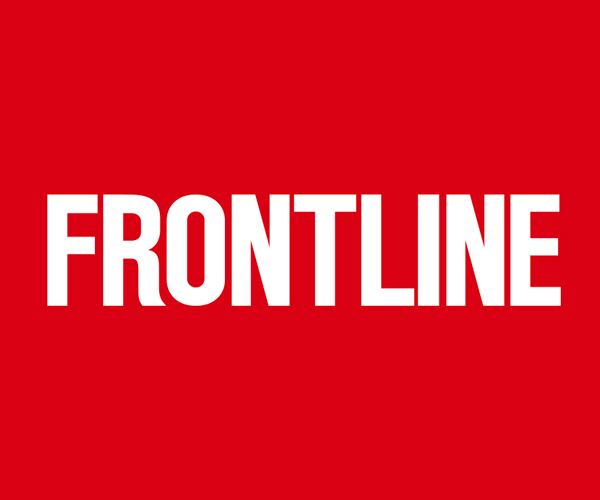 Frontline
- american insurrection
Tuesday, April 13 at 10:00 pm
Investigating the rising threat of far-right violence in America. With ProPublica, exposing the individuals and ideologies behind a wave of crimes, culminating in the attack on the Capitol.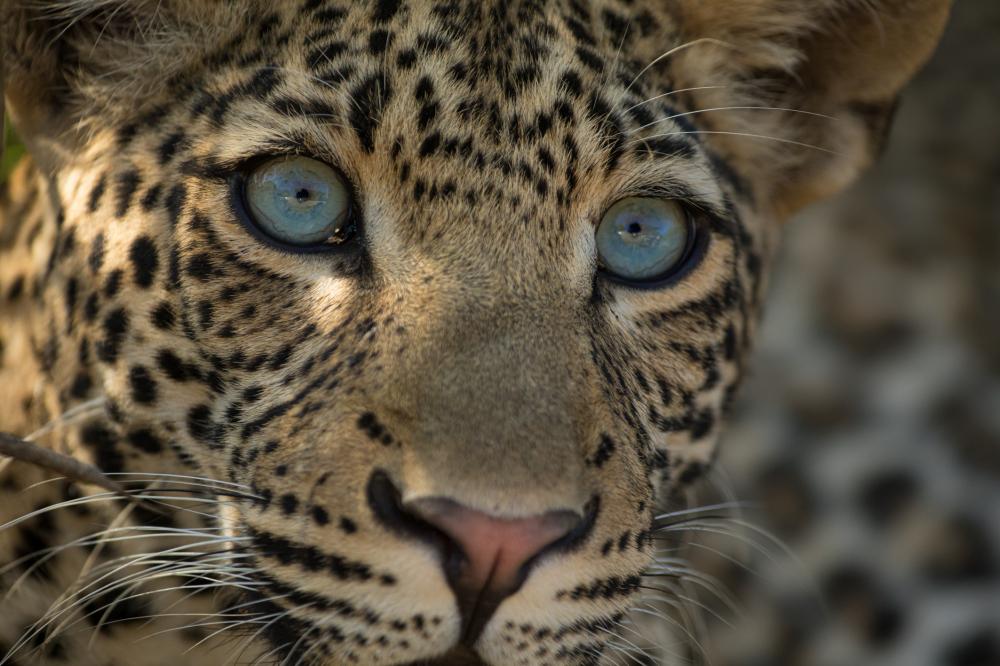 Nature
- the leopard legacy
Wednesday, April 14 at 8:00 pm
Follow the story of a leopard mother as she raises her cubs near the Luangwa River, facing a constant battle to hunt successfully, defend her territory and protect her cubs against enemies.