WFSU Newsroom
State News
- For the first time in nearly four decades no African American will be seated on the Florida Supreme Court unless changes are made. Now the Senate Democratic caucus is calling for a more diverse nomination list.
WFSU Education
Playful Learning for Educators is our newest professional development opportunity. WFSU Public Media has been partnering with the Early Learning Coalition of the Big Bend to offer this series of four workshops to local early childcare providers and educators. While it's our hope that you'll join us for all four sessions to complete the entire series, you can also either join us for one or two of the sessions that interest you the most. Find out more.
WFSU Travel Club
Feel the vibrant energy of England, hear the unique sounds of Scotland, and see the rolling countryside of Wales on a trip that combines the exploration of dramatic history and natural wonders. PLUS, spend a day at Highclere Castle, the home of Downton Abbey. Learn more.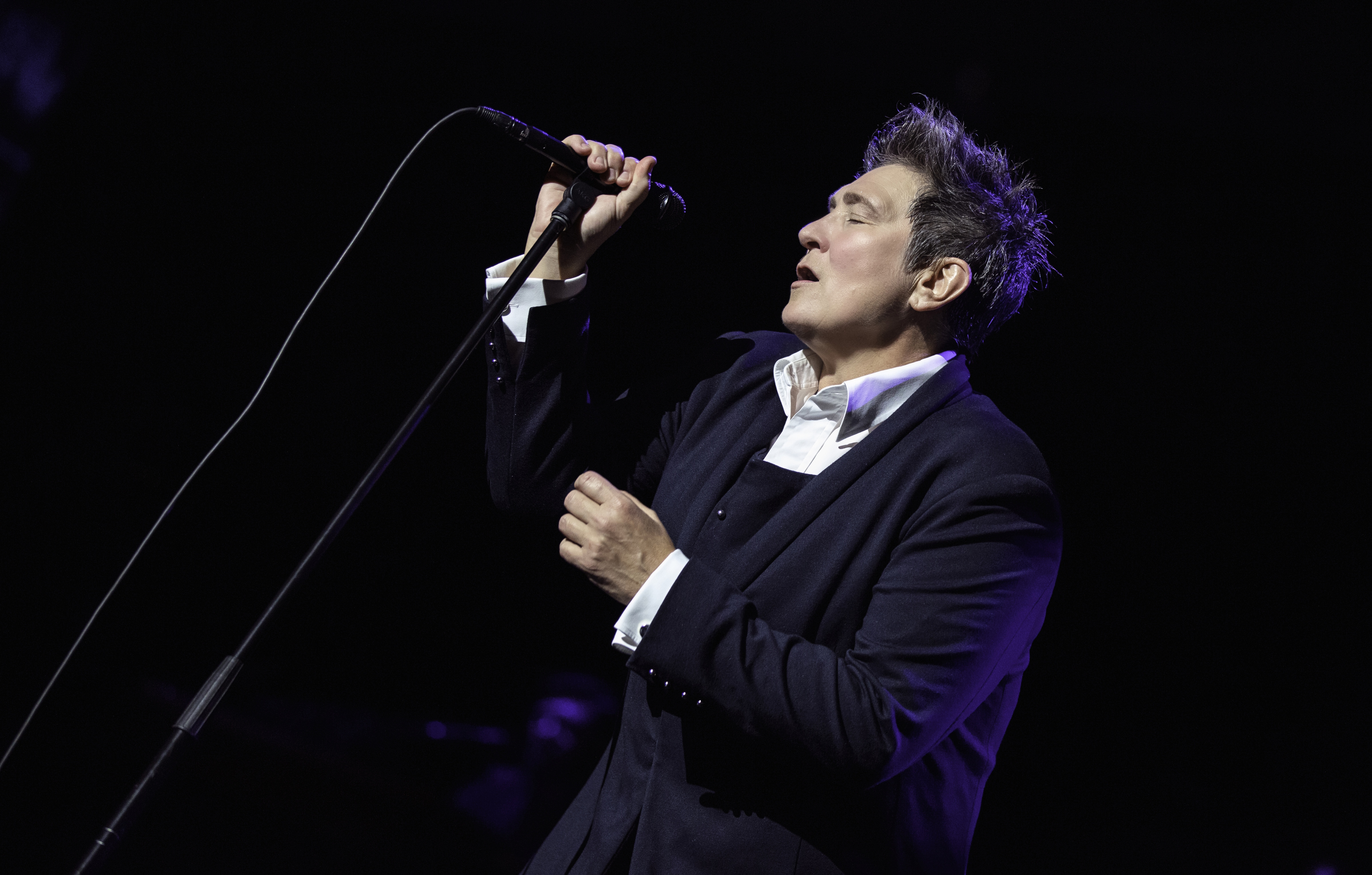 K.D. Lang - Landmarks Live In Concert: A Great Performances Special
Friday, December 14 at 9:00 pm
Celebrate the 25th anniversary of Ingenue, the critically acclaimed and Grammy Award-winning album by superstar singer-songwriter k.d. lang, with a one-night-only performance from the magnificent Majestic Theater in downtown San Antonio, Texas.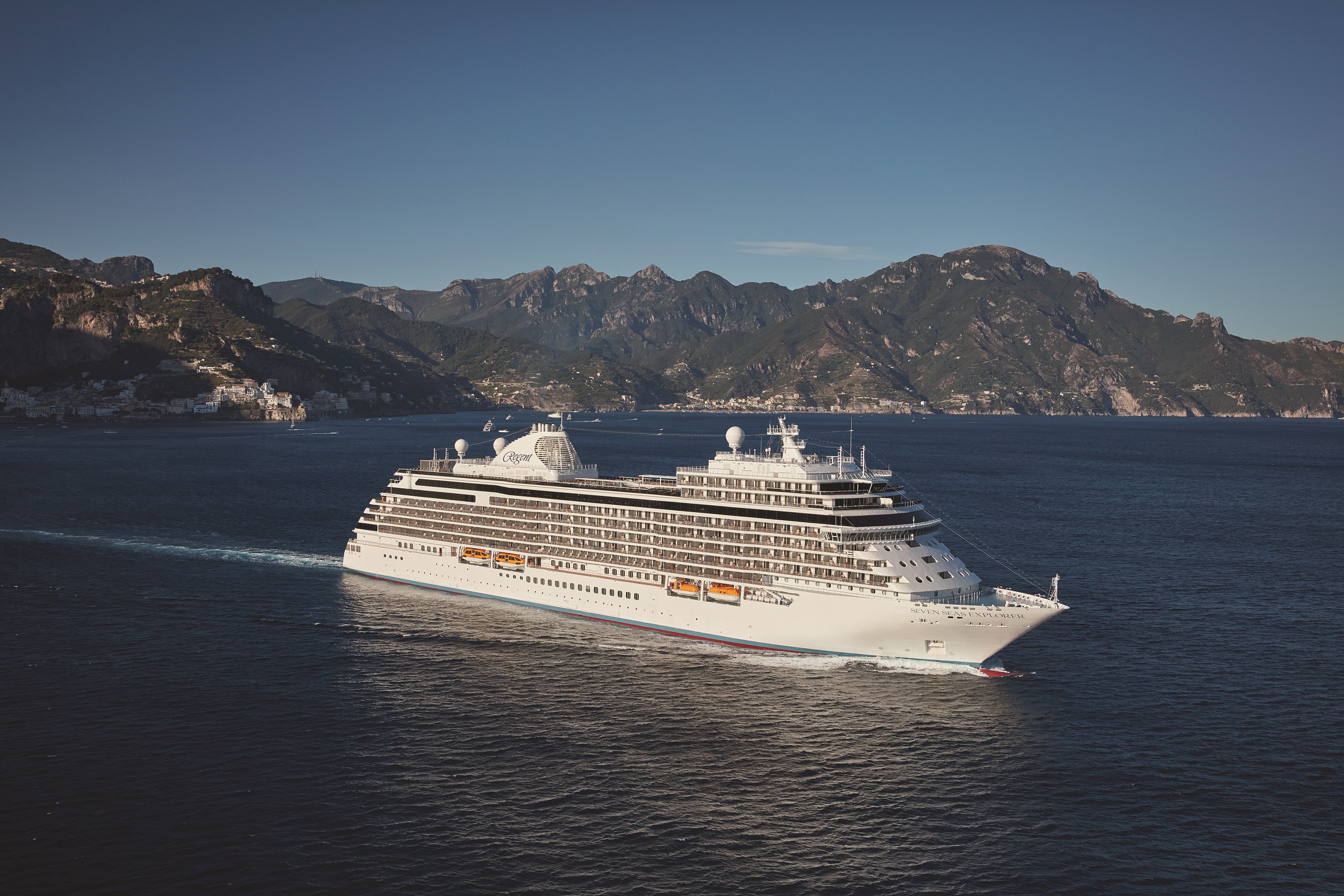 Nova
- ultimate cruise ship
Saturday, December 15 at 5:00 pm
Weighing 54,000 gross tons and stretching over two football fields, the Seven Seas Explorer is no ordinary boat. Join pioneering shipbuilders as they endeavor to build the ultimate cruise ship.