WFSU Newsroom
State News
- During a hearing Thursday, U.S. District Judge Robert Hinkle asked lawyers to weigh in on whether a 2018 amendment allowing certain felons to vote is constitutional.
WFSU Education
Tue, Aug 13 5:30 PM
Launched in 2013, Bytes & Books is part of the scope of Ready To Learn work WFSU Public Media shares throughout the academic school year. This year our program can be experienced almost monthly in...Read More
WFSU Travel Club
Embark on an adventure that brings together the beautiful expanse of the prairie and the soaring majesty of the Canadian Rockies. Stay at luxurious Fairmont hotels, see picturesque Lake Louise, and relive train travel of the days of old as you whisk past peaks and glaciers. Learn more.
Savor springtime in The Netherlands and Belgium with a river cruise that highlights the blooming Dutch tulip fields. Cruise the Amadeus Queen, one of the newest ships in the Lüftner fleet, and enjoy the peaceful luxury of traveling by river boat. Book now and save $500 per person!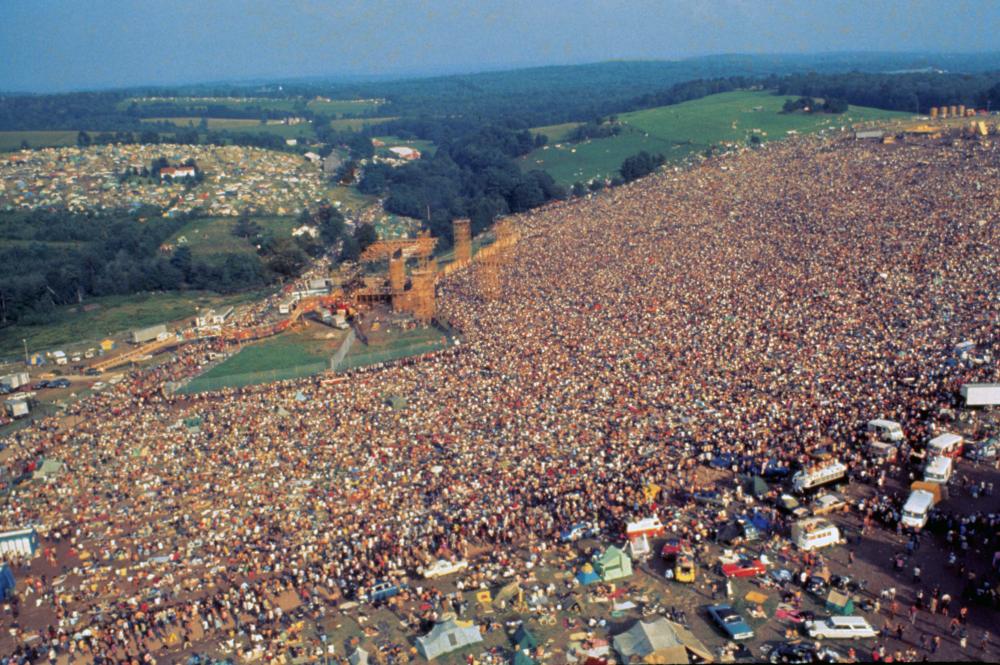 Woodstock: Three Days That Defined A Generation: American Experience
Tuesday, August 20 at 9:00 pm
Celebrate the 50th anniversary of the concert that became a touchstone for a generation. The film brings the three-day concert to life through the voices of those who were present at what became the defining moment of the counterculture revolution.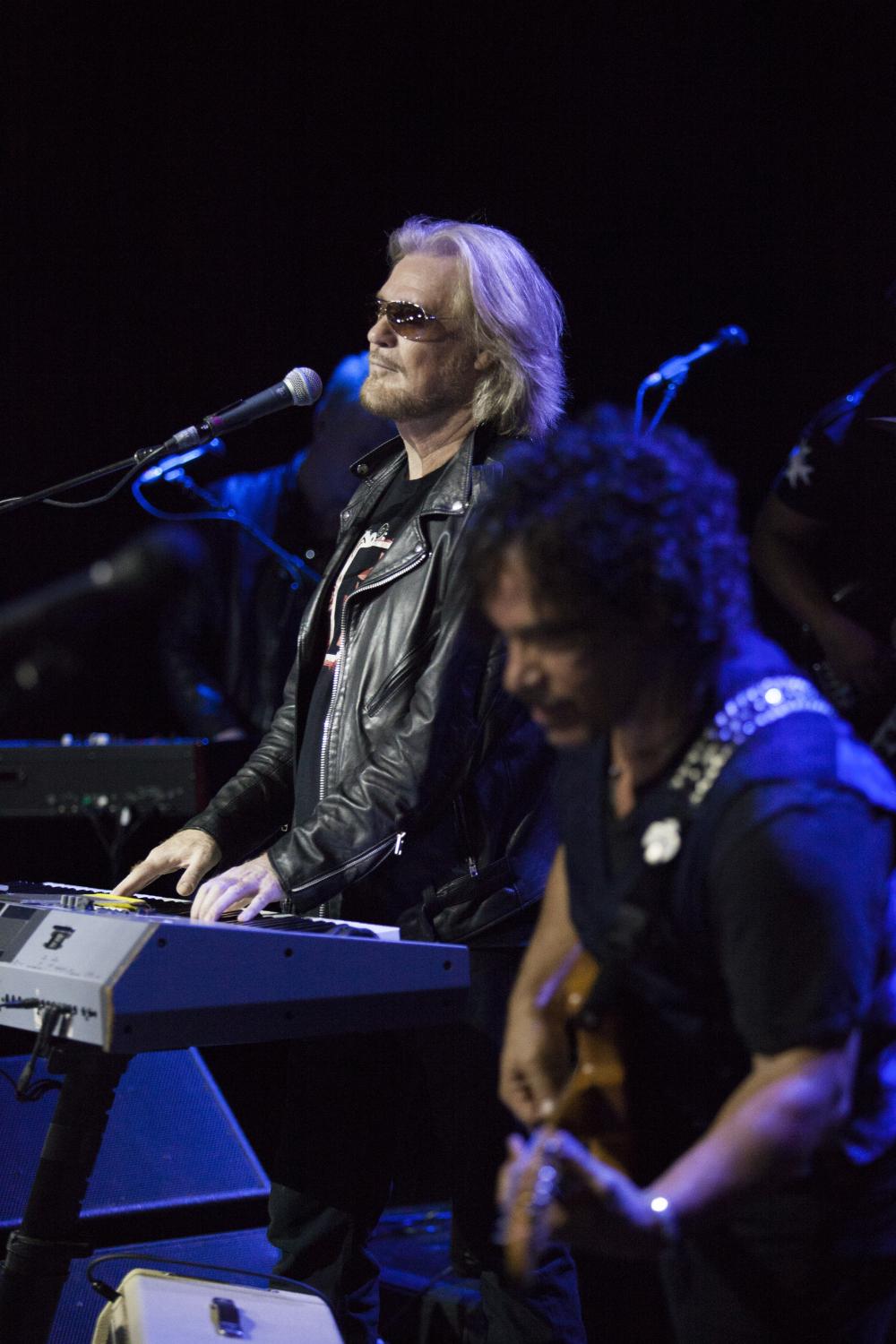 Daryl Hall & John Oates Live In Dublin
Thursday, August 22 at 9:00 pm
Join the number-one selling duo in music history for this sold-out concert filmed in Dublin, their first performance in Ireland. Hall & Oates perform a set list of hits including "Maneater," "Private Eyes, " "I Can't Go For That (No Can Do)" and more.