WFSU Public Media, alongside American Experience, celebrates 100 years of women voting in America. We discuss the history and the impact the movement has had on today's populations, while recognizing that the fight for voting rights in America is not over. The project moves beyond our centennial celebration to examine the struggles still encountered today. (AP Photo/Lynne Sladky/2008)
---
WFSU Newsroom
State News
- Film and TV productions shut down around the country as COVID-19 spread. Film Florida, a not-for-profit trade association, has a new president who thinks shows biz productions could be a major part of Florida's economic recovery.
WFSU Education
Tue, Aug 18 12:00 AM
Parents and caregivers are wrestling with tough questions about the 2020-2021 school year: What will it look like if/when children are physically in school? And what will it mean for family life i...Read More
Voices that Inspire
Thursday, Apr 11 2019
A criminology student at Florida State University, Timothy shares with us his experience at Evans High School in Orlando. More
WFSU Ecology Blog
After the tide swallows the sand bar off of Bald Point, we walk over to the oyster reefs. A few foraging birds poke the sprinkling of oysters still above water; we end up counting seve...Learn More
Membership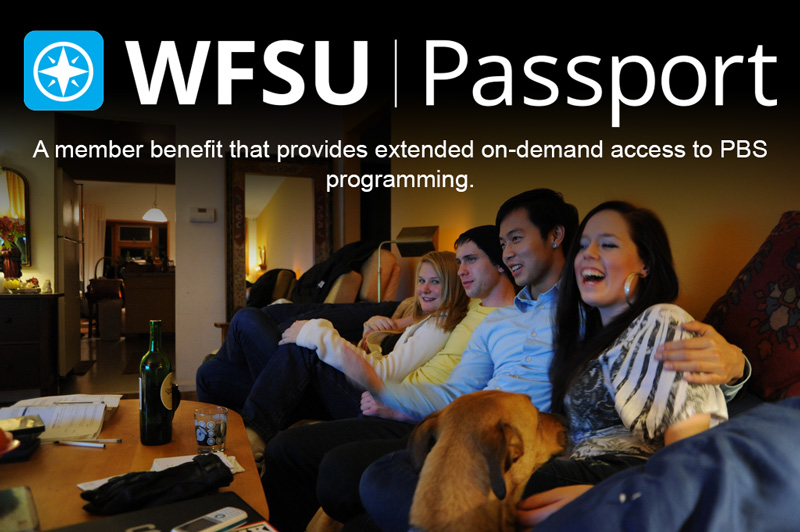 Enjoy extended on-demand access to a library of more than 1,500 episodes of PBS favorites. Not a member? Learn more.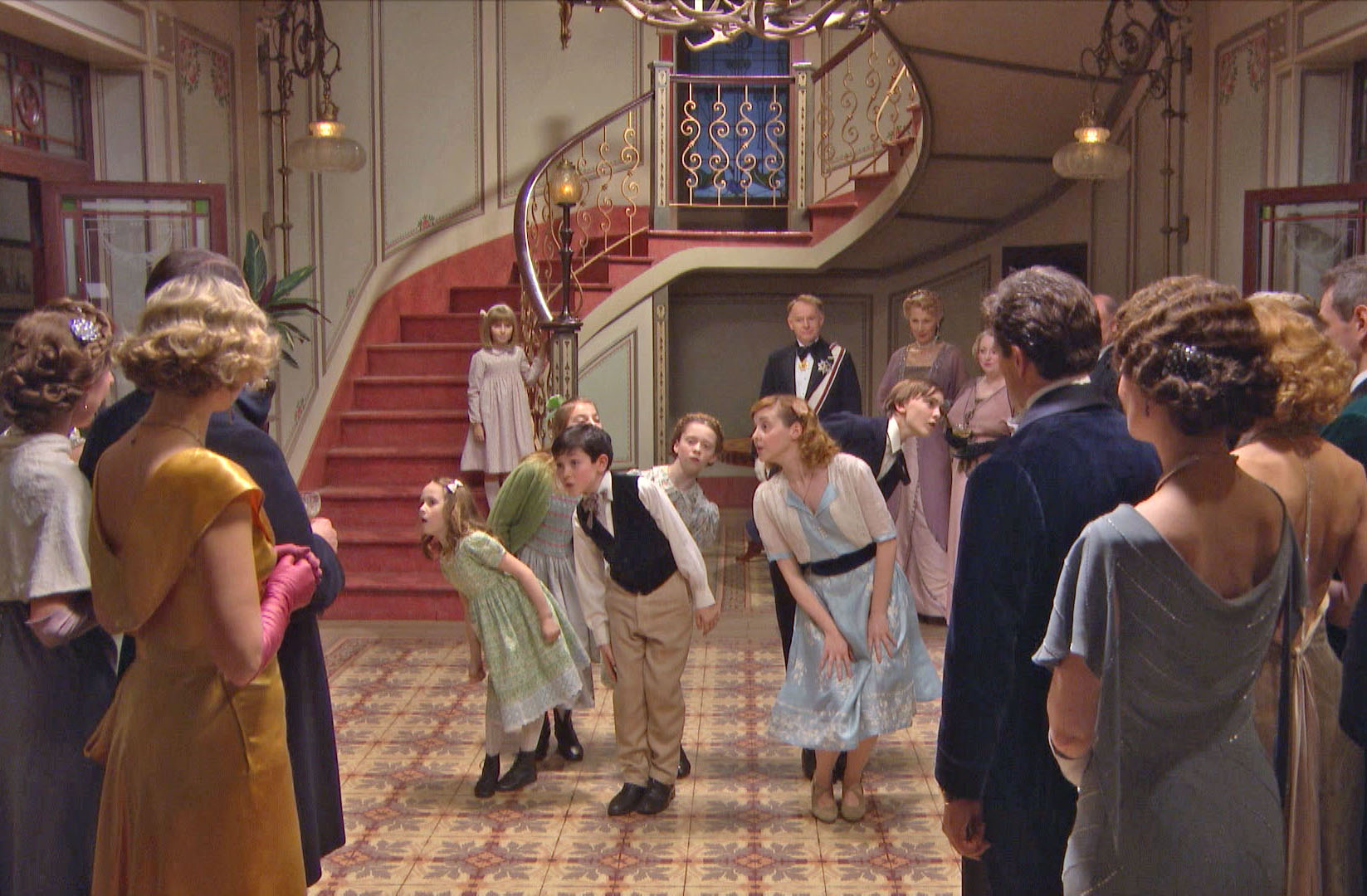 Great Performances
- the sound of music
Friday, August 14 at 9:00 pm
Enjoy a new U.K. production of the long-running hit that garnered the Best Musical Tony for 1959. "The Sound of Music" is the inspiring true story of the von Trapp Family Singers' escape from Austria during the rise of Nazism.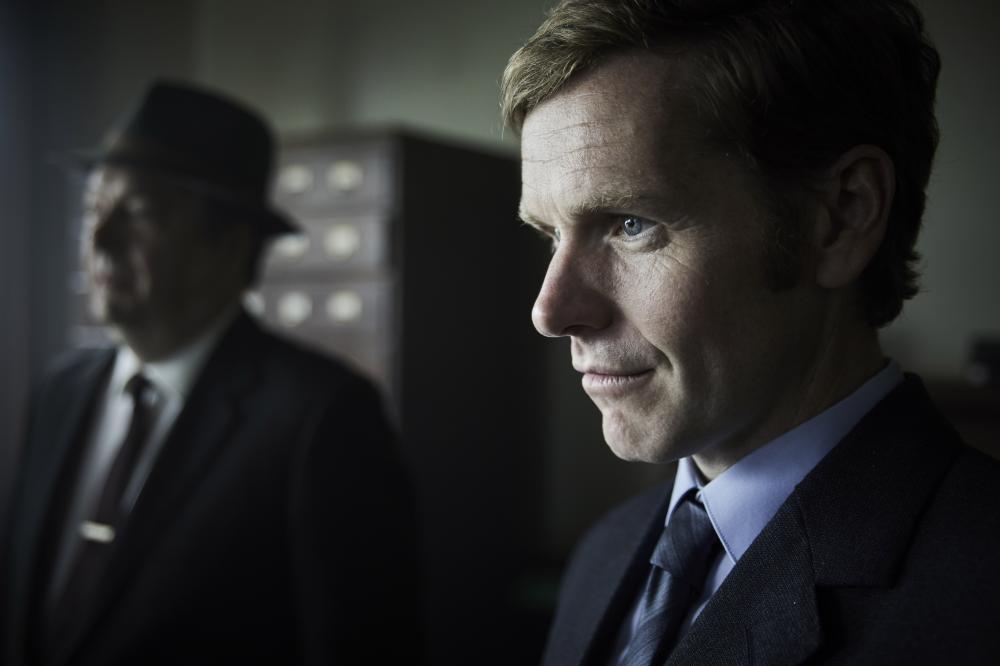 Endeavour Season 7 On Masterpiece
- oracle
Saturday, August 15 at 9:00 pm
As Morse sees in the new year -- 1970 -- at an opera house in Venice, a murder in Oxford puts Thursday on a quest to find the man responsible. Returning home, Morse makes a new acquaintance, and old friendships show signs of strain.