WFSU Public Media has a long history of providing quality educational content for our community. We have designed a daily television schedule that pulls from the rich PBS programming archives such as Peg + Cat, NOVA, Nature, American Experience and others to help support students at home during this challenging time.
---
WFSU Newsroom
State News
- Governor Ron DeSantis's "stay at home" executive order is soon to take effect, leaving some wondering whether walking the dog, shooting hoops, and other daily activities will be allowed. DeSantis says Floridians need to be engaging in essential services or activities to go outside. That can include getting groceries and caring for loved ones.
WFSU Education
Wed, Apr 08 12:00 AM
We invite all preschoolers and kindergarteners along with their parents to WFSU Public Media's virtual Bytes & Books! Grab a snack and join us on Zoom for a story-time, activity, and a co-viewing ...Read More
Voices that Inspire
Thu, Jan 18 2018
Mickey Moore had it tough growing up. His goal in life was to get to a better place. Although he has had failures along the way, he has used them as lessons to continue to move forward. He expresses gratitude to the people who have helped him and given to him along the way getting him to the place he is today. More
WFSU Ecology Blog
The little coral snake slithers onto a bed of reindeer moss, its bright reds and yellows popping against the pale green. A few of the biologists and zoo representatives gathered today mention that...Learn More
Membership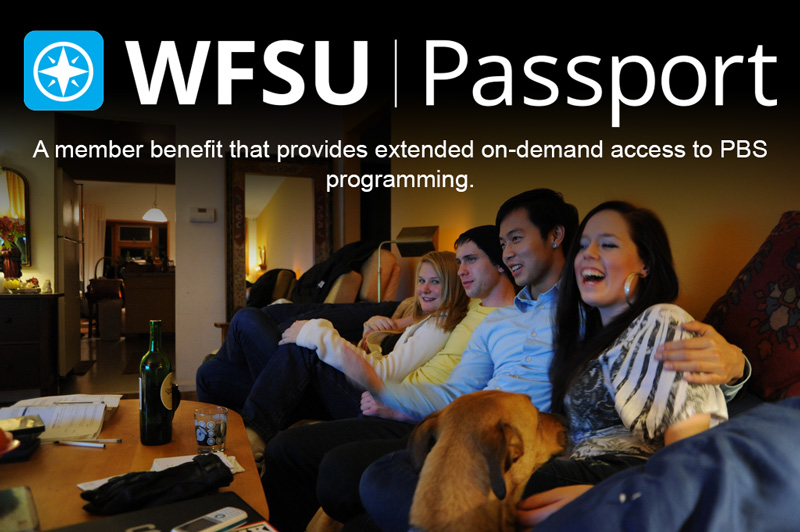 Enjoy extended on-demand access to a library of more than 1,500 episodes of PBS favorites. Not a member? Learn more.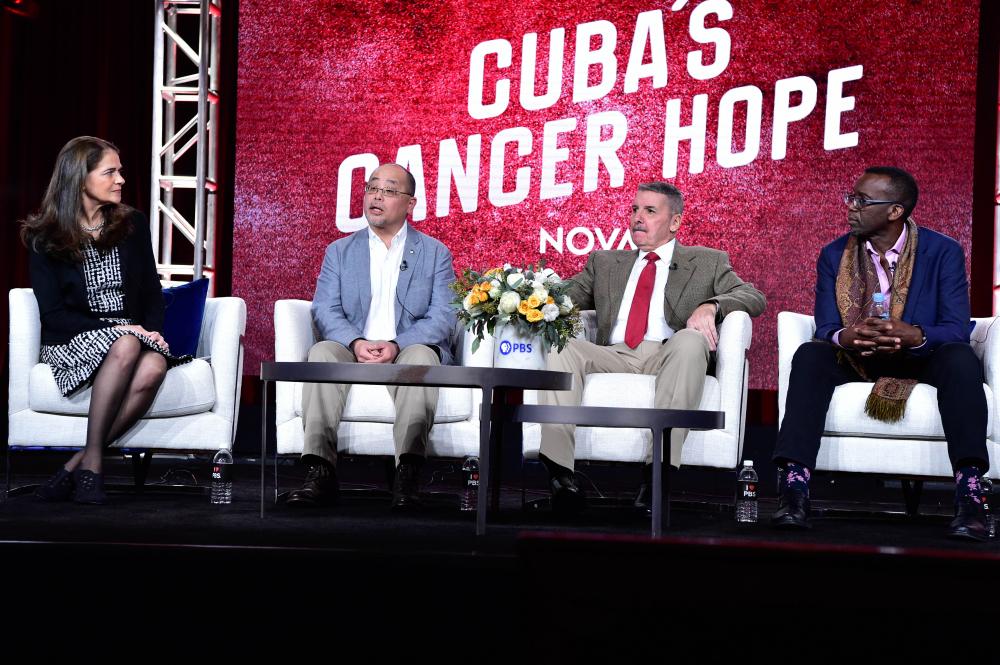 Nova
- cuba's cancer hope
Saturday, April 4 at 4:00 pm
When the U.S. trade embargo left Cuba isolated from medical resources, Cuban scientists developed their own biotech industry - and promising lung cancer vaccines. Can they now team up with U.S. partners to make the treatments available to all?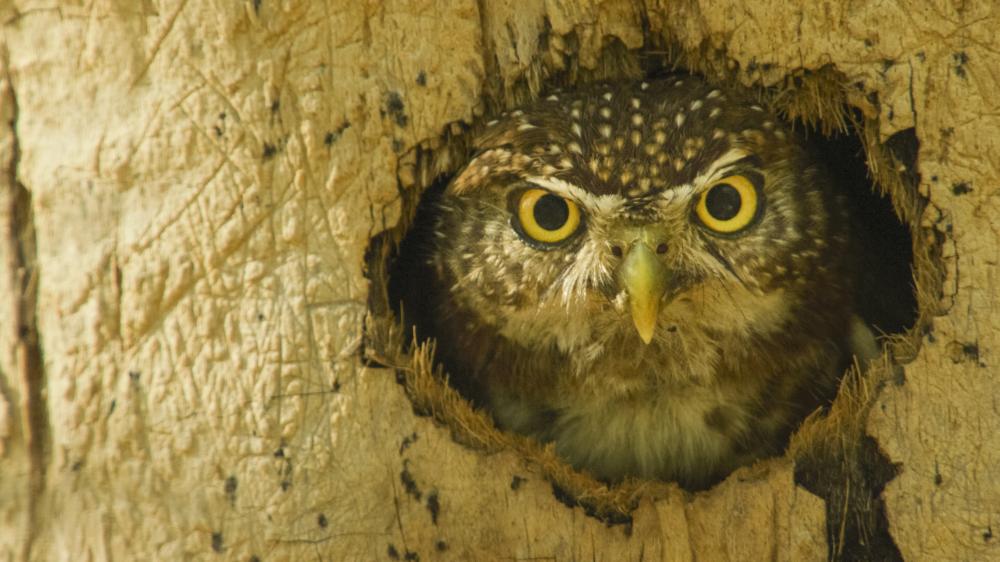 Nature
- cuba's wild revolution
Sunday, April 5 at 12:00 pm
In the crystal-clear waters of the Caribbean, Cuba is an island teeming with exotic biodiversity: from coral reefs pulsating with life to five-foot-long Cuban rock iguanas. As international relations thaw, what will become of this wildlife sanctuary?