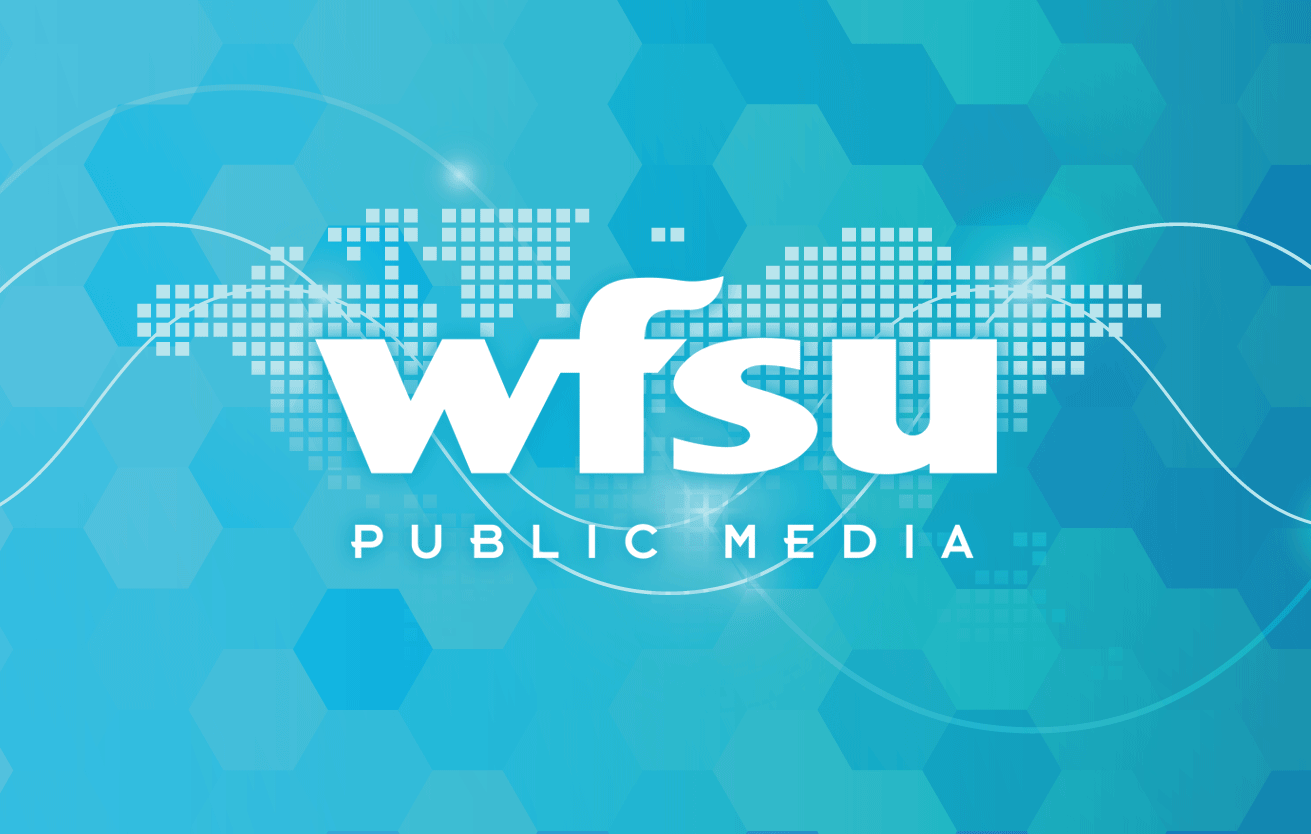 WFSU News Director Lynn Hatter has been awarded a grant by the Annenberg Center for Health Journalism and named a 2020 National Fellow, one of 23 journalists from across the nation chosen to participate in the Health Journalism Fellowship program this year.
---
WFSU Newsroom
State News
- Vote by mail began this week in Florida for the 2020 Primary Election and thousands of ballots have already been cast. Not part of this election however is millions of felons who won't be allowed to vote. Those given the right back through Amendment 4 have been stymied by the court's most recent action, and those waiting for clemency likely won't get a chance.
WFSU Education
Thu, Aug 27 12:00 AM
Join WFSU's Education & Engagement team on ZOOM for our special series for Pre-K teachers (and parents!) With our hands-on and interactive workshops, learn about a range of topics, from...Read More
Voices that Inspire
Thursday, Aug 06
Executive Director of the Early Coalition in Northwest Florida, Suzan Gage, believes in young children and their families. More
WFSU Ecology Blog
The video above came from a craving to see a single animal. Five years ago, I met Dean and Sally Jue at Elinor Klapp-Phipps Park. They were in search of that single species of ani...Learn More
Membership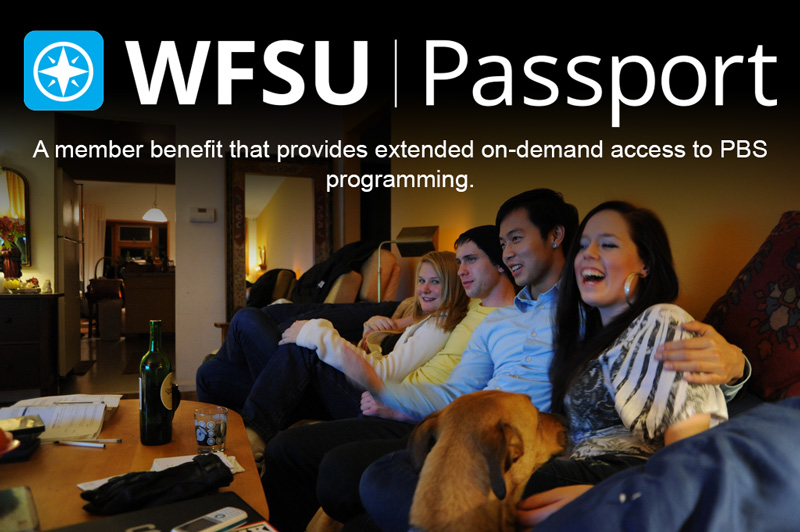 Enjoy extended on-demand access to a library of more than 1,500 episodes of PBS favorites. Not a member? Learn more.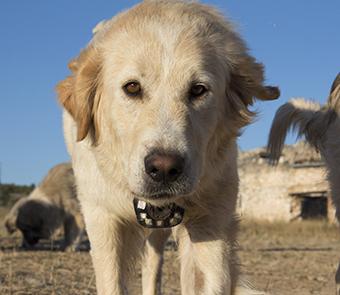 Animals With Cameras, A Nature Miniseries
Sunday, August 9 at 12:00 pm
Deep-dive with Chilean devil rays in the Azores, track brown bears' diets in Turkey and follow dogs protecting flocks of sheep from gray wolves in southern France.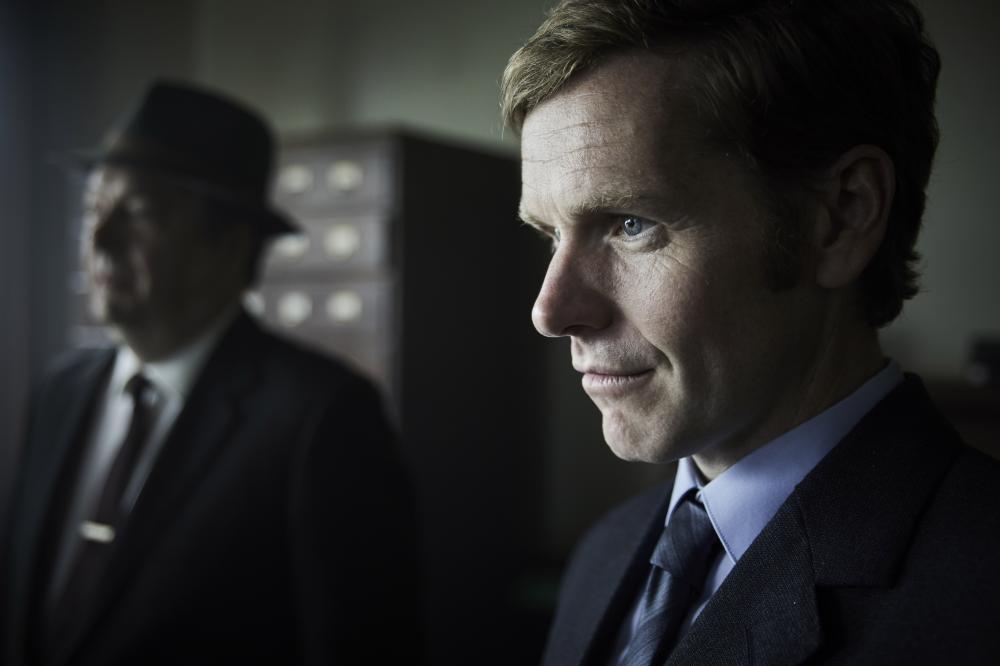 Endeavour Season 7 On Masterpiece
- oracle
Sunday, August 9 at 9:00 pm
As Morse sees in the new year -- 1970 -- at an opera house in Venice, a murder in Oxford puts Thursday on a quest to find the man responsible. Returning home, Morse makes a new acquaintance, and old friendships show signs of strain.