WFSU Newsroom
State News
- Florida's Secretary of State has officially called for three state-wide recounts. Votes in the races for U.S. Senate, Florida Governor and state Agriculture Commissioner will all be reviewed.
WFSU Education
Playful Learning for Educators is our newest professional development opportunity. WFSU Public Media has been partnering with the Early Learning Coalition of the Big Bend to offer this series of four workshops to local early childcare providers and educators. While it's our hope that you'll join us for all four sessions to complete the entire series, you can also either join us for one or two of the sessions that interest you the most. Find out more.
WFSU Travel Club
Feel the vibrant energy of England, hear the unique sounds of Scotland, and see the rolling countryside of Wales on a trip that combines the exploration of dramatic history and natural wonders. PLUS, spend a day at Highclere Castle, the home of Downton Abbey. Learn more.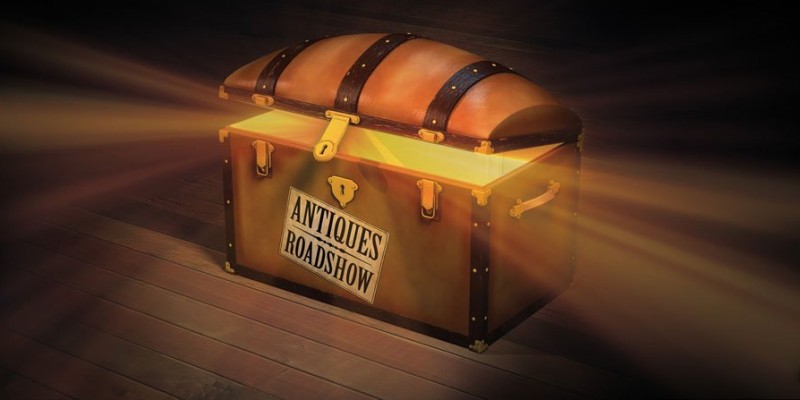 Antiques Roadshow
- the civil war years
Monday, November 12 at 9:00 pm
Learn more about historical items from on and off the battlefield during the tumultuous Civil War years in this special hour. Notable finds include a Lincoln Cabinet & Senate signed album, a Walt Whitman war letter, and a hospital steward's uniform.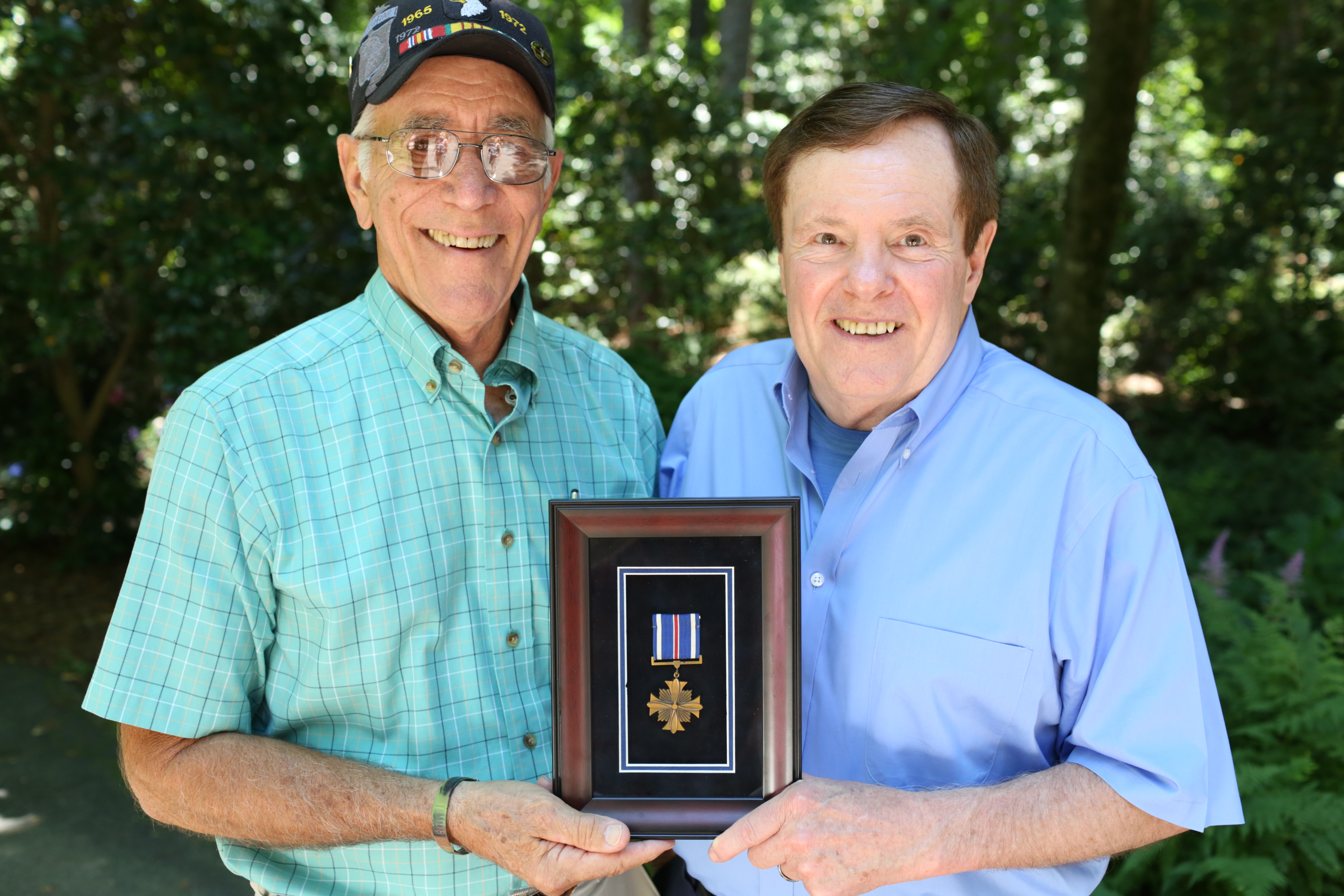 We'll Meet Again
- saved in vietnam
Tuesday, November 13 at 8:00 pm
Join Ann Curry as two Vietnam veterans search for the heroes who saved them. An Army officer searches for the helicopter pilot who rescued him, while another soldier wants to reconnect with the surgeon who saved his leg from amputation.