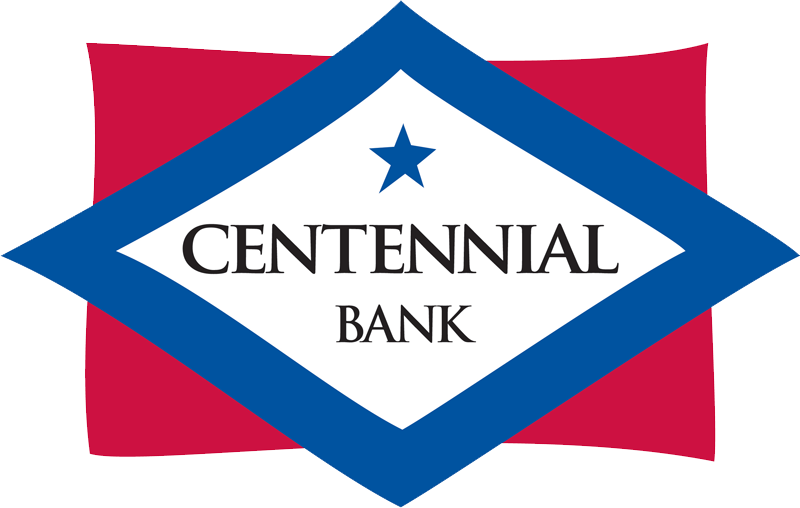 WFSU Newsroom
State News
- After a new law allowing some felons to regain the right to vote went into effect, the American Civil Liberties Union filed a federal lawsuit calling the law unconstitutional. The group says the implementing bill doesn't follow an amendment passed by voters. And argues the laws' financial obligations create a poll tax and cut the number of eligible felons in half.
WFSU Education
Tue, Aug 13 5:30 PM
Launched in 2013, Bytes & Books is part of the scope of Ready To Learn work WFSU Public Media shares throughout the academic school year. This year our program can be experienced almost monthly in...Read More
WFSU Travel Club
Embark on an adventure that brings together the beautiful expanse of the prairie and the soaring majesty of the Canadian Rockies. Stay at luxurious Fairmont hotels, see picturesque Lake Louise, and relive train travel of the days of old as you whisk past peaks and glaciers. Learn more.
Savor springtime in The Netherlands and Belgium with a river cruise that highlights the blooming Dutch tulip fields. Cruise the Amadeus Queen, one of the newest ships in the Lüftner fleet, and enjoy the peaceful luxury of traveling by river boat. Book now and save $500 per person!
John Sebastian Presents: Folk Rewind (my Music)
Friday, August 23 at 8:30 pm
Join John Sebastian of The Lovin' Spoonful in a special featuring the greatest singers and songwriters of the classic 50s & 60s folk era, with historic footage and new performances.
Deepak Chopra: The Spiritual Laws Of Success
Sunday, August 25 at 4:30 pm
Explore how understanding our true nature can lead to a sense of well-being, good health, fulfilling relationships, enthusiasm for life and material abundance. Filled with timeless wisdom and practical steps viewers can apply right away.