WFSU will provide free educational access for students across the greater Tallahassee and Panama City areas of north Florida. As the school year begins, WFSU offers free broadcast TV programs that support at-home learning for Pre-K through 12th grade; digital resources provide educators and families with learning options for new school routines.
---
WFSU Newsroom
State News
- After some universities in the state have threatened punishment for not following COVID-19 guidelines, Governor Ron DeSantis says he's mulling protections for college students.
WFSU Education
Mon, Oct 05
Join the Holocaust Education Resource Council (HERC) and WFSU Public Media on ZOOM for an engaging professional development session to gain teaching tools for Holocaust education in your classroomRead More
Voices that Inspire
Thursday, Sep 13 2018
Founder and CEO of Moore, Karen Moore emphasizes that passion, focus, and strategy drive entrepreneurship, but more than this, mentorship is key. Read More / Listen
WFSU Ecology Blog
Water levels in the Panama Canal and deforestation in the Chagres River watershed. The migration of salmon and the health of trees and orcas in Washington State. Previewing the PBS special seLearn More
Membership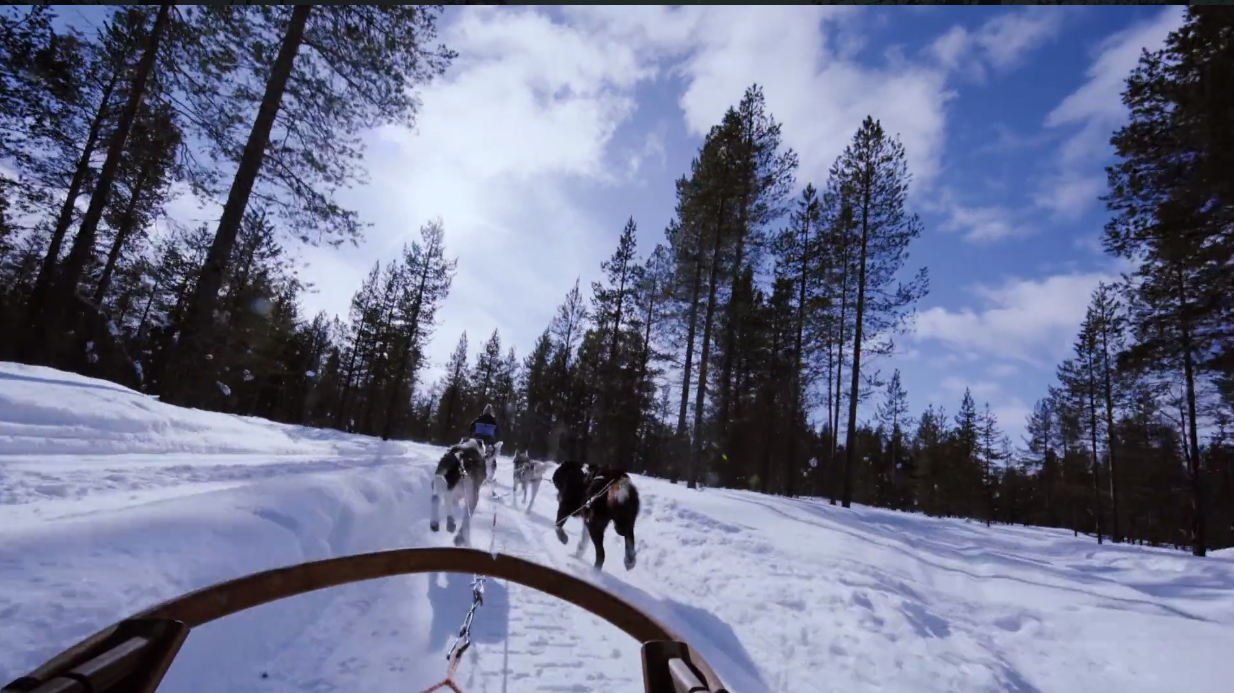 Introduce yourself to majestic Lappish reindeer and meet Santa Claus himself. Lead your very own dog sled team. Spend the night in a glass igloo amid the Lappish wilderness. Tour Helsinki alongside a local expert. Immerse yourself in Sámi cultural traditions over the course of a 3-night stay in the north of Finland. Learn more.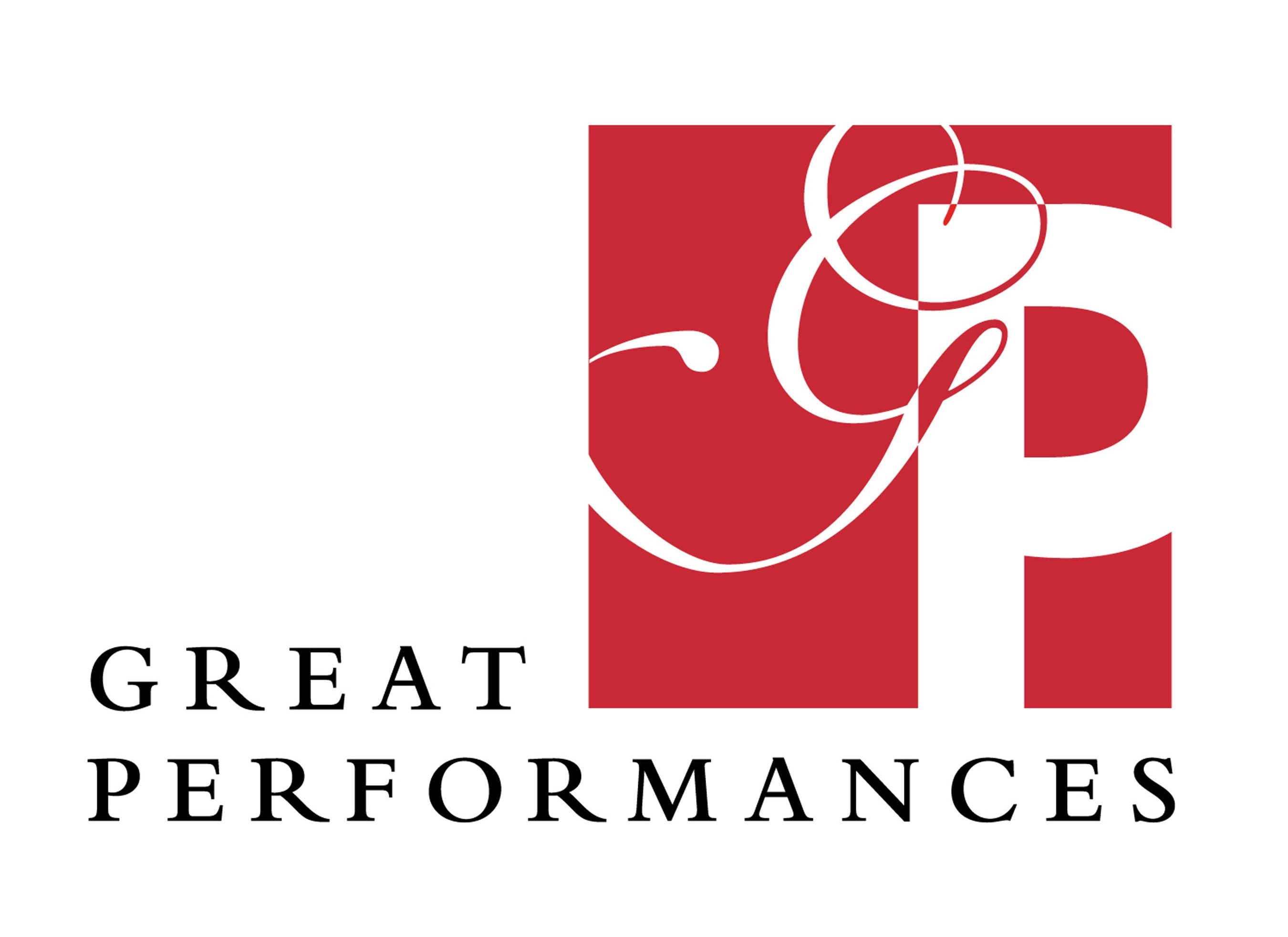 Great Performances
- now hear this: the schubert generation
Friday, September 25 at 9:00 pm
Celebrate the work of Franz Schubert with host Scott Yoo as he plays with young musicians establishing themselves in North America's musical capitals by attempting to master the composer's music.
Van Der Valk On Masterpiece
- only in amsterdam
Saturday, September 26 at 9:00 pm
A Muslim worker at an addiction clinic is found dead with a symbolic stab wound. Evidence connects her to a rare books library and a Catholic nun. As investigators dig deeper, they enter a world of mysticism, alchemy and the occult.