SPECIAL COVERAGE ANNOUNCEMENT Beginning Tuesday, January 21 at 1 pm ET, our regularly scheduled programming on WFSU-TV/WFSG-TV will not be shown due to special coverage. We will instead show PBS NewsHour's coverage of the Senate impeachment trial of President Trump.
---
WFSU Newsroom
State News
- The Florida Supreme Court agrees with Governor Ron DeSantis that fines, fees and restitution are part of all terms of a criminal's sentence. The question stems from 2018's constitutional Amendment 4. It restored the voting rights to certain convicted felons. But a state law accompanying the amendment has been embroiled in lawsuits and there's difference of opinions on how to move forward.
WFSU Education
Tue, Jan 21 9:45 AM
Bytes & Books is part of the scope of Ready To Learn work WFSU Public Media shares throughout the academic school year. This year our program can be experienced almost monthly in Wakulla, Monti...Read More
Voices that Inspire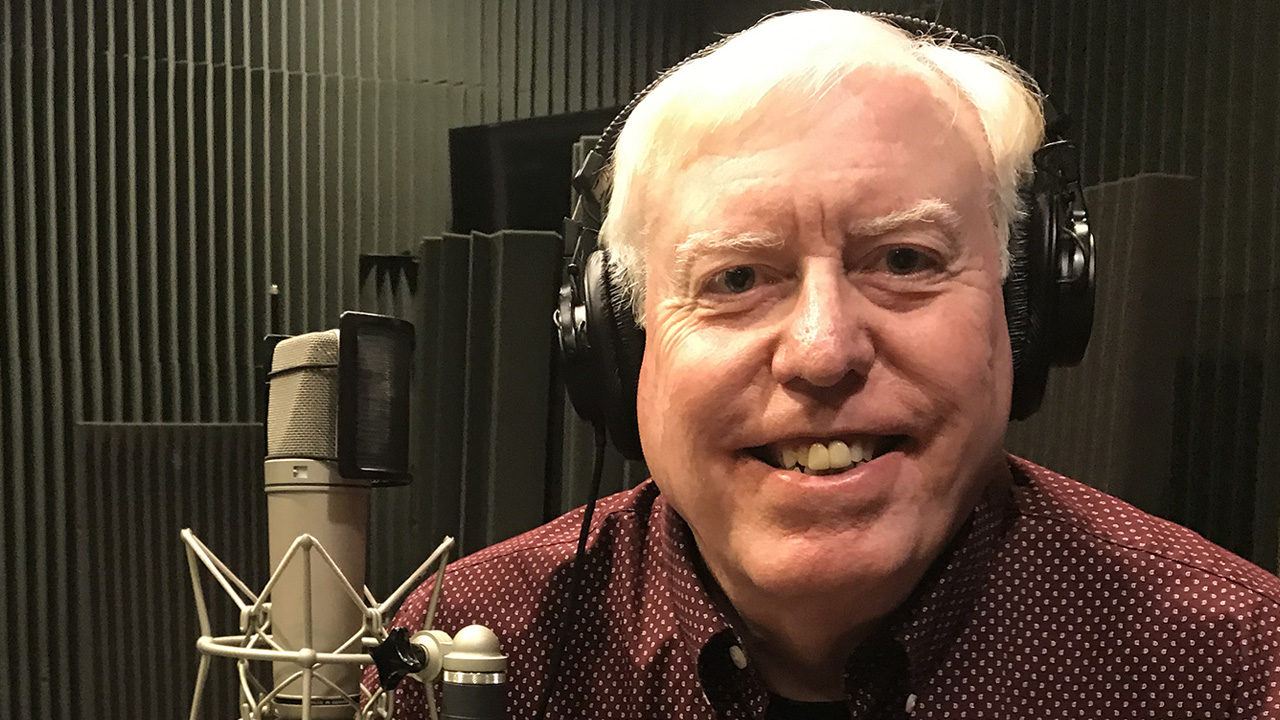 Thu, Jan 16
CareerSource Capital Region CEO Jim McShane tells us that his work helping local people to find jobs is very fulfilling. More
WFSU Travel Club
Savor springtime in The Netherlands and Belgium with a river cruise that highlights the blooming Dutch tulip fields. Cruise the Amadeus Queen, one of the newest ships in the Lüftner fleet, and enjoy the peaceful luxury of traveling by river boat. book now and save $500 per person!
From cosmopolitan London to romantic Paris, see the best of the world's most captivating cities. Enjoy a leisurely-paced journey with plenty of time for exploration. Learn more.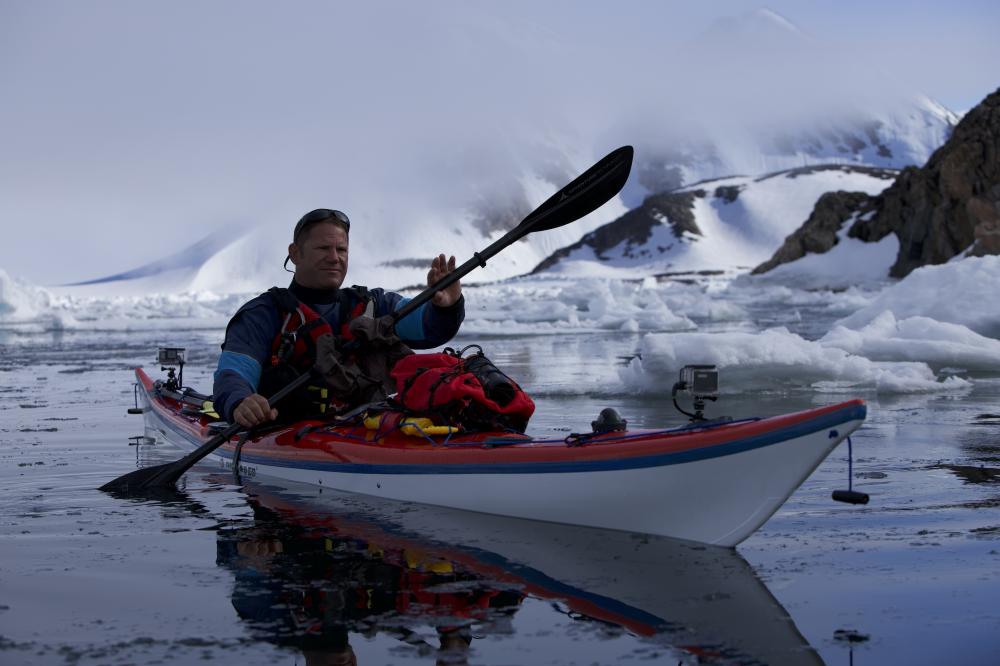 Expedition With Steve Backshall
- greenland - frozen frontier
Wednesday, January 22 at 10:00 pm
Accompany Steve Backshall to Greenland, where he aims to kayak across the world's largest fjord during the Arctic's most volatile and dangerous time of year - the spring melt - in an attempt to understand how rising temperatures impact the area.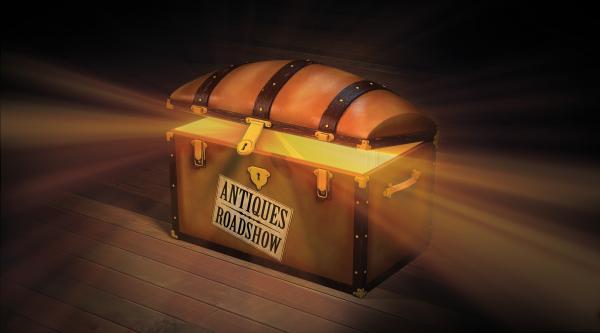 Antiques Roadshow
- winterthur museum, garden & library hour 3
Saturday, January 25 at 5:00 pm
Wrap up Antiques Roadshow's first-ever visit to Delaware with incredible appraisals including 1820 J.J. Audubon portraits, a Ming Dynasty Xiwangmu figure and Ric Binkley science fiction illustrations, ca. 1950. Learn which is $80,000-$150,000.