WFSU Newsroom
State News
- A bill to provide zero-interest loans to farmers whose crops are impacted by natural disasters is advancing through the Florida Senate. Backed by Republican Senator Ben Albritton, the measure is intended to help farmers whose livelihoods have been threatened by Hurricane Michael. Ahead of its first committee stop, Ryan Dailey spoke with the Florida Farm Bureau's head of legislative affairs Adam Basford, and a Holmes County farmer whose crop was decimated by the hurricane.
WFSU Education
Playful Learning for Educators is our newest professional development opportunity. WFSU Public Media has been partnering with the Early Learning Coalition of the Big Bend to offer this series of four workshops to local early childcare providers and educators. While it's our hope that you'll join us for all four sessions to complete the entire series, you can also either join us for one or two of the sessions that interest you the most. Find out more.
WFSU Travel Club
Join WFSU on a trip to Switzerland and Germany with the Oberammergau Passion Play. See beautiful Bavaria and Switzerland. Witness the centuries-old tradition performed every ten years in Oberammergau. Visit the Neuschwanstein Castle, the Black Forest, the Weis Church, and Lucerne. Registration closes May 26, 2019 - book now and save $200 per person!
Embark on an adventure that brings together the beautiful expanse of the prairie and the soaring majesty of the Canadian Rockies. Stay at luxurious Fairmont hotels, see picturesque Lake Louise, and relive train travel of the days of old as you whisk past peaks and glaciers. Learn more.
Finding Your Roots
- the vanguard
Tuesday, March 19 at 8:00 pm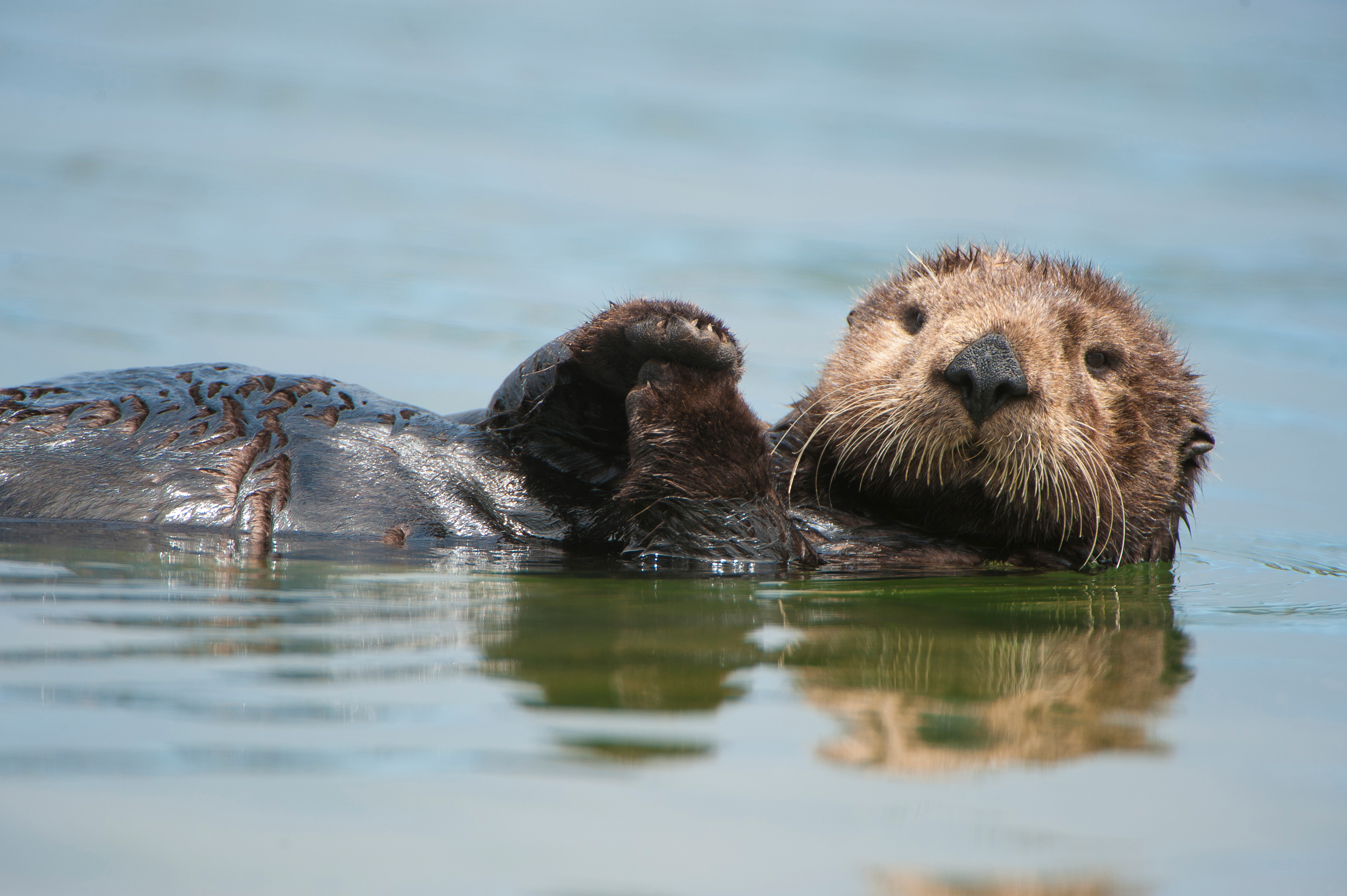 Nature
- charlie and the curious otters
Wednesday, March 20 at 8:00 pm