WFSU Newsroom
State News
- Florida's share of film and television productions is waning as the state no longer offers tax credits for the industry. A new analysis finds Florida lawmakers may have good reason to reconsider those incentives. The HBO series "Ballers" starring Dwayne 'The Rock' Johnson was filmed in South Florida for its first two seasons. Then it moved to California – after Florida's film tax credit program ended in 2016. The show is still going strong, now working on its fifth season.
WFSU Education
Playful Learning for Educators is our newest professional development opportunity. WFSU Public Media has been partnering with the Early Learning Coalition of the Big Bend to offer this series of four workshops to local early childcare providers and educators. While it's our hope that you'll join us for all four sessions to complete the entire series, you can also either join us for one or two of the sessions that interest you the most. Find out more.
WFSU Travel Club
Feel the vibrant energy of England, hear the unique sounds of Scotland, and see the rolling countryside of Wales on a trip that combines the exploration of dramatic history and natural wonders. PLUS, spend a day at Highclere Castle, the home of Downton Abbey. Learn more.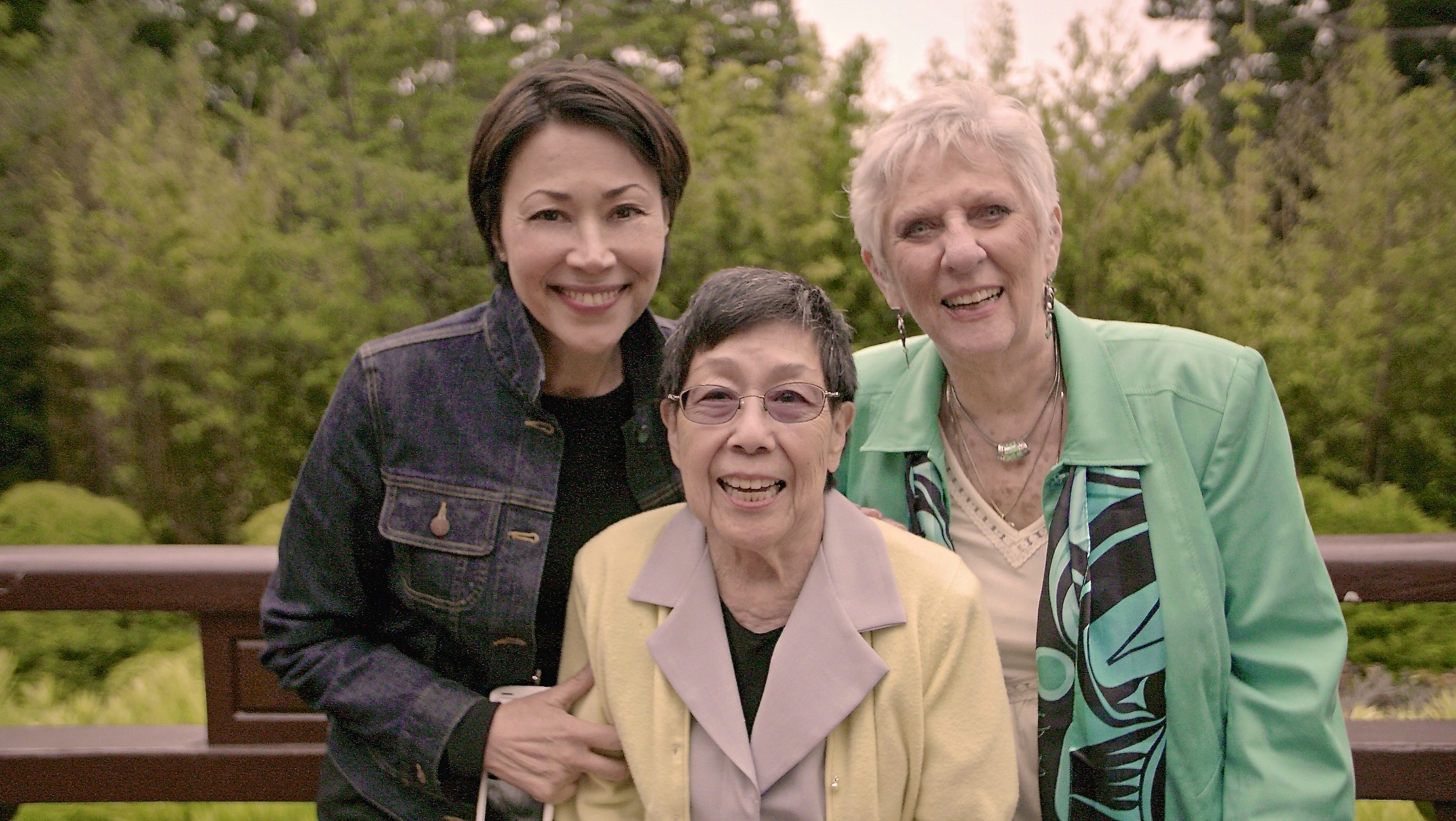 We'll Meet Again
- children of wwii
Tuesday, December 11 at 8:00 pm
Join Ann Curry for the dramatic reunions of people separated by WWII. A Japanese-American woman sent to an internment camp hopes to find a childhood friend, and a survivor from a Jewish ghetto searches for the child of the couple who befriended him.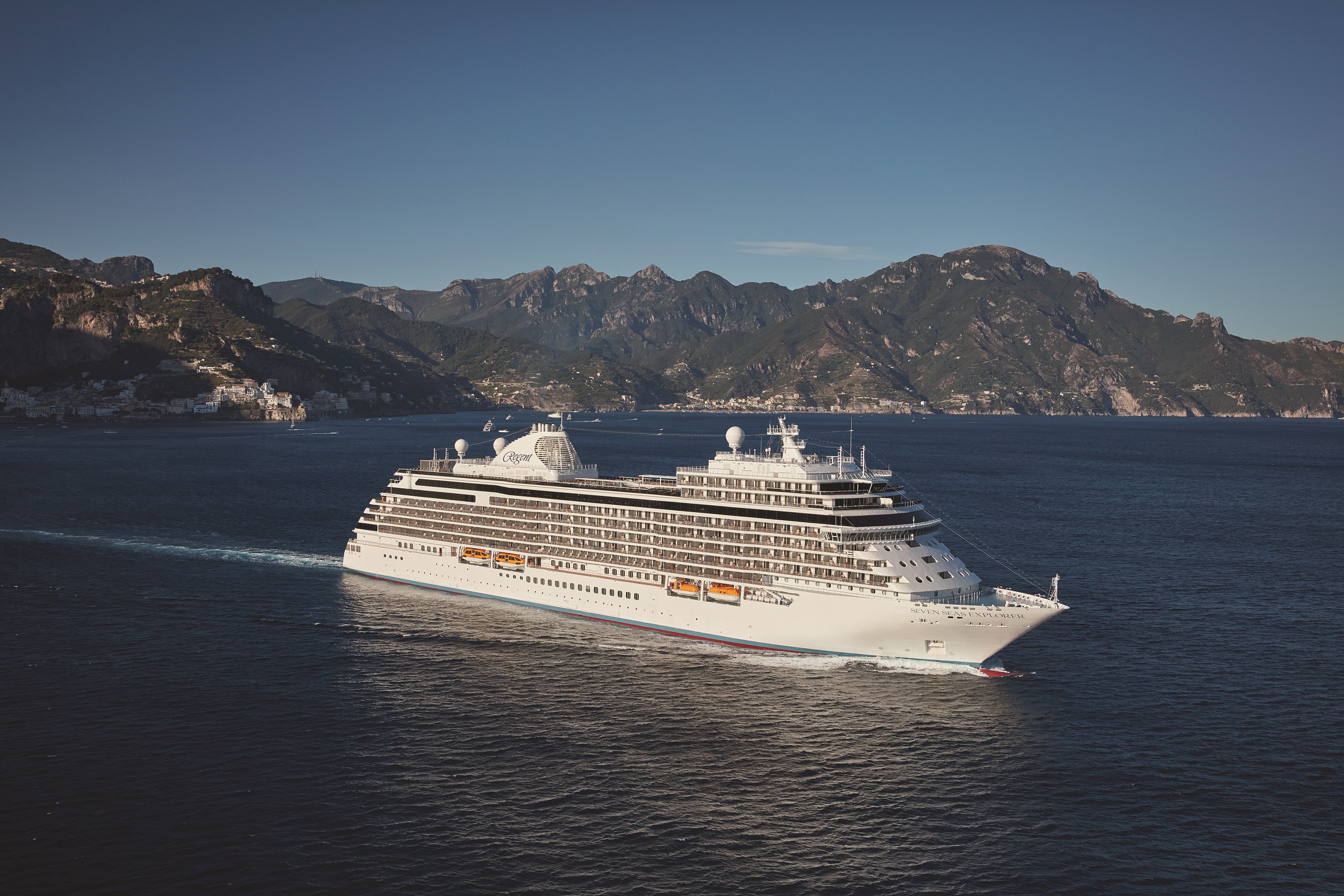 Nova
- ultimate cruise ship
Wednesday, December 12 at 9:00 pm
Weighing 54,000 gross tons and stretching over two football fields, the Seven Seas Explorer is no ordinary boat. Join pioneering shipbuilders as they endeavor to build the ultimate cruise ship.