Sparks are flying in andquot;Urban Forge: Ozark Artistryandquot; as the first-hand process of taking raw materials from conception to completion comes to life on-screen. The film highlights tools and techniques dating back centuries, and the craftsmaRead More
---
WFSU Newsroom
State News
- After focusing almost exclusively since December on vaccinating seniors, Gov. Ron DeSantis has cleared the way for more people under age 65 to receive shots if they are "extremely vulnerable" to COVID-19.
WFSU Education
Tue, Mar 02
Join WFSU Public Media and special guest, Project Learning Tree, for a special workshop for 1st and 2nd Grade Teachers and parents of students. Learn how to get your students excited and engaged w...
Read More
Voices that Inspire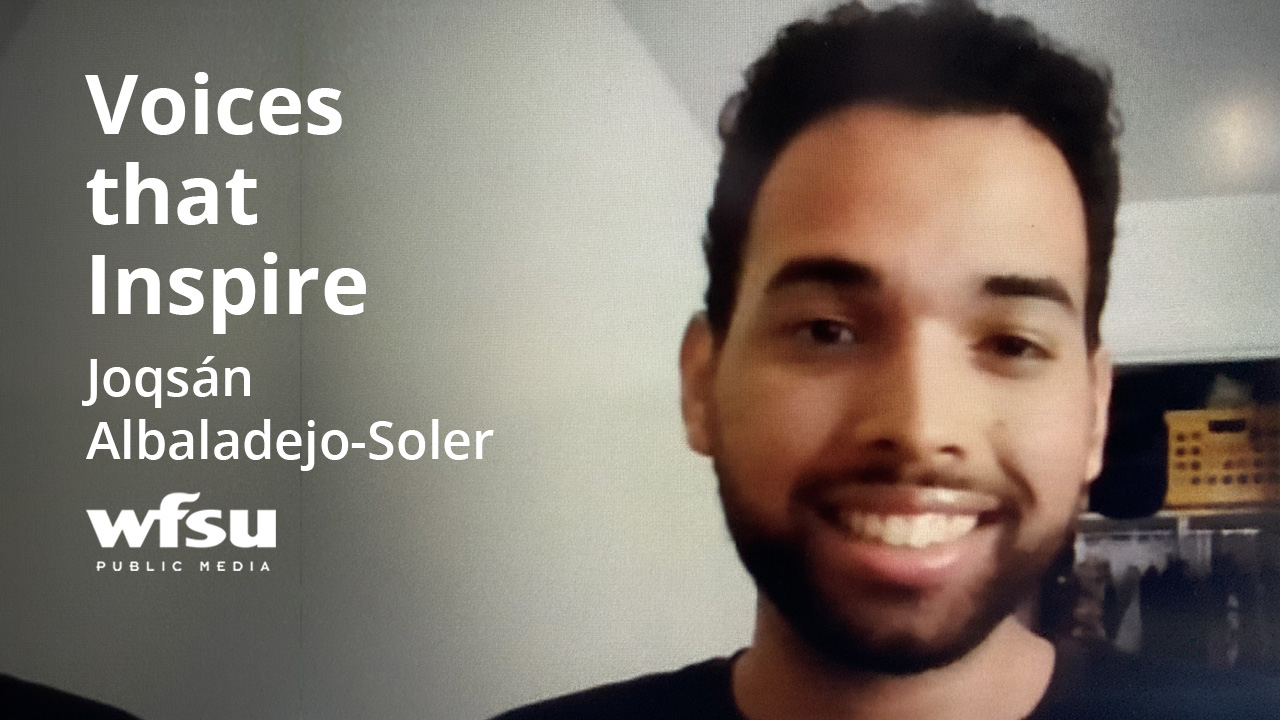 Thursday, Feb 25
Joqsán Albaladejo-Soler is a first-generation college student at Florida State University. Read More / Listen
WFSU Ecology Blog
North Floridians are drawn to the Aucilla Sinks because they're unlike almost anything else in Florida, and a little mysterious. A trail winds past rocky pools and short streams li...
Learn More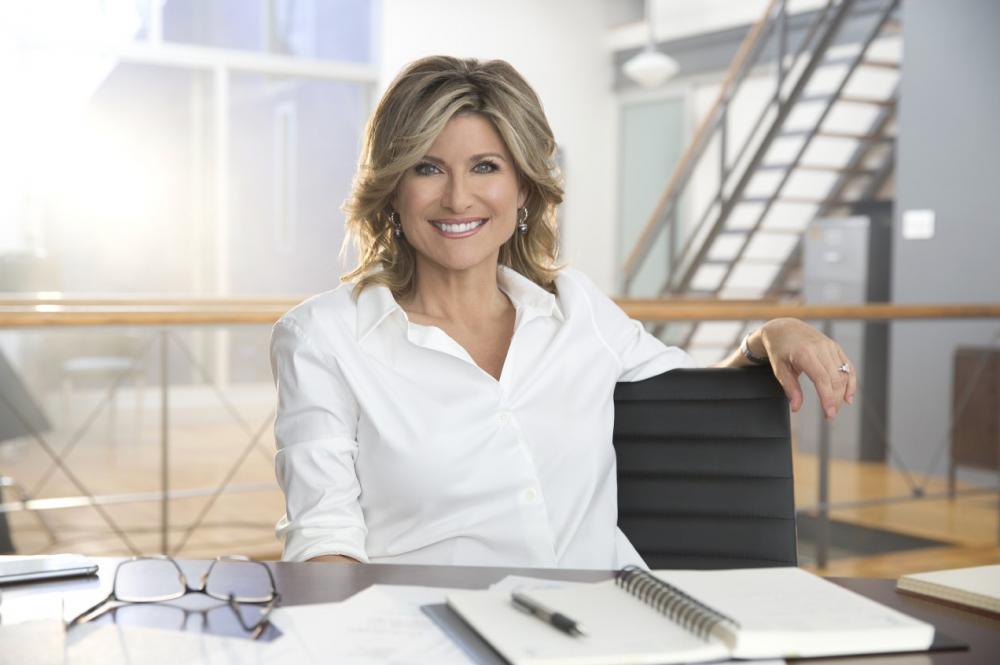 The Brain Revolution
Wednesday, March 3 at 9:00 pm
Explore neuroplasticity — the untapped power to improve our lives as we age — to learn how the brain works and how we can make it work for us. Features the latest scientific research and an easy-to-follow plan for maximizing and protecting the brain
Red, White And Rock (my Music)
Thursday, March 4 at 7:30 pm
Join Frankie Valli, The Righteous Brothers, Connie Francis and more for a 2002 patriotic celebration of America and pop oldies music. Featuring a dream lineup of artists from the rock, pop and doo-wop days of the late 50s and early to mid-60s.