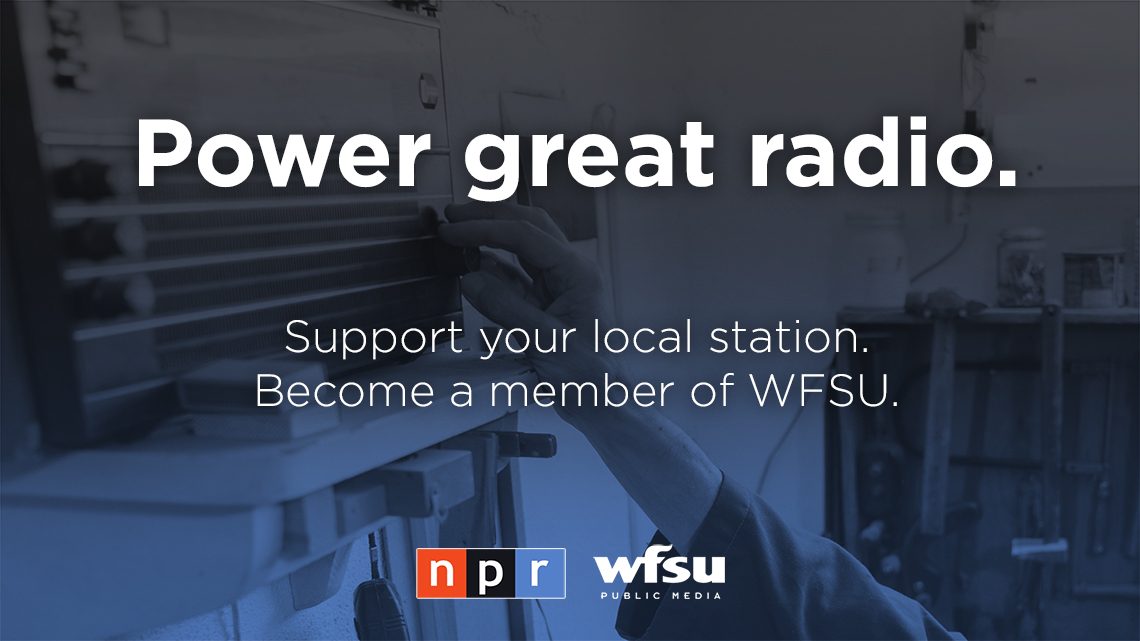 WFSU Newsroom
State News
- Gubernatorial candidates from both parties this week debuted their education platforms to Florida voters. Republican Ron DeSantis and Democrat Andrew Gillum stand ideologically opposed on many fronts – like school choice and how to fund a teacher pay increase.
WFSU Education
Playful Learning for Educators is our newest professional development opportunity. WFSU Public Media has been partnering with the Early Learning Coalition of the Big Bend to offer this series of four workshops to local early childcare providers and educators. While it's our hope that you'll join us for all four sessions to complete the entire series, you can also either join us for one or two of the sessions that interest you the most. Find out more.
WFSU Travel Club
Feel the vibrant energy of England, hear the unique sounds of Scotland, and see the rolling countryside of Wales on a trip that combines the exploration of dramatic history and natural wonders. PLUS, spend a day at Highclere Castle, the home of Downton Abbey. Learn more.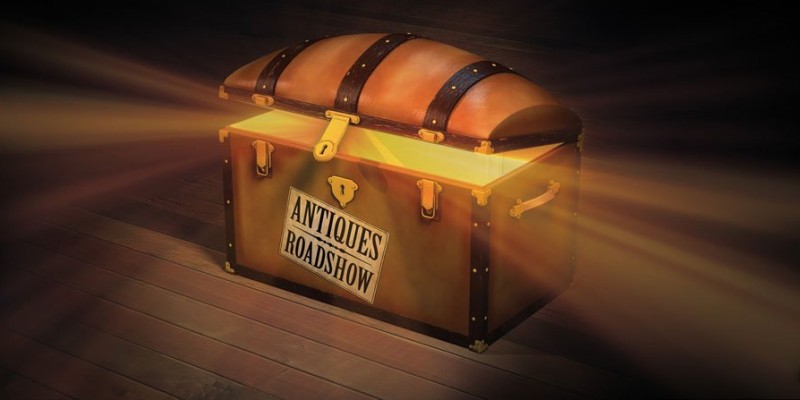 Antiques Roadshow
- birmingham, hour two
Monday, September 24 at 8:00 pm
ANTIQUES ROADSHOW is in Birmingham, where host Mark L. Walberg heads to the historic site of Sloss Furnaces with appraiser Stuart Whitehurst to learn about iron antiques and the history of the iron and steel industry. Highlights include 1968 letters from a young Bill Clinton that include his candid opinions on politics and war; a Lalique hood ornament in an uncommon amethyst color; and a 1952 J...Read More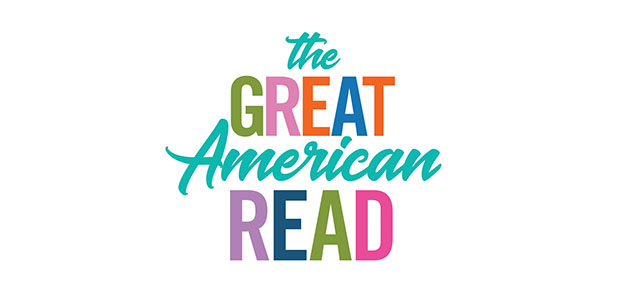 Great American Read
- heroes
Tuesday, September 25 at 8:00 pm
Follow the trials and tribulations of some of literature's favorite protagonists. From Katniss Everdeen to Don Quixote, examine how these everyday heroes and anti-heroes find their inner strength, overcome challenges and rise to the occasion.