WFSU Newsroom
State News
- A new Secretary for the Florida Department of Transportation was selected today. A week after being recommended to Governor Ron DeSantis, Kevin Thibault has been chosen to lead the Florida Department of Transportation. The Governor made the decision today in a press release calling Kevin, "a proven leader in state government and the private sector." Kevin has extensive experience in both sectors, and worked for FDOT more than 16 years and has held senior leadership positions. He most recently served as Southeast Regional Senior Vice President of TranSystems Corporation.
WFSU Education
Playful Learning for Educators is our newest professional development opportunity. WFSU Public Media has been partnering with the Early Learning Coalition of the Big Bend to offer this series of four workshops to local early childcare providers and educators. While it's our hope that you'll join us for all four sessions to complete the entire series, you can also either join us for one or two of the sessions that interest you the most. Find out more.
WFSU Travel Club
Feel the vibrant energy of England, hear the unique sounds of Scotland, and see the rolling countryside of Wales on a trip that combines the exploration of dramatic history and natural wonders. PLUS, spend a day at Highclere Castle, the home of Downton Abbey. Learn more.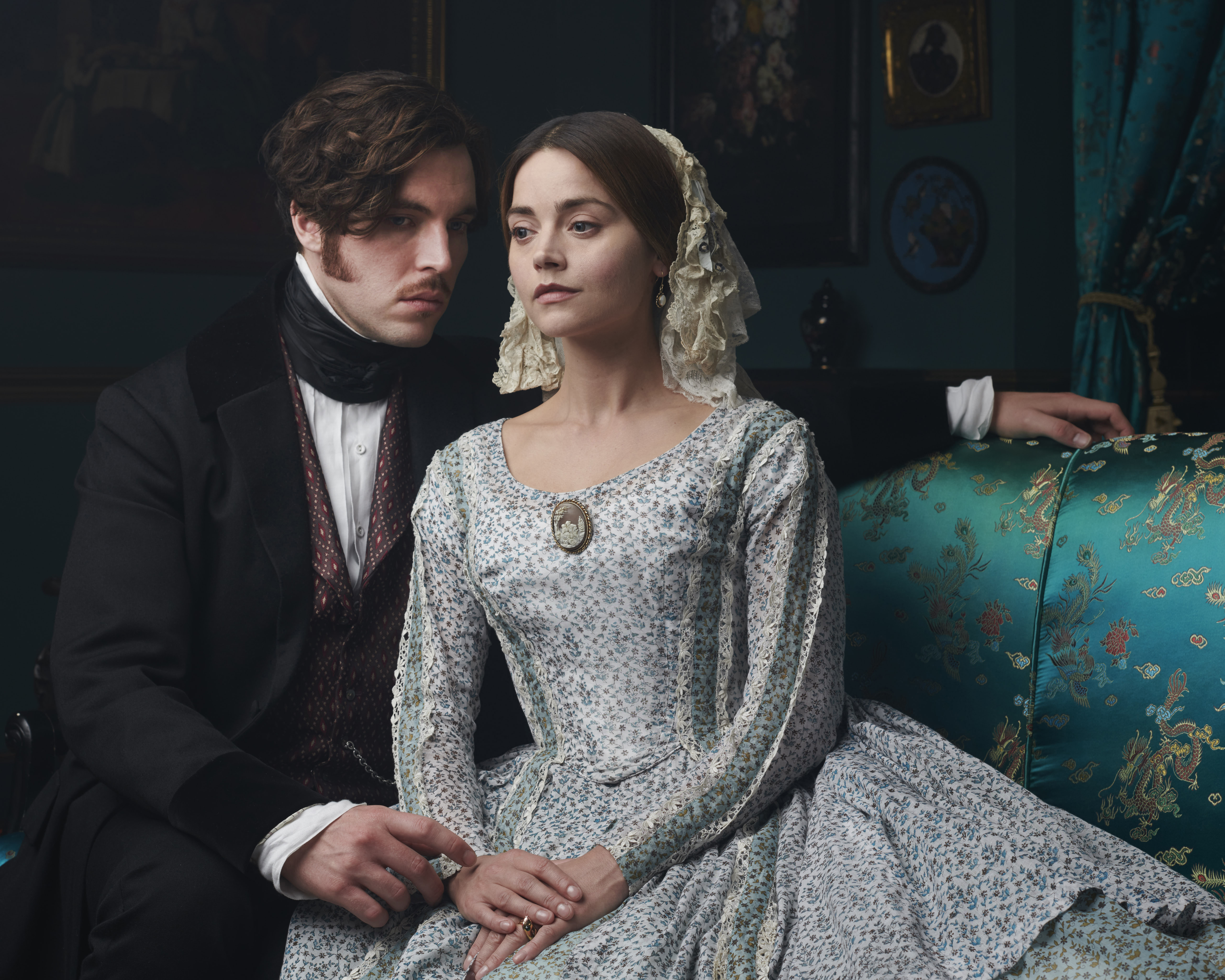 Victoria Season 3 On Masterpiece
- season 3, episode one
Sunday, January 20 at 8:00 pm
Announcing the return of "Victoria" on MASTERPIECE (Sundays, January 13-March 3), which finds the Queen facing a crisis that threatens to end her reign. Jenna Colman stars as the young but fearless monarch who stands between order and chaos as revolution breaks out across Europe. Watch as revolution sweeps across Europe and pressure builds on Victoria with new arrivals at the Pal...Read More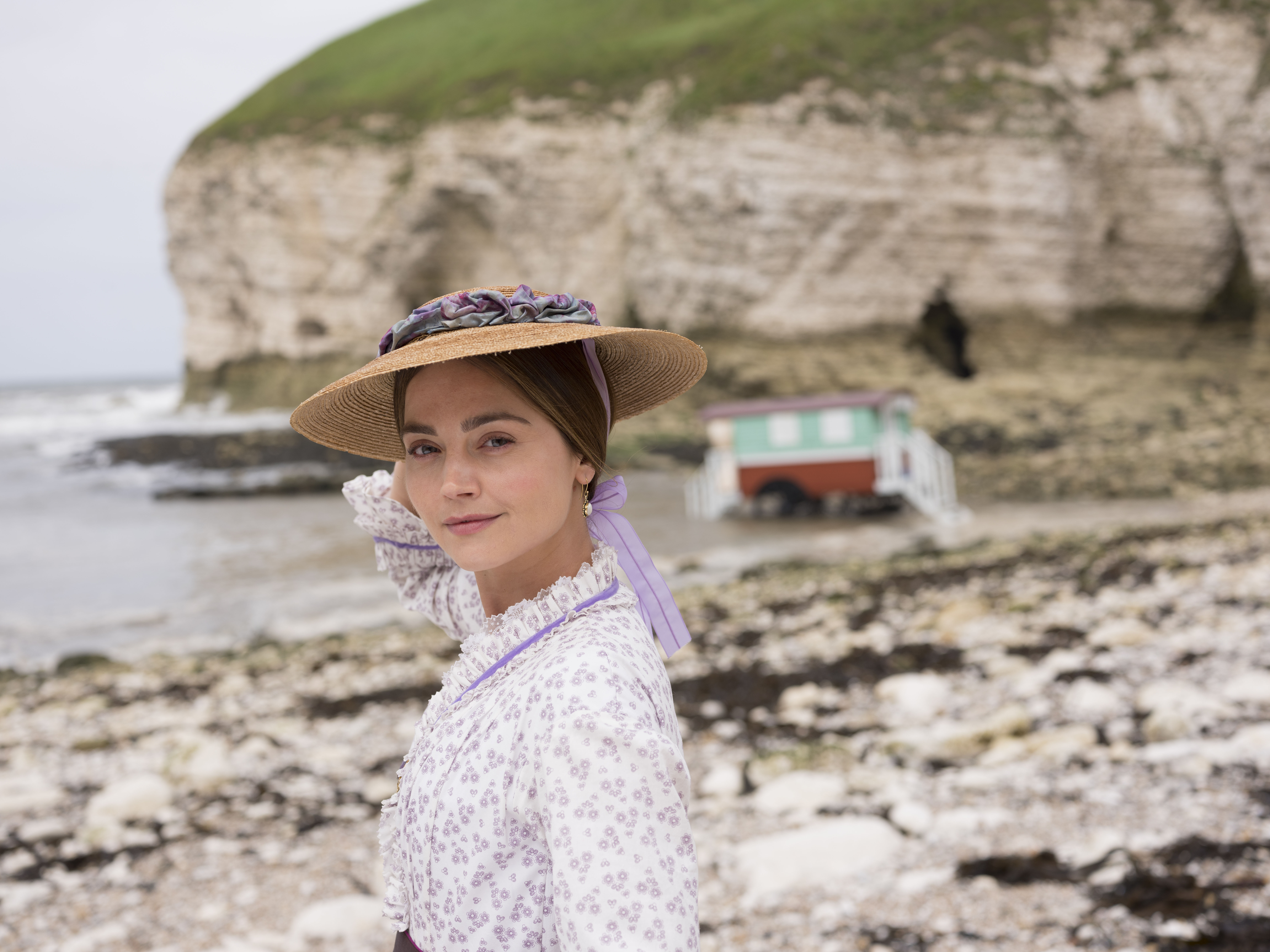 Victoria Season 3 On Masterpiece
- season 3, episode two
Sunday, January 20 at 9:00 pm
Announcing the return of "Victoria" on MASTERPIECE (Sundays, January 13-March 3), which finds the Queen facing a crisis that threatens to end her reign. Jenna Colman stars as the young but fearless monarch who stands between order and chaos as revolution breaks out across Europe. --- Victoria must decide whether to fight the Chartists with force or allow them to present their pet...Read More