Add your event to the calendar.
If you would like to edit an event you have already entered, please send a message to webdesk@wfsu.org. Include the title, URL if possible, and the changes that need to be made.
Yearly
Monthly
Weekly
Daily
List
Grid
Tile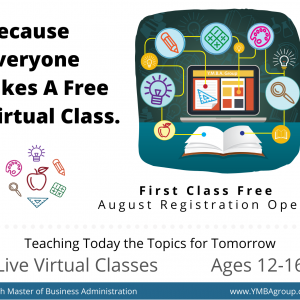 Y.M.B.A, Youth Master of Business Administration is an online educational
...
K-12 Tutoring Sunday-Saturday by appointment.  Register at https://stems4girlsfl.org
...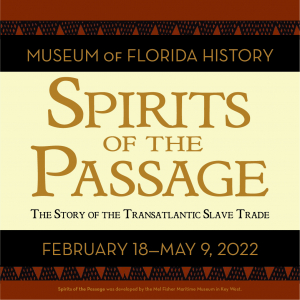 The Museum of Florida History presents the Spirits of the
...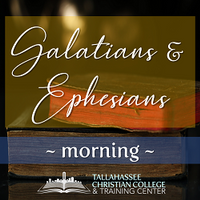 Instructor: Margaret Swinger, M.A. Galatians and Ephesians contain great teachings of
...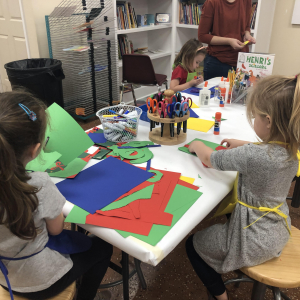 The Gadsden Arts Center & Museum is excited to announce
...
Terrie Corbett: Beyond the Familiar March 19 - June 4, 2022Munroe
...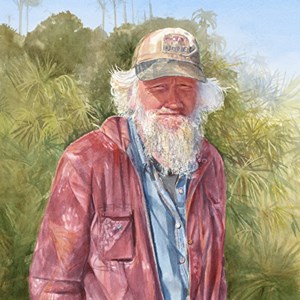 William McKeown: Pondering the Panhandle April 8 – June 25, 2022Gadsden
...
No event found!