Add your event to the calendar.
NOTICE: WFSU is not aware of the status of the following events due to COVID-19 advisories. Please check with the presenting organization, but it is probably safe to assume that many in-person events have been postponed or canceled until further notice.
If you would like to edit an event you have already entered, please send a message to webdesk@wfsu.org. Include the title, URL if possible, and the changes that need to be made.
Yearly
Monthly
Weekly
Daily
List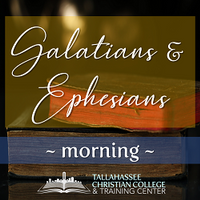 Instructor: Margaret Swinger, M.A. Galatians and Ephesians contain great teachings of ...
"Alexa Kleinbard's spectacularly beautiful work has focused on the natural ...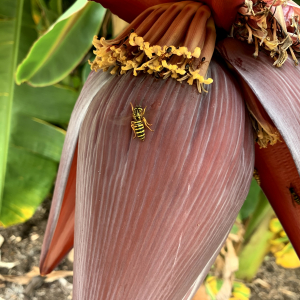 Covid-19 have you out in the garden more but you'd ...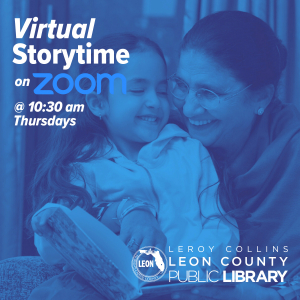 Story Time For ages 3+ years old and their parent/guardian. ...
In partnership with the Tallahassee Senior Citizen Center, Legal Services ...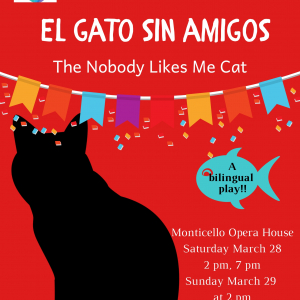 Tallahassee Hispanic Theater presents the fun, interactive children's play, El ...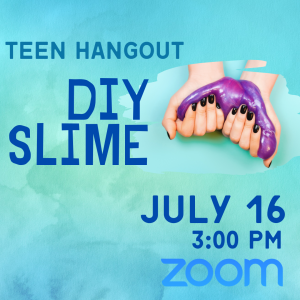 Join us for virtual teen programs Thursdays in June and ...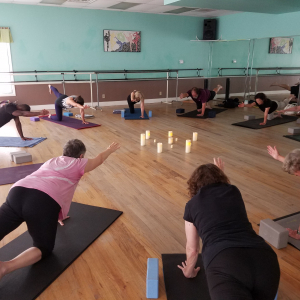 Expect a slow-flow, breath-centered practice designed to safely build strength, ...
No event found!