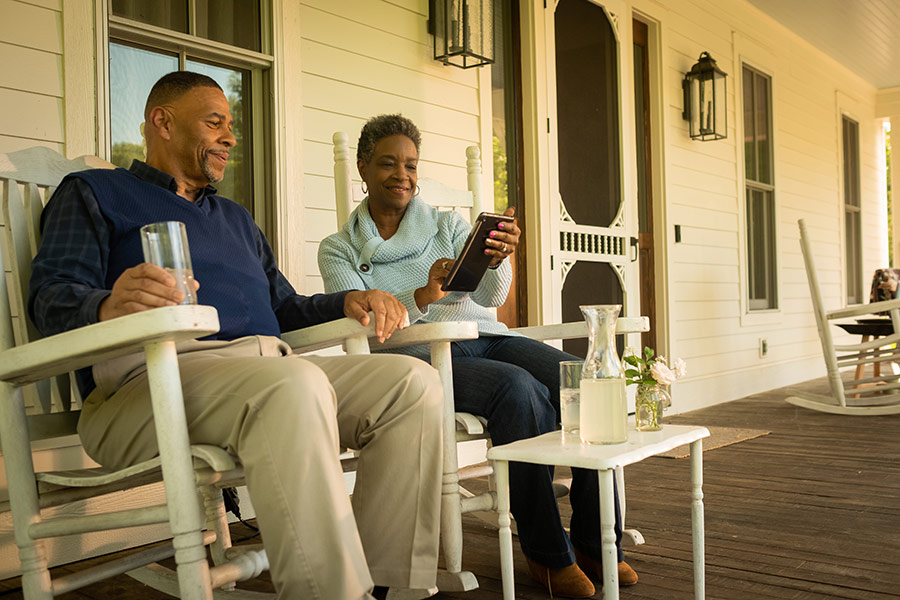 WFSU operates four 100,000 Watt radio stations:
WFSU 88.9FM (NPR) Tallahassee, 97.1 Carrabelle
WFSW 89.1FM (NPR) Panama City
WFSQ 91.5FM (classical music) Tallahassee
WFSL 90.7FM (classical music) Thomasville, GA
When your business supports WFSU, not only do you contribute to the success of a valued community service: you also reach an exceptional listener who is among one of Northern Florida's best educated, affluent, and influential citizens.
Our listeners are loyal supporters who appreciate public radio. They listen to be informed by our news reports, kept up-to-date with information about local community affairs, and are entertained by our classic music. Our listeners appreciate the non-commercial direct approach our sponsors use to promote their businesses and services, and our listeners appreciate our sponsors' support of our radio stations.
You will find that people will visit your establishment, do business with you, and thank you for supporting WFSU Radio. This is a testimony to the incredible loyalty that our stations enjoy - a quality that is unique in the marketing community.
WFSU-FM and WFSQ-FM reach a total of 70,400 listeners each week.
* Source: Arbitron - Fall 2016
Who is the WFSU listener?
The essential quality that distinguishes public radio listeners from other media audiences can be aptly described by one word - 'more.' Public radio listeners are driven to learn more, to earn more, to spend more and to be more involved in their communities.
WFSU Listeners Are Your Best Customers
WFSU listeners have many traits and characteristics that make them some of your best customers. NPR listeners are community and business leaders and lead active lifestyles. WFSU programming reaches one of the most educated and affluent audiences in the region.
WFSU Listeners Will Hear Your Sponsorship Credit
Compared to commercial radio, public radio has fewer and shorter breaks, which reduces clutter and allows your message to reach the audience.
WFSU Listeners Appreciate Your Support
Public radio has loyal members and listeners, 80 percent of whom prefer to buy products from companies that support public radio. This 'halo effect' creates the ultimate connection between your company and WFSU's listeners.
For more information, or to become a corporate underwriter, contact Crystal Cumbo at 850-645-6047 or ccumbo@fsu.edu.