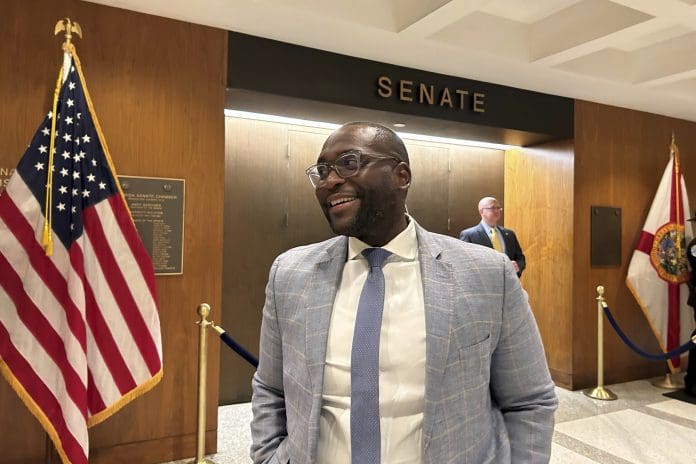 Governor Ron DeSantis' policies on diversity, race, and identity are causing some civil rights groups to advise travelers to stay clear of Florida.
The National Association for the Advancement of Colored People says it was left with no choice but to issue a travel advisory.
Senator Shevrin Jones (D-Miami Dade) is the latest state lawmaker to back the move.
"When you see all these different civil rights organizations whether for African Americans, immigrants, or for Latinos; they're not just doing this for no reason," said Jones. "They're doing this because of the freedoms and the democracy of marginalized people that has been under attack here in this state."
On Saturday, the nation's largest black advocacy group issued its warning, following similar moves from Equality Florida, the League of United Latin American Citizens, and the Florida Immigrant Coalition. Tourism is the state's biggest money maker.