North Florida's Gulf Coast is rich in seafood and stories about life on and near the water. Some of our most creative community members enjoy turning those stories into song. One such local musician is Brian Bowen. Sitting in the Tallahassee Recording Studios at Winterston Sound Studios, Bowen tells a bit of his story.
Brian has lived all over the place, but now lives in Port St. Joe, a part of the Forgotten Coast that is near and dear to his heart. His last collection of songs are inspired by his surroundings – specifically along the Forgotten Coast. One song in particular, "Salt in the Blood", was written on the heels of the Gulf oil spill.
"I was playing along the coast down there and it just kinda took the air out of everyone's sails. It was almost like watching a hurricane in super slow motion come, because nobody knew how the oils was going to impact the area. And of course, it did. Even though we didn't get direct on our sand, it killed the economy on the Gulf Coast for quite some time," says Brian. His audiences appreciate his music. "I'm just so blessed to have people who understand what I'm trying to convey. It really is a love letter to the people of the Gulf Coast."
Bowen plays four or five instruments – kind of a musical jack of all trades. He plays guitar, harmonica, some percussion, some mandolin… His musical career began with playing drums in middle school through high school, then he played keyboards for a while. He wound up in Atlanta playing bass. He didn't know anyone at the time and playing bass alone wasn't much fun, so he picked up a 6-string guitar about 12 years ago, started learning some chords and never looked back.
Brian has a couple of CDs out that he sells mostly at his gigs. He plays a little circuit from Panacea to Panama City. They're also available at CD Baby and a couple of other online outlets.
Currently, Brian Bowen is working on a project called "10 Mile Smile" with Dave Murphy at Tallahassee Recording Studios at Winterstone Sound. They've been working on it for 3 or 4 months now and expect it to come out in the Spring of 2016.
Brian also has a Sunday morning radio show on Oyster Radio from 9 to 11 (eastern) called Americana Alchemy. "I play a lot of the current Americana-type music, but I also back up and I explore the roots of the genre with old blues, bluegrass and country and that kind of thing… that brought us to where we are today."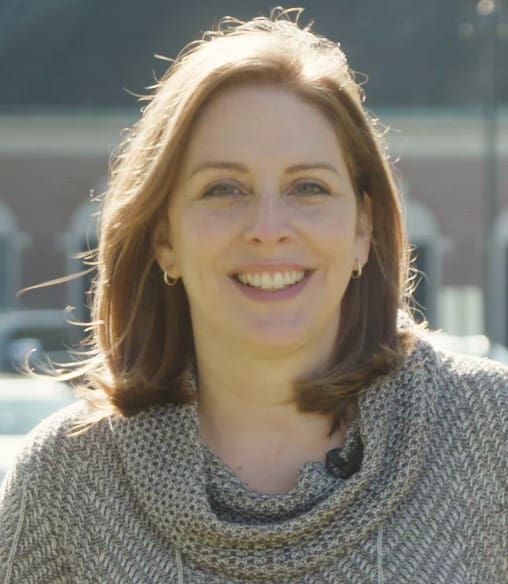 Suzanne Smith is Executive Producer for Television at WFSU Public Media. She oversees the production of local programs at WFSU, is host of WFSU Local Routes, and a regular content contributor.
Suzanne's love for PBS began early with programs like Sesame Street and Mister Rogers' Neighborhood and continues to this day. She earned a Bachelor of Journalism degree from the University of Missouri with minors in political science and history. She also received a Master of Arts in Mass Communication from the University of Florida.
Suzanne spent many years working in commercial news as Producer and Executive Producer in cities throughout the country before coming to WFSU in 2003. She is a past chair of the National Educational Telecommunications Association's Content Peer Learning Community and a member of Public Media Women in Leadership organization.
In her free time, Suzanne enjoys spending time with family, reading, watching television, and exploring our community.