It is all about connection
This episode may have an eclectic title, but really, this episode is all about finding a connection. Finding a connection to your community, finding a connection with others through music, finding a way to connect kids with the environment, and finding way to connect with those who need a connection.
Its a new season for Local Routes and we start off this first episode on Florida State University's campus because our first two stories have a connection to the performance halls on the campus. Since the COVID-19 pandemic started, organizations that depend on live performances had to pivot to find new ways to connect to the community.
An Invitation to the Party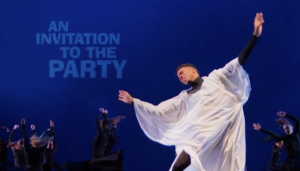 The first is about The Tallahassee Ballet. While many of it's performances are held in Ruby Diamond, the first one this year was in Opperman Music Hall. The Ballet has reached a major milestone this year as they kicked off their 50th season in September. In this episode's WFSU's Rheannah Wynter looks at the resilience that got them through the pandemic and how when they did return to the stage, they created a program that invited everyone to the party.
A Musical Adventure
We also give you a glimpse at another pandemic performing arts project in this episode. WFSU Public Media teamed up with the Tallahassee Symphony orchestra to create the "TSO Symphonic Safari Adventure!" Twenty-three online videos focus on introducing elementary age students to the different musical instruments and the various musicians of the TSO. Check out highlights of this entertaining journey lead by our two adventurers Violetta Vibrato and Roger Rhythm.
The Kids are in Charge
A trio of elementary age students took over WFSU Ecology Producer, Rob Diaz de Villegas' story about a Striped Newt release with the Coastal Plains Institute. His sons, Max and Xavi, along with Max's best friend helped out with the release and tell the tale of these creatures and their importance to our wetlands.
Surf Dog finds a home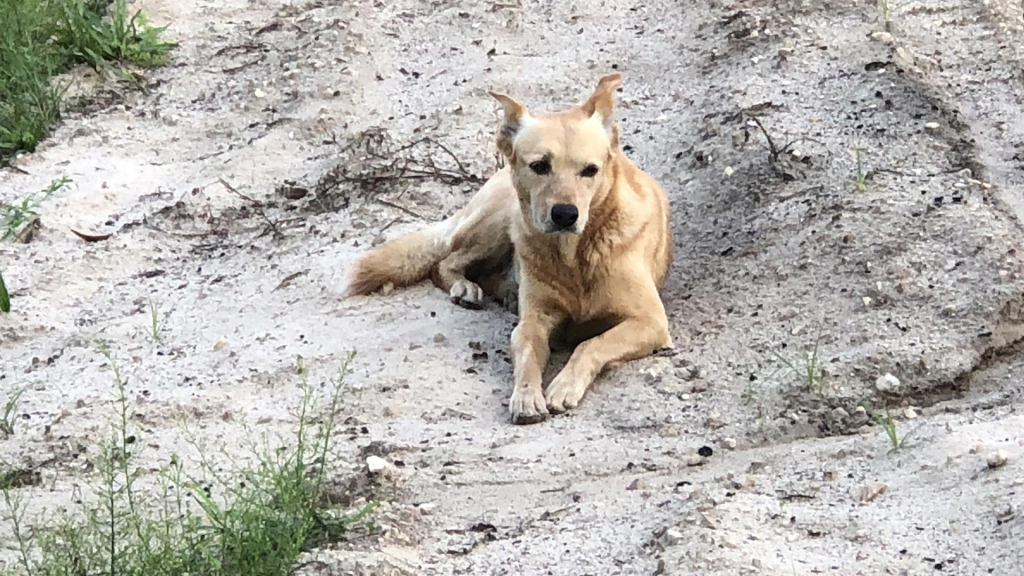 WFSU's Mike Plummer introduces us to a stray dog, known as Surf Dog, that has won over an entire community. Now, Surf Dog didn't get the name because he could surf, but because he was often seen running up and down Surf Road. Mike finds out why he was on the run and how he finally found a place to call home.
Enjoy the program. And don't forget to follow us on Facebook and Instagram. You can also sign up for our weekly community calendar newsletter.
Have a great week everyone!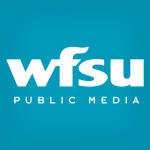 Suzanne Smith is Executive Producer for Television at WFSU Public Media. She oversees the production of local programs at WFSU, is host of WFSU Local Routes, and a regular content contributor.
Suzanne's love for PBS began early with programs like Sesame Street and Mister Rogers' Neighborhood and continues to this day. She earned a Bachelor of Journalism degree from the University of Missouri with minors in political science and history. She also received a Master of Arts in Mass Communication from the University of Florida.
Suzanne spent many years working in commercial news as Producer and Executive Producer in cities throughout the country before coming to WFSU in 2003. She is a past chair of the National Educational Telecommunications Association's Content Peer Learning Community and a member of Public Media Women in Leadership organization.
In her free time, Suzanne enjoys spending time with family, reading, watching television, and exploring our community.