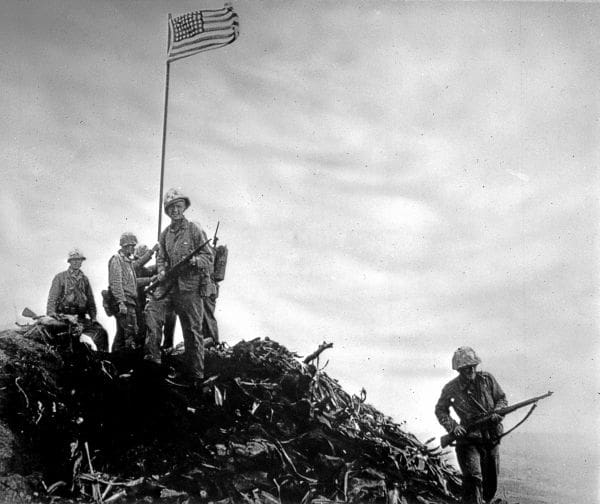 Sergeant Ernest Ivy "Boots Thomas Jr., who grew up in Monticello, Florida, was one of the men who helped raise the first American Flag at the top of Mount Suribachi during the battle of Iwo Jima in World War II. The flag was replaced with a second larger flag that same day. The raising of that second flag was captured in iconic video and photos.
Thomas was killed in action on March 3rd which was 8 days after the flag raising and 7 days before his 21st birthday.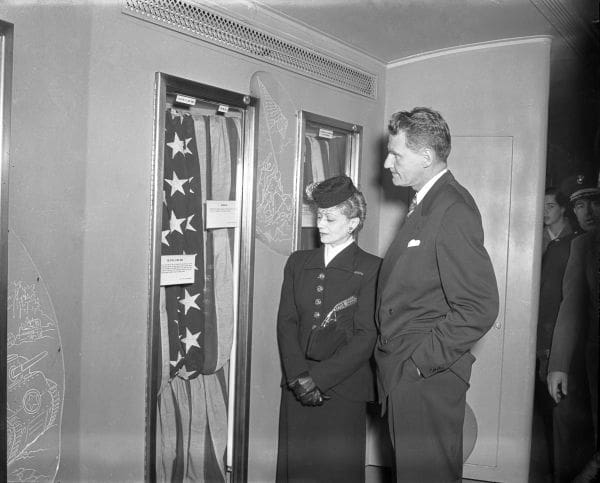 In addition to a memorial on Highway 90 near Monticello placed in his memory, the VA clinic at the U.S. Department of Veterans Affairs office in Tallahassee is named after Thomas.