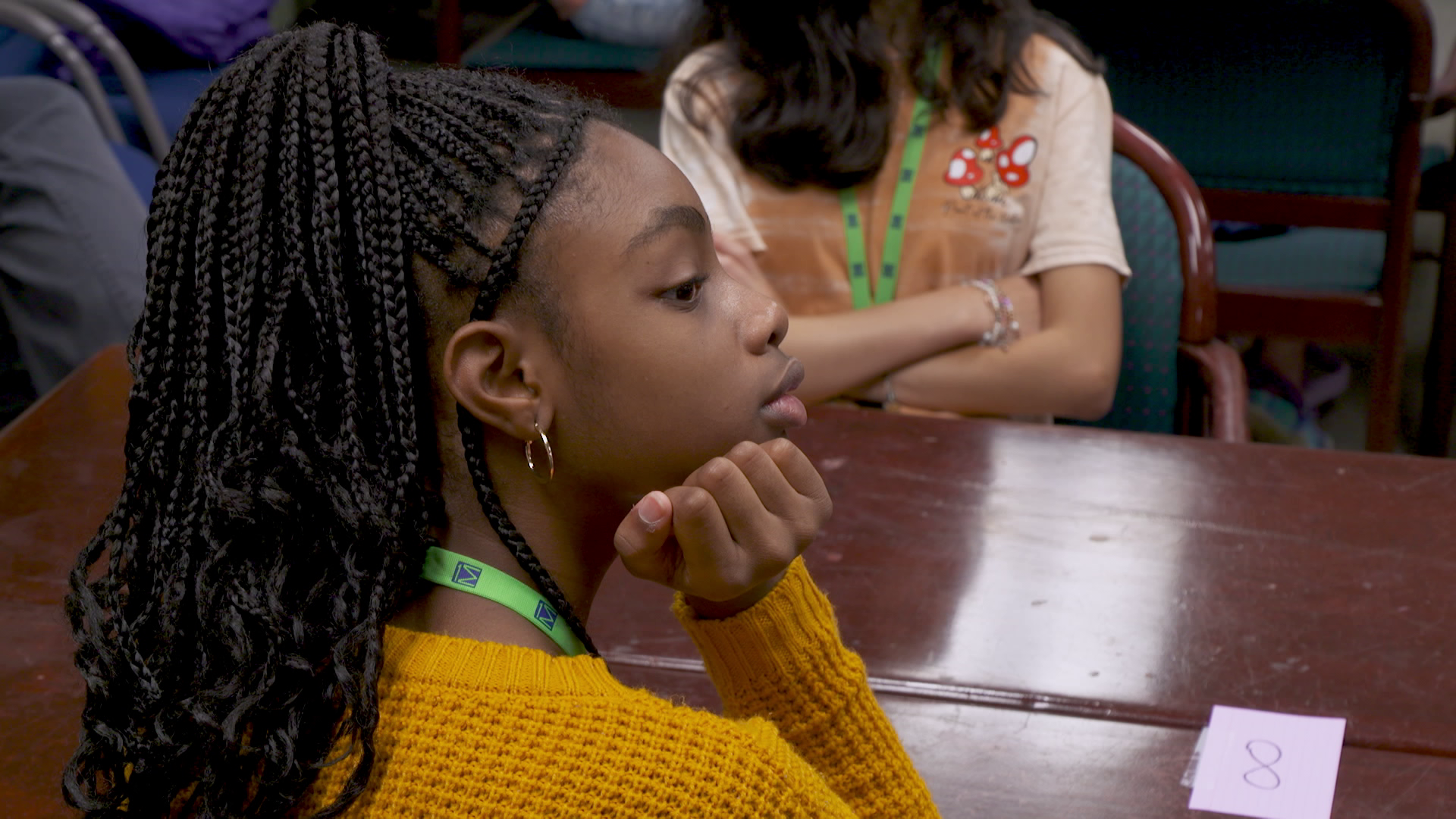 Story Originally Posted October 20, 2022
Video by Rheannah Wynter, Article by Suzanne Smith
The key to getting women interested in pursuing STEM Careers is to reach them when they are young. The summer camp program called Scigirls does just that. Begun back in 2006 by WFSU and the Florida State University Mag Lab, the program has had years of success We explore how the program started and what the results are today.
UPDATE! Applications are open for the 2023 camps!
Here are some quick facts you need to know if you are interested in signing your child up to participate in 2023:
Application Deadline: April 8, 2023
Camp Cost: $200 with scholarships available (see application)
Camp Location: National High Magnetic Field Laboratory in Tallahassee
Camp Times: 9 am- 4 pm EST
Camp Dates: July 24- 28, 2023
Who can participate: Girls who will be heading into 6th, 7th, and 8th grades in the fall of 2023.
How does my child apply to be part of this year's Scigirls camp?
1. Head to the MagLab camp application website to learn more.
2. Complete an online application
3. Parent or legal guardian must download and complete a consent form, then scan and email it to villa@magnet.fsu.edu
For more information contact Carlos R. Villa at villa@magnet.fsu.edu.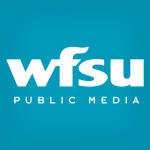 WFSU Public Media enriches lives and cultivates diverse perspectives by connecting our community through media content and services that inform, educate, and entertain.