National Learn About Butterflies Day on March 14 may not provide us with a day off of school or work, but according to the National Day Calendar website, it's something fun to do today. We love that idea too! That's because WFSU Local Routes has been learning about our own local butterflies for YEARS thanks to WFSU Producer Rob Diaz de Villegas and the WFSU Ecology blog that he runs.
When I asked him to share with me some of the his favorite EcoAdventures involving our region's butterflies, Rob immediately sent me several options.
First, let's start with the fact that you can explore

ALL

of Rob's butterfly stories by clicking on this link to the WFSU Ecology Blog's Butterfly Archives.
But for specifics, here are the ones Rob thought we might like to learn more right now.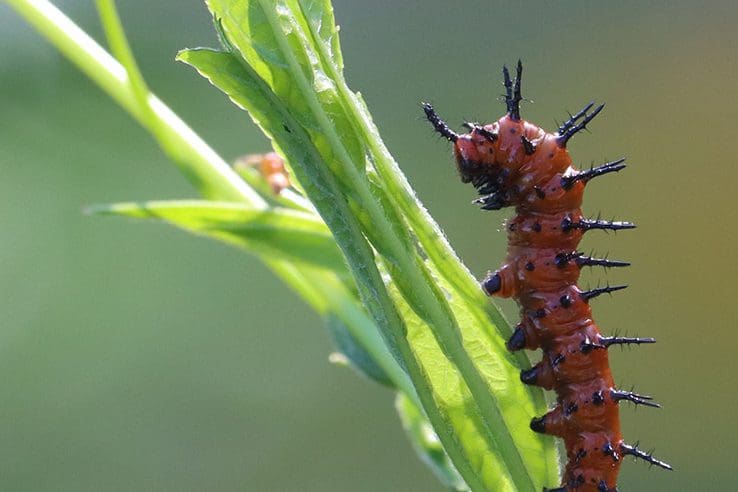 The Gulf Fritillary Butterfly
At the top of Rob's list is one that ties into the work people are doing right now to plant their Spring gardens. It involves the plant known as a "passionvine" and Rob found it key to his story about the life cycle of the butterfly known as the gulf fritillary. He follows it from the egg laying process, caterpillar stage, making chrysalis, and its adult butterfly form.
The Zebra Longwing Butterfly
Passionvine turns out to be a popular plant for local butterflies. Rob calls it an "all-you-can-eat buffet" for many of these winged creatures. In addition to the gulf fritillary, it is also happy place for the butterfly known as zebra longwing. Rob explores more about that butterfly as well as the passionvine.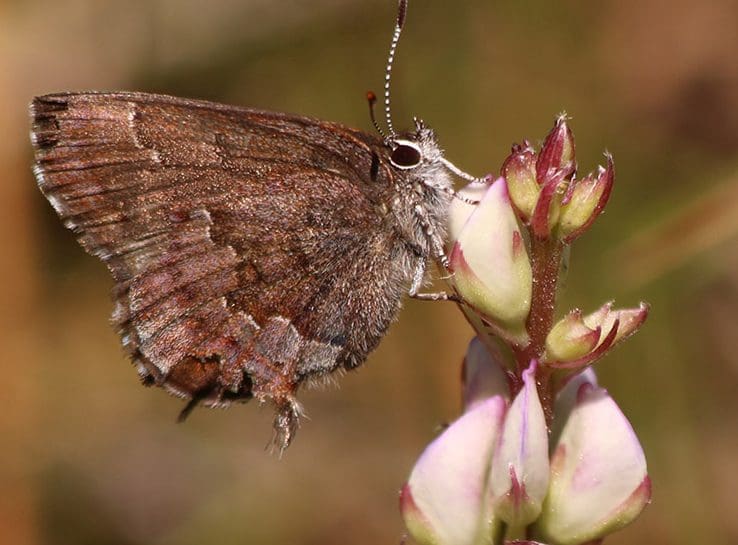 The Frosted Elfin Butterfly
And finally… there is the frosted elfin. He might seem a little plain compared to some butterflies with vibrant colors, but this little guy is really rare! This is the time the year you might be able to spot it in the Apalachicola National Forest. But you'll need to keep your eyes peeled! Learn more about frosted elvin in this EcoAdventure.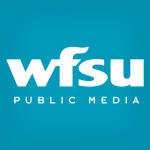 Suzanne Smith is Executive Producer for Television at WFSU Public Media. She oversees the production of local programs at WFSU, is host of WFSU Local Routes, and a regular content contributor.
Suzanne's love for PBS began early with programs like Sesame Street and Mister Rogers' Neighborhood and continues to this day. She earned a Bachelor of Journalism degree from the University of Missouri with minors in political science and history. She also received a Master of Arts in Mass Communication from the University of Florida.
Suzanne spent many years working in commercial news as Producer and Executive Producer in cities throughout the country before coming to WFSU in 2003. She is a past chair of the National Educational Telecommunications Association's Content Peer Learning Community and a member of Public Media Women in Leadership organization.
In her free time, Suzanne enjoys spending time with family, reading, watching television, and exploring our community.