You Don't Always Need a 4 Year degree
Jobs, jobs, jobs! People want them, employers have them. But the two sides don't always matchup. Education plays a big role in employability and the traditional 4-, 5-, or 6-year college route to a job is changing.
Tallahassee Community College's Kimberly Moore says if you're looking for a job, healthcare is a good place to look. As Vice President of Workforce Innovation at TCC she would know. Moore says, "We realize that ultimately whether our students are connecting with FSU or FAMU, or anywhere else after TCC, the intent is to gain employment. We recognize also, that some would like to do that sooner. As a result, TCC To Work and those programs that put individuals to work is where we emphasize and make sure there are opportunities, and that we're continuing to grow them."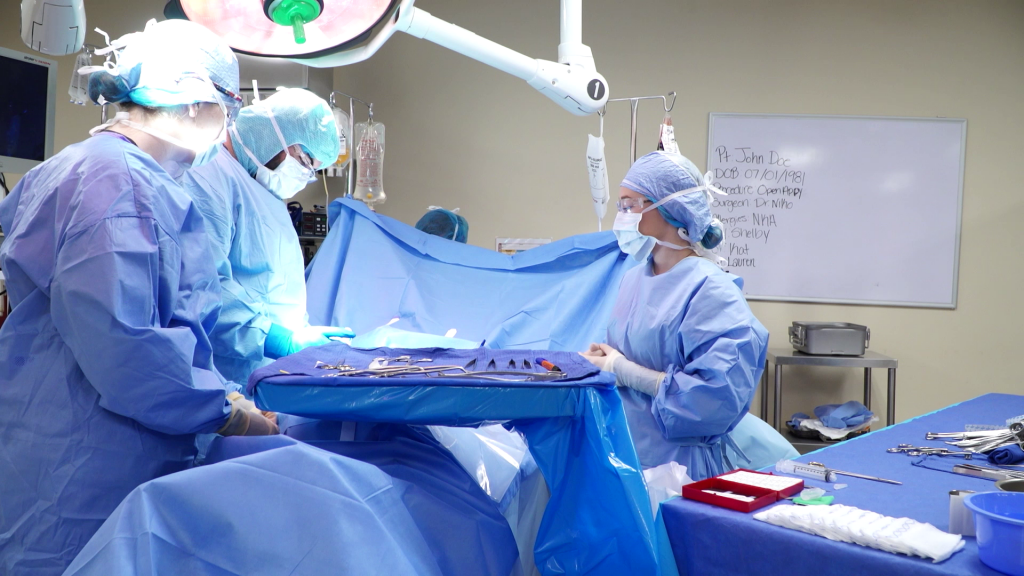 One of those paths to "sooner" employment is through a wide array of healthcare certificate offerings from TCC's Ghazvini Center for Healthcare Education. Stephanie Solomon is Dean of Healthcare Professions at TCC. She says it's not unusual for her students to be sought out by employers for jobs in healthcare, while they are still finishing up their certifications. And there's a wide range of healthcare certificate offerings, such as: Central Sterile Processing Technologist, Dental Assisting, Emergency Medical Technician, Endoscopy Technician, Health Informatics Specialist, Medical Coding and Billing Specialist, Nurse Assistant Long Term Care, Paramedic, Pharmacy Technician, and Surgical Technology Specialist. It takes approximately 1 to 2 semesters to complete a certificate program. "Most of our certificate programs are stackable, which means that a student can take one certificate and then another certificate in that same program of study and it improves their employability", says Solomon.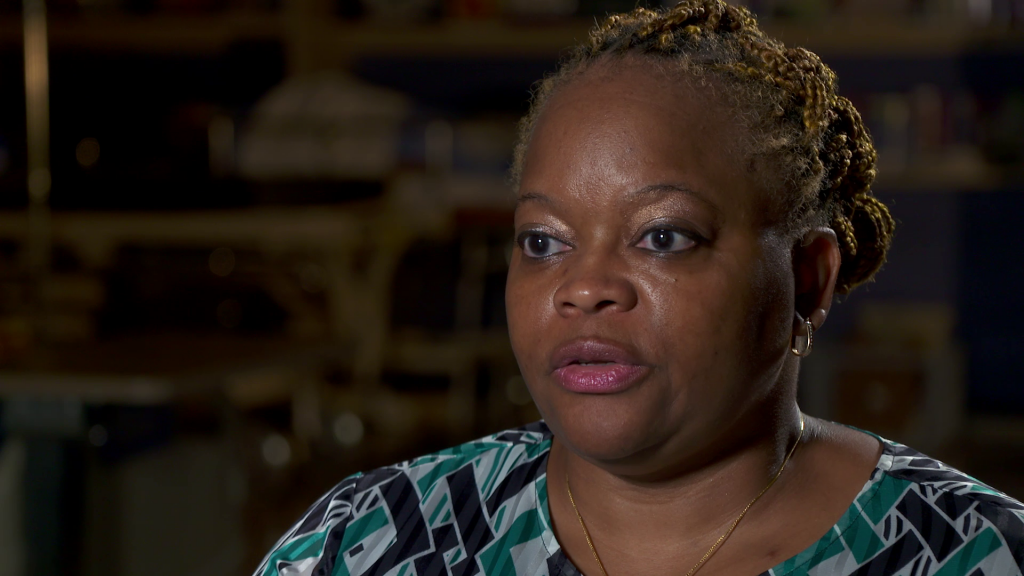 Learning Specialized Skills is a Path to Employment
Across town at Tallahassee's Capital Regional Medical Center we met Chelsea Countess. She works there as a Certified Surgical Technologist. After finishing high school she knew she wanted to work in some kind of medical environment but wasn't interested in spending years in a classroom to get there. Two certifications, Central Sterile Processing Technologist and Surgical Technology Specialist, from the Ghazvini Center got her working in a field she loves.
"We have to know the procedure inside and out."

Chelsea Countess, Certified Surgical Technologist
Her training was very specialized, just what you would probably want if you were the one laying on an operating table. Her job starts with preparing the operating room and assembling a dizzying bundle of instruments, depending on the specific procedure. Countess says that "I always tell people this is the hardest thing to do is explain what my job is, without making it sound boring."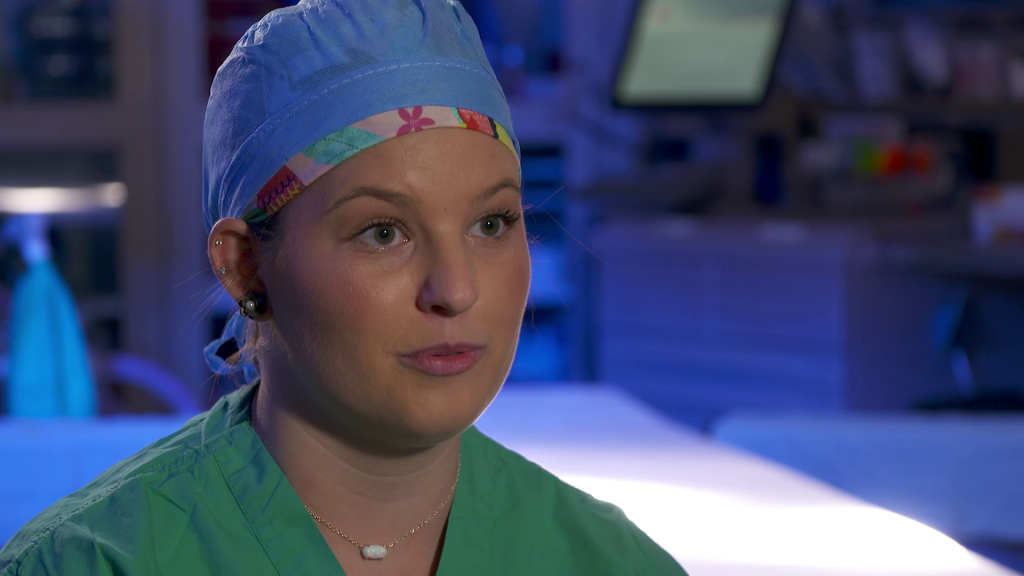 Then during surgery, she is tasked with making sure the surgeon has the proper instrument, at the proper time. "We make sure we have all the supplies and equipment," says Countess. "Your job is to stay one step ahead of the surgeon. So you should think like a surgeon and hand him what he needs, not what he asks for. So we have to know the procedure inside and out. "
In recent years, as jobs requiring specialized skill sets have outpaced the trained workforce, certifications have become more widely accepted as credentials to qualify for those jobs…much of it driven by advancing technology. Employers often can't wait four years for a bachelor degree candidate, and stay competitive at the same time. They need those skills now. Of Florida's top 10 fastest growing job fields, five are in the healthcare field.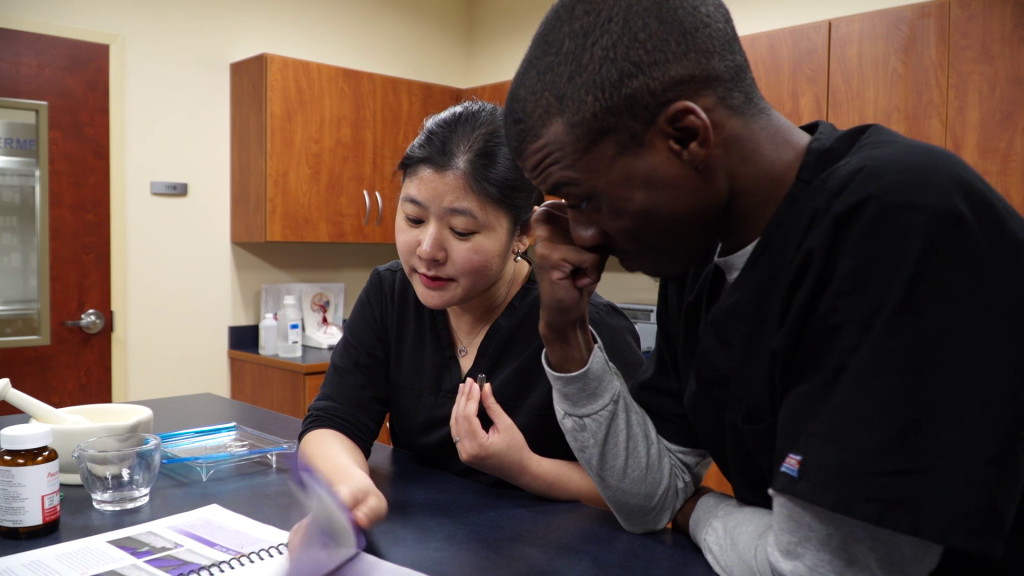 Explore more about career pathways at WFSU's American Graduate website.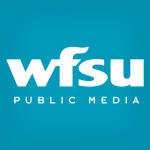 Mike Plummer is a content producer and editor for television at WFSU Public Media. He spent 25 years in commercial television as an art director, commercial director, promotion manager, station manager and creative services director before coming to WFSU in 2008. Mike likes to find the "unusual" or "out of the ordinary" stories in our Local Routes. He says the best part of his job is getting to know people he would otherwise probably not get a chance to meet. Mike is widowed, has two terriers named Truman and Dexter, and is constantly at war with the vines growing in his backyard.