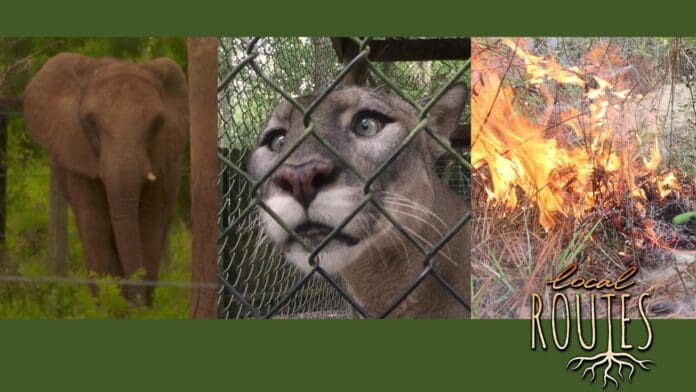 In this episode, we see how Mundi the elephant is doing at a refuge in Attipulgus, Georgia. We hear the "purrs" of Buddha the panther at the Tallahassee Museum. Plus we see how a man losing his sight still embraces the act of creating art. And we explore how controlled burning of local forests impacts the amount carbon in the environment. Spotlight features a musical performance by local singer: Kanise.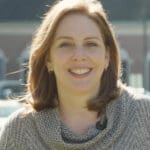 Suzanne Smith is Executive Producer for Television at WFSU Public Media. She oversees the production of local programs at WFSU, is host of WFSU Local Routes, and a regular content contributor.
Suzanne's love for PBS began early with programs like Sesame Street and Mister Rogers' Neighborhood and continues to this day. She earned a Bachelor of Journalism degree from the University of Missouri with minors in political science and history. She also received a Master of Arts in Mass Communication from the University of Florida.
Suzanne spent many years working in commercial news as Producer and Executive Producer in cities throughout the country before coming to WFSU in 2003. She is a past chair of the National Educational Telecommunications Association's Content Peer Learning Community and a member of Public Media Women in Leadership organization.
In her free time, Suzanne enjoys spending time with family, reading, watching television, and exploring our community.