Originally Published March 10, 2023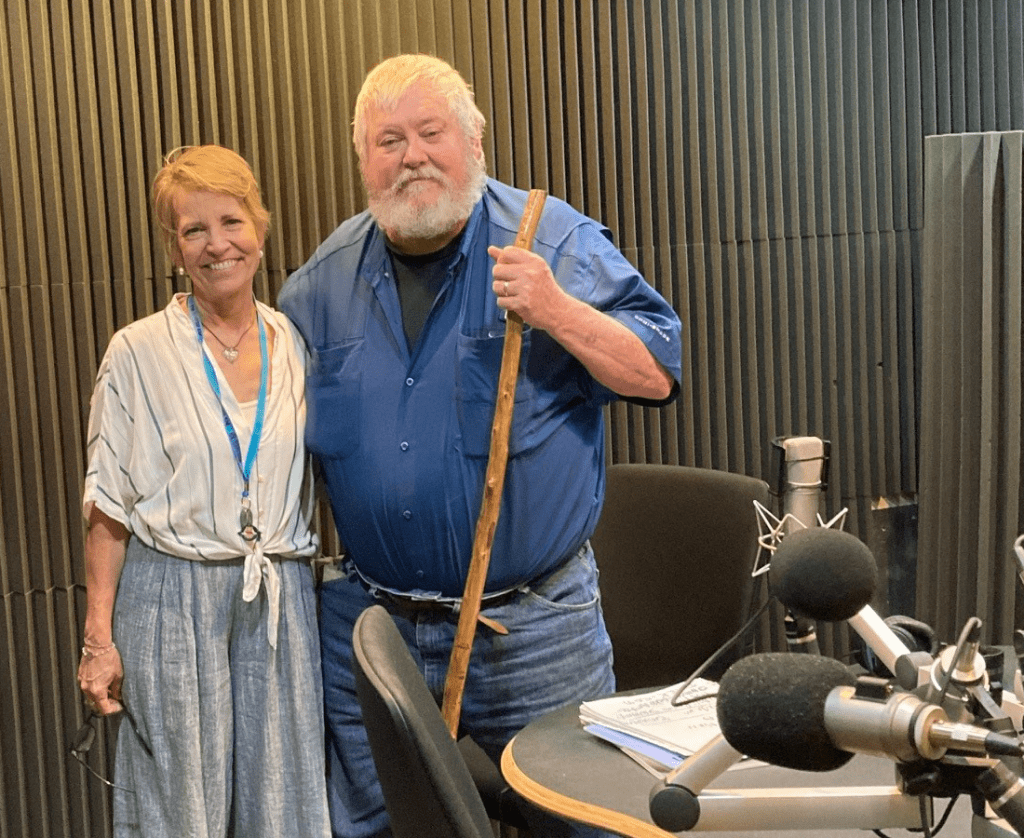 "Attitude is a little thing that makes a big difference"
– Winston Churchill
There's a gentleman living in Valdosta, Georgia, who has a great attitude. He's had more than his share of bum breaks, but he always sees his glass as at least half full. And these days, seeing anything has turned into a real challenge for him. Watch the video, you'll see what I mean.
Glaucoma is in the eye of the artist.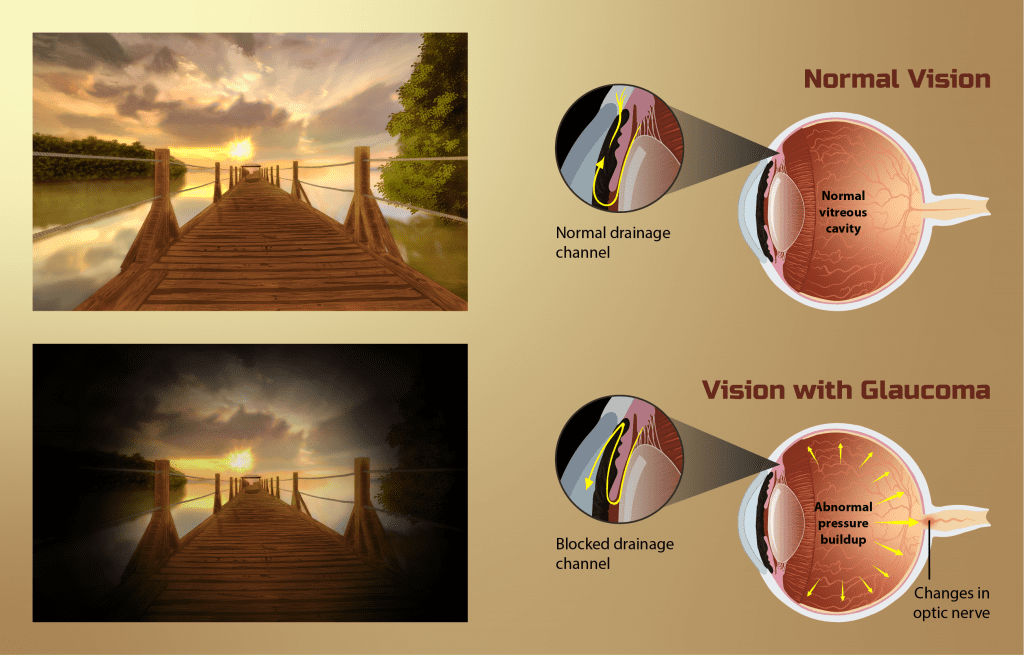 James Cocke is 70ish years old and has end-stage glaucoma. His vision in one eye has been completely snuffed out, and vision in the other eye is severely impaired. Glaucoma hinders even the simplest activities. Just walking in the yard is dangerous without depth perception and a simple porch step may as well be a cliff, but James soldiers on.
The effects of glaucoma on his vision inspired James to take up an improbable new pastime. He started painting. Some of the images he tries to express are the glaucoma patterns that cloud his vision, others show a sense of humor. He's no Van Gogh, but he really enjoys it.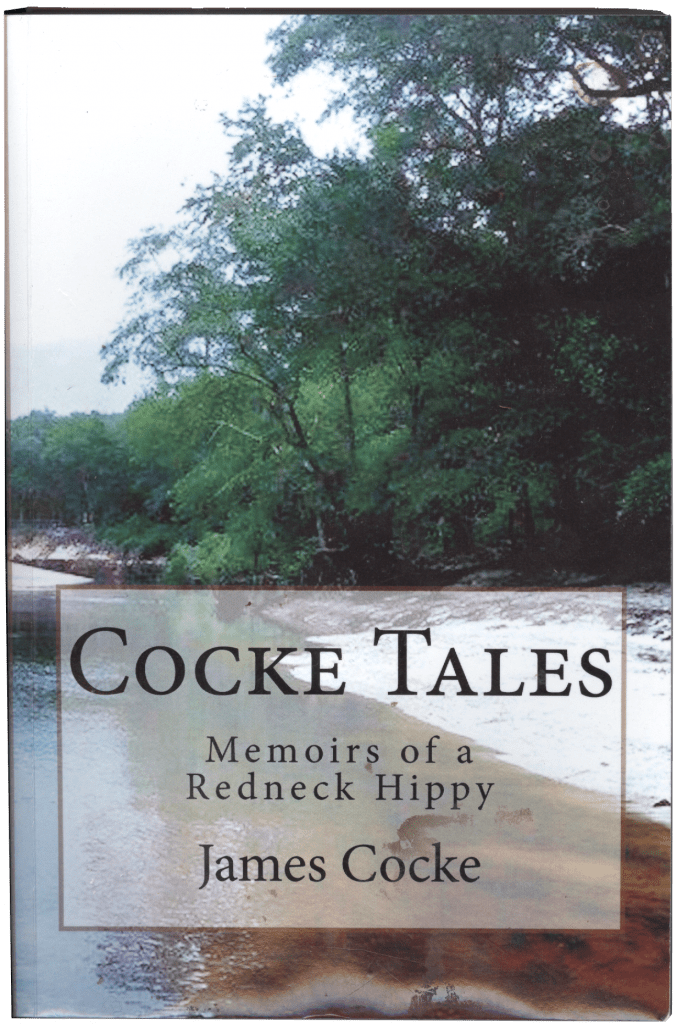 Cocke Tales…and other stories.
James can also spin a yarn and he's collected a lifetime of stories. But he's done something most of us probably wouldn't. Glaucoma be damned, he put them together in a book. His experience with glaucoma has given him a sense of urgency. His biggest piece of advice: don't procrastinate, do it today. How is that for some attitude?
…It's Our Name!
Speaking of lifetimes, something he's had his whole life is his last name, Cocke. To pronounce it, think of what you do with a gun before you fire it. You can probably imagine the taunting that moniker got him throughout grade school. But James just owns it. In fact, at one point he and his three sons even trademarked it! Online extra: Click here for video of James talking about his last name.
Attitude is Everything
His father died when James was 4 years old, and his mother was institutionalized for mental health issues for most of his early life. He was raised by his grandparents. James and his wife Diane, have three grown children and five grandchildren. Throughout his life, James has held different types of jobs, started a business or two, and collected a lifetime of funny stories and a positive attitude. I'm sure that his positive attitude has something to do with funny stories. So next time you're feeling a bit down, think of your neighbor, James Cocke, and remember attitude is a little thing that makes a big difference.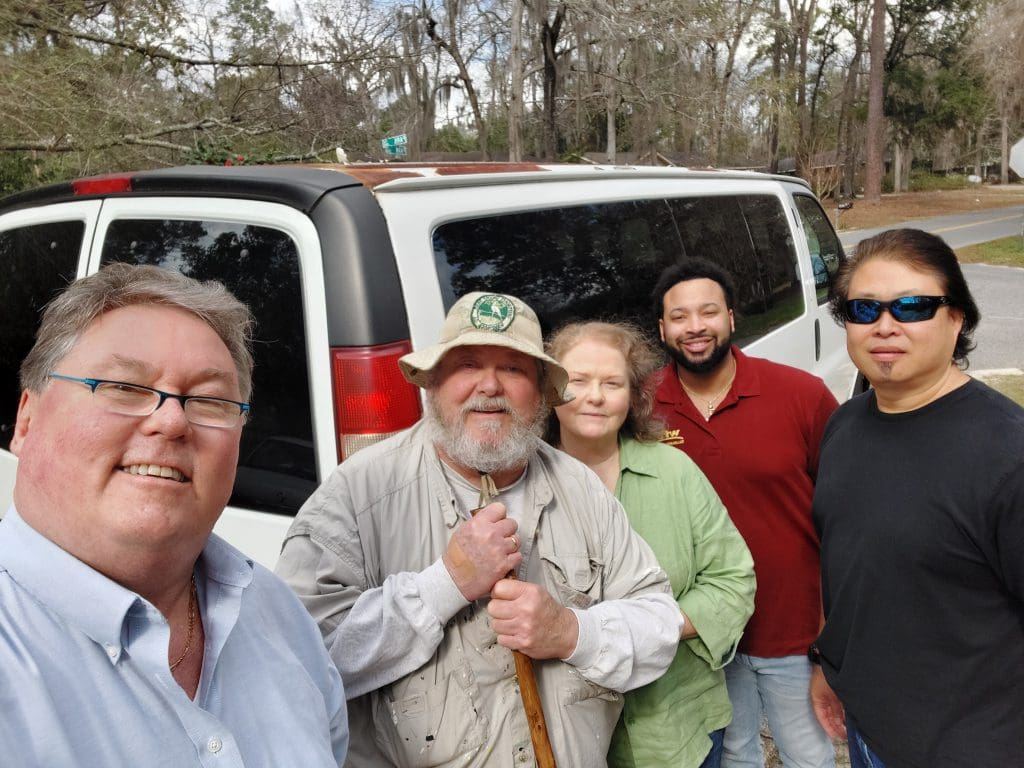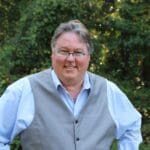 Mike Plummer is a content producer and editor for television at WFSU Public Media. He spent 25 years in commercial television as an art director, commercial director, promotion manager, station manager and creative services director before coming to WFSU in 2008. Mike likes to find the "unusual" or "out of the ordinary" stories in our Local Routes. He says the best part of his job is getting to know people he would otherwise probably not get a chance to meet. Mike is widowed, has two terriers named Truman and Dexter, and is constantly at war with the vines growing in his backyard.