"I'm just frustrated by those who make me feel excluded," says Dara Wilson. We're sitting on the grass by Lake Jackson after exploring some of the taller vegetation at its edge. Dara is reflecting on Black Birders Week, which has recently passed. Her own story mirrors many of those shared during the nation-wide online event. On the one hand, Dara's an active member of the local outdoor community; she sits on the boards of the Apalachee Chapter of the Audubon Society and the Friends of Wakulla Springs State Park, and is an instructor with Tots and Trails. But, as a black woman, she often feels isolated.
"When I look around, nine times out of ten, it's only me in these rooms that looks like myself. Which I've always been okay with."
Over the last few months, black nature enthusiasts and STEM professionals have been sharing similar experiences. In looking at why they're often the only ones in the room, they've highlighted the barriers keeping people of color from careers in science and outdoor pursuits. But they've also highlighted the individuals whose passion keeps them driving past the barriers. Ultimately, they're looking at how to increase inclusivity. As Dara says, "We're leaving so many people out."
You're also invited to participate in a special online discussion about the human relationship to nature. Learn more by clicking on the image below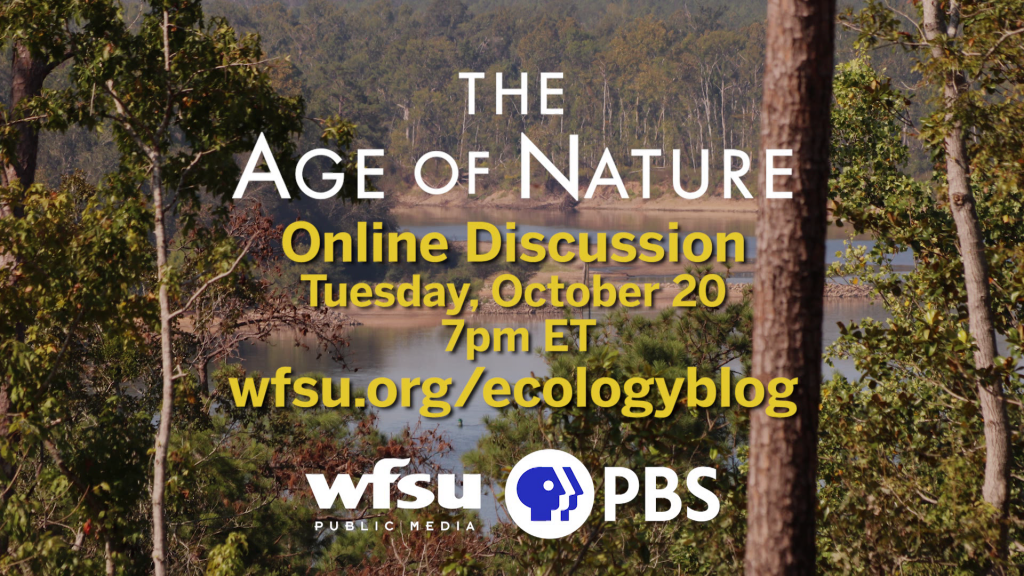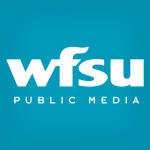 Rob Diaz de Villegas is a senior producer for television at WFSU Public Media, covering outdoors and ecology. After years of producing the music program OutLoud, Rob found himself in a salt marsh with a camera, and found a new professional calling as well. That project, the National Science Foundation funded "In the Grass, On the Reef," spawned the award-winning WFSU Ecology Blog. Now in its tenth year, the Ecology Blog recently wrapped its most ambitious endeavor, the EcoCitizen Project.
Rob is married with two young sons, who make a pretty fantastic adventure squad.