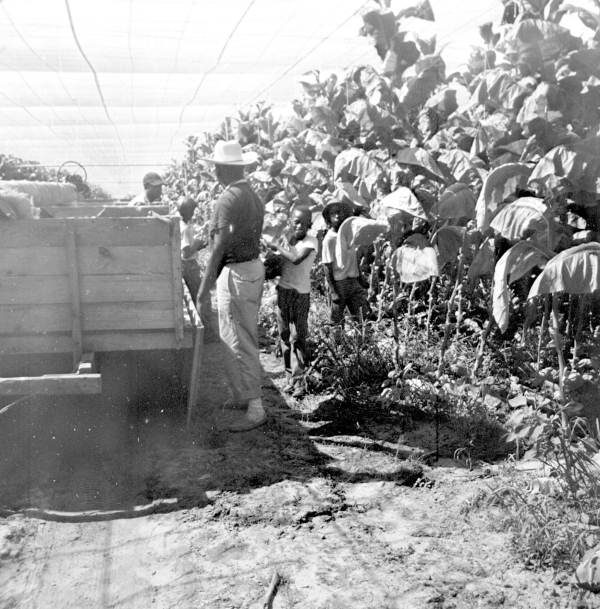 Originally published: March 18, 2021
Globalization, economic downturns, online shopping, pandemics…for small-town America, the hits just keep coming. Havana, Florida is one of those small towns toughing it out and refusing to give up. Through the 1950s and '60s, Havana was rolling in shade tobacco dough. Then the '70s came along and snuffed out the flame. In the 1990s antiques were all the rage and Havana was the place to shop…then the market grew up and decided they didn't want the old folks' furniture. Yes, two recessions since the turn of the century, an aging antique market, a COVID-19 pandemic and online shopping boom have taken their toll.
But have you been out to Havana lately?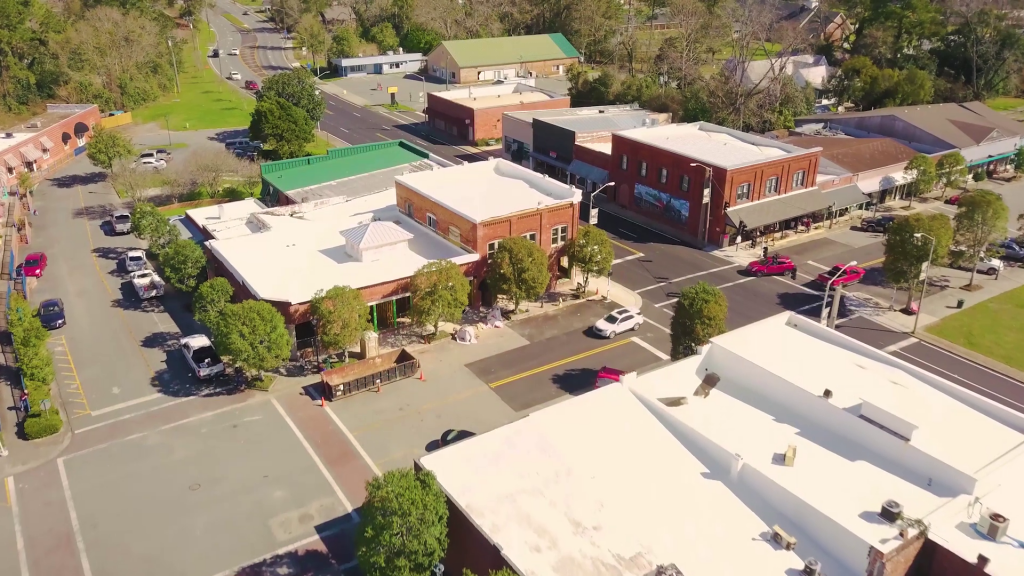 Today, the little town looks great! I'm guessing that the proximity to Florida's capital city has helped the little hamlet, but local sellers could still use more buyers, a lot more. Local business owner and Havana Main Street President Terri Paul says, "When you come to a town like this, not only are you going to want something different, but what we're trying to sell you is an actual event or an experience. You come out, you spend a day, you wander through the shops, you eat at our restaurants, you have a drink at the wine bar. And all of that just gives you more than just, let me go online and figure out what it is that I want."
AHA: Artist Helping Artists
At the meetings of Havana Main Street ideas have been kicking around, and with the addition of Ann Kozeliski as executive director, one of those ideas is now incubating. It's called Artists Helping Artists, AHA for short, and they've been testing the viability of the idea with pop-up gallery showings featuring groups of artists. Kozeliski explains, "We're actually working right now on a budget and bylaws and things like that for the formation of a co-op. And we didn't want to just jump into that, we wanted to see if the market would bear the presence of this."
…a community of artists.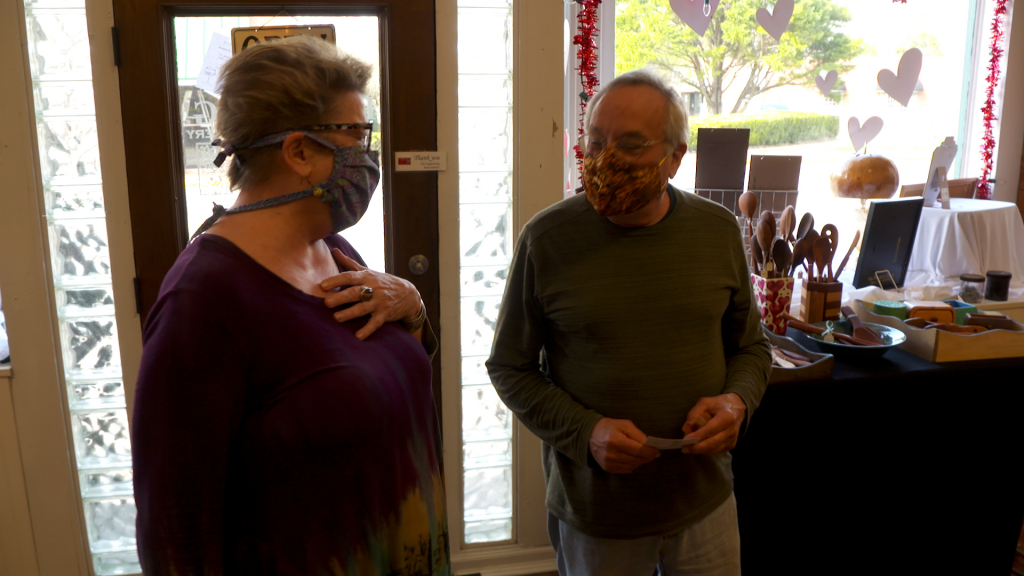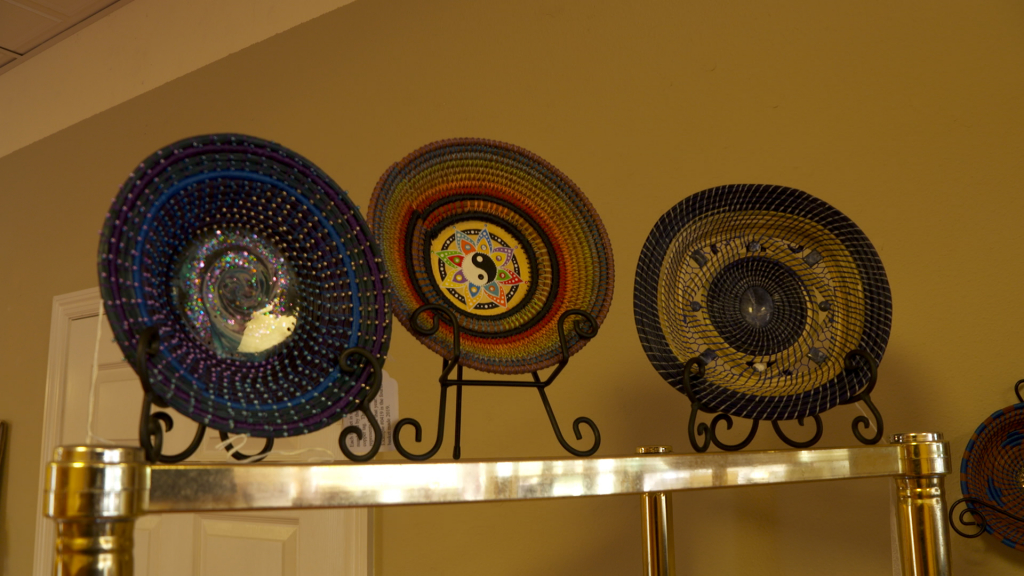 Their plan isn't to only add a gallery or have a festival. The idea is to make the town a base for a community of artists. The artists become the attraction, so to speak. Think of it as a group of different artists, doing a bunch of different artist things, that make themselves and their work available to people, on a regular basis. Add that variety of art to the existing restaurants and shops and wine bars, and BOOM…you have commerce. And it will all be in one walkable little town. Instead of a flood of mattress stores, they want a beehive of art activity. If they make this thing work, I just might move to Havana.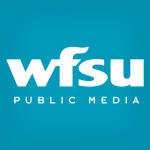 Mike Plummer is a content producer and editor for television at WFSU Public Media. He spent 25 years in commercial television as an art director, commercial director, promotion manager, station manager and creative services director before coming to WFSU in 2008. Mike likes to find the "unusual" or "out of the ordinary" stories in our Local Routes. He says the best part of his job is getting to know people he would otherwise probably not get a chance to meet. Mike is widowed, has two terriers named Truman and Dexter, and is constantly at war with the vines growing in his backyard.