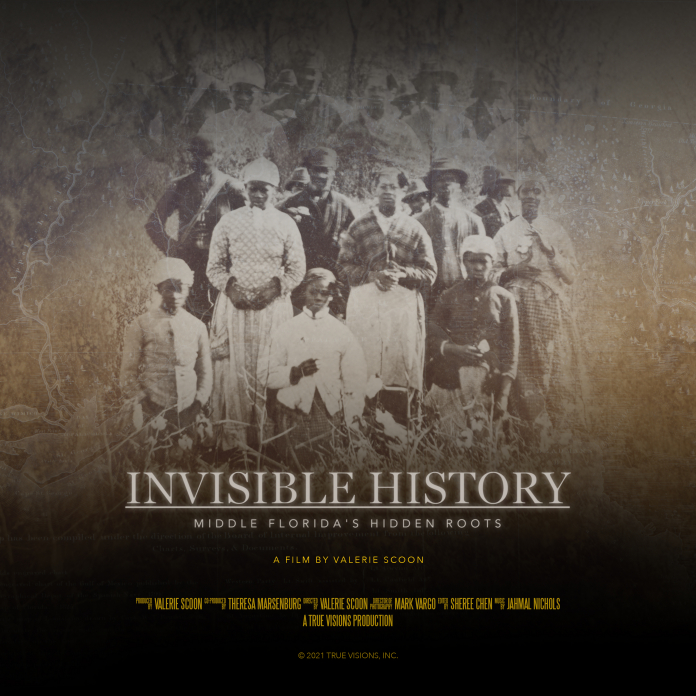 Thursday, May 20, 2021, was the 156th anniversary of the reading of the Emancipation Proclamation in Florida. Announcing the end of slavery for the first time in the state, Union officers stood on the steps of the Knott House in Tallahassee to share the document following the end of the Civil War.
The date has grown in recognition, with celebrations held around Florida's capital and in other areas. On this year's anniversary, WFSU premiered a new documentary by local filmmaker Valerie Scoon. The story focuses on the little-known history of plantations and the previously enslaved in North Florida, an area that was once considered the middle part of the state. The film is titled Invisible History: Middle Florida's Hidden Routes. After debuting on WFSU Public Media on May 20th, selection PBS member stations around the country will be showing the program starting June 10th. Many airdates will be targeting the more familiar "Juneteenth" celebration occurring on June 19th, marking the date in 1865 when the announcement of the Emancipation Proclamation was made in Texas. On WFSU you can see the documentary on air Saturday, June 19th at 11am ET on our main WFSU channel and at 10pm ET on our educational access channel 4fsu (Comcast Channel 4 in Leon, Gadsden, Wakulla, Madison, Taylor Counties in Florida and Brooks county in Georgia)
The hour-long documentary will also be available to anyone to stream from June 10th through July 3rd. After that date, all PBS Passport members will have access anytime. Learn more about becoming a WFSU member, with around-the-clock access to local and national PBS programs you love.
The topics introduced by this documentary are explored further in WFSU's Invisible History online panel discussion. Panelists include the film's producer/director, Valerie Scoon, as well as historians Larry Rivers, Ph.D., FAMU; Fath Davis Ruffins, A.B.D., Smithsonian; and Patrick Mason, Ph.D., FSU.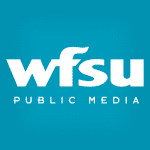 WFSU Public Media enriches lives and cultivates diverse perspectives by connecting our community through media content and services that inform, educate, and entertain.