The eastern counties served by the regional food bank could especially be impacted by the storm and need help in its aftermath.
Local News / 7 Hours Ago
---
---
---
---
---
WFSU Education
WFSU and HERC are proud to present an exclusive screening of the new film from Ken Burns, Lynn Novick, and Sarah Botstein: The U.S. and the Holocaust. This event is being held at the Challenger Learni ...
Read More
WFSU Ecology Blog
Watch the gulf fritillary life cycle- mating, egg laying, every caterpillar stage, making a chrysalis, and finally, an adult.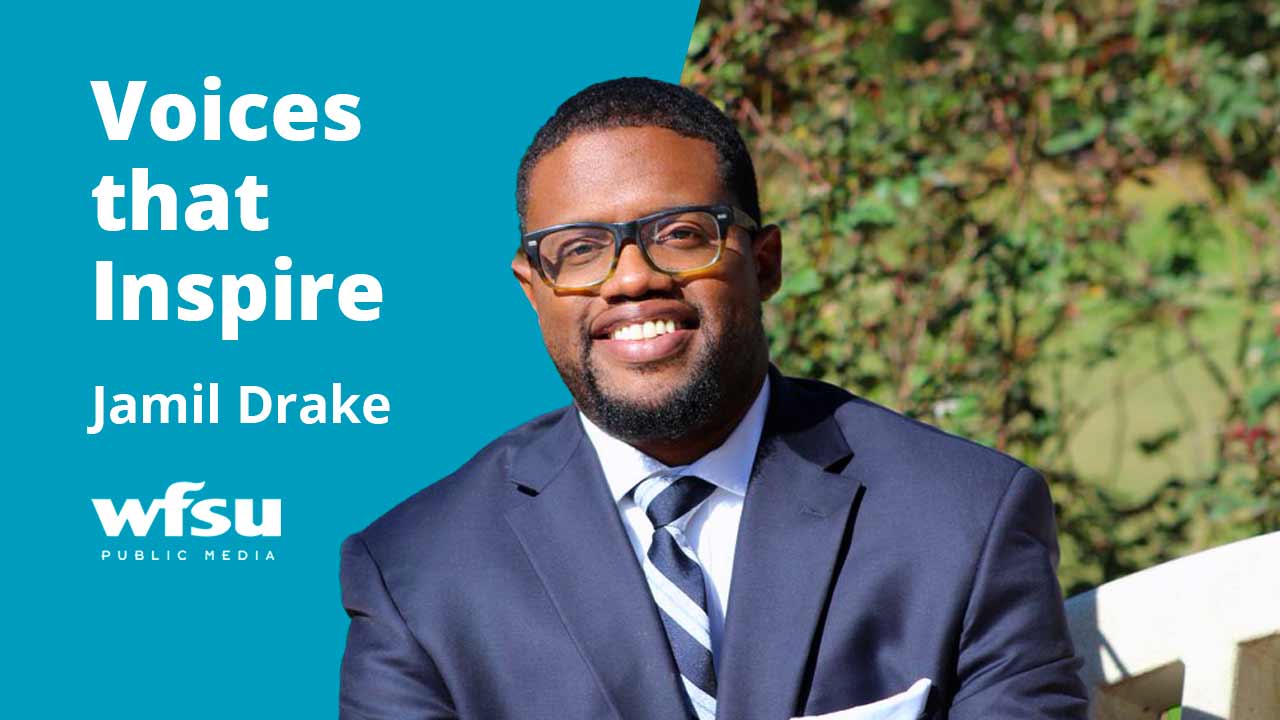 Voices that Inspire
Jamil Drake is an assistant professor of African American religious history at Yale Divinity School. Read More / Listen

Wander along winding canals and cruise on mountain-lined lakes as you take in the essence of Northern Italy. Spend 9 days in Italy with WFSU Public Media.
This trip will take place in April of 2023. View more trips with the WFSU Travel Club.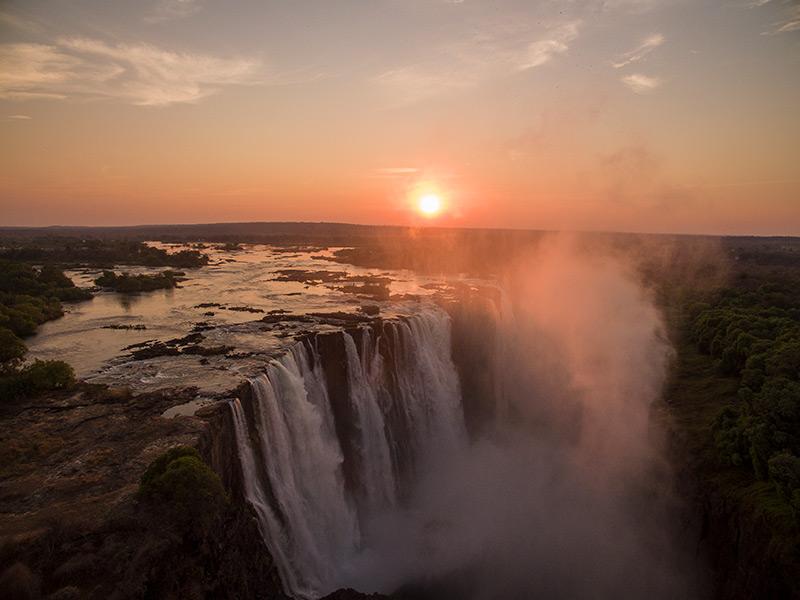 Wednesday, September 28 at 8:00 pm ET
From surfers riding mysterious waves in deep gorges, to elephants battling rapids above Victoria falls, the largest curtain of water on earth. This is the story of the wildlife and people of the Zambezi, Africa's extraordinary shape-shifting river.
Program Guide
Full TV Schedule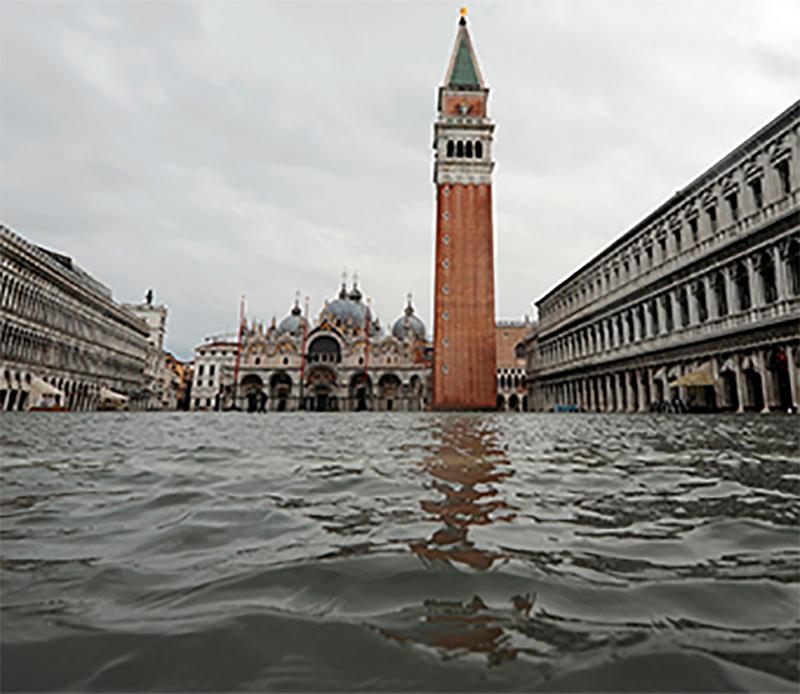 Wednesday, September 28 at 9:00 pm ET
Rising seas and sinking land threaten to destroy Venice. Can the city's new hi-tech flood barrier save it? Discover the innovative projects and feats of engineering designed to stop this historic city from being lost to future generations.
Program Guide
Full TV Schedule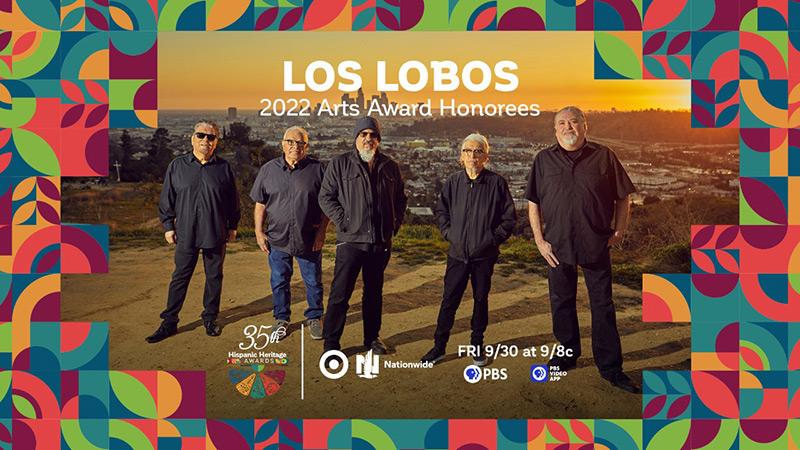 Friday, September 30 at 9:00 pm ET
Celebrate the recipients of the 35th annual Hispanic Heritage Awards. The evening commemorating Hispanic Heritage Month includes performances and appearances by some of the country's most celebrated Hispanic artists and visionaries.
Program Guide
Full TV Schedule