WFSU Newsroom
State News
- Amid a national worker shortage, state agencies are struggling to fill vacant positions and retain employees, including those who care for some of Florida's most vulnerable citizens.
WFSU Education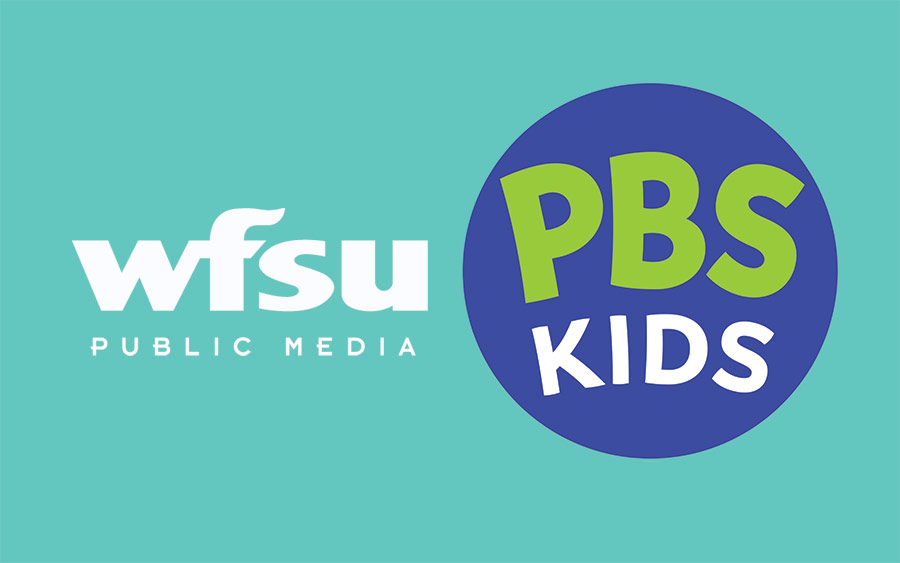 Voices that Inspire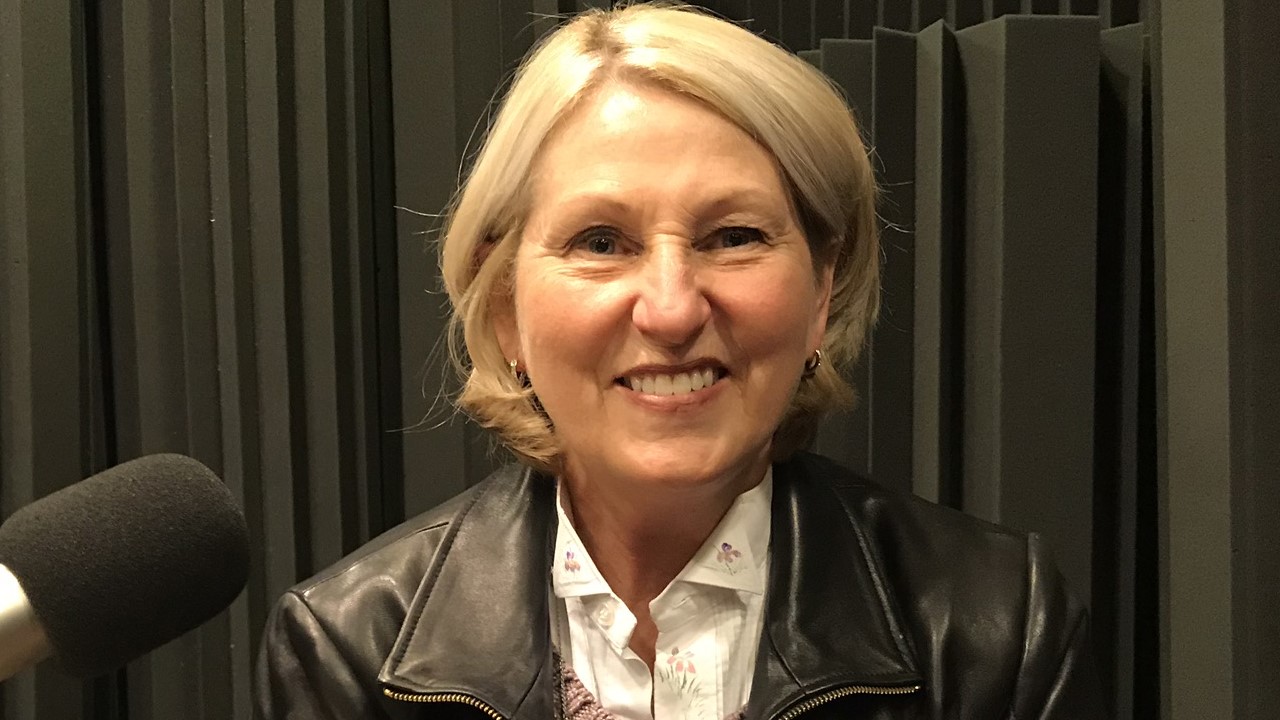 Thursday, Feb 08 2018
Pam Stewart serves as Commissioner of Education for the State of Florida. She wants to encourage students and schools to achieve more. Read More / Listen
WFSU Ecology Blog
Previous RiverTrek videos have been split into two parts. This year, experience all of the Apalachicola River in one sitting. The video is about twenty minutes long. A few of u ...
Learn More
Featured WFSU Travel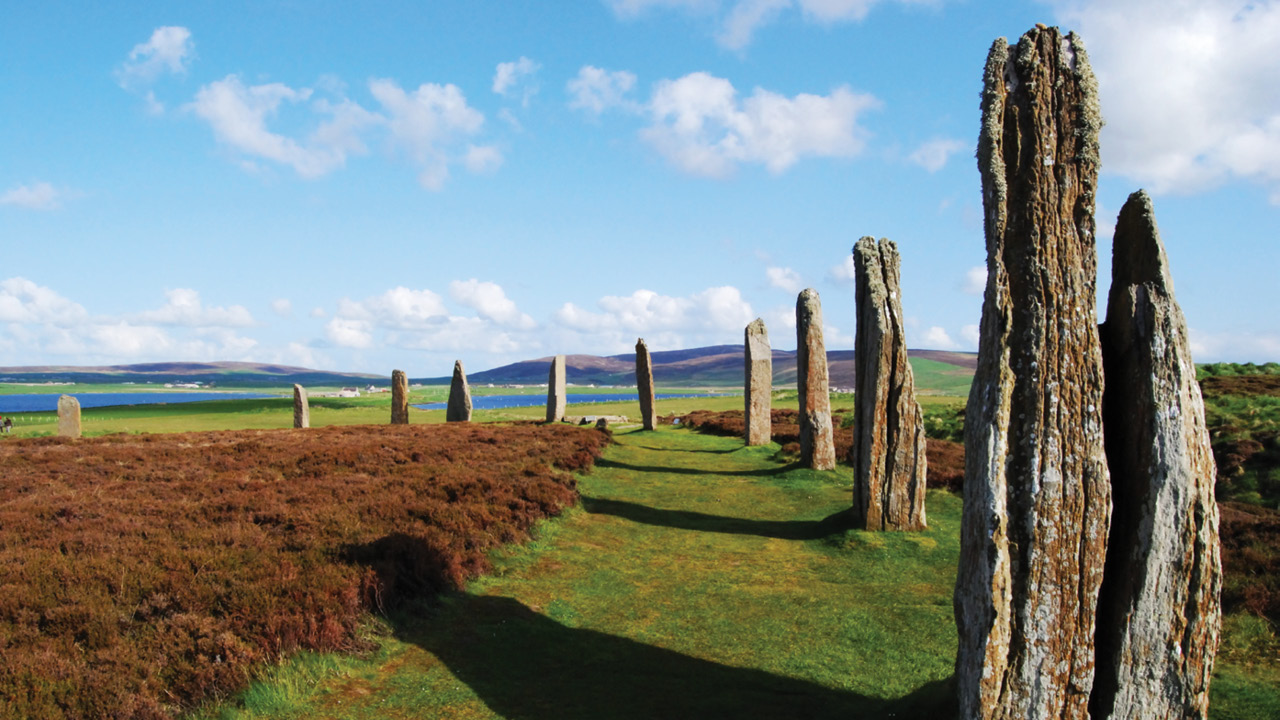 From its rugged sea-sprayed islands to its stately castles layered in history, Scotland awaits. On this tour of Scotland you will not only see the world-famous sites, but also participate in Scottish life and culture. Read More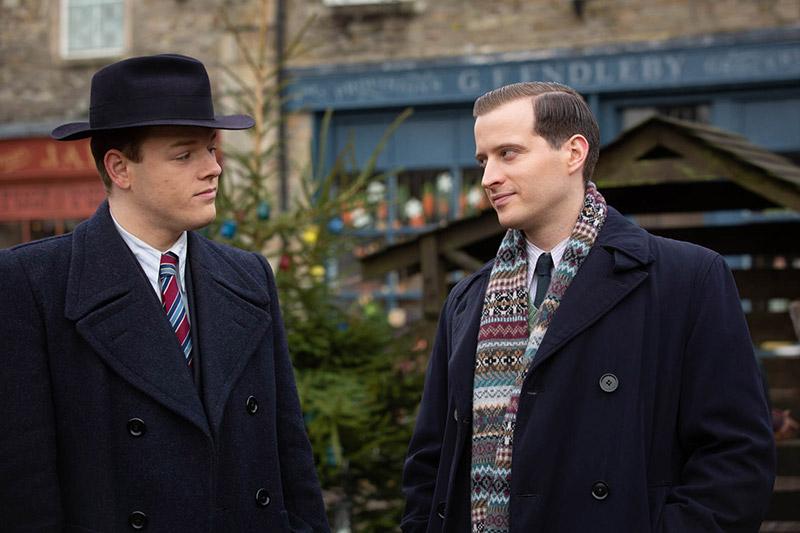 All Creatures Great And Small On Masterpiece
- semper progrediens
Saturday, January 22 at 10:00 pm
Hopeful of a closer relationship with Helen, James invites her to the gala spring dance. Siegfried also tries his luck with romance.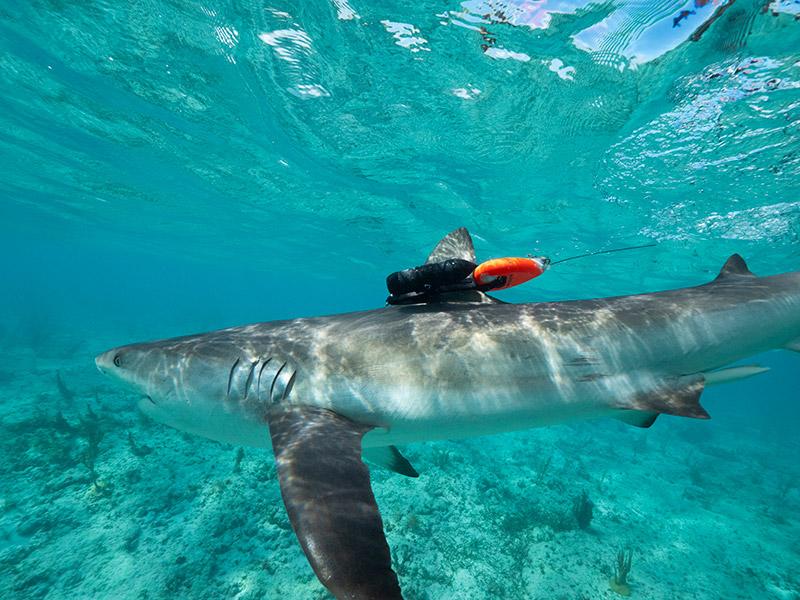 Animals With Cameras, A Nature Miniseries
- oceans
Sunday, January 23 at 12:00 pm
Wildlife cameraman Gordon Buchanan leads a team using state of the art cameras, offering a fresh look at the lives of some of the animals in our oceans such as sharks, elephant seals, turtles and gannets.