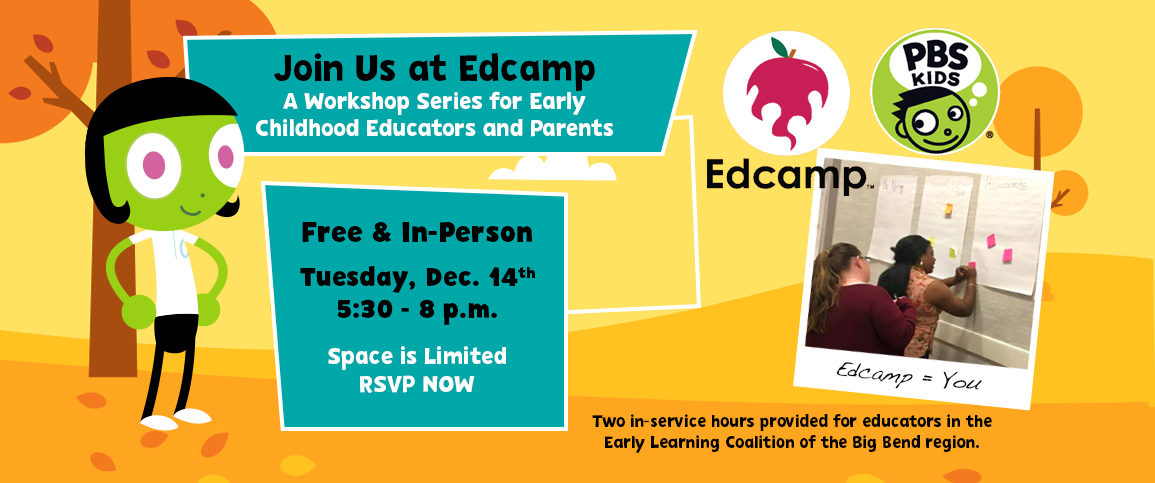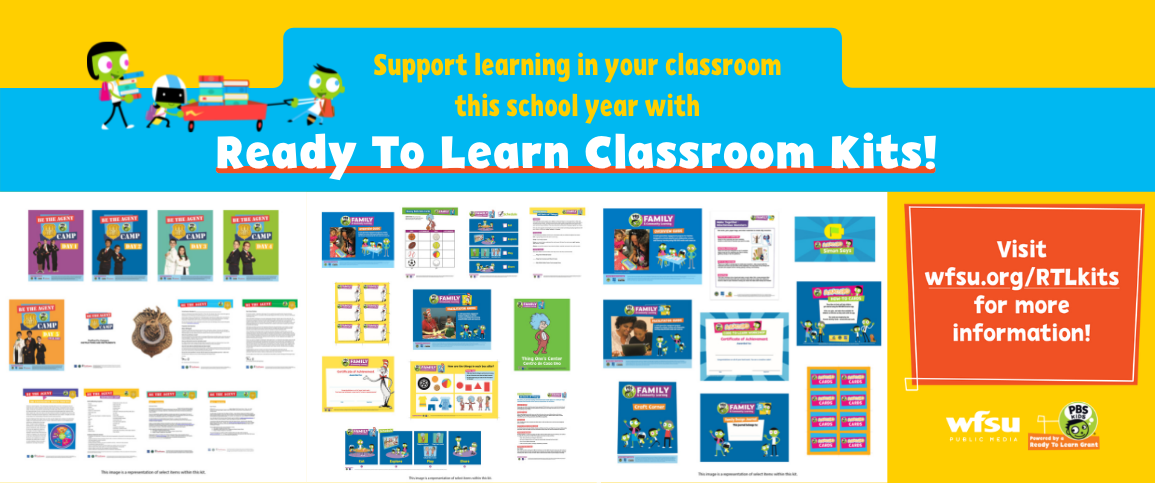 Who Are We?
WFSU Public Media's Education and Engagement team builds on the PBS tradition of inspiring young people in new ways, offering lifelong learning for parents and educators, and setting the standard for helping kids become ready to learn. Special projects from WFSU include in-school visits with students, night and weekend programs with families, professional development for parents and educators, and programs designed for life-long learning.
Our after school and seasonal projects ensure year-round learning, avoiding the "summer slump", in a fun, interactive environment. At WFSU, we value our special role within the community; please let us know how we can help you!
Upcoming  Education Events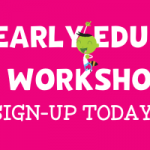 No event found!
TV Schedules
Looking for children's programming television schedules? Check out our side-by-side schedules page for information on what's on and links to watch live online.